We were excited when Jollibee announced that they were opening their 1000th store – it was such a great milestone for our favorite fast food chain! Until now, we can rely on it delivering everything we need. What made us even happier is that Filipinos aren't the only ones who love Jollibee, even foreigners do! Just see how this YouTube couple shared our love for Jollibee and how they got to fulfill their dream of coming to the Philippines because of it.
It all started with their YouTube channel HugKnucklesTV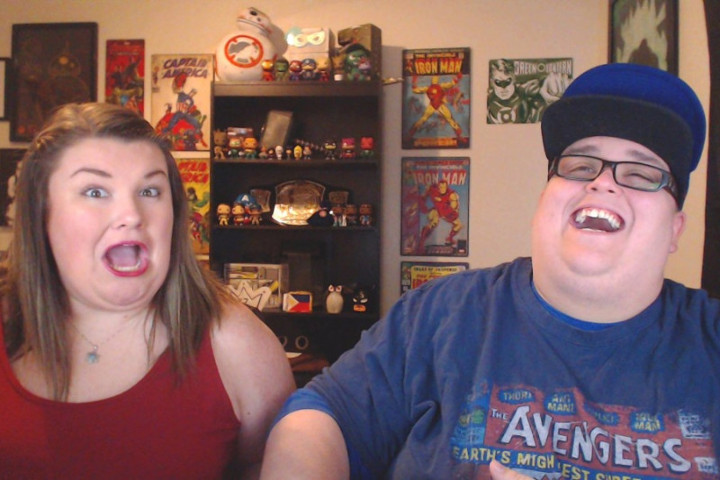 Texas based YouTube content creator couple Sam and Josh Brooks started their channel back in July 2016 and named it HugKnucklesTV. On the vlogs they're known as HottSamn! and HugKnuckles, a dynamic duo who makes reaction videos and interacts with their almost 83,000 subscribers. Their fans have described them as funny, adorable, and down-to-earth. Well we certainly loved them with their cute candid reactions!
They made a reaction video on Jollibee's Valentine series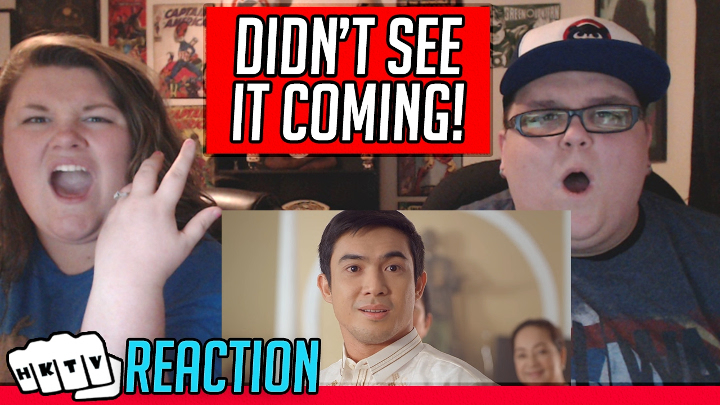 This couple has warmed our hearts and made us love them more when they accepted the multiple requests to do a reaction video on Kwentong Jollibee's Valentine Series. The Valentine Series consists of 3 different videos with different takes on love and was produced by the most loved fast food chain in the Philippines – Jollibee! Since a huge part of their following is from a Filipino fan base, Filipino netizens were delighted with it and the videos immediately went viral.
Sam had tears in her eyes by the time the first video, "Vow," ended and Josh said he had goosebumps, and we can relate because that's how we reacted too! Even though the first commercial turned out sad, they still liked it and they watched the rest of the videos. They gushed over how happy the second video "Crush" ended, and they both cried on the third video "Date." Our hearts went out to them as they were watching the videos but we were glad that we could all huddle together and be sad potatoes about it!
Reactions to a lot of Philippine-related videos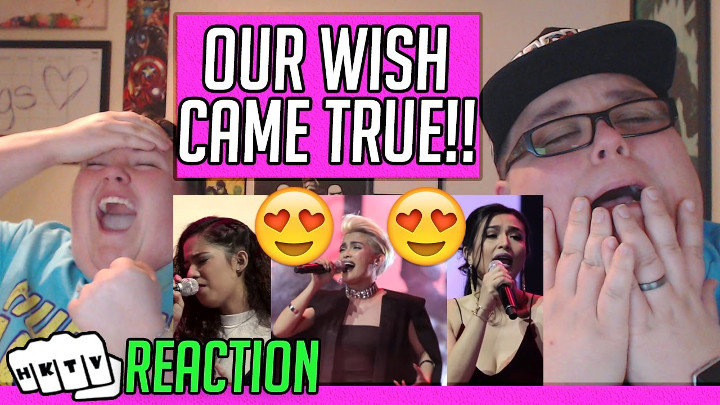 Following a reaction to the Kwentong Jollibee Series, the pair couldn't get over how the commercial played with their emotions. Fans encouraged them to watch other Jollibee made commercials over the recent years and they loved it too! Jollibee isn't just loved by the great food, they're loved by how well they can catch people's hearts and emotions. To our delight, they also started making reaction videos on funny Filipino commercials and then that escalated to reactions on songs by Filipino singers. Aren't they adorable?
Fund raising for their trip to the Philippines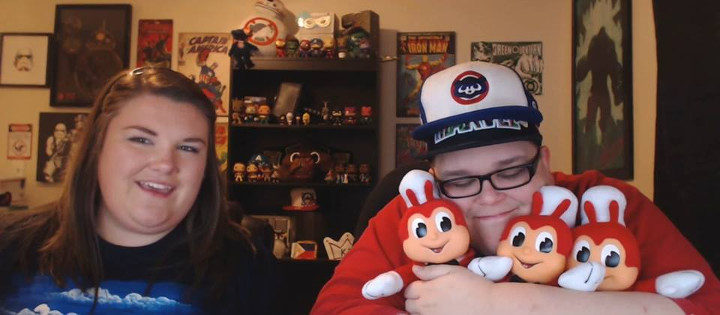 We were avid fans of their channel and we were content with watching them until they dropped a bomb on us and announced great news: they're coming to the Philippines! We can finally see them in person! Their plane tickets were taken cared of but they still needed to raise money for the rest of the expenses. So the couple formed a fund raising online and asked their followers to help them achieve their dreams of seeing for themselves a country that they've talked a lot about but have only seen in videos.
Flying to the Philippines for the first time
With a dream come true, the pair jets off to the Philippines for the first time bringing with them a bucket list full of what they want to do. They planned on going to SM malls, catching a Wish 107.5 bus, eating at a Jollibee in the Philippines, watching ASAP and GGV live, and most importantly, meeting their fans who can't wait for them to get a taste of the country!
A visit to Jollibee's 1000th store
Their love and might we say addiction for Jollibee came just at the right time. Jollibee just opened its 1000th store at BGC Triangle Drive and Josh and Sam came for a special visit! Back at their hometown, they had to drive three hours before they can get to the nearest Jollibee branch so they were thrilled to see lots of branches everywhere in the Philippines. They held a meet and greet with their fans that they've only interacted with through a screen oceans away. The couple played games with them and bonded with them over their long-awaited Jollibee meals. According to Josh and Sam, it was heartwarming to finally meet the people who've seen them laugh and cry over videos.
Josh had the jolliest birthday party at Jollibee!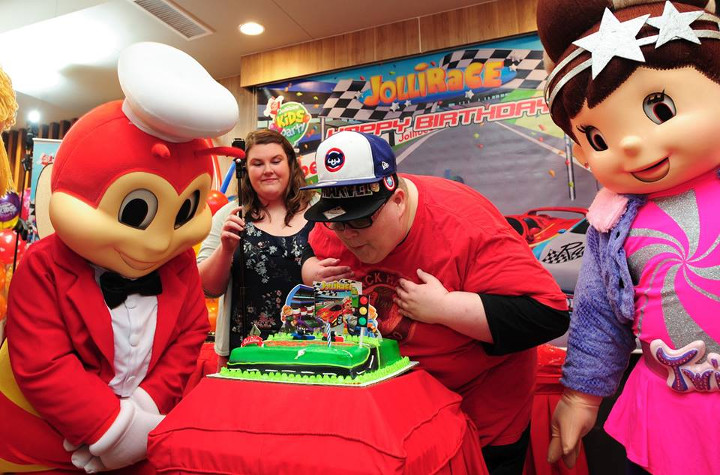 Of course the visit doesn't end there! With their obvious love for Jollibee, the Jollibee PR team decided to throw them a classic Jollibee birthday party owing to the fact that Josh just celebrated his birthday. It's every Filipino adult's dream! There were chickenjoys, the mascots that they loved, their fans, and of course the experience of being at a fast food chain they've heard so much about!
Facebook: Jollibee
Spending almost a week at Manila, they've learned and been through a lot of fun. Sam even shared that she sees why Filipinos love Jollibee because they're all about friends, family, and just genuine care. She couldn't have said it better. Jollibee is forever etched in our hearts and so is HugKnucklesTV for loving it too!
What's your favorite video from HugKnucklesTV? Share it with us below!