8 Foods That Tell You You're in A Pinoy Handaan
Oct 25, 2016 &nbsp • &nbsp Meg Santibáñez
8 Foods That Tell You You're in A Pinoy Handaan
By Meg Santibañez

Filipinos love food. As such, we have so many variations of certain dishes, like the classic adobo. But it is during celebrations that we find the classics. These practically define a true Pinoy handaan. The items on this list are such essentials, it's never really a fiesta without them.
8. Lumpia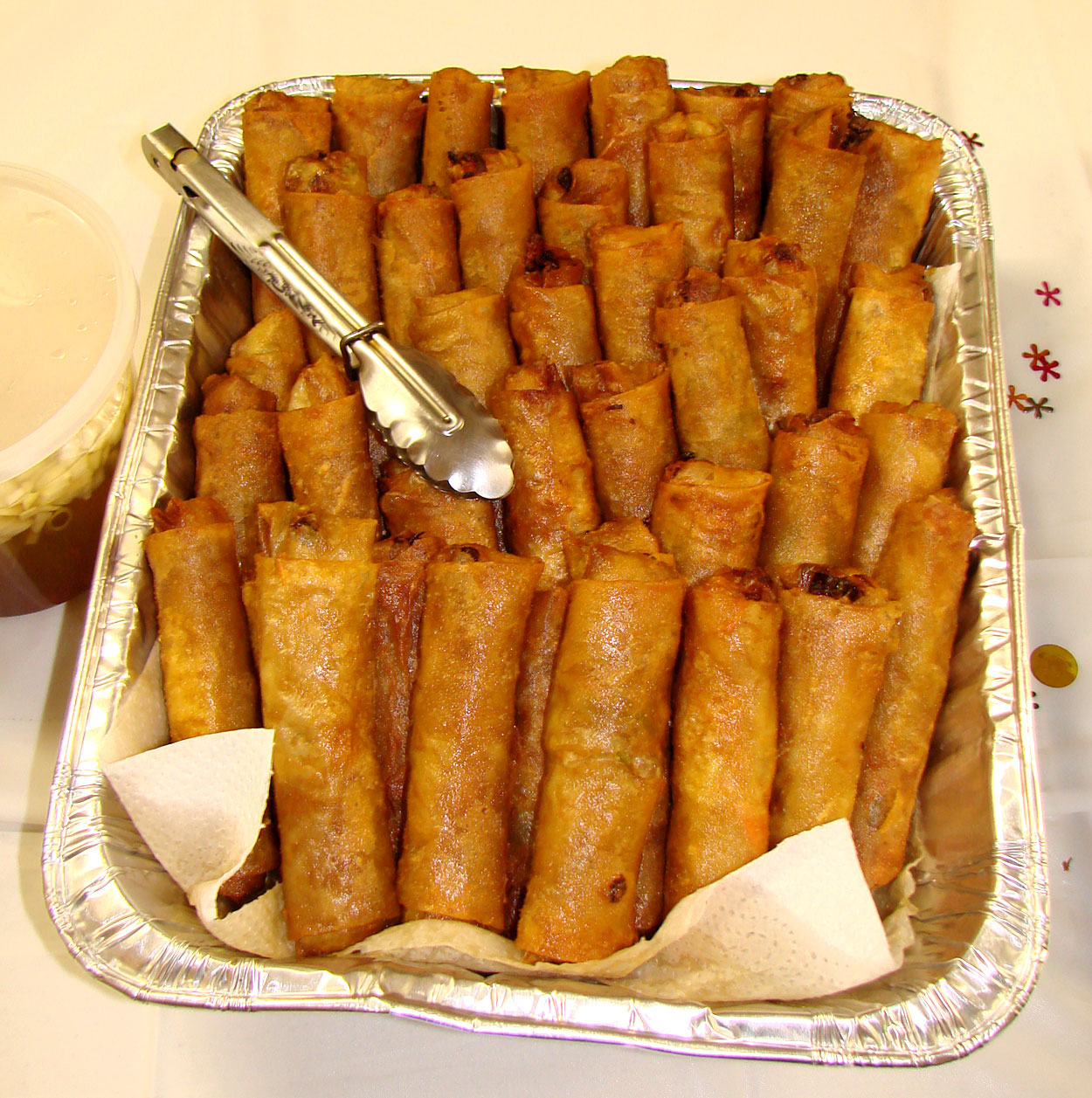 And don't forget the garlicky sweet and sour sauce to dip them in.
7. Pancit Bihon
Our grandparents are firm believers that the pancit bihon is the secret to a long life (pampahaba ng buhay). There's some truth to this with all the veggie bonuses. Unless there's too much vetsin, of course.
6. Leche Flan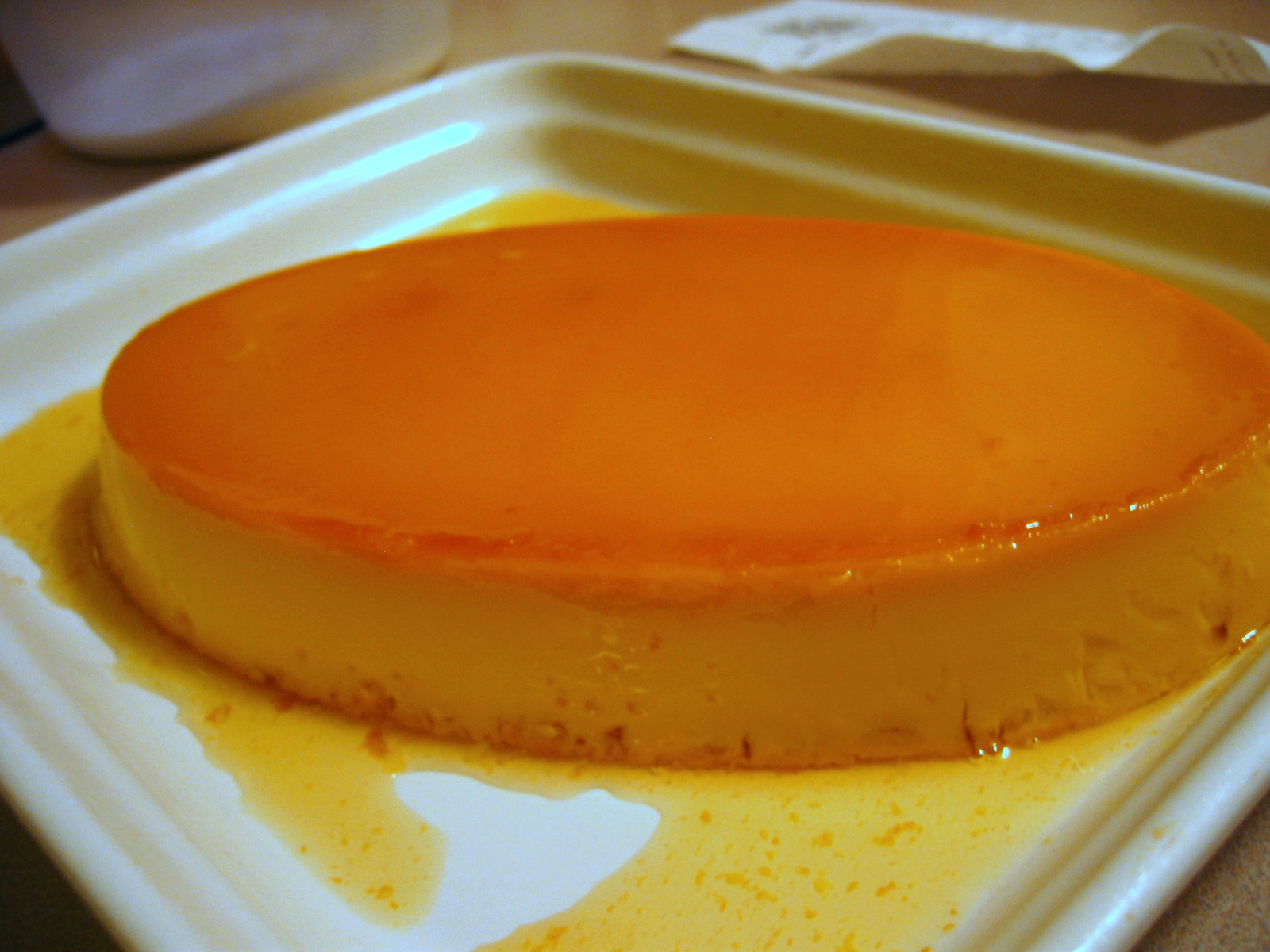 Ahhh. We are so fond of this decadent dessert that the leche flan might as well be the National Matamis.
5. Buko Salad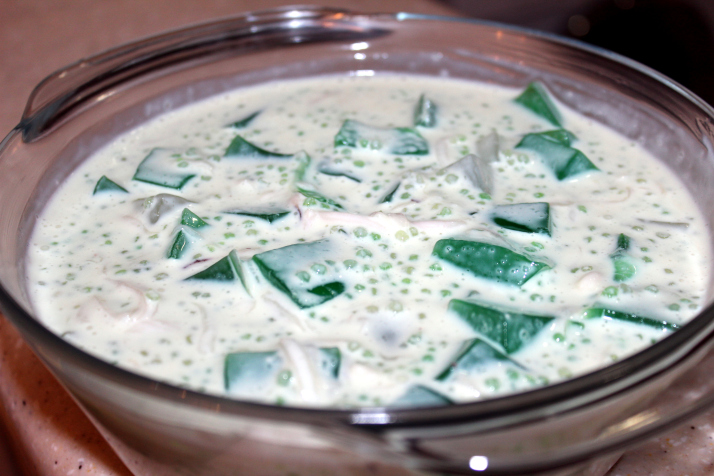 Another Pinoy dessert classic, the Buko Salad isn't really a Pinoy buko salad if there's no nata de coco.