One of the most incredible voices of the 90s generation has died. Chris Cornell, after having performed in Detroit with recently united Soundgarden, was found unresponsive in his hotel room.
We remember Cornell and his impressive body of work.
Cochise – Audioslave
Everyone was wondering what the announced collaboration between Cornell and members of Rage Against the Machine would be like. The debut single "Cochise" did not disappoint.
Like A Stone – Audioslave
During the latter days of Soundgarden, Cornell would release solo songs that would show his sentimental side. With Audioslave, he would realize this song with a full band that is not associated with the grunge scene.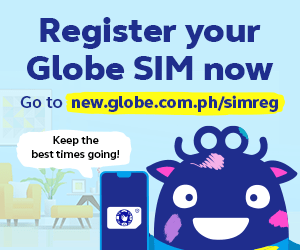 Outshined – Soundgarden
For many fans who grew up in the 90s, Cornell's body of work with Soundgarden will be the ones that matter the most. Badmotorfinger would release around the same time Nirvana's Never Mind and Pearl Jam's Ten blew open the grunge scene. While Soundgarden was, ahem , outshined by Pearl Jam and Nirvana, Cornell and crew did not mind at all. They have their own beat to march to.
Black Hole Sun – Soundgarden
Soundgarden would eventually find fame and fortune with the release of the critically-acclaimed and commercially successful Superunknown.
Can't Change Me – Chris Cornell
With Soundgarden behind him, Cornell is now free to follow his own muse. More often he would sing incredibly heartfelt songs that would showcase his soulful voice.
Seasons – Chris Cornell
The movie Singles was singularly responsible in introducing the world to the Seattle music scene. As such, the original motion picture soundtrack was intrinsically tied to the movie. And Cornell's "Seasons" quickly became a favorite track.
 Wooden Jesus – Temple of the Dog
Temple of the Dog is the supergroup in Seattle, featuring members of Pearl Jam, Mother Love Bone and Soundgarden. This track perfectly highlights Cornell's incredible vocal range.
Hunger Strike – Temple of the Dog
No respectable flannel-doc marts-torn jeans-wearing 90s kid would ever tell you they weren't moved by this song.
What were your favorites? Share them with us below.