May the Fourth has come and gone, and while we've all taken our time to thank the Star Wars in our lives, few have taken the time to thank George Lucas. In addition to founding LucasFilm, the beloved production company that gave us the Star Wars and Indiana Jones films and the visual effects company Industrial Light and Magic, he gave us LucasFilm Games.
LucasFilm Games soon became known as LucasArts Entertainment and produced, developed and published over a hundred games. Beginning with arcade titles for Atari systems and Apple and Commodore desktops, LucasArts gave us unforgettable classics across three decades. Here are just eight of them.
8. Full Throttle
Currently available on: Windows PC via GOG.com and Steam, PlayStation 4, PlayStation Vita via PlayStation Store
LucasArts is famous for its classic adventure games, but few are as distinctive as those from Tim Schafer, whose career at the company began with Indiana Jones and the Last Crusade: The Action Game. Full Throttle was his first game as project lead, an adventure game that shifted the leading role away from the nerdy milquetoasts of Monkey Island and Day of the Tentacle to a burly action man. In Full Throttle, you play a biker named Ben, whose quick wit is matched by his meaty fists.
7. Zak McCracken and the Alien Mindbenders
Currently available on: Windows PC, Mac OS, Linux via GOG.com
One of the more obscure titles on this list, Zak McCracken and the Alien Mindbenders is the weird little brother to the more famous Maniac Mansion. You play as a tabloid journalist who teams up with a conspiracy theorist and a pair of young astronauts as they uncover an alien plot to stupify mankind into submission. A catchy theme, off beat puzzles and some of the nuttiest mix of tabloid lore make for one of the more memorable adventure games of the late 1980s.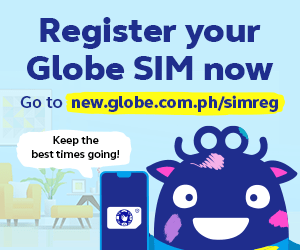 6. Afterlife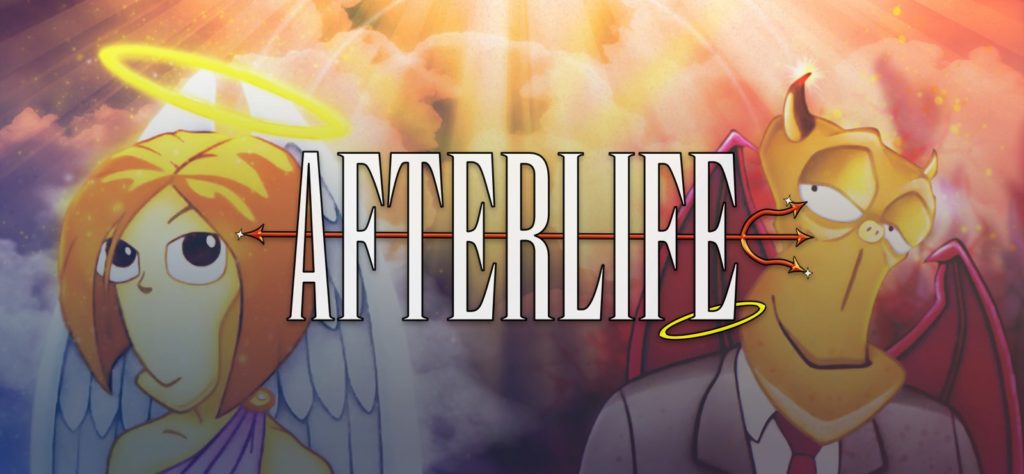 Currently available on: Windows PC, Mac OS and Linux via Steam and GOG.com
This unique strategy game takes its cues from other 'god games' like Populous and SimCity 2000, but directs players attention – and management skills – away from mundane matters towards those of the great beyond. In Afterlife, you're managing the needs and wants of the souls of the dearly departed. Whether they're a bunch of ne'er do wells destined for Hell or saintly sorts seeking their well deserved Heaven, Afterlife asks you to be their caretaker.
5. Loom
Currently available on: Windows PC, Mac OS and Linux via GOG.com and Steam
This unusual point and click adventure was spawned from the mind of Brian Moriarty, famous to very old adventure game fans for his cerebral high concept text adventures for Infocom. Loom features a unique fantasy setting in which humanity has become a highly gilded civilization. As Bobbin Threadbare, you cast musical spells on a search across many lands for a mysterious swan while a shadow threatens to engulf the world.
4. The Dig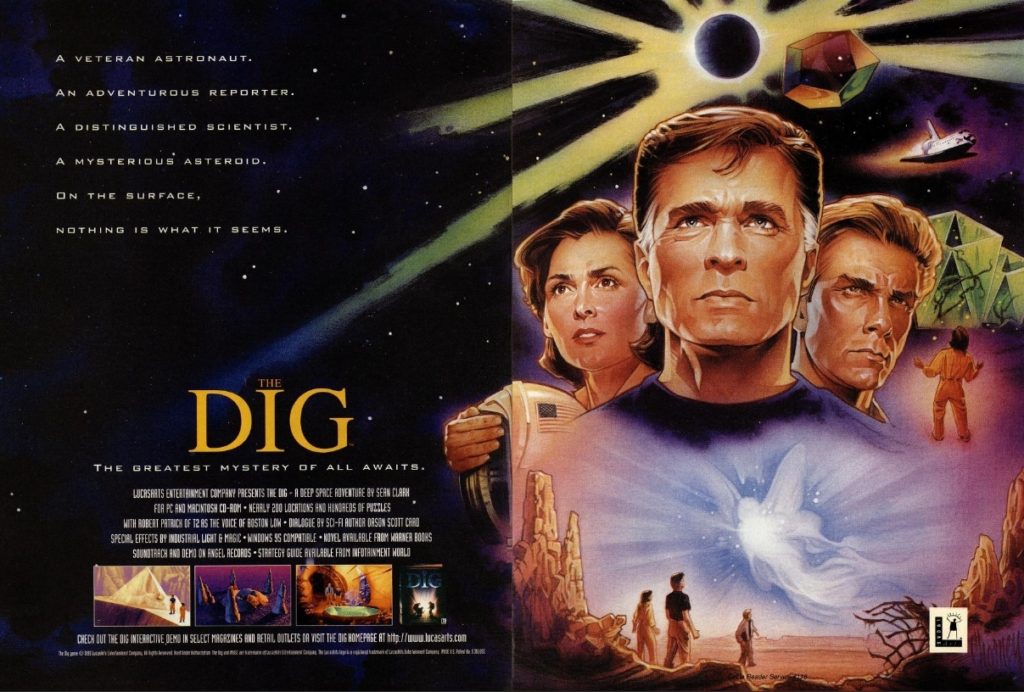 Currently available on: Windows PC, Mac OS and Linux via Steam and GOG.com
Originally conceived in 1989 as an episode of Amazing Stories by Lucas's friend Steven Spielberg, The Dig was deemed too expensive to film and taken to LucasArts to be developed into an adventure game. It spent years in development hell, going through four project leaders, before shipping in 1995. The Dig stars Robert Patrick (Terminator 2) as the leader of a team of explorers and their first encounter with an ancient extraterrestrial civilization.
3. Mercenaries: Playground of Destruction
Currently available on: PlayStation 3 via PlayStation Store's PS2 Classics
This open world action adventure game casts you as a soldier of fortune dropped into the demilitarized zone of North Korea. Your target? The "Deck of 52," a list of weapons engineers, criminals, terrorists, military leaders and dirty businessmen operating under the leadership of North Korea's "President." This compelling "ripped from the headlines" premise and explosive do what you want gameplay set the bar for insanity that paved the way for games like Just Cause 3 and Saint's Row: The Third.
2. The Secret of Monkey Island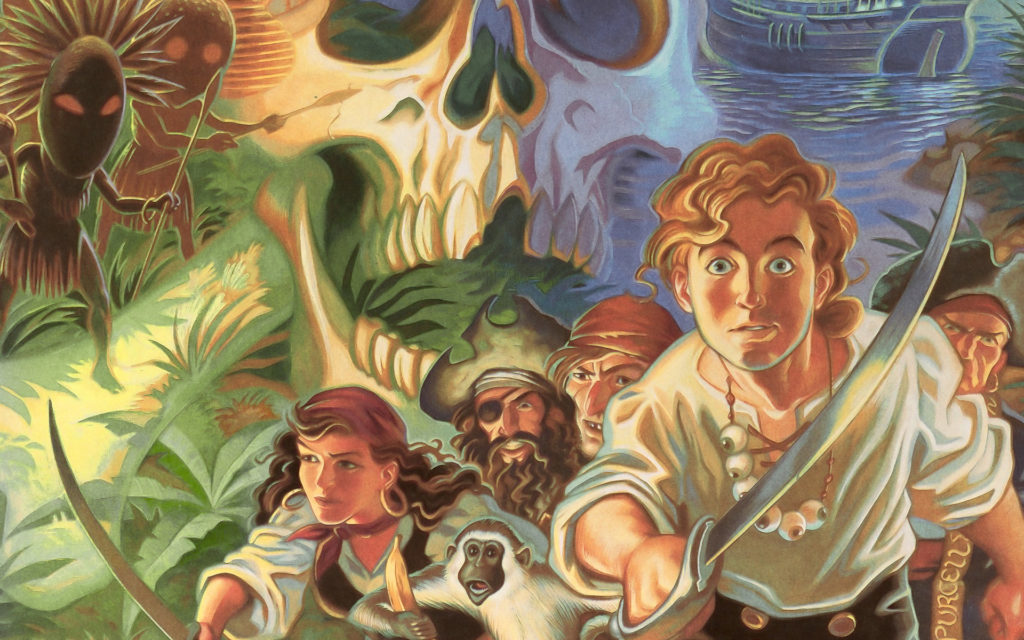 Currently available on: iOS, Xbox 360 via Xbox Live Marketplace, PS3 via PlayStation Store, Windows PC via GOG.com and Steam
The well known classic by Ron Gilbert is beloved for its sharp humor and witty puzzles, and set the standard by which all old school adventure games are measured. The Secret of Monkey Island is also beloved for its inimitable characters, including the meek but well meaning pirate wannabe Guybrush Threepwood, his take no guff love interest Elaine Marley and the comically undying dread pirate LeChuck.
1. Grim Fandango
Currently available on: PS4 via PlayStation Store, Windows PC, Mac OS and Linux via Steam and GOG.com and on iOS and Android via App Store and Google Play
While The Secret of Monkey Island is the progenitor of the adventure gaming renaissance, Grim Fandango is the feather in its cap. Full Throttle creator Tim Schafer was granted permission to craft this pet project, a fusion of film noir and South American mysticism that invokes the Mexican Day of the Dead to tell a story not unlike Double Indemnity. As Manny Calavera, players uncover a criminal conspiracy, and along the way, embark on a four year journey of the soul.
Which of these have you played? Tell us about them below!