It has been proven time and again: you don't always need to be attractive to get laid; it's the humor that hooks them in. So it shouldn't come as a surprise then that we find some of the funniest things ever put on social media in an app where, let's face it, some of the horniest human beings are on.  Ladies and gents, here are the nominees for the best tinder profiles that won't make you think twice to swipe right:
The girl who loves balls
Do you have the balls?
"Chloe with the silent C and L"
We see what you did there.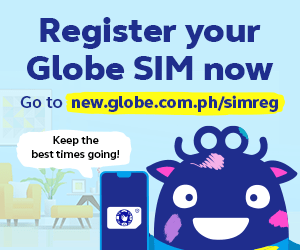 "You can do worse."
What could be worse, though?
Samantha, the adult
Looking for a mature adult?
No posers, please.
Are you up for the challenge?
Looking for the husband
Where's yo daddy?
Fuck the police!
This is your chance!
"One hell of a guy"
And the award goes to…
Know of other profiles that got your attention? Share them with us in the comments section below!