If you own a car (or watch the evening news) you know that gas prices are continually going up worldwide. Locally, it currently plays somewhere between P60 to P75 per liter which has Filipinos scrambling to find discounts and tips to save money on gas. Inflation is coming for us, folks. We know you don't need another reason to cry today so here's a compilation of the Internet's hilarious reactions to the ridiculous gas price hike.
Pwede pa 'yan!
Every drop counts!
Nag-sabay?!
POV: Ayaw mo na talagang lumabas ng bahay.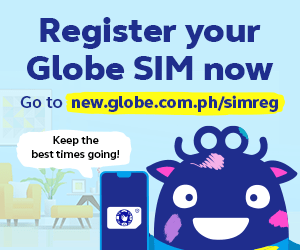 This kid had a lot on his shoulders
At least he'll grow up knowing how valuable every drop is. 
View this post on Instagram
Kuya, we trusted you!!! 
Gas o grades?
War flashbacks. 
Motorized bicycle
Mamili ka: bisikleta o kabayo?
Bring out the horses!
The future is going back to 1900s mode of transportation.
Ginto ba yan
Just filled up my tank and I've actually decided to put my car in neutral, open the door and use my feet like the flinstones

— fullsnackdeveloper.eth 🇭🇹 (@notdanilu) March 8, 2022
It's time to make our legs work again.
strange the gas prices keep getting higher but it still tastes exactly the same

— ali (@alimaketweet) March 7, 2022
Will that make my car fly?
Insert hugot
Mahalin mo lalo para lumayo sa'yo!
Thinking of how many more freelance jobs I need to take on.
Dun lang tayo sa committed para 'di sayang!
Saw other funny gas hike reactions? Share it with us in the comments!
Check us out on Facebook, Instagram, Twitter, TikTok and YouTube, to be the first to know about the latest news and coolest trends!