We all know how important it is to practice social distancing. It's the reason why we're all mostly staying at home and putting ourselves under quarantine. But for the times when you have to go out to replenish your groceries and other essential supplies, how do you protect yourself? Oftentimes, masks and gloves with a hefty amount of scrubbing once you get home are more than enough. But some people have taken it a bit far — like these people wearing rather creative outfits to practice social distancing when grocery shopping.
Your friendly neighborhood taga-pamalengke

Saving the day one pamalengke at a time? Can he also save us from COVID-19, please? But well, we hope he ticked off everything on his list at least.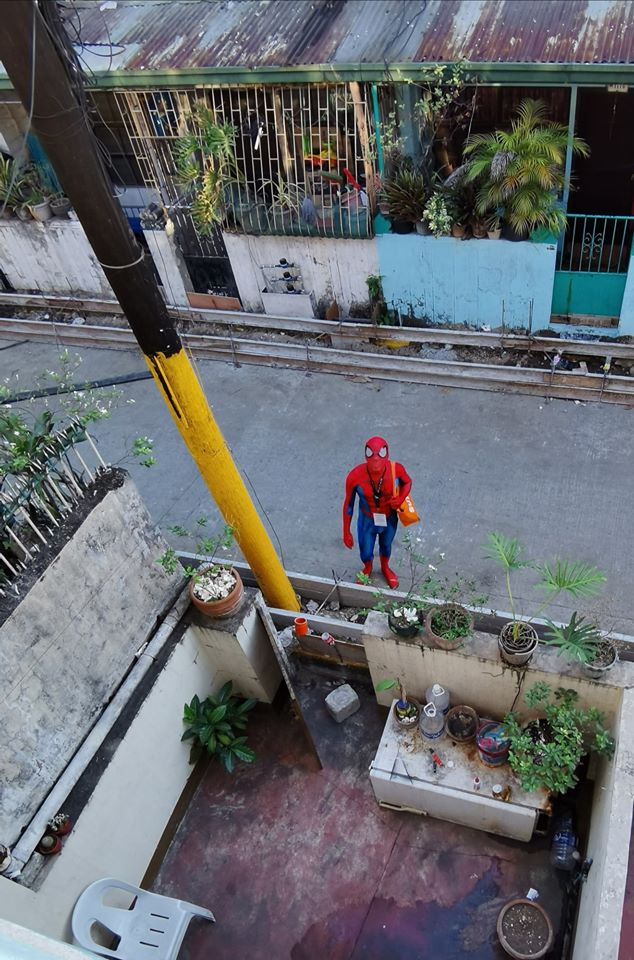 Darth Grocery Shopper
No one's going to mess with you when you're Darth Vader.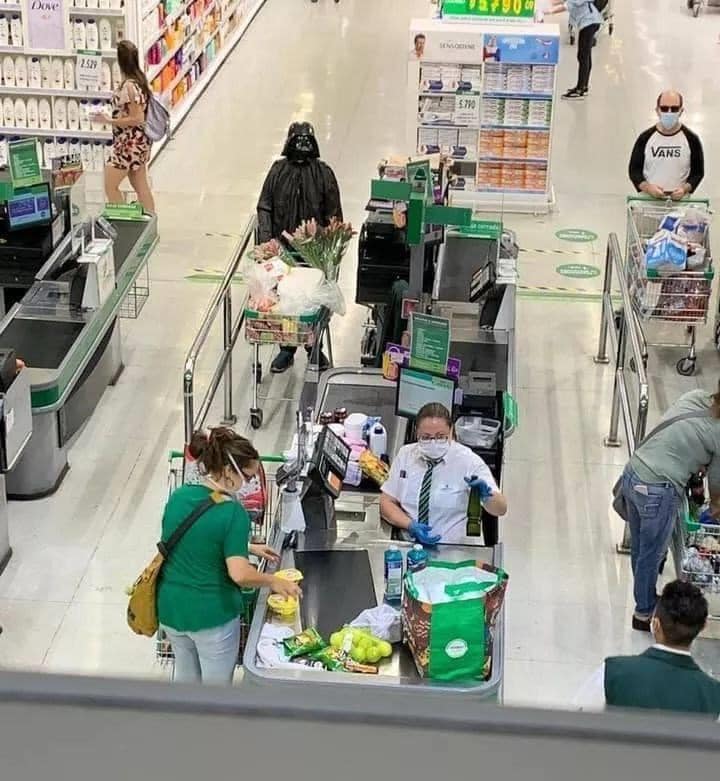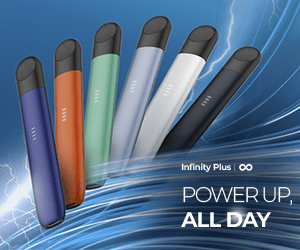 U.G.S.O.
Unidentified Grocery Shopping Objects? It's like they just went off their spaceship after landing on Earth and discovering the wonders of grocery shopping.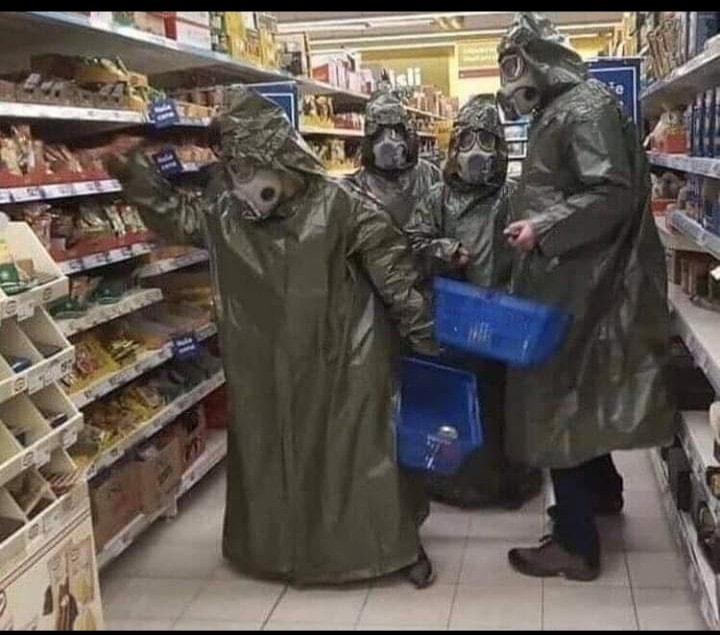 U.G.S.O but more tight fit
Since you're not showing off your pretty face, you may want to show off that bod.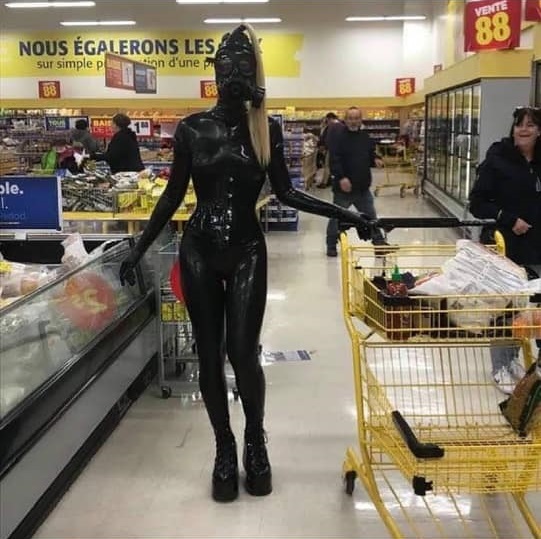 Rainbows are everything
It's not a hazmat suit, but hey, this unicorn suit gives you a lot of space before people can come close to you.
https://www.facebook.com/1207608806/posts/10222736038888742/
Time travel to 66 million years ago
Did we accidentally go back to the Land Before Time? Or did someone let the people behind Jurassic Park loose again? What are all these dinosaurs doing around here? 
https://www.facebook.com/anatomyfrk/videos/10223190728423055/
Darna who?
This is our new superhero. Endorser rin ata ng Safeguard.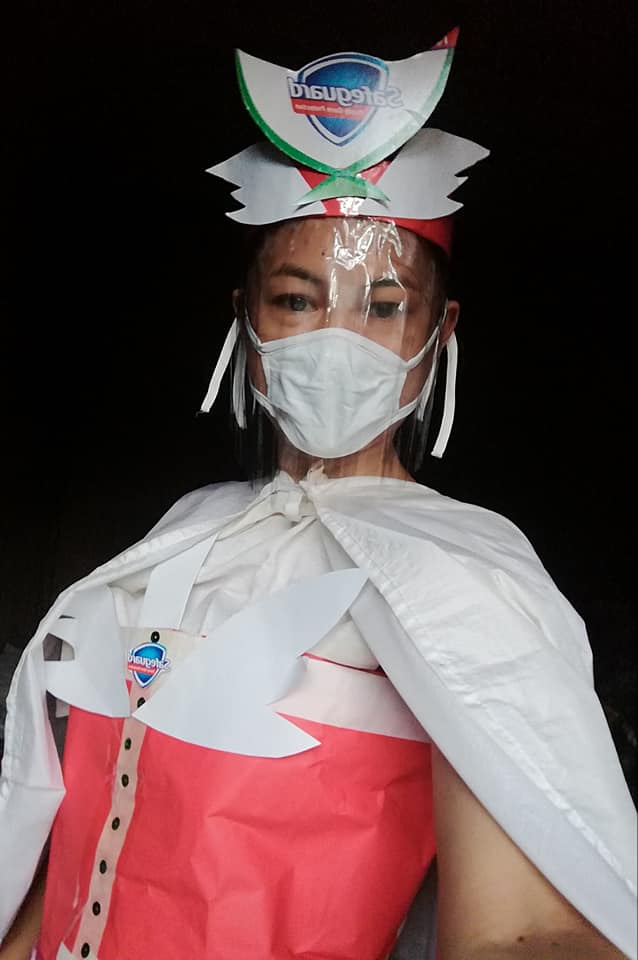 Supermama
The true superhero of our lives — Supermama. Walang tatalo sa kanya.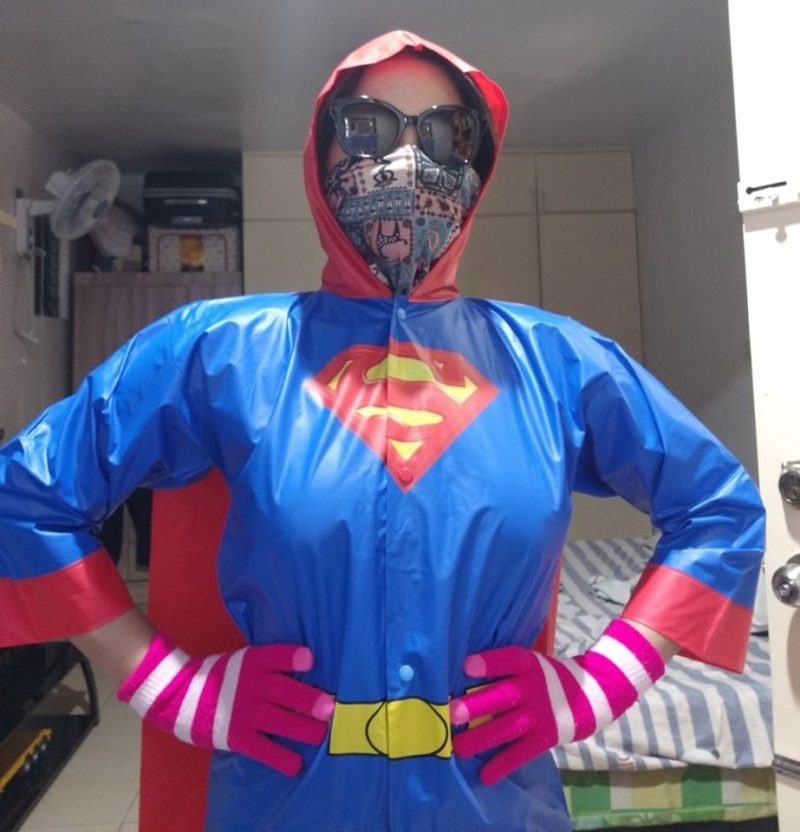 Well, you don't have to be this elaborately dressed when you go out to do your grocery shopping. Just make sure you practice social distancing. Congratulations sa mga naka-graduate na!
Found any other creative costumes in the grocery aisles? Share them with us!