It will be the first time for everyone to spend the upcoming Holy Week at home. There will be no planned vacations, no long road trips, and no mass gatherings or services to attend. Churches and cathedrals are closed, and many of us spend Sunday mornings glued to our screens for online services.
Staying at home has become the new normal, but it should not deter us from spending this coming Holy Week in the best way possible. Here are a few of our thoughts on how we can still celebrate this special time while in this quarantine crisis.
Gather the Family
For the first time in years (perhaps ever), families now spend their days together. And since Holy Week is also a time for families to gather, take this special opportunity to have meals and bond as a family. Make video calls if they are far away, greet each other and catch up. Remember, the family that prays together, stays together.
Attend Online Services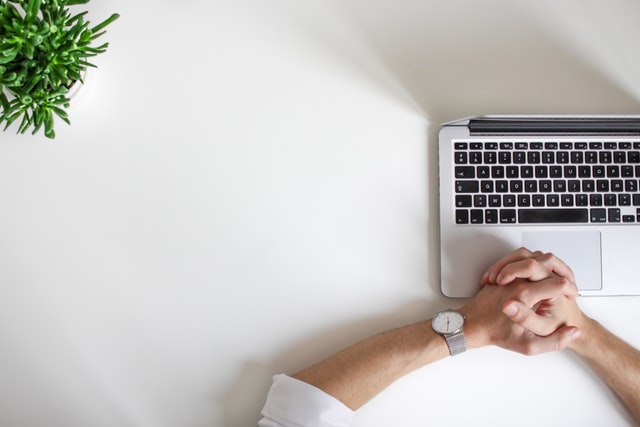 Thanks to technology, there are now numerous ways for us to get to still attend church and hear the Word. Churches have setup online services for the faithful to watch and listen to. You can even interact with your church leaders through Facebook or Zoom. Giving offerings and donations is even possible through online banking  opportunities.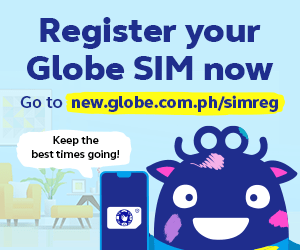 Watch Faith-Based Films and Shows
This is the perfect time to rewatch The Passion of the Christ. Other religious shows and movies are also available through various streaming networks (and downloads). If we can't physically attend mass or church services, maybe this way we can still honor and remember the sacrifice our Savior made for us.
Keep Observing Lent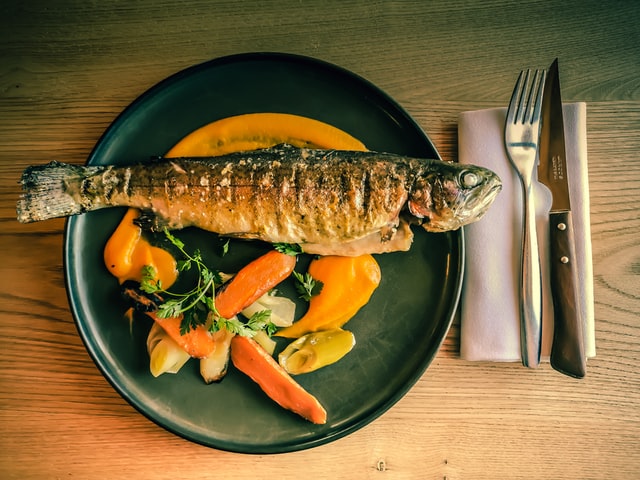 The Holy Week is also about love and sacrifice. And although not all of us can be out there as frontliners, there is a lot we can do from our own homes. Connect with groups that prepare meals for the medical and military personnel manning the hospitals and checkpoints. Donate food and resources to the marginalized sectors in your town or barangay. Donate to charities and NGOs. Only by working together and supporting each other can we get through this crisis.
Catch up with the Gang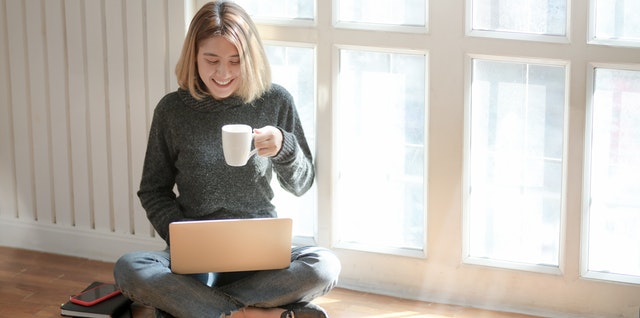 I'm sure it has been many days since you last actually saw your friends. The Holy Week is also another time when friends file their leaves and go on long vacations to spend time with one another. But since we can't do that, you can schedule regular video calls to catch up. Liven up your group chats with positive updates and funny pictures. Keep the friendship alive even while we are required to follow social distancing.
Contribute to the Positive Discussion
There is a lot of negativity online these days. People always find something to complain or argue about. And that might not be the most helpful thing, especially if you're trying to get in the right state of mind (and spirit) for Holy Week. Go against the flow and find positivity in even the simplest of things. Praise positive action from volunteers and officials, share commendable efforts and actions, and create posts that can uplift and motivate.
Pray

This crisis is far from over. This is the first time in recent history that the entire world is under the burden of a pandemic like this. Some of us are out there fighting in the field, many of us are at home sheltering against the disease, and all of us should pray. There is no better time than the coming Holy Week to remember that some things are beyond our control, and that sometimes all we need to get through the darkness is to have a little faith.
The Filipino people is strong, resilient, and faithful. We can get through this by being disciplined, being compassionate, and by supporting one another. This coming Holy Week, we encourage everyone to come together in hope and prayer not just for our nation, but for the entire world,
How are you observing Lent and Easter during the quarantine?