Pinoys Who Lost the Name Lottery at Birth

By Abu Poblete
Choosing a name for a baby is one of the most fun yet daunting tasks for parents-to-be, knowing full well its life will largely be influenced by the name they ultimately choose.
The pressure to choose special, unique and compelling names weighs heavily on most parents. Most. But it was not so for the parents of these unfortunate fellows.
8. Joseph Stalin Fagsao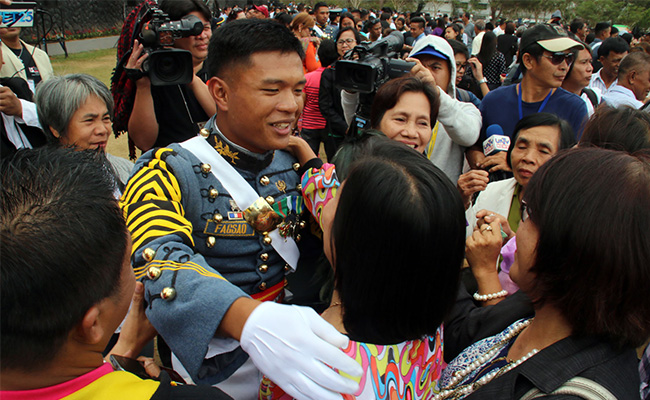 Via sunstar.com.ph
Joseph Stalin Fagsao was named after the Soviet Union's former dictator, his father's idol. Unlike the Russian leader, he hasn't led any country in its post-war phase, nor has he ordered the killing of a million, but they both are men of uniform. The Pinoy Stalin prefers to be simply called Xeph, and has received the fourth highest honors in his PMA class this year. He will be attending the United States Military Academy or West Point, being the top candidate to join the Army.
7. Eddie Bactol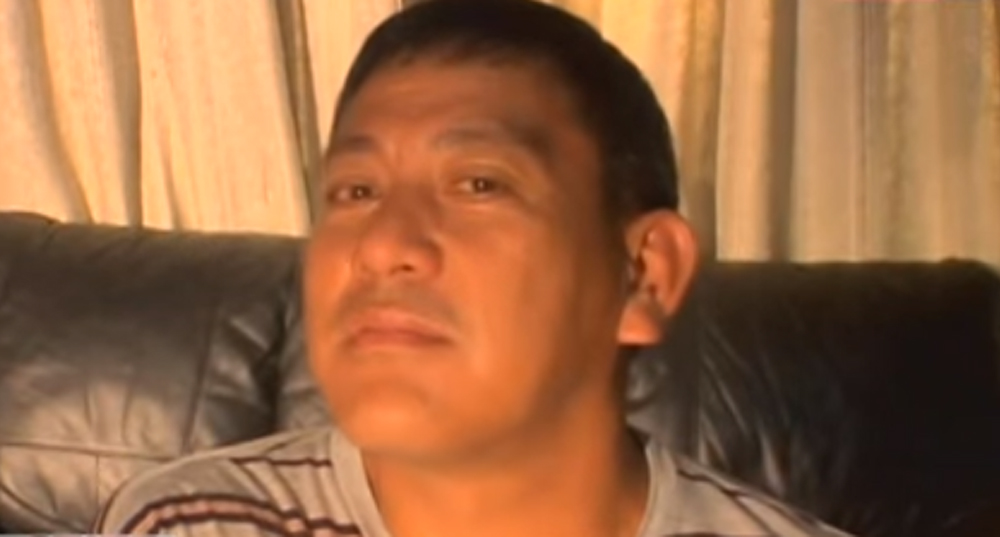 Via youtube.com
Don't worry, Bactol always makes sure that he observes proper hygiene.
6. These proud students
One of the best things that those "Secret Files" school accounts have brought to the world is this iconic thread of students sharing their unfortunate lot, brought on by their unique last names. Here're just some of the hilarious comments.
Via rachfeed.com
Study hard, kids!
5. These celebrities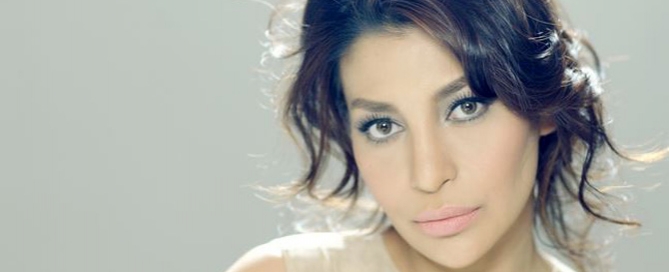 Via pinoycelebritygossip.com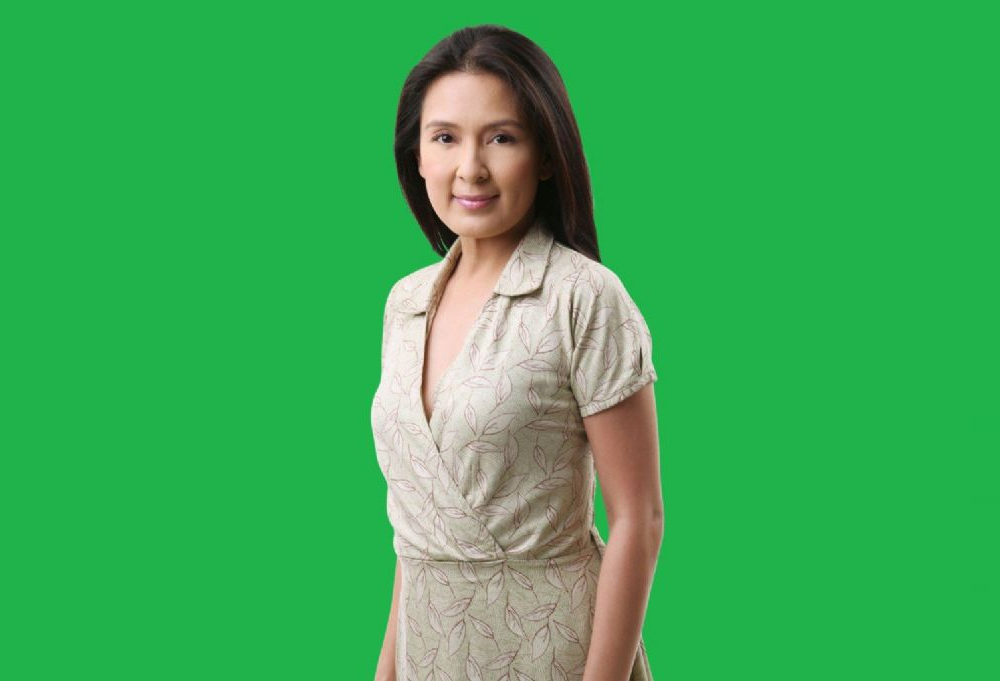 Via famousfix.com
Stage names are important to a celebrity's career. They can be used to hide their identity and privacy, or they can be a way for them to attract attention. Just think Lady Gaga, Slash and Ke$ha.
But some celebrities actually do it hide their real names, and we can't really blame them. We can't blame Lani Bayot for going by the monicker Lani Misalucha, or Rosario Maitim taking the nom de guerre Jean Garcia. And we really can't fault Phylbert Angellie Ranollo Fagestrom for renaming herself Bea Alonzo.
Yeah, we were as surprised as you are with that last one.