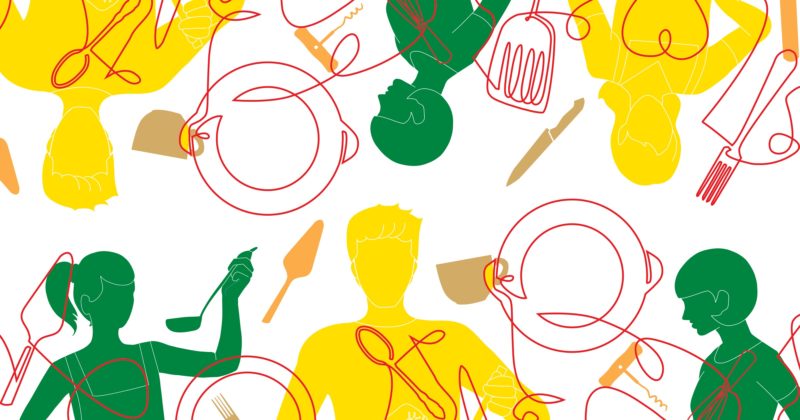 The Holiday Season in the Philippines is unlike any other. It's the time of the year when everyone gathers and catch up with the all that's happened with the members of the family. New partners are introduced, those without partners are asked why they are single. But more than these, the one thing that brings everyone together is the food!
This Christmas, do away with the hassle of finding the perfect recipe for your Christmas feast. Let Knorr help you out with their 'What's For Noche Buena?' Initiative and find easy to cook recipes at www.whatsfornochebuena.com. Here are some of our favorites:
Macaroni Salad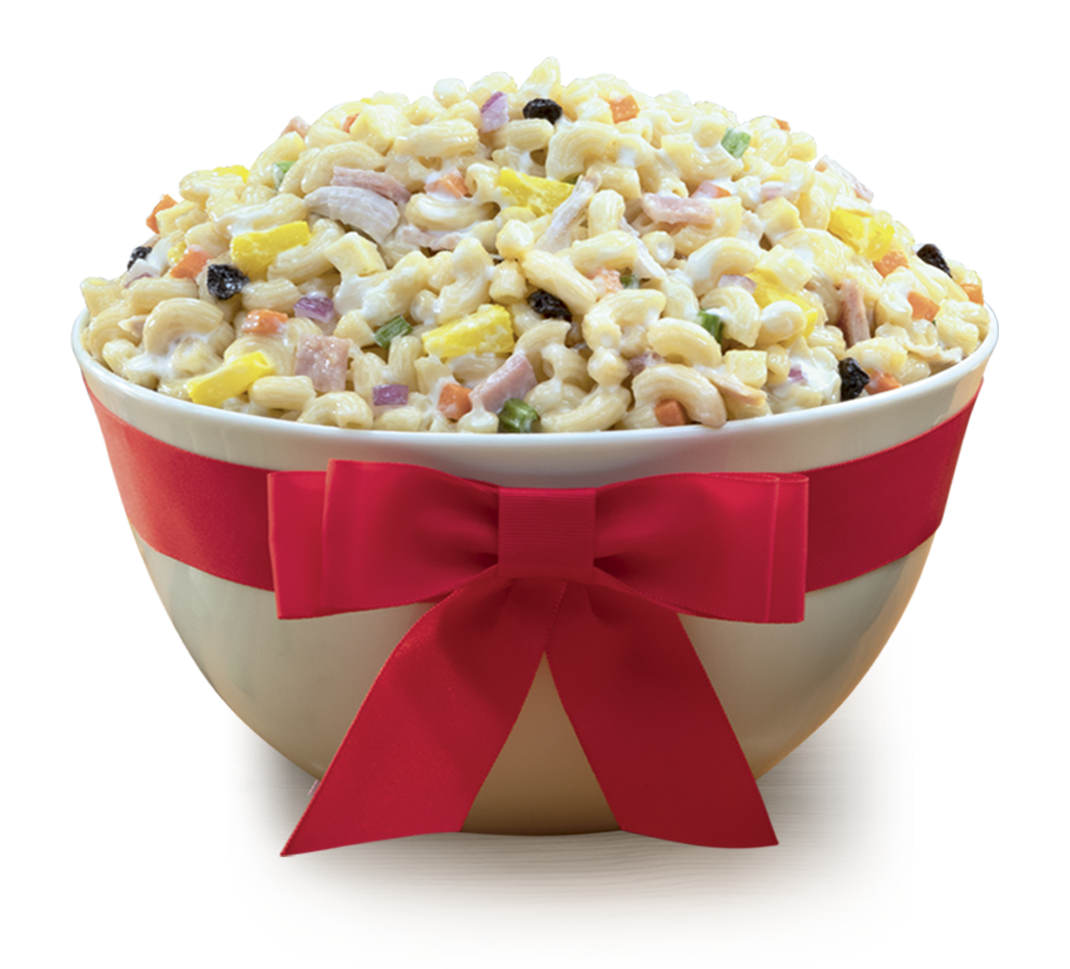 Quintessentially Pinoy, this Christmas favorite can be quite puzzling for those not familiar with it: Is it sweet? Or is it savory? The answer is both! It's got mayonnaise, raisins, chives, pineapple—things that don't make sense when you read it, but oh so satisfying once you taste it.
Try the recipe here.
Kare-Kare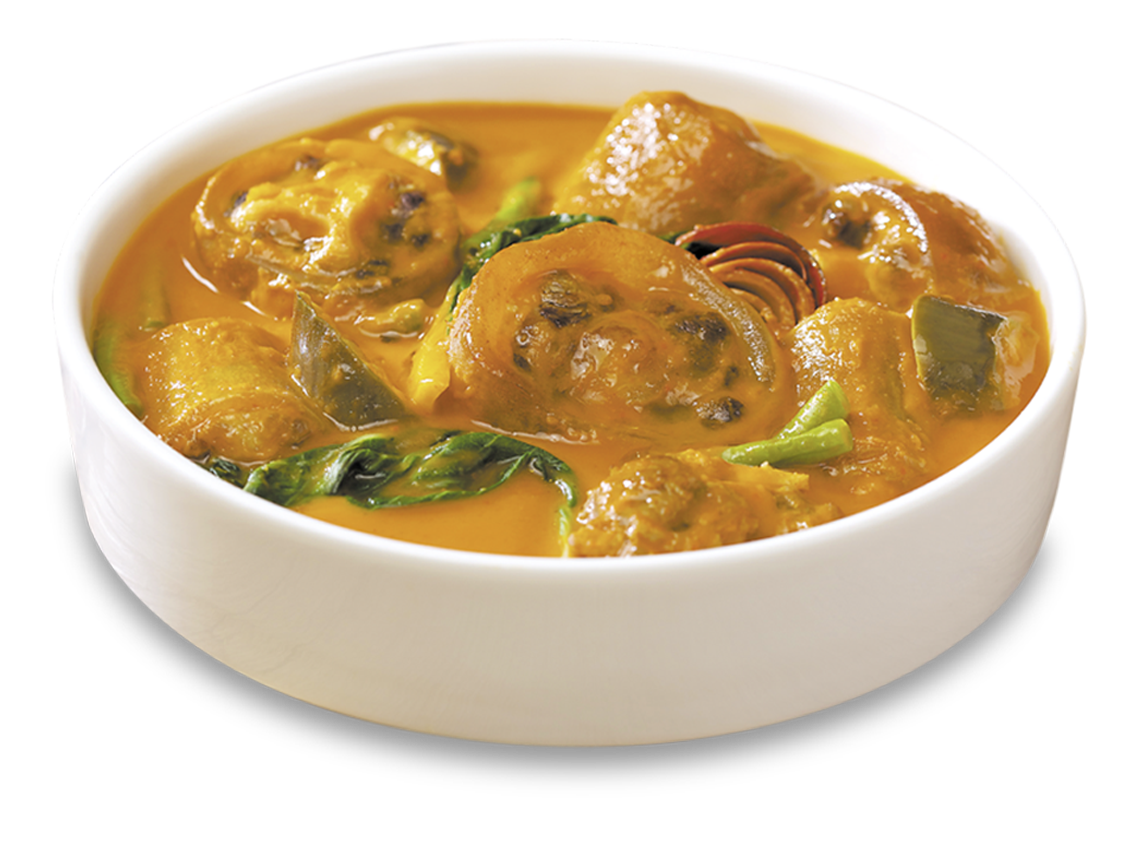 It's a stew of thick peanut sauce. The star meats are usually tripe and offal. On its own, kare-kare is already a party in the mouth, but no true blooded Pinoy can have this without the prerequisite bagoong. Yum!
Try the recipe here.
Pancit Canton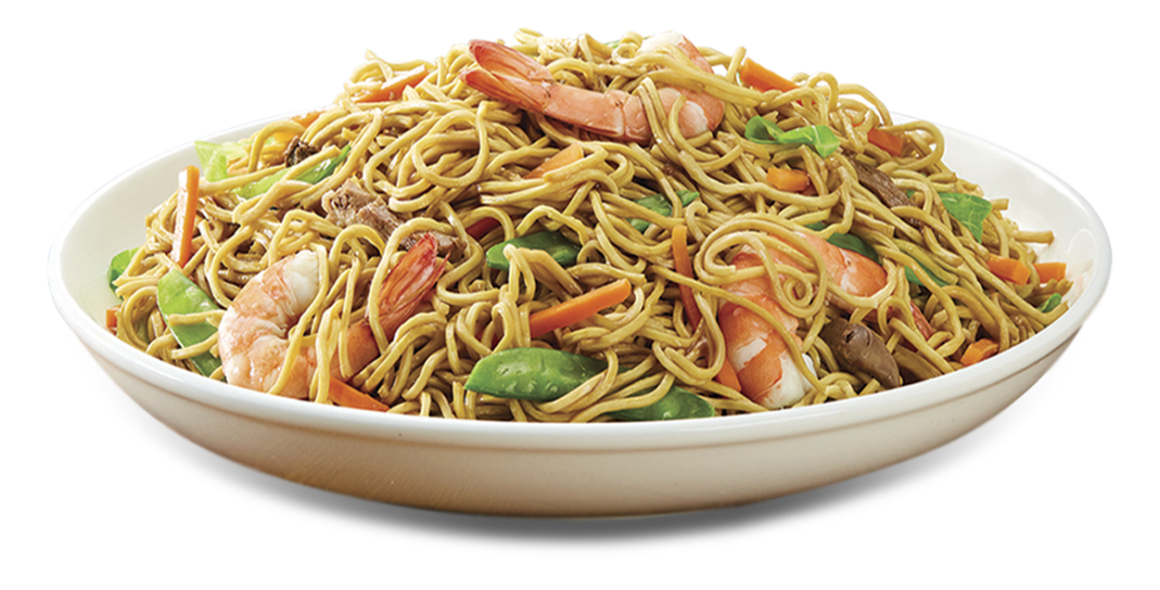 It's got all our favorites here: pork, noodles, vegetables and offals! Add a twist of calamansi and savor the goodness!
Try the recipe here.
Meaty Spaghetti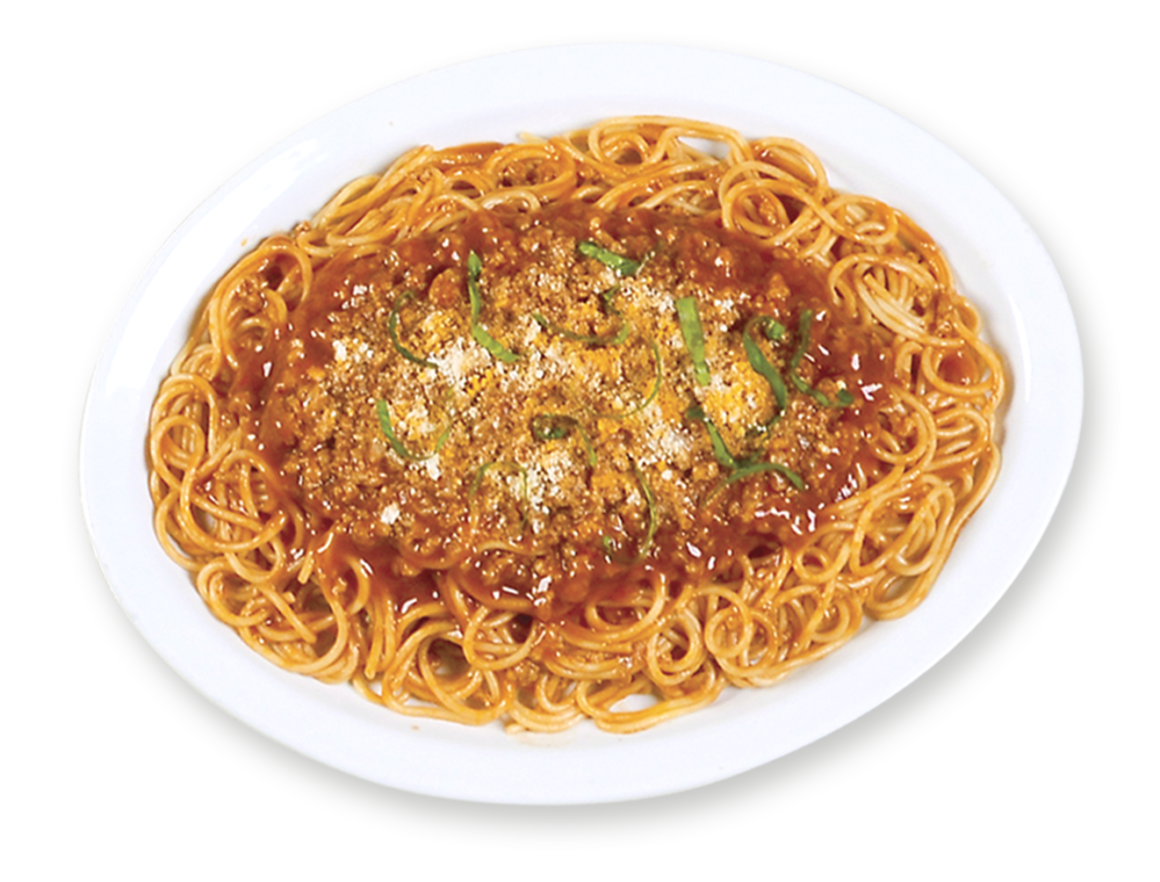 Everyone who grew up in a Pinoy household knows how essential this dish is on all the significant holidays. Just the thought of it brings back precious childhood memories!
Try the recipe here.
Carbonara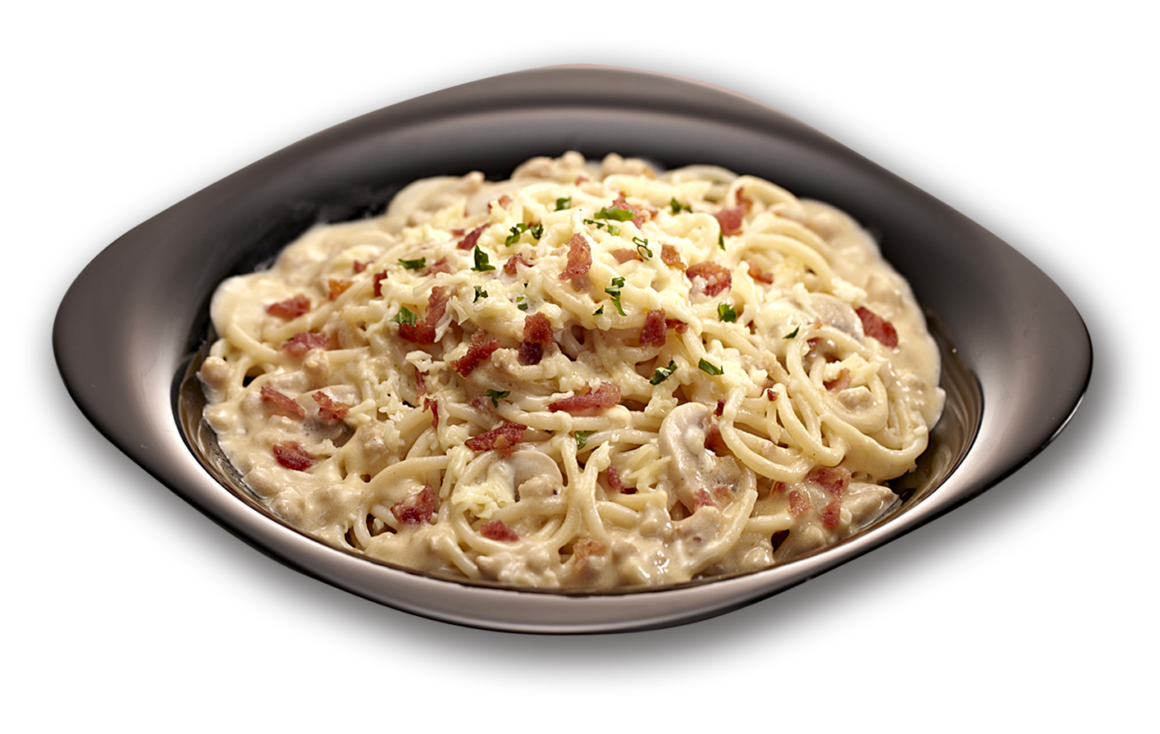 We love pasta. And in this Holiday favorite, we added a Pinoy twist to it: onions. Lots of it. And equal parts of bacon. A Christmas feast would not be complete without this dish!
Try the recipe here.
Menudo
This Mexican dish has always been a Pinoy favorite. Instead of the original tripe and red chili sauce base, we use pork and liver in tomato sauce. Depending on where you're from, you may also include raisins and hotdog slices.
Try the recipe here.
Embutido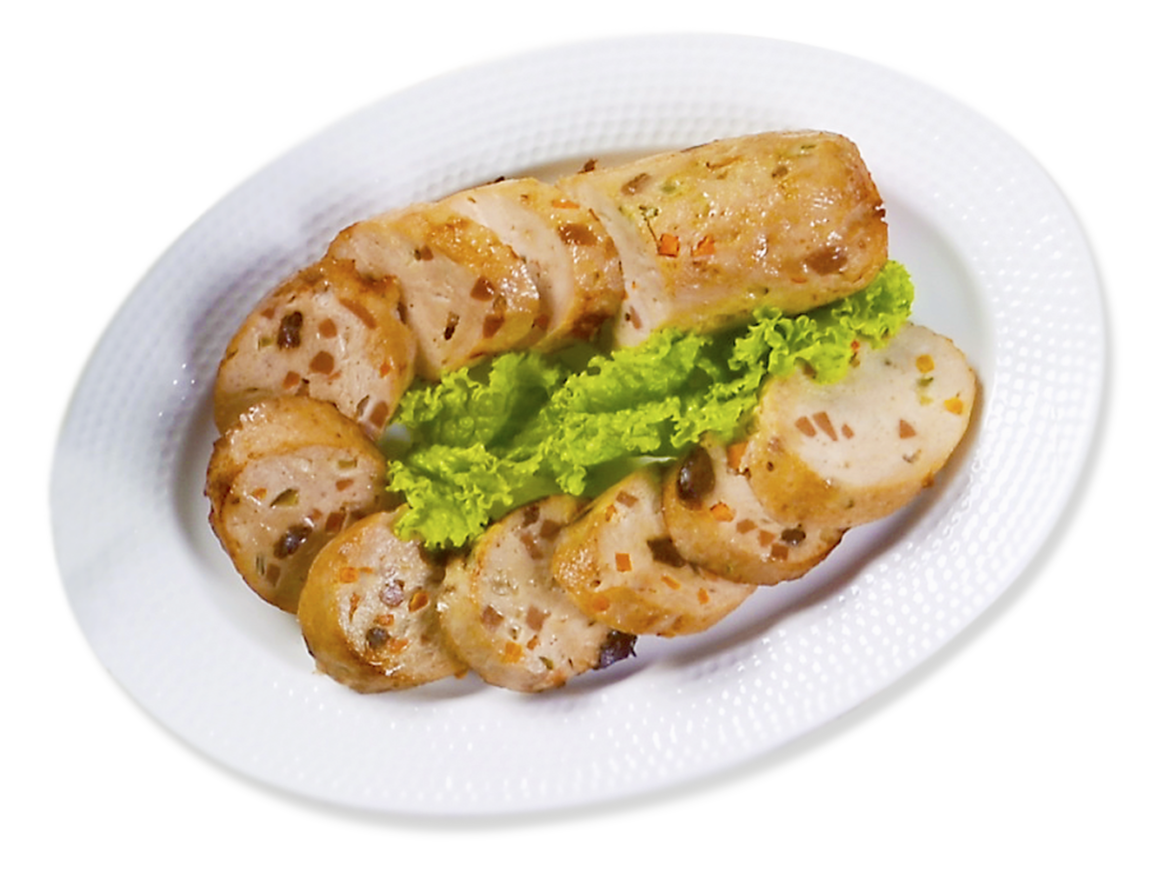 This is our own version of the meatloaf. This dish is one of those mandatory staple during Christmas time. Just the sight of that juicy sausage wrapped in tinfoil is enough to remind you of the Holiday season!
Try the recipe here.
Lumpiang Shanghai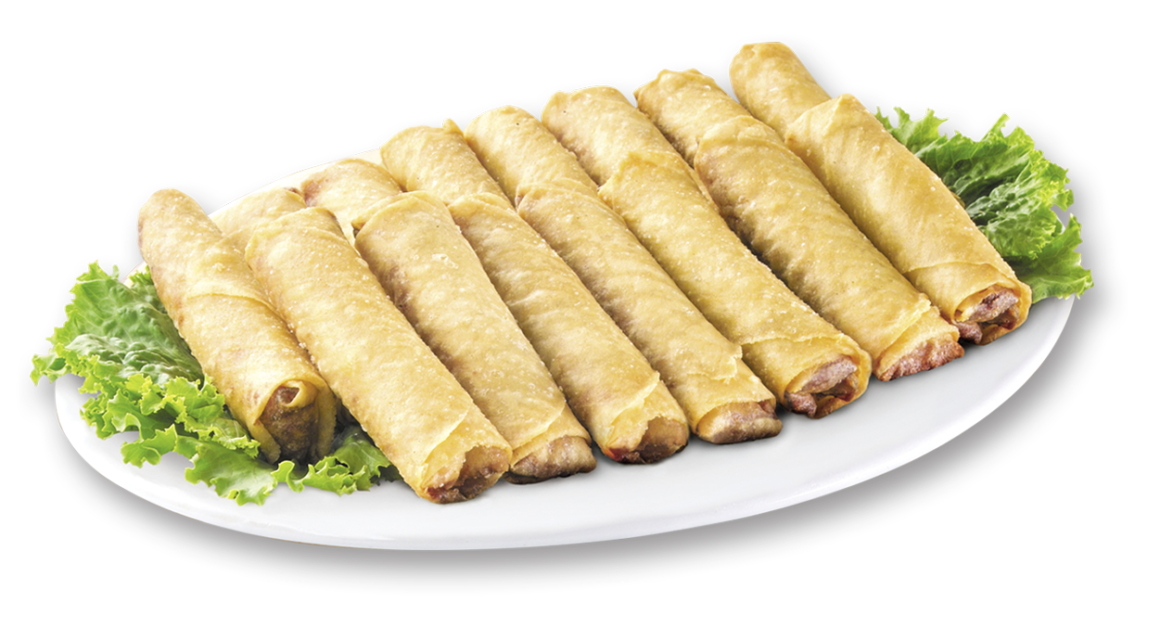 Raise your hands, those of you who have been disappointed to have picked up a lumpia only to find out it's filled with togue. We've all been there. But oh what happiness if that lumpia is filled with savory minced pork! It's the ultimate snack during the Holiday season!
Try the recipe here.
You can also buy the recipe kit here. 
Knorr and Lady's Choice partners up with HonestBee and Robinson's Supermarket to make it even easier for you to cook and prepare a feast! Have a happy holidays!