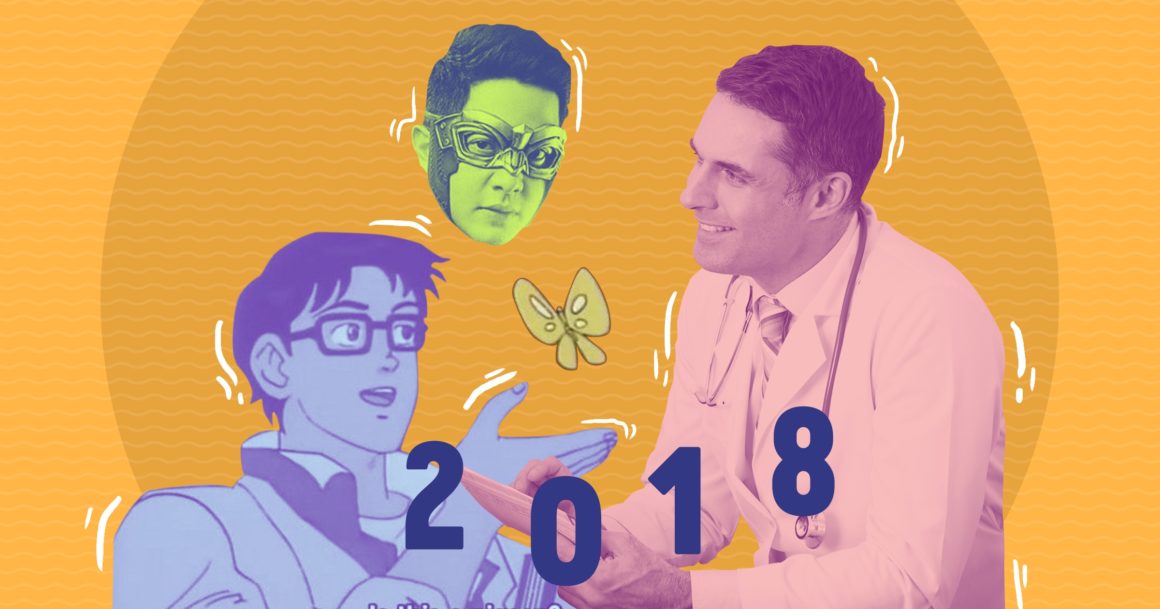 2018 felt like a long year, and we went through a lot during the past 365 days. With everything that has happened, good and bad and everything in between, only one thing saved and united us all: memes. All the memes that made famous this 2018 will transcend humanity, and will most probably be known by our children's children.
Kidding aside, listed below are 8 of the funniest memes that people of the internet with a lot of time on their hands have birthed this year.
1. Jenny a.k.a. "You're Road"
Ahh, Filipinos and our proclivity to mock our own countrymen. A video of a girl named Jenny who's introducing her would-be white husband to her family in the province became viral after the guy insisted on not eating lechon, causing tension between him and Jenny's family.
Now why would this video become viral, you ask? It's because of Jenny's reaction and her mispronunciation of 'you're rude'. While it's mean to make fun of other people, Jenny did give us plenty of hilarious memes.
if you you're road!
don't you're acting
love me, like a ked!

— màrk (@mrkmercado) April 10, 2018
2. Is this a Pigeon?
All the formerly gifted kids who got A's without trying now that our perfectionism has been revealed to be a symptom of a much deeper mental health issue: pic.twitter.com/Vu3UHnvTsb

— FKA SpokenELLE (@ELLEvolution_) May 12, 2018
We've all seen this meme on our timelines throughout the year and, to be honest, we should bring this meme with us in 2019.The origin of this meme came from the Japanese Anime series The Brave Fighter of Sun Fighbird wherein a guy confuses a butterfly for a pigeon.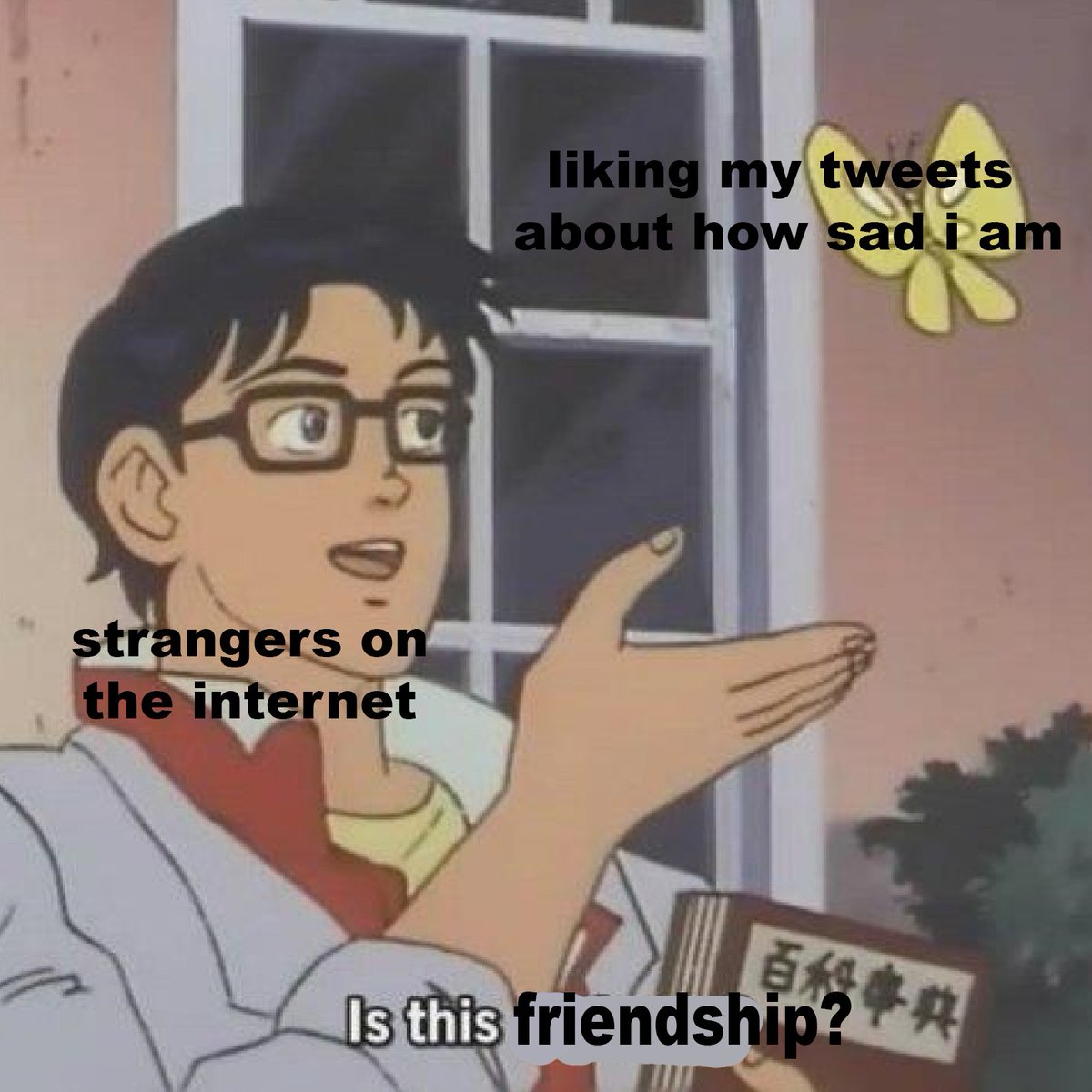 The pigeon meme can sometimes be hilarious, but most of the time the meme just goes straight to the point, even violating our feelings. #marupok
3. Victor Magtanggol
GMA has a knack for giving us gifts that keep on giving. After giving us Alyas Robinhood AKA a blatant copy of The CW's Arrow, they gave us Victor Magtanggol. Magtanggol was like the little brother of the Thor series who didn't get enough love from their parents.
Now we Filipinos tend to emulate our Western idols, but this TV show is something that shouldn't have been done in the first place because of reasons stated on this list. If there's one thing we can be thankful about it, it's the memes that everyone enjoyed.
4. Infinity War
There's no doubt that Avengers: Infinity War was one of the best things that's ever happened this 2018. The Marvel epic gathered some of the most popular and powerful superheroes in the MCU, and if that's not epic enough then we don't know what is (their beards perhaps?).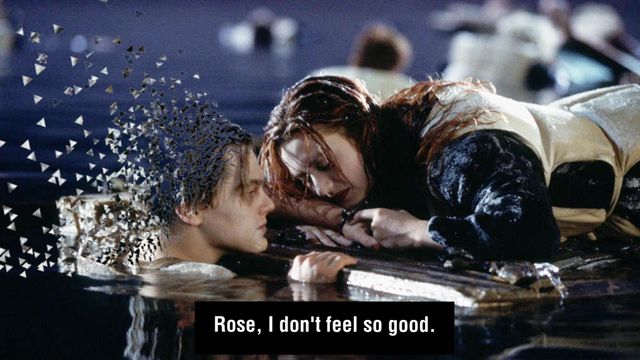 "Like Scoob, I don't feel so good" pic.twitter.com/V5DWaPnAqB

— V.RI (@heisntisaac) April 30, 2018
bill, i don't feel so good… pic.twitter.com/p3M21nU4rO

— T9 (@Thafnine) May 1, 2018
Adding to the greatness of the film is its pivotal scene, where everyone supposedly died because of a single snap of Thanos. Whatever's wiped out has definitely birthed one of the most epic memes this year.
5. Gorls
xoxo, gossip gorl 💋 pic.twitter.com/EPkvvz0G8R

— $ienna (@Siennaa24_) May 1, 2018
Despicable Me was released 8 years ago, but the lasting impact of the film was proven when earlier this year a meme in honor of the film's lead character, Gru, and how he pronounces 'girl' became viral.
Mean Gorls pic.twitter.com/Ku5S87NsN5

— Devin 🌶 (@devin_smc) April 29, 2018
damnn all these beaauutiful gorls pic.twitter.com/YYesHyr41H

— Triston Curtis (@Triston_Curtis1) May 1, 2018
We loved this meme so much we made a whole list about it!
6. LeBron during the NBA Finals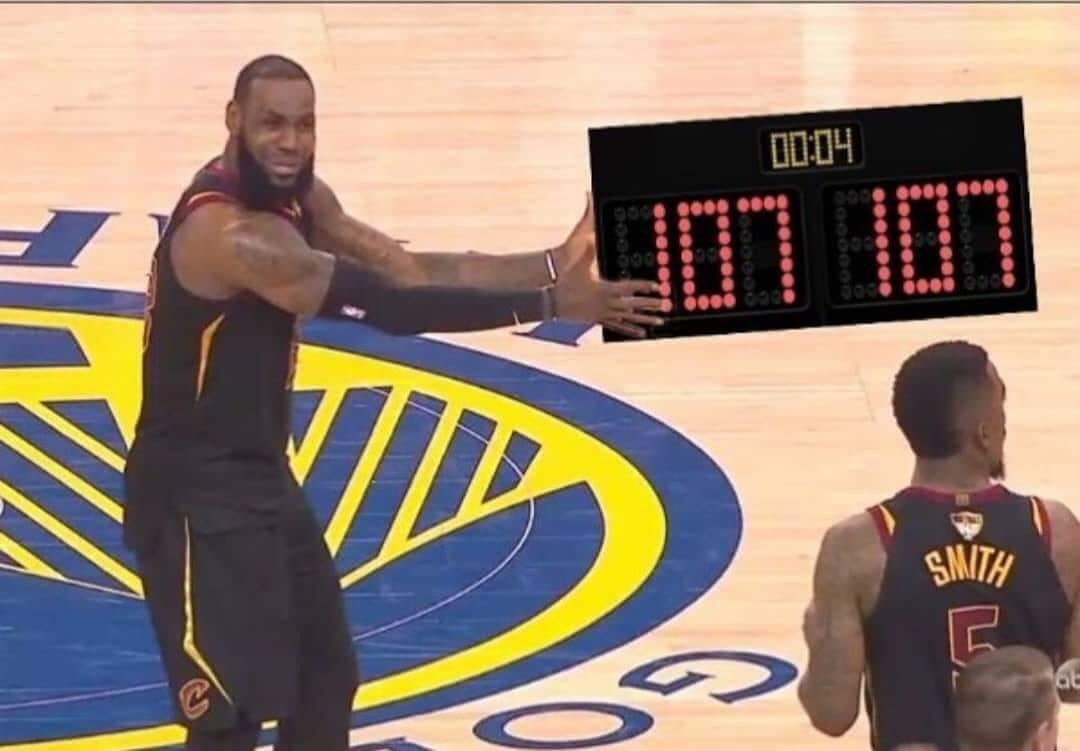 The 2018 NBA Finals game 1 will forever be known as the game that made LeBron transfer to the LA Lakers. Thanks to that blunder of Cavs player J.R. Smith, the Cavs lost to the Warriors in game 1 and eventually the whole series.
Literally all the Avengers talking to Star-Lord after THAT moment in "Infinity War." #NBAFinals pic.twitter.com/S8bJEKHWhi

— Herb Scribner (@HerbScribner) June 1, 2018
#NBAFinals pic.twitter.com/A1UPKNEzRQ

— Natto (@natt0) June 1, 2018
"This meeting could have been done in one email!" pic.twitter.com/GhkZufTaTT

— Jay Rigdon (@jayrigdon5) June 1, 2018
But if it wasn't for that HUGE miscalculation of Smith's part we wouldn't have these epic LeBron memes.
7. Vape Guy from PGT
One of the great sources for viral memes is reality TV shows, and this year produced one of the funniest auditions on Pilipinas Got Talent. Tricycle driver turned overnight sensation Joven Olvido presented his 'world class' talent on the reality show, which turned out to be his vape tricks.
Yung napadaan ka sa barbeque-han. pic.twitter.com/87Alp3Lzrc

— Eydiiii (@Eydwiyan) February 11, 2018
Unsurprisingly, Joven's talent (or whatever you want to call it) got him to the show's final round, reminding us that, indeed, the end is nigh.
8. Doc Memes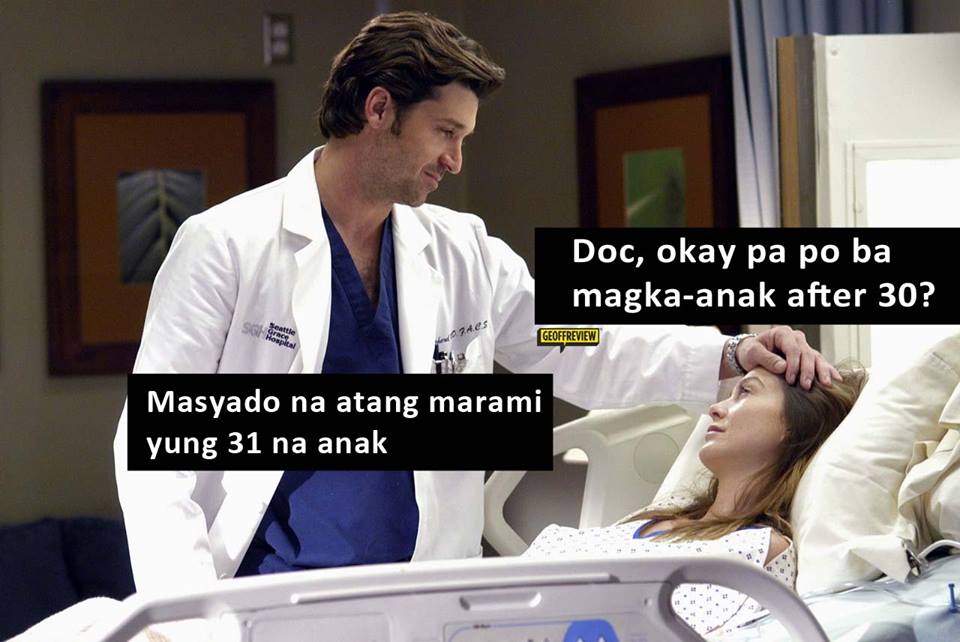 We don't know how this meme came to be, but we have stock photos to thank for. Going to the doctors can be a pain, but thanks to memes it can now be comical too.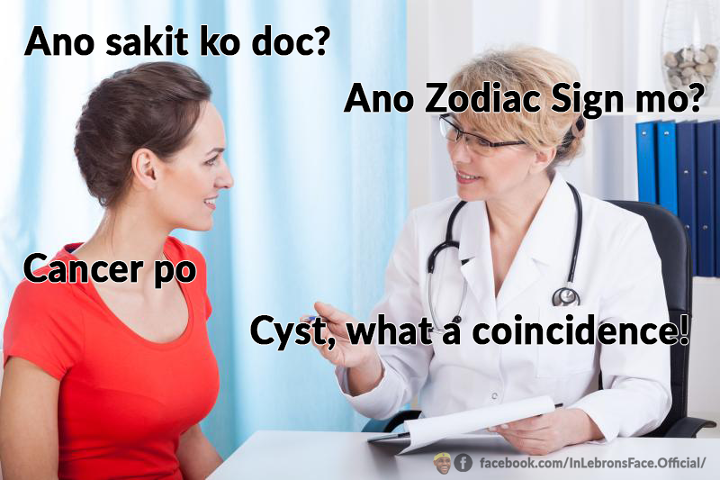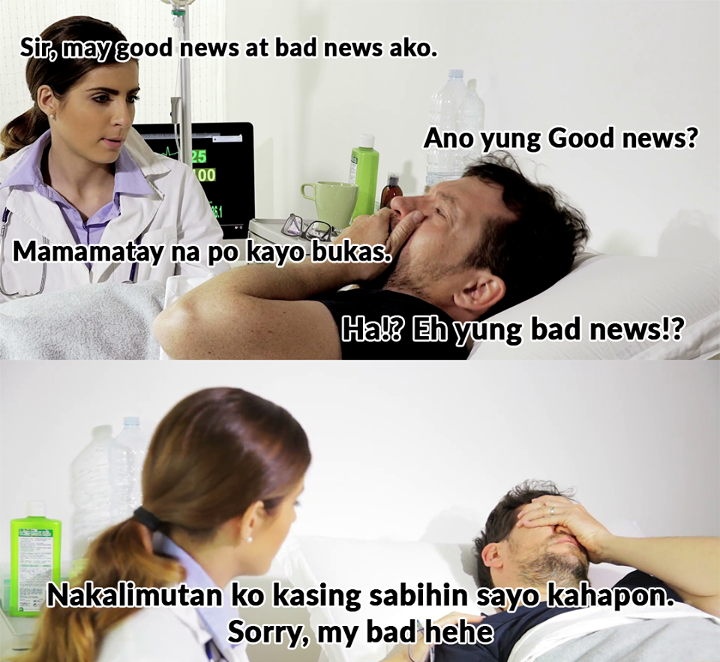 What were the memorable ones for you? Tell us below!