The Great Gabby | 8 Gabby Honorable Mentions
Sep 27, 2017 &nbsp • &nbsp Eldrin Veloso
The Great Gabby |
8 Gabby Honorable Mentions
By Eldrin Veloso

In a recent faux pas, President Rodrigo Duterte mistakenly called out Gabby Concepcion while lashing out at ABS-CBN owner Gabby Lopez. While either Gabby hasn't commented on this social gaffe, we could deduce that this was an honest mistake brought about in the heat of the moment. To prove that this name is ubiquitous and anyone can make this mistake, we've gathered other celebrities with the same name. Because it could have been any Gabby.
Gabby Eigenmann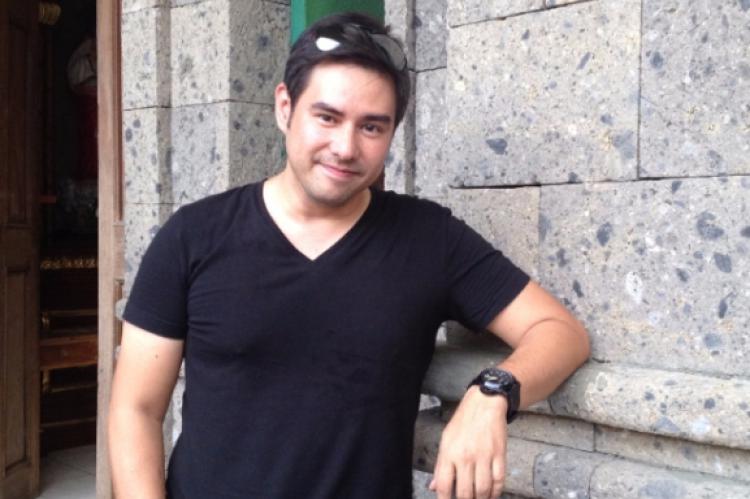 Let's start the list with actors like Gabby Concepcion. The only son of the late Mark Gil with actress Irene Celebre, Gabby Eigenmann's recent credits include episode guestings in investigation-docudrama Imbestigador and a recurring role in GMA's adaptation of My Love From The Star. Although, we can't find a reason why the president would be mad at him, or be in his consciousness since we had to google him in making this list.
Gabby dela Merced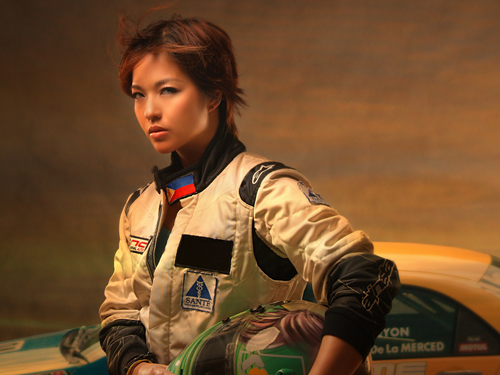 Then, we have the model-racecar driver Gabby Dela Merced. After a stint in Pinoy Big Brother, Dela Merced went on to become a celebrity in her own right–hosting her own TV show and doing a cameo role in a telenovela. But again, she didn't make the cut, probably because she's been out of the limelight for some time.
Gabby Roxas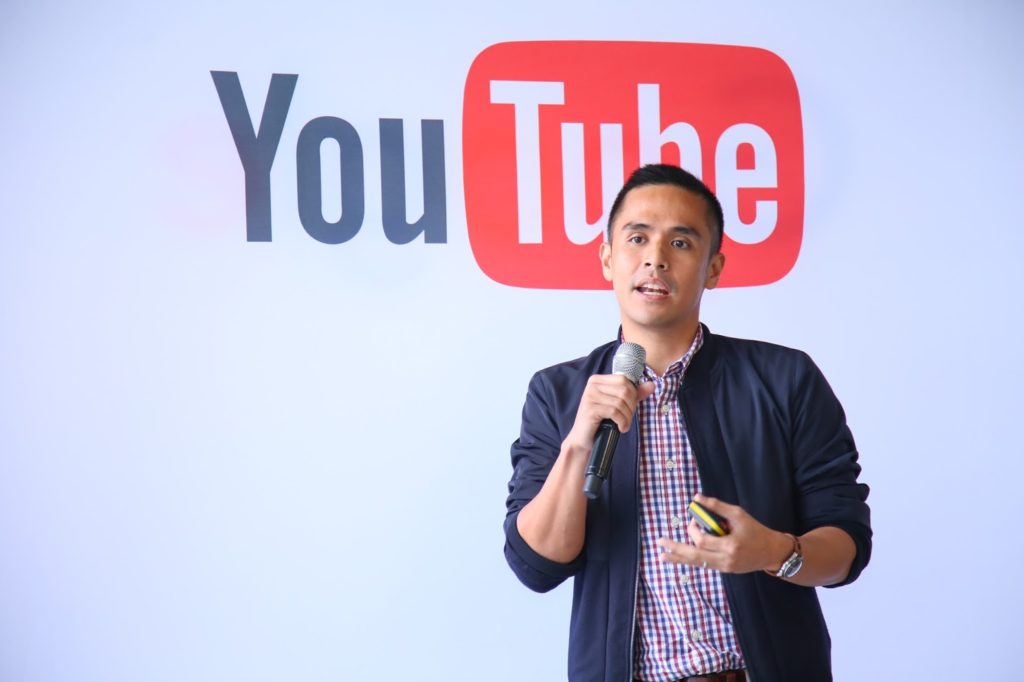 For those who don't know him, he is the Country Marketing Manager of Google Philippines (and a person we should thank for since we wouldn't be able to make this list without the search engine) Why was he not mentioned by the president: you would think that having both Gabby and Roxas on your name would put you in this administration's crosshair. But no, we do not have any proof that the president knows him. But in this day and age, that doesn't mean it's not true, right?
Gabby Alipe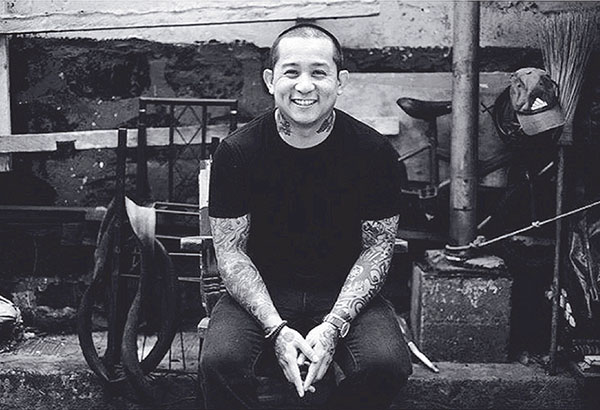 Promise, we have plenty of Gabbys. Like this former Urbandub vocalist who debuted last year as a solo artist. We see no reason why the president would know him, though, other than the Urbandub's song A Call To Arms. That's rebellion, right?