Season Six is Coming: 8 Things to Look Forward to in Game of Thrones
By Cattleya Mariano

Just when you thought you were finally starting to recover from the emotional rollercoaster that was Season Five of Game of Thrones, HBO releases a slew of teaser photos from the new season, two whole months before it airs. While we're still not quite over the trauma of that season-ender (I mean, really guys, c'mon), we'll take whatever we can get to steel ourselves for April.
Here are the more important things we can take away from the bunch of teaser stills that were released. Prepare yourself (and try not to cry), okay? Spoilers ahead!
8. The Age of House Greyjoy
Photo: Helen Sloan/HBO
At this point we all know that the Iron Isles story arc will finally come in to the series, with Yara seen looking quite dejectedly out at sea. While it would be nice to see what's happening on that side of the Seven Kingdoms, we can only hope that Balon Greyjoy stays alive long enough to name an heir and save us from the dragging, painful tediousness of the Kingsmoot.
7. The Last "Baratheon"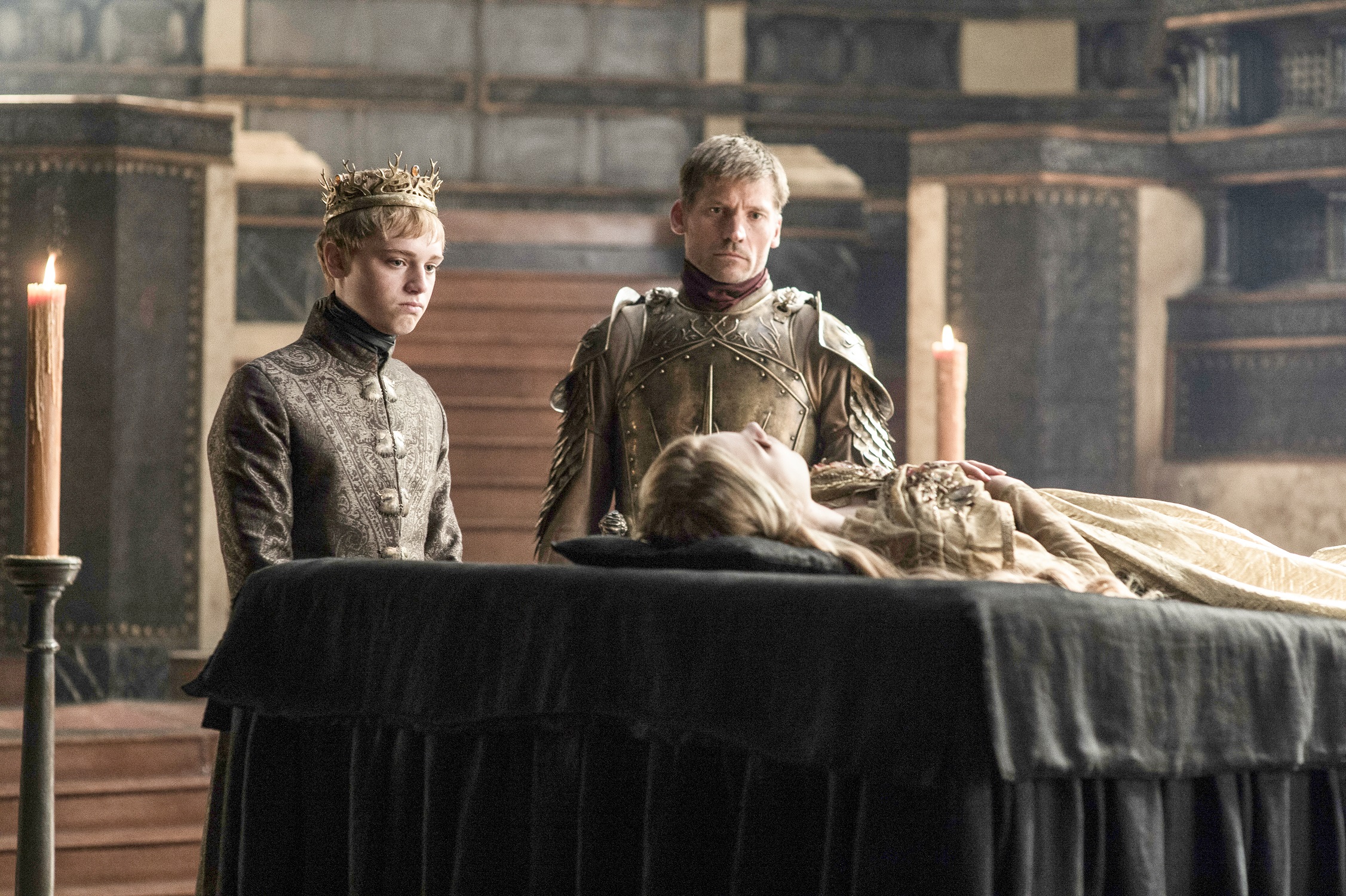 Photo: Helen Sloan/HBO
The teasers have confirmed it–Myrcella is indeed dead. Why Jaime didn't turn right back around the exact revenge on the Sand Snakes is beyond us, and we're a little more than disappointed that there are no signs of Trystane in King's Landing. On the bright side, the news is sure to upset an already crumbling Cersei, leaving little King Tommen as all that's left of House "Baratheon."
6. Arya and The Light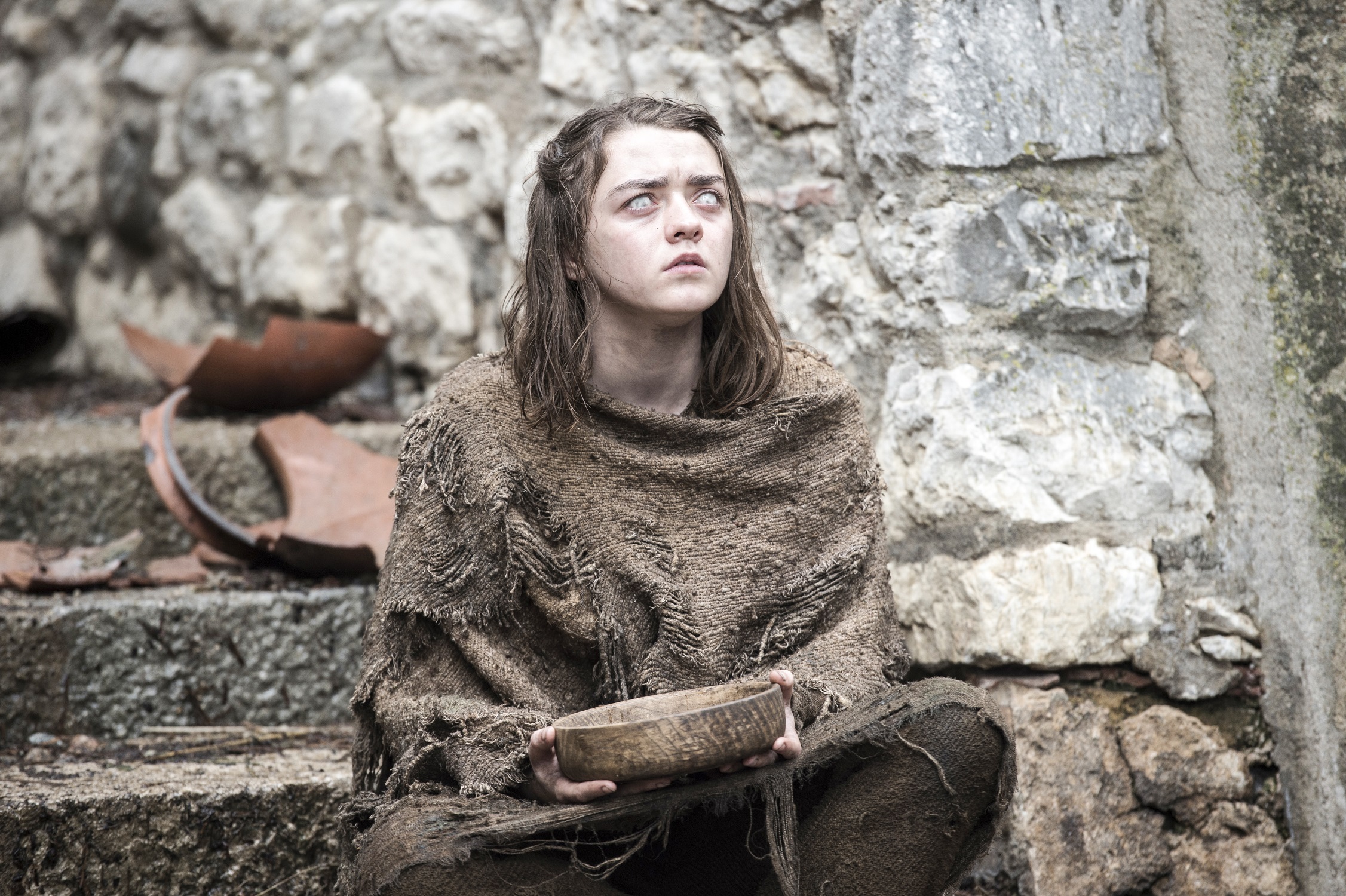 Photo: Macall B. Polay/HBO
Naughty little Arya Stark, pissing off the Faceless Men. The teasers give us a sneak peek at her blindness, and if you've read the book then this only means that her training is about to get really, really interesting.
5. Surviving the Jump
Photo: Helen Sloan/HBO
They survived! While we're not exactly sure where Theon and Sansa are in this photo (perhaps south, seeing as they're near water?), we're glad that both of them are alive. A little redemption was overdue for poor old Reek, and honestly, I don't think any of us could take any more punishment regarding the Starks. Will they head to King's Landing and walk straight into Little Finger's palm? Will Sansa head to Castle Black and look for Jon? Will the Starks ever hold Winterfell again? WE NEED TO KNOW.