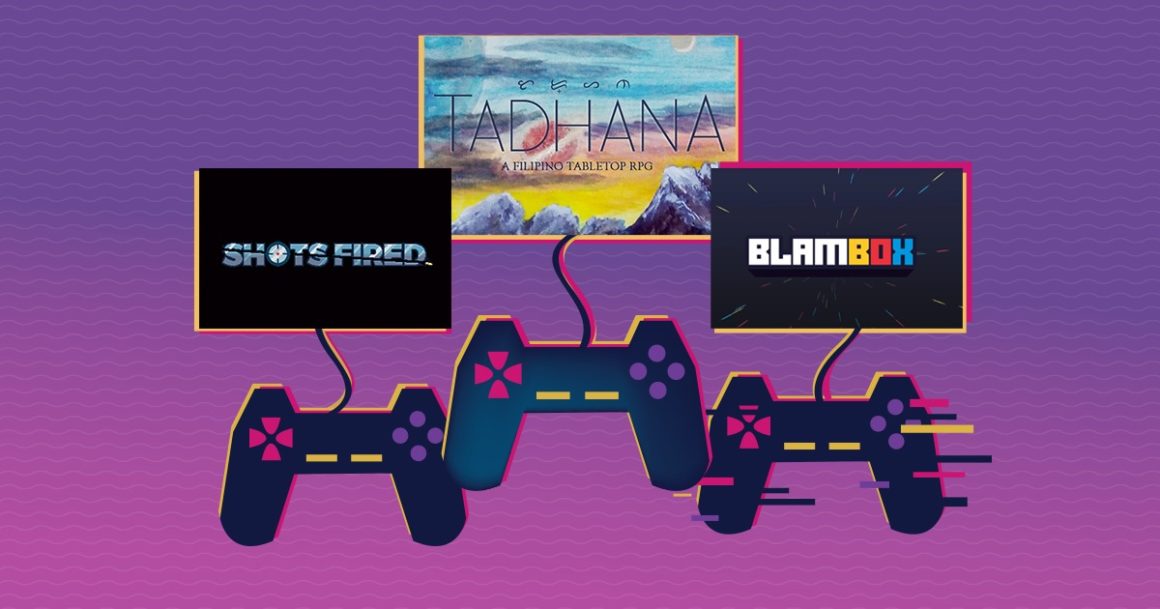 While it might seem surprising, we have a very vibrant and talented pool of game developers who are making their mark in the local and international scene. Here are the 8 independent games made by local developers that you should look into.
Academia: School Simulator, Squeaky Wheel Studios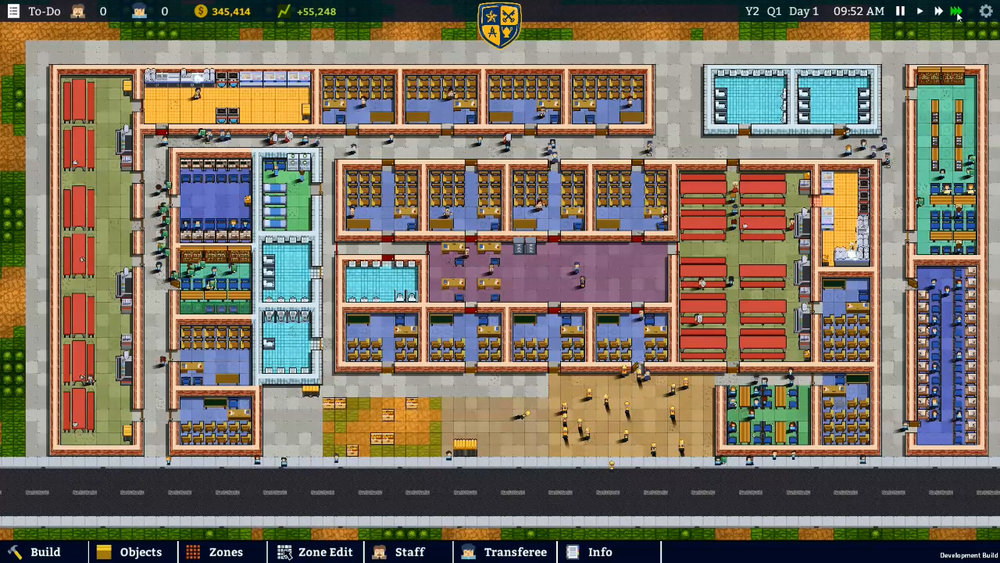 Academia: School Simulator is Prison Architect with high school students, and they share the same artist, Ryan Sumo, which is why there are some parallels in game feel. While running your own high school sounds tedious, the game allows you to also eventually deal with bullying, see your students fall in love, and witness them go through the coming of age experience we all go through in life (especially in high school).
Blambox, Heavenward Games
Created within six weeks, Blambox is a skill-based arcade game with innovative game mechanics where the characters shoot color-matched boxes to their walls before they fall. Heavily inspired by games such as Rocket League and older titles such as Pooyan, A.j. Hecali has perfected the age old principle of game design, "easy to play, but hard to master".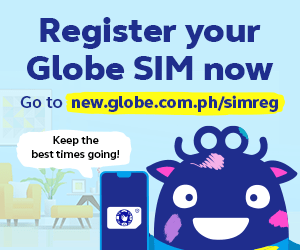 Garrison: Archangel, Indigo Gaming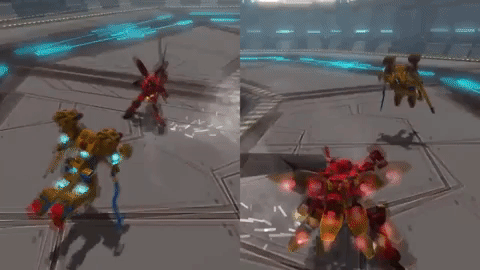 Demo on Itch.io, P399.95 on Steam Early Access
One of the last games greenlit on Steam, Garrison: Archangel is a fast paced 3D Customizable Mecha Fighting Game for any Virtual On and Gundam fan. Originally a card game conceptualized by James Lo, a dedicated team of developers within Indigo Gaming create a demo to encourage their studio to support it. The game has been showcased during Tokyo Game Show 2017.
Good Knight, RetroFuture
Baguio-based developers Alex Valdez and Zaid Al-Shaheed created a twitch-arcade bullet-hell game that will definitely pump adrenaline into your blood. Slated to be released in both desktop and mobile platforms, and a crowd favorite during ESGS' Indie Fiesta, Good Knight's one finger input design will ensure the game is intense whether playing its single campaign or with your friends, all in one screen.
Love Esquire, Yangyang Mobile
Demo on Itch.io, Wishlist on Steam
If you are a fan of visual novels, a hopeless romantic with a knack for old school RPG mechanics and have the desire to save the world, play Love Esquire. While some people have reservations with crowdfunded games, Yangyang Mobile has an amazing track record and is back with a star-studded list of Voice Actors. The demo is currently available on Itch.io.
Project Tadhana, Nathan Briones

15.00 USD on DriveThruRPG, Join Tadhana Seekers' Guild
Project Tadhana are role playing game systems deeply rooted in Filipino folklore and mythology, perfect for those who enjoy DnD. Catering to all types of players from deck builders, miniatures, strategy gamers, and social gamers, it has been archived with the Foreign Service Institute (FSI) Library's Gaming Initiative and Collection, and has inspired internationally acclaimed RPG Designer Tobie Abad to create a spin-off love story between a diwata and an aswang in Kundiman Ikaw.
Shots Fired, Chryse
Shots Fired, Chryse
The Assassin-simulator first developed for Ludum Dare, Shots Fired, has been fully realized by homegrown studio, Chryse. Featured by Jim Sterling, slated to be released on Nintendo Switch, and highly anticipated, Shots Fired's humor, referencing pop and internet culture, will keep you entertained while you find the person who killed your wife, kidnapped your daughter and stole your TV.
9Lives, Prome Works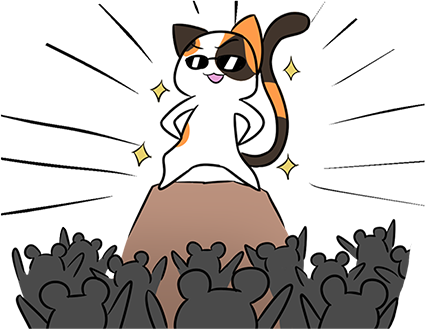 To ease your friends into gaming, introduce them the card game 9Lives. It is a cat-themed survival game where, you've guessed it, you fight to be the last cat standing. Playable within 20-30 minutes, the game is pretty straightforward, scenario-driven, and will soon launch its own Kickstarter campaign.
Know of any other locally-produced games? Tell us about them below!