Hack: How to Work Around the New 7-Eleven to GCash Convenience Fee
May 26, 2021 &nbsp • &nbsp Kyzia Maramara
E-wallet GCash has been an integral part of the lives of many Filipinos since the pandemic started. It lets you send money to anyone with a GCash account (you don't even have to be a Globe subscriber) and even lets you send cash directly to bank accounts. That's why when a transaction fee was implemented late last year for GCash transfer to other banks, many were dismayed. Apparently, the fees don't end there.
7-Eleven charges a convenience fee for every GCash cash-in transaction
Starting May 17, GCash over-the-counter cash-ins from 7-Eleven will have a 1% convenience fee. That means if you cash in P500, you'll only get P495 and if you cash in P10,000, you get P9,900. This is automatically deducted from the amount you will be receiving so if you're an online seller and your customer isn't aware, you're going to lose out on a lot.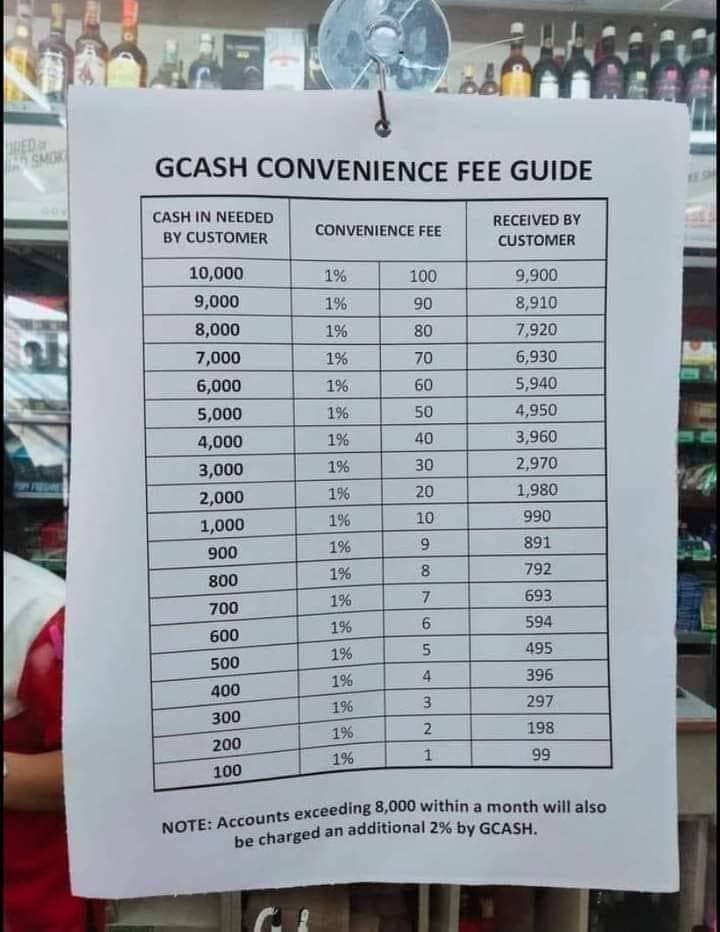 7-Eleven convenience fees aren't new. But before, they would only charge a certain percentage once your over-the-counter transaction amounted to more than P8,000. This new change deducts a percentage from every transaction.
It might look like a small amount but once all these "small amounts" accumulate, you'll realize you're losing a lot of money. And since we want you and everyone else to keep their money in full, here are ways you can work around this new convenience fee.
CIMB Bank PH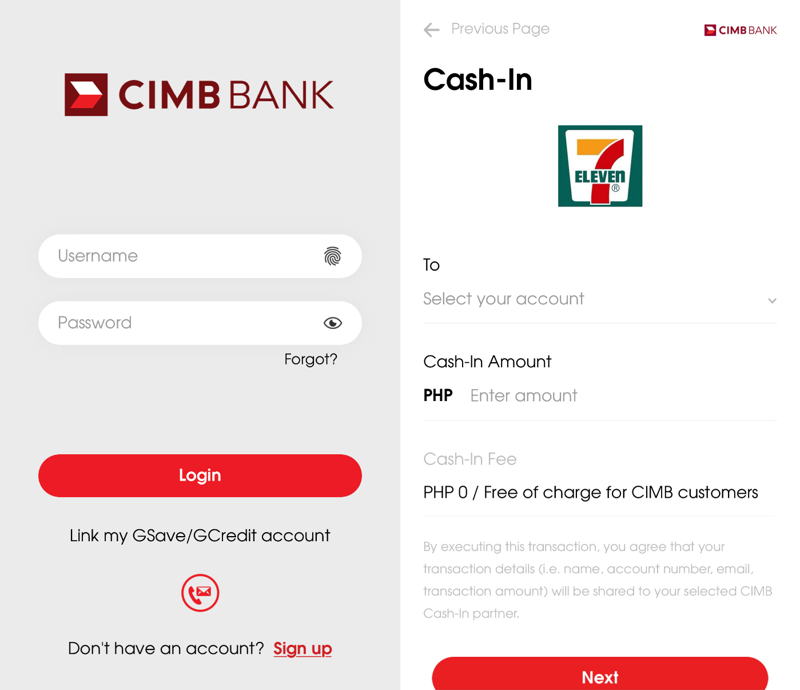 CIMB Bank is a digital bank that can be connected to GSave. To activate your GSave, go to your GCash app and tap the piggy bank icon for GSave. If you haven't yet, register your info. Once you've got your GSave account, download the CIMB Bank PH app (iOS, Android). On the home page, tap on "Link my GSave/GCredit account." Follow the series of easy steps until you've created an MPIN and you're all set.
To actually be able to cash-in for free from 7-Eleven, you have to:
Go to the CIMB app and click "Cash-in"
Select "Over the Counter Cash-In"
Select "7-Eleven"
Choose cash-in to "GSave"
Show the bar code to the cashier at 7-Eleven
Once done, your money will be in GSave. All you have to do is tap "Save Money" and "Withdraw." This transfers your money from GSave to GCash.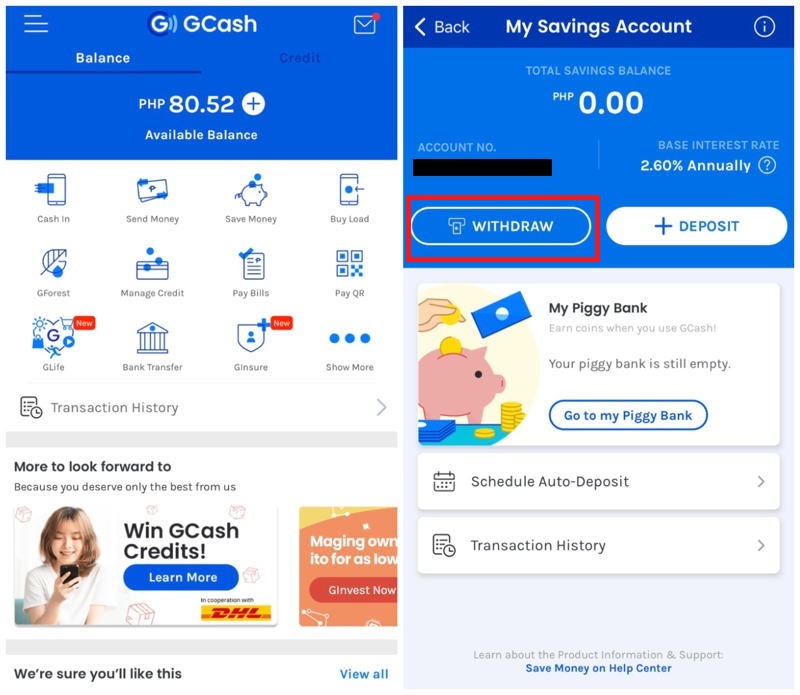 BPI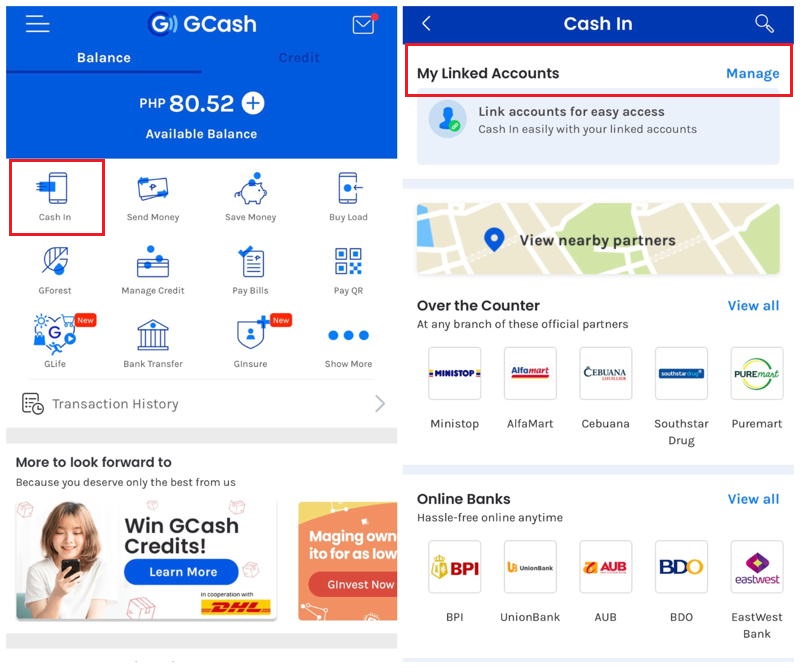 Cash-ins from BPI to GCash remain free. All you have to do is link your BPI account to your GCash app by:
Going to GCash app
Clicking "Cash In"
Selecting "Manage" from My Linked Accounts
Tapping on "BPI" and providing your bank account details
Once your BPI account is successfully linked, you can experience free real-time cash-in at any time.
BPI via app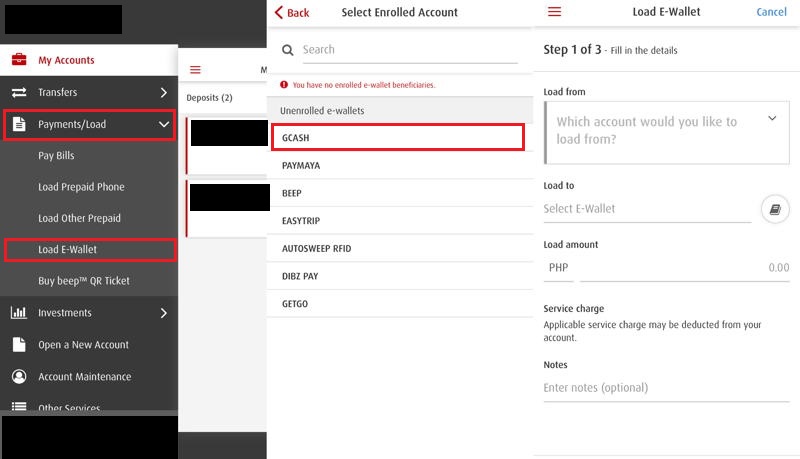 What if you don't want to link your BPI account to your GCash account? You can still cash in for free. Just follow these steps for real-time fund transfer:
Go to your BPI app and select "Payments/Load"
Tap on "Load E-Wallet"
Load to "GCash" and enter your load amount (minimum of P300)
UnionBank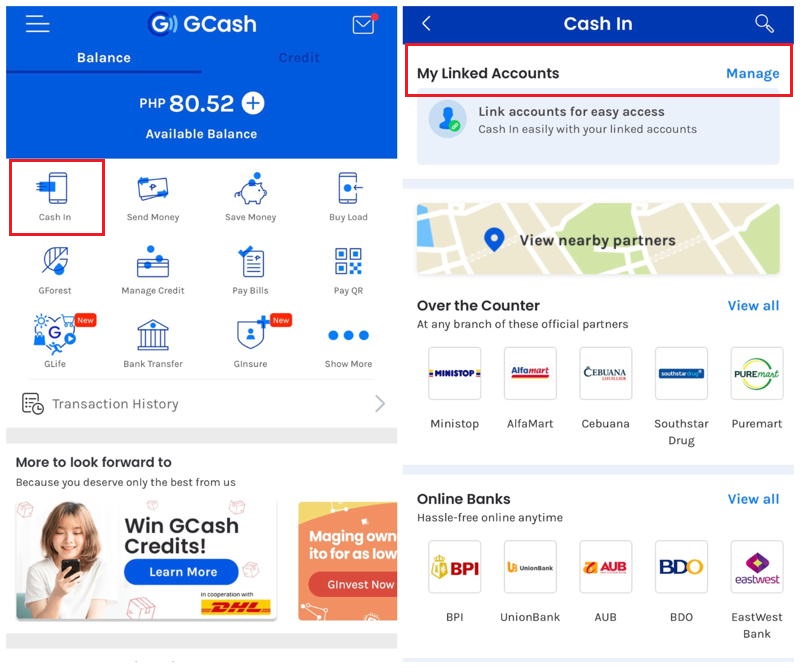 You can also cash in for free via UnionBank. Just like with BPI, once you've linked your UnionBank account to GCash, everything will be a breeze. You can do this for free real-time fund transfer by:
Going to GCash app
Clicking "Cash In"
Selecting "Manage" from My Linked Accounts
Tapping on "Unionbank" and providing your bank account details
Ministop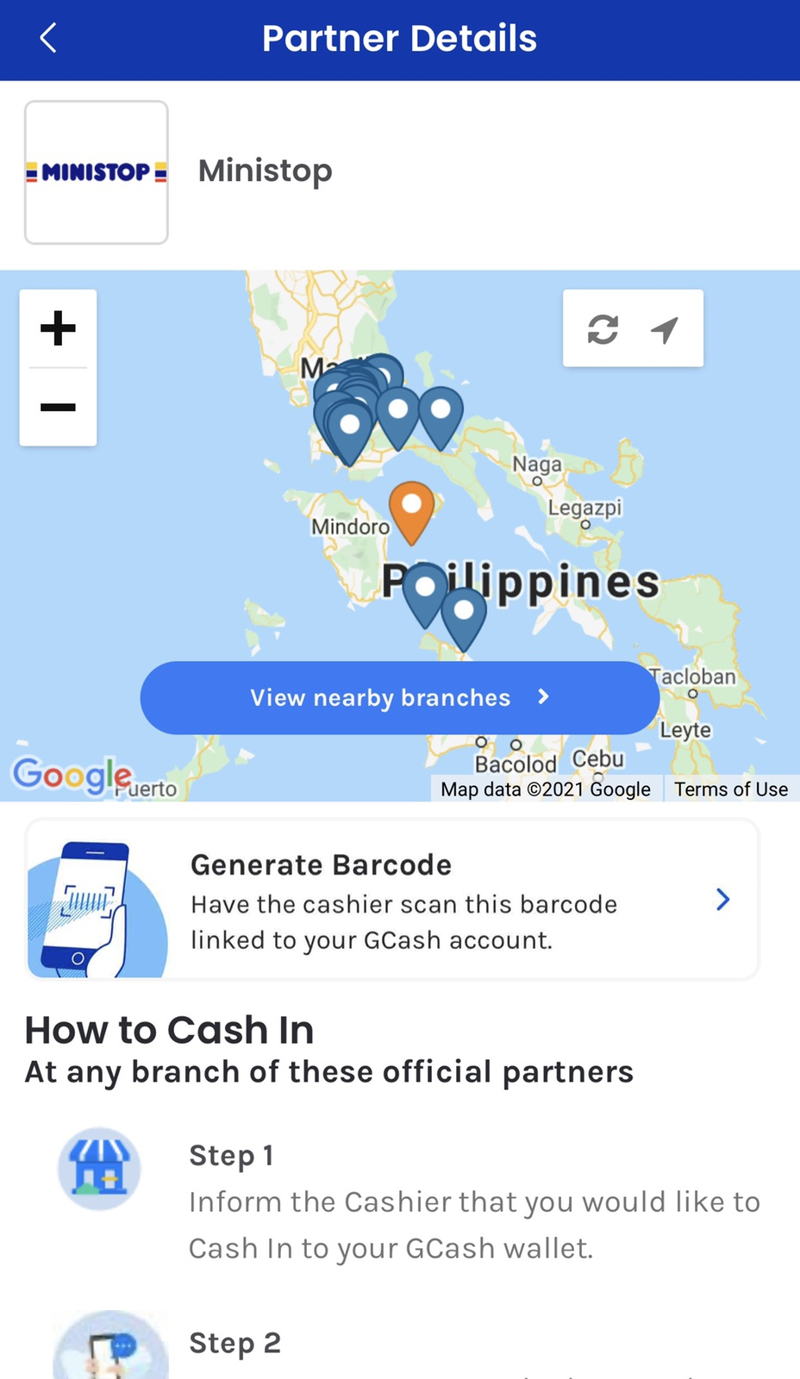 Do you still prefer over-the-counter cash-in? Ministop won't charge you a convenience fee. Go up to the counter and provide them the details for cash-in and you're all set.
LBC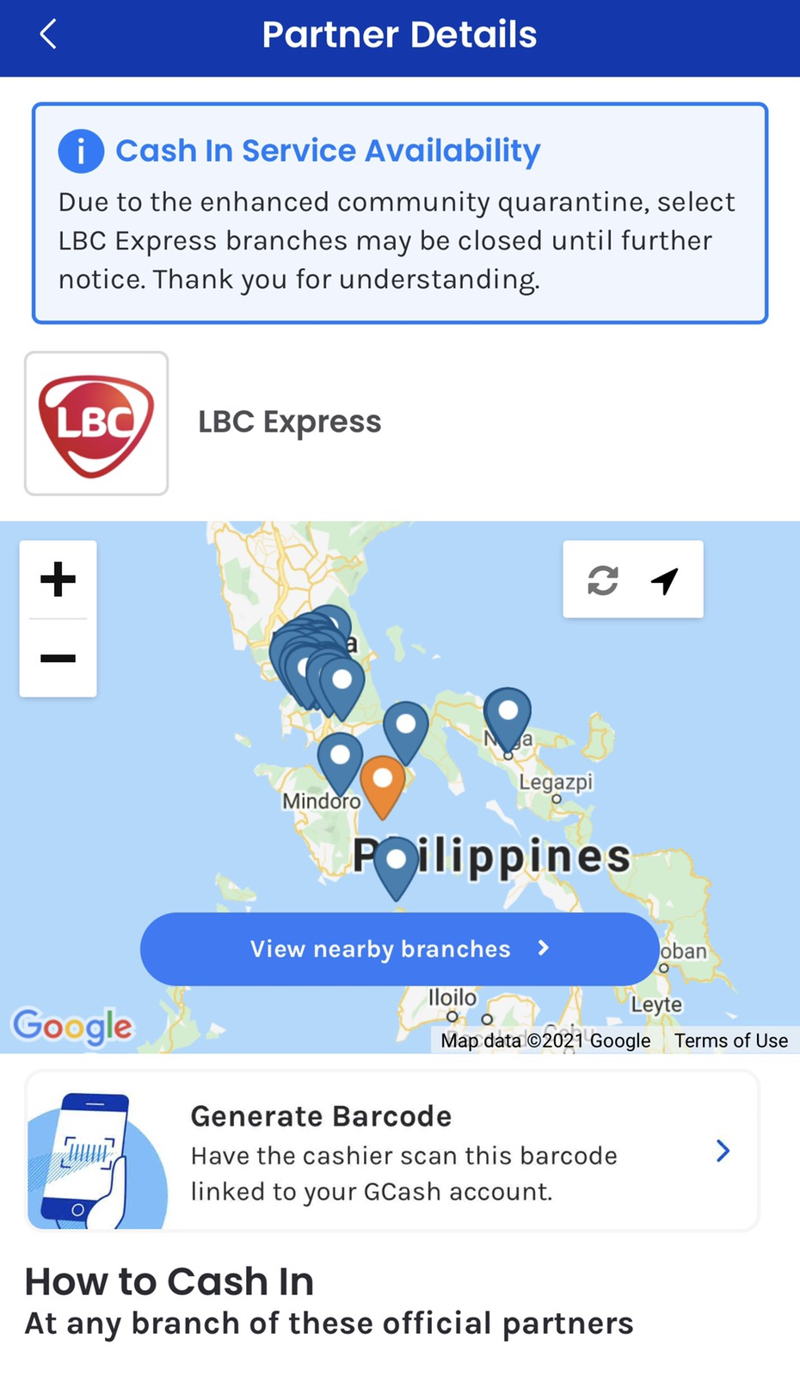 The same goes for over-the-counter cash-in through LBC. The process is free (for now) and all you have to do is visit the nearest LBC branch and provide them your details.
Other over-the-counter partners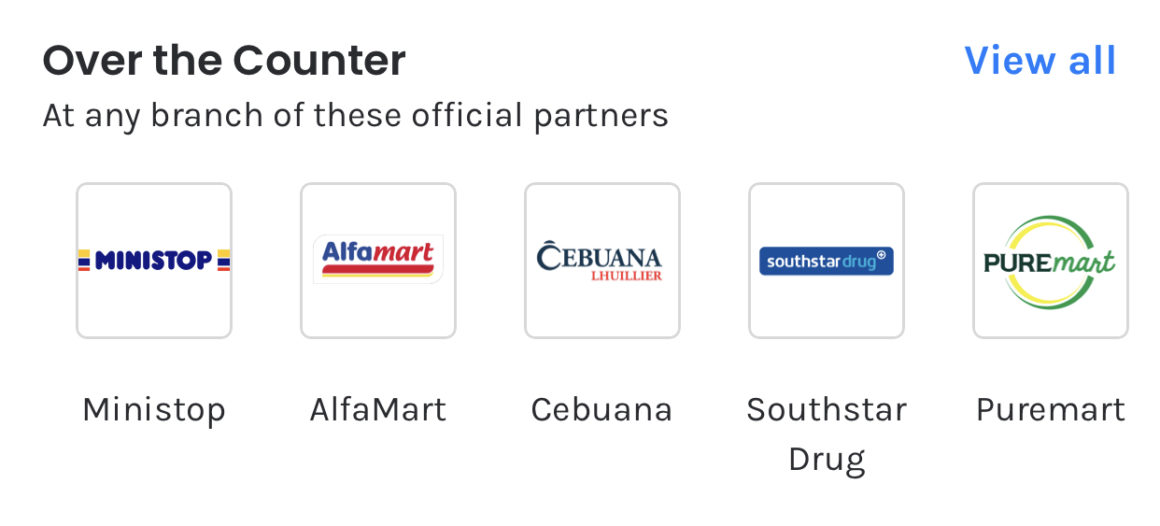 Thankfully, GCash has partnered with multiple kiosks, convenience stores, supermarkets, and payment centers. Over-the-counter payment can be a breeze. If you don't have a Ministop or LBC branch near where you live, try these other convenience fee-free stores instead:
Alfamart
Family Mart
Cebuana
Villarica
Palawan Express
Southstar Drug
Watsons
Puremart
Puregold
SM Supermarkets
Robinsons Supermarket
All Day Supermarket
Easy Day Shop
Ever Supermarket
SM department store
Robinsons department store
You can check out the other stores and facilities on the GCash app.
It looks like that 1% convenience fee is coming from 7-Eleven themselves and not from GCash. Thankfully there are other workarounds to avoid extra expenses. Share this article with your friends and fam to make sure they benefit from these hacks!
Check us out on Facebook and Instagram and be the first to know about the latest news and coolest trends!