Gear Up: 8 Self-Defense Gadgets for Women
Jan 31, 2018 &nbsp • &nbsp Kyzia Maramara
It's a dangerous world out there and it's only getting more evil by the second. If we can't rely on authorities or bystanders, we can rely on ourselves but we need to gear up properly first. Check out these self-defense tools available online:
3-in-1 Stun Gun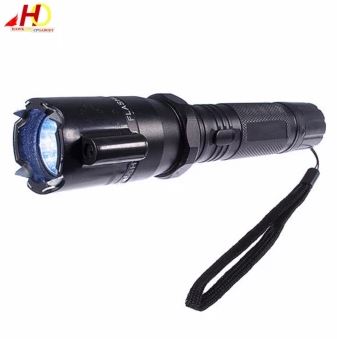 This 3-in-1 Stun Gun is small enough so it could easily be concealed. It features a rechargeable flashlight, hidden stun gun, and laser, and it can emit a loud sound that will attract other people's attention.
Get it from Lazada.
Ring Tool Survival Gear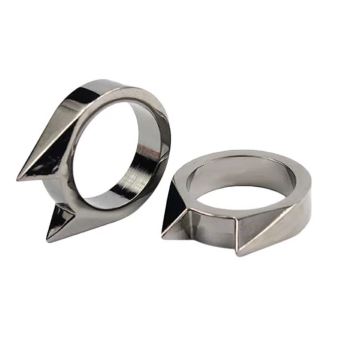 A stainless steel ring with two horns that's so small attackers won't know what hit them.
Get it from Lazada.
Multifunction Tool Hair Pin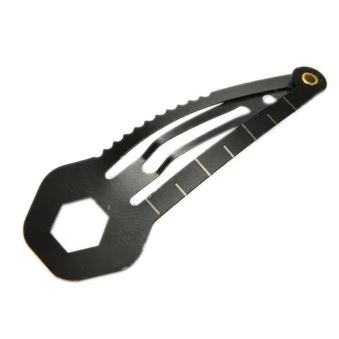 While this might not be like the others, it will definitely help you survive in tricky situations.
Tiger Head Self-defense Key Chain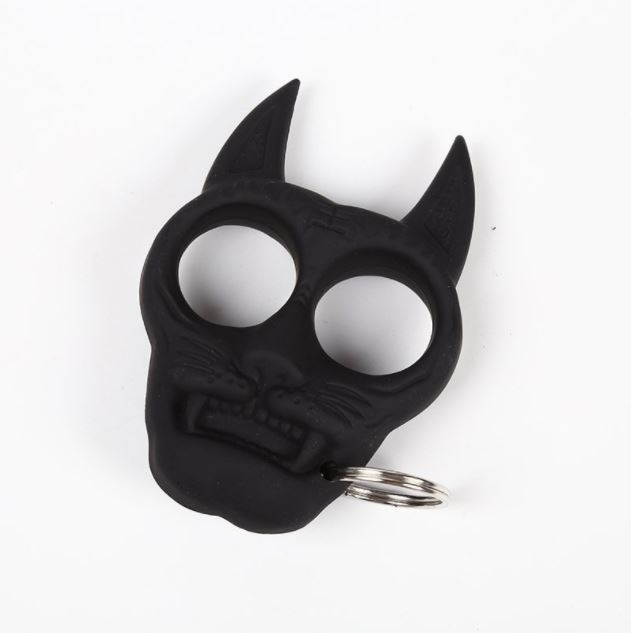 This tiger head self-defense key chain looks so harmless but once you fit your fingers in the holes for the eyes, it could pack a punch – literally.
Piranha Sting Ring Knuckle Stunner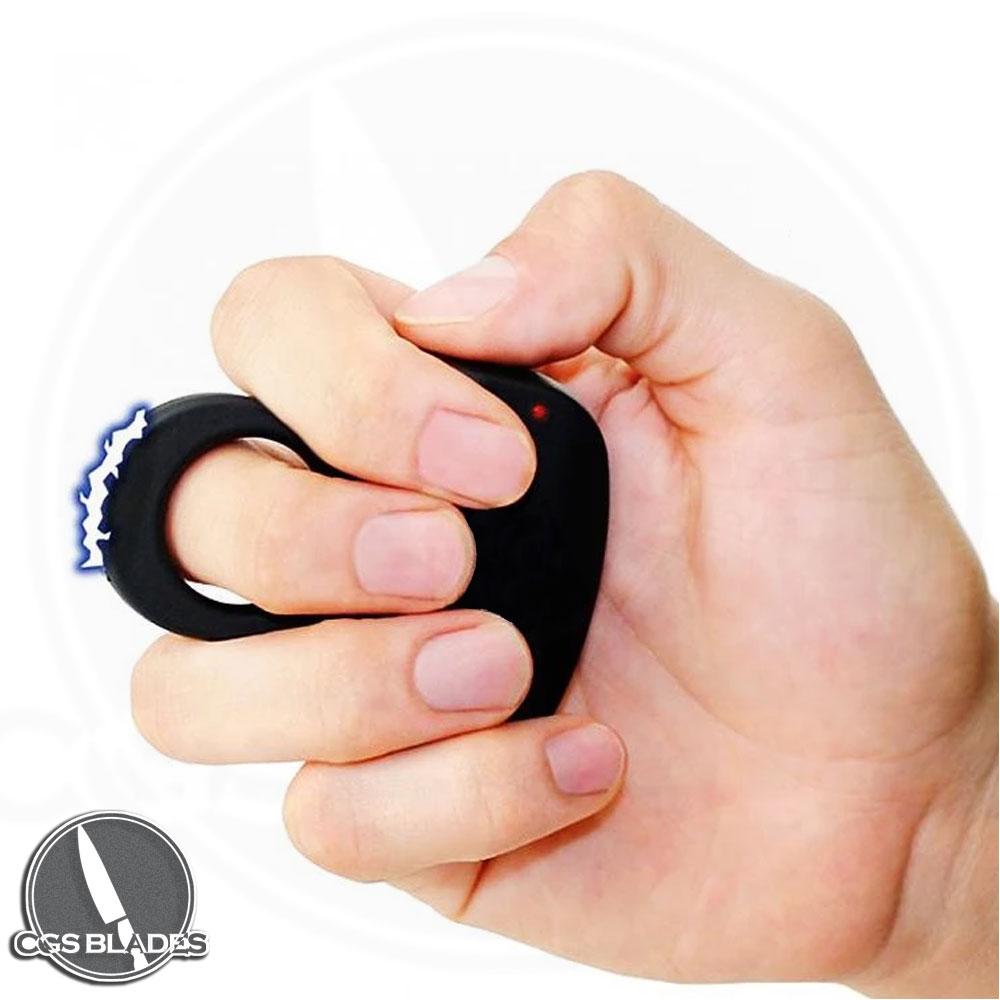 Whenever the need arives, you can activate this ring taser by squeezing it and unleashing a strong electrical current on your attacker.
Get it from Lazada.
Pen Knife
This handy little tool looks harmless with the cap on, you could even write with it because the pen works.
Get it from Lazada.
Lipstick Pepper Spray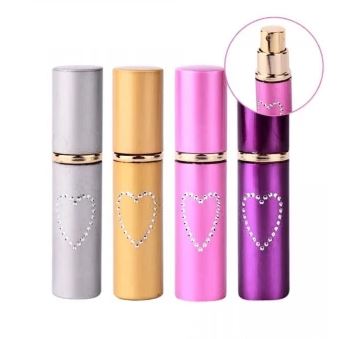 Discreet and a perfect fit for your palm, you'll feel safer walking dark streets with this in your hand.
Get it from Lazada.
Backpack Alarm Siren Ring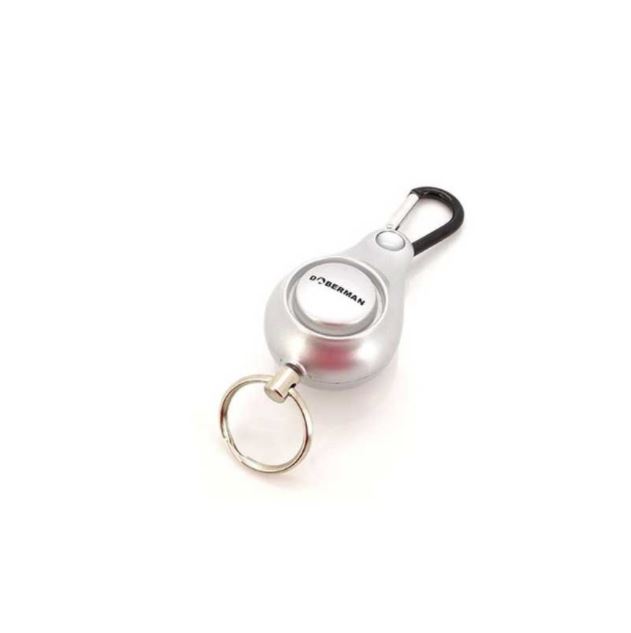 Hook it in your bag and watch the bad guys panic when it emits its 100dB alarm.
Got anything else to add? Share it with us below!