"Lakwatsero" : 8 Things We Know About the Digital Show
Jan 31, 2018 &nbsp • &nbsp 8List
ABS-CBN launches its first online current affairs show by bringing back the "Lakwatsero" travel series hosted by Kapamilya star Robi Domingo.
Robi got emotional at the launch, saying he realized that this is the first time that he is hosting a show all on his own. Here are 8 things to know and look forward to in "Lakwatsero":
Expanded Series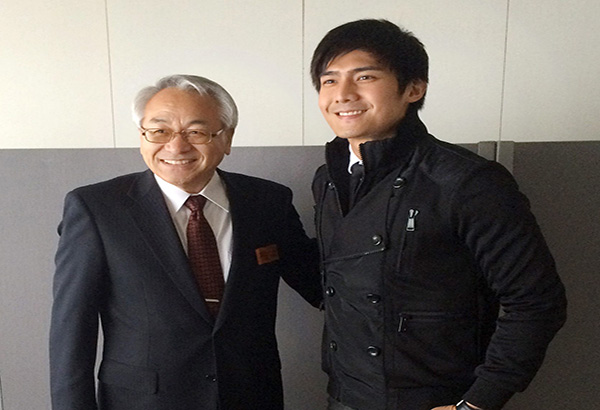 We got a taste of Robi Domingo's skill as a travel host in 2014's "Lakwatsero sa Hokkaido". Robi was  awarded as Smile Ambassador by then-Vice Governor of Hokkaido Yoshihiro Yamaya because of the show.
Six Episode Season
The digital travel series will follow Robi's six-week journey as he lands from one destination to the next, including Basey and Calbiga in Samar, Iloilo, Bacolod, Mt. Apo in Davao Del Sur, Malapascua and Bantayan Islands in Cebu, Bukidnon, Cagayan De Oro, and Iligan City. Each episode will be around five minutes long.
Robi Goes Local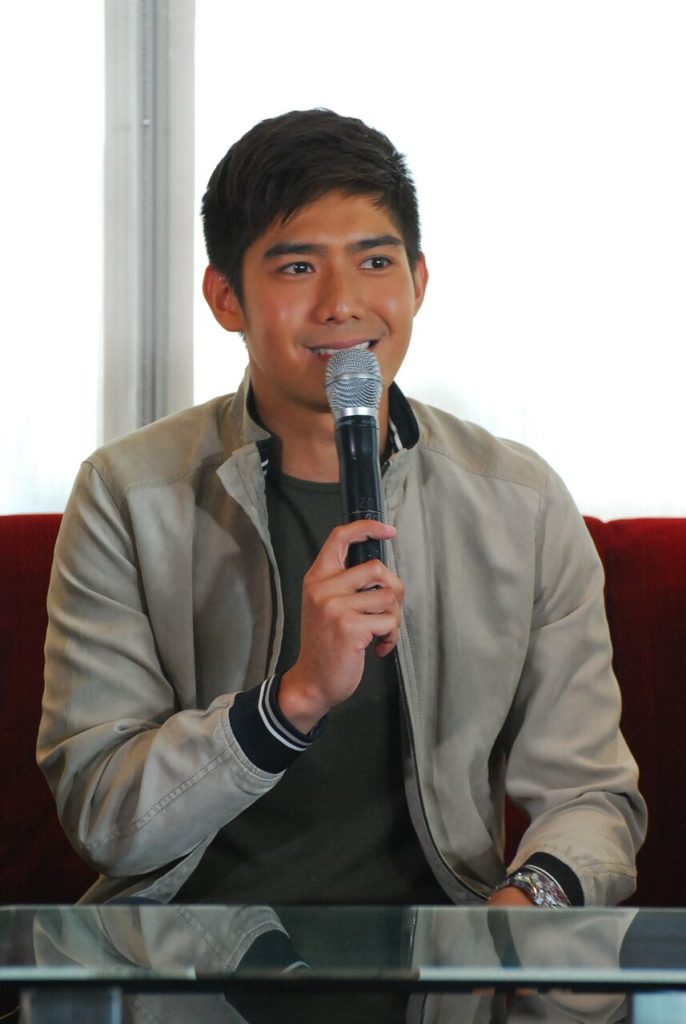 Robi fully embraces his 'lakwatsero' moniker in this series as he tries everything that each place has to offer—from mouthwatering food spreads and one-of-a-kind concoctions, to conquering the great outdoors and enjoying jitters, laughs, and solo traveling surprises. In his discoveries on how to get the best experiences in each destination he hopes to inspire viewers to set new travel goals and explore the Philippines.
Cebu Pacific is Robi's Travel Buddy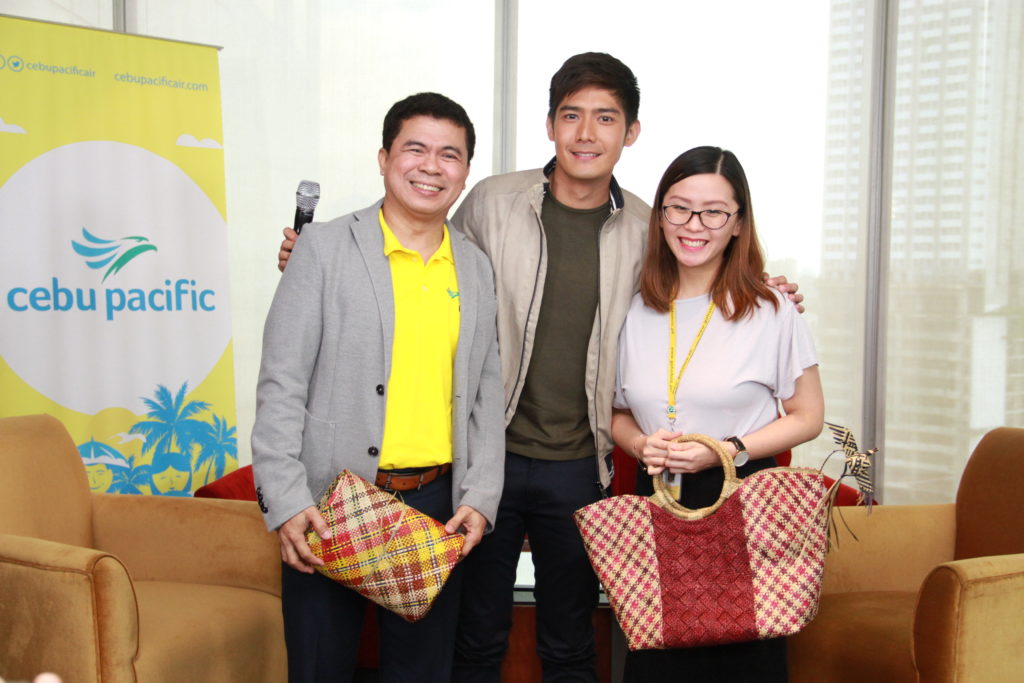 Serving as the ultimate travel buddy to the ultimate 'lakwatsero' is Cebu Pacific Air, the leader in fun travels. With the most extensive route network across the Philippines, Cebu Pacific is helping Robi fit convenience and greater value in his busy itinerary, all while discovering the vast selection of destinations.
GO Hotels and Summit Hotels are Robi's Home Base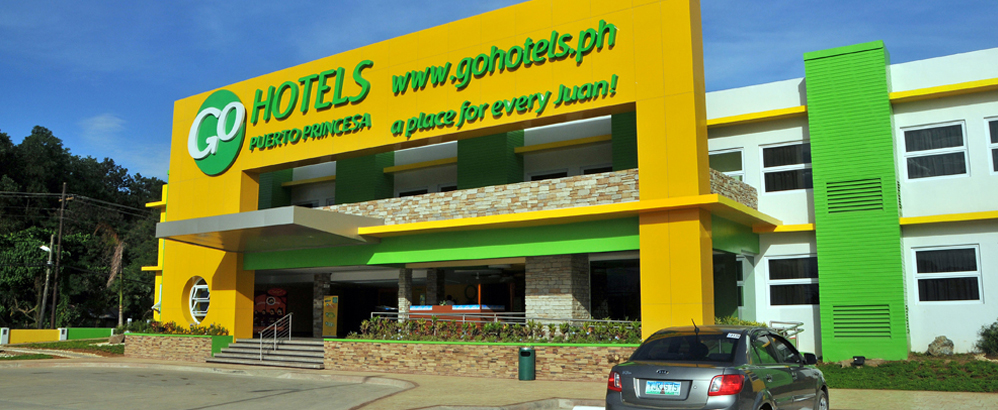 Go Hotels and Summit Hotels and Resorts also served as home base for Robi, as the 'lakwatsero' gained unique experiences and immersed in various places in the country.
Travels Will Also be Vlogged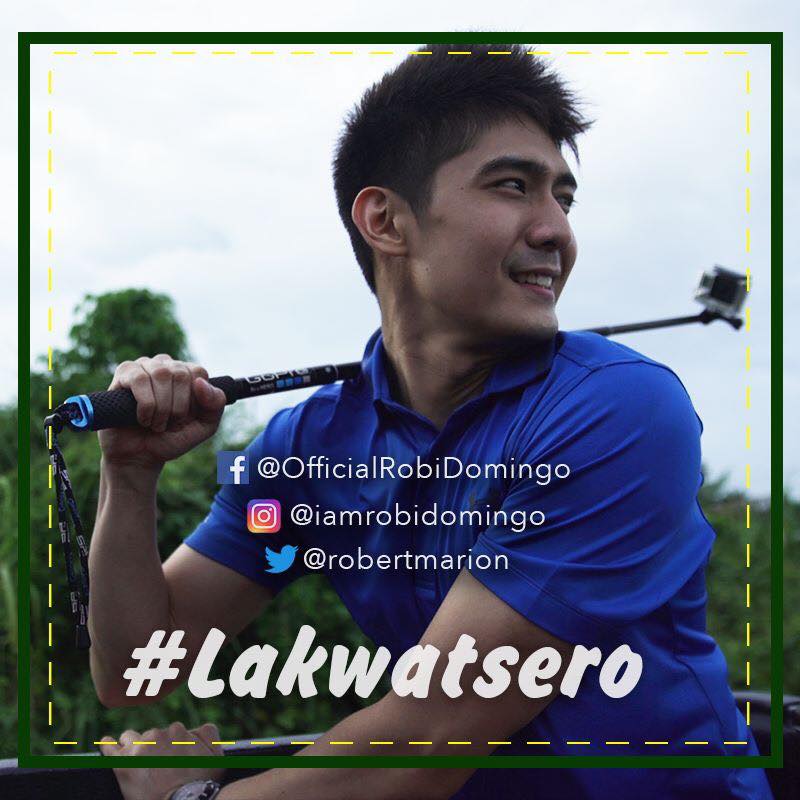 Stay tuned for Robi's vlog updates every Monday, Wednesday and Friday on the channel's YouTube and Facebook accounts or just use #NasaansiRobi to trace his tracks on social media.
Lakwatsero is Part of ABS-CBN's Expansion to Digital
What happen in Malapascua stays at Malapascua. 😎🙊😋🙉😉🙈 pic.twitter.com/RudfTYchkq

— Robi Domingo (@iamrobidomingo) January 29, 2018
"Lakwatsero" adds to the online offerings of ABS-CBN,. The network is rapidly transitioning into digital, with a growing list of digital platforms.
"Lakwatsero" to be Made into a TV Show
— Robi Domingo (@iamrobidomingo) January 22, 2018
Asked if "Lakwatsero" will be adapted to become a TV series, ABS-CBN execs said yes. In the meantime, you can catch "Lakwatsero" on Mondays, Wednesdays and Fridays starting January 29 at 6:00pm on the Life Section of ABS-CBNNews.com (http://news.abs-cbn.com/life), the official ABS-CBN News Facebook page (https://www.facebook.com/abscbnNEWS), or the official YouTube channel (https://youtube.com/TheABSCBNNews).
Last we heard, Robi is wading the waters with thresher sharks in Malapascua, Cebu. Where is he now? Better stay online and updated with "Lakwatsero" to find out!