Before you start ticking off your summer bucket list of new adventures, you should also make sure you're all set and prepared for anything you might need. Whether you're planning to go high up on a mountain, swim at a local beach and chill with your best friends, or even just get in shape for the season, you can count on SM City North EDSA and their roster of great stores to help you plan an active summer ahead.
Chris Sports

It's not too late to get your bod in shape for the summer or to get healthier in the long run. Whether you're a budding fitness enthusiast or a full-blown athlete, Chris Sports is your next go-to store for sports and gym equipment. Enroll in tennis or badminton classes and get your trusty racquets from this store, or if you prefer the confines of your home, their new Ultra Slim Jogger treadmill, which is thin enough to slide under your bed or couch, is just the thing you need.
Visit them at SM City North EDSA Lower Ground Level, City Center or at Third Level, Annex
Lagalag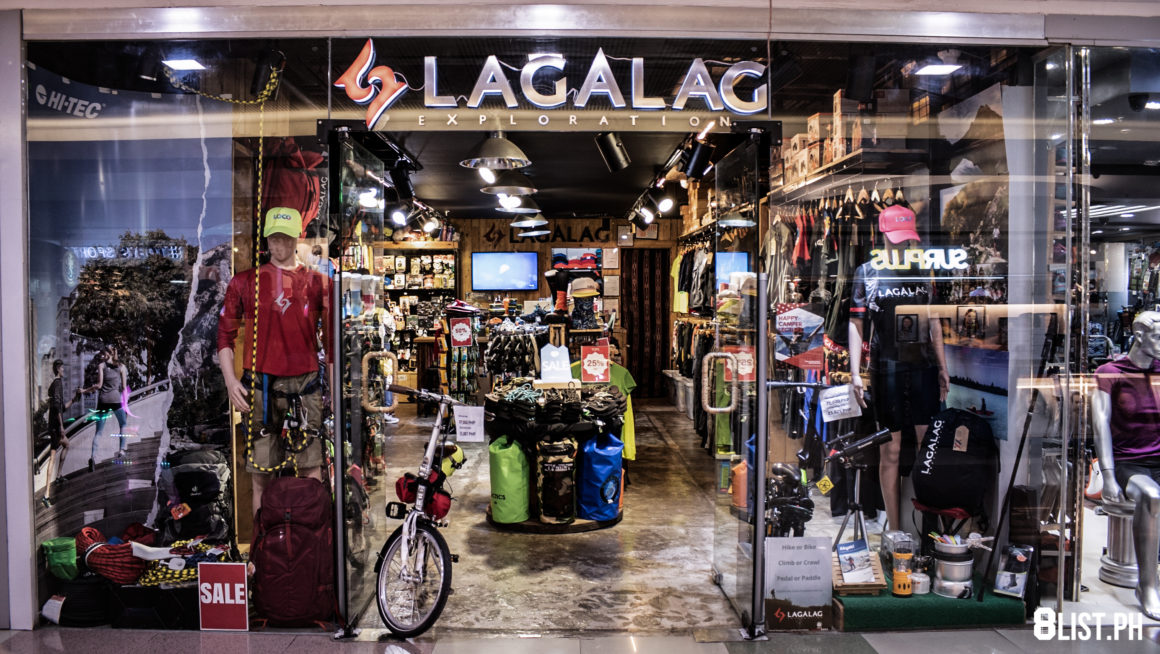 Lagalag is a proudly local brand that caters to the adventurous-spirited Filipino. Their items are a mix of outdoor adventure gear and outfits from sleeping mats, quick-dry pants and shirts, climbing backpacks, and hiking sandals, to camping kitchen utensils and various other gear. Their only physical store is located at SM City North EDSA where you can purchase their budget-friendly items.
Visit them at the Lower Ground Level of SM City North EDSA, City Center
Olympic Village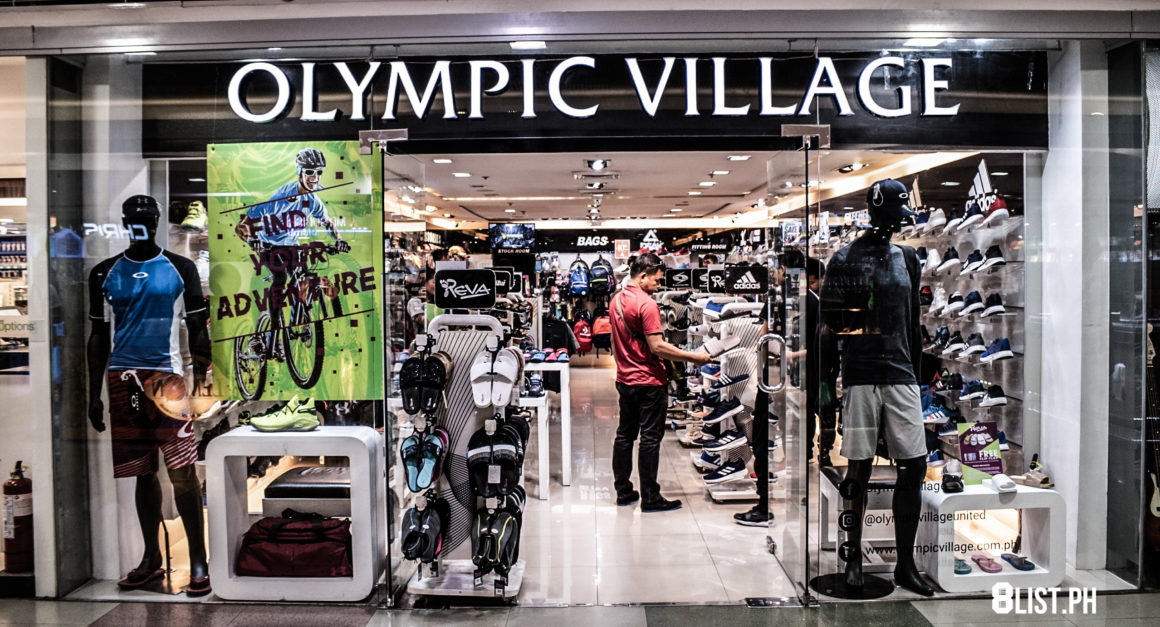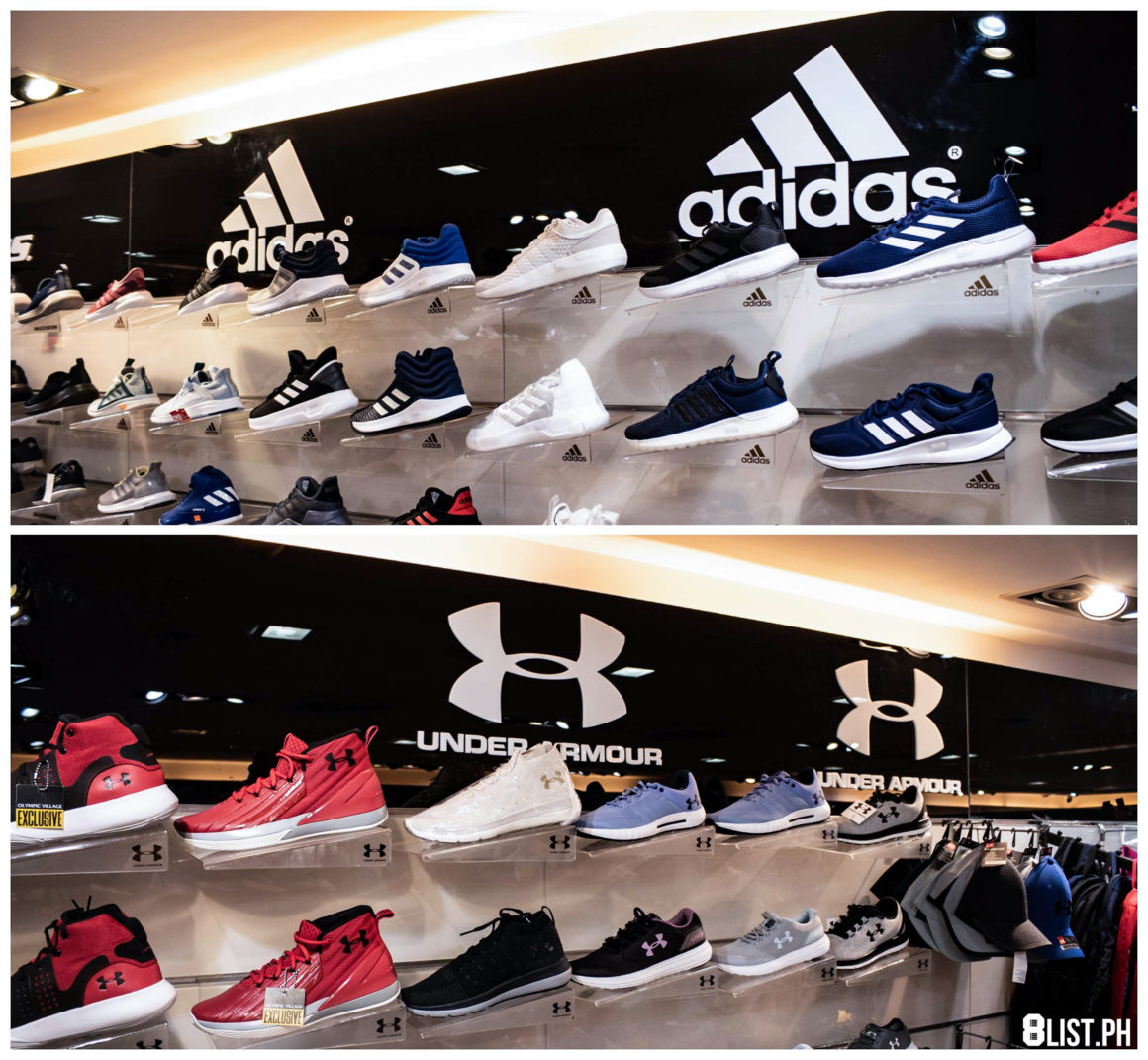 A quick trip to the North at Olympic Village will provide you with the best options for multi-brand sports and leisure goods. Entire walls and racks of footwear will keep you browsing for quite some time. Olympic Village hosts a roster of popular and trendy brands like Adidas, Under Armour, Havaianas, Skechers, and more. Before you plan on going for those early morning summer jogs or late night treks in the city, you might want to drop by their SM North store for footwear suited to your taste.
Visit them at the Lower Ground Level of SM City North EDSA, City Center
Sportshouse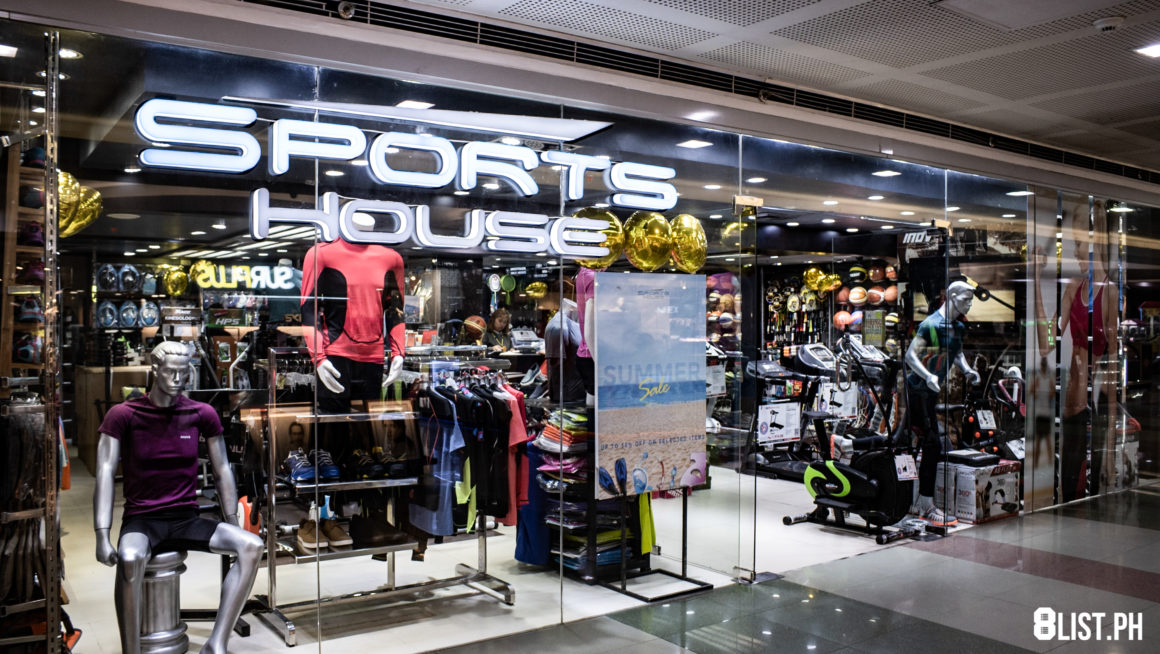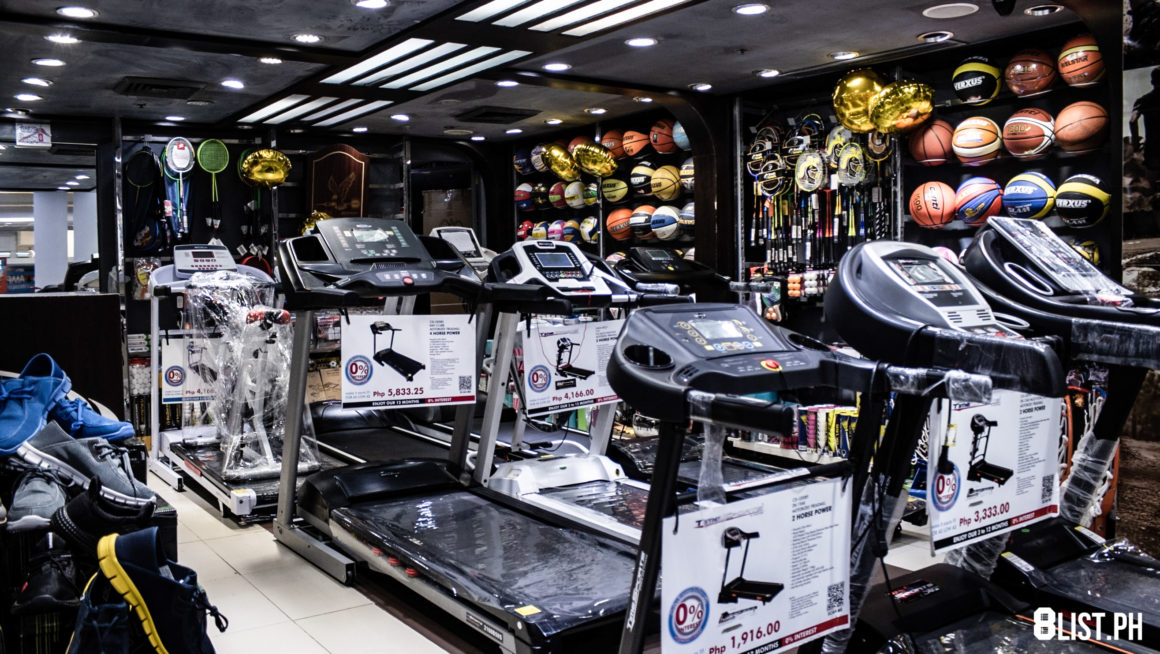 Sportshouse provides a wide assortment of quality and affordable multi-brand items. Looking for a new basketball so you can challenge your barkada for a little friendly competition? Perhaps you're planning on a chill badminton match or starting yoga classes and you're looking for a yoga mat, you can find everything you need all in one roof at Sportshouse's first mall branch at SM City North EDSA.
Visit them at the Lower Ground Level of SM City North EDSA, City Center
Sports Central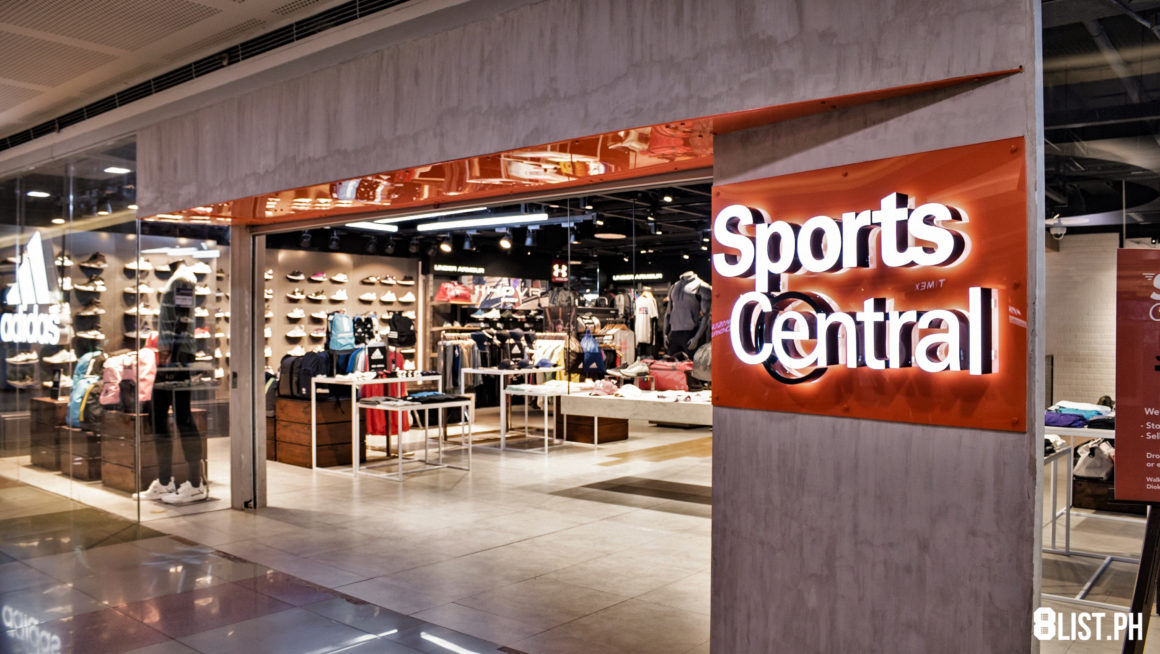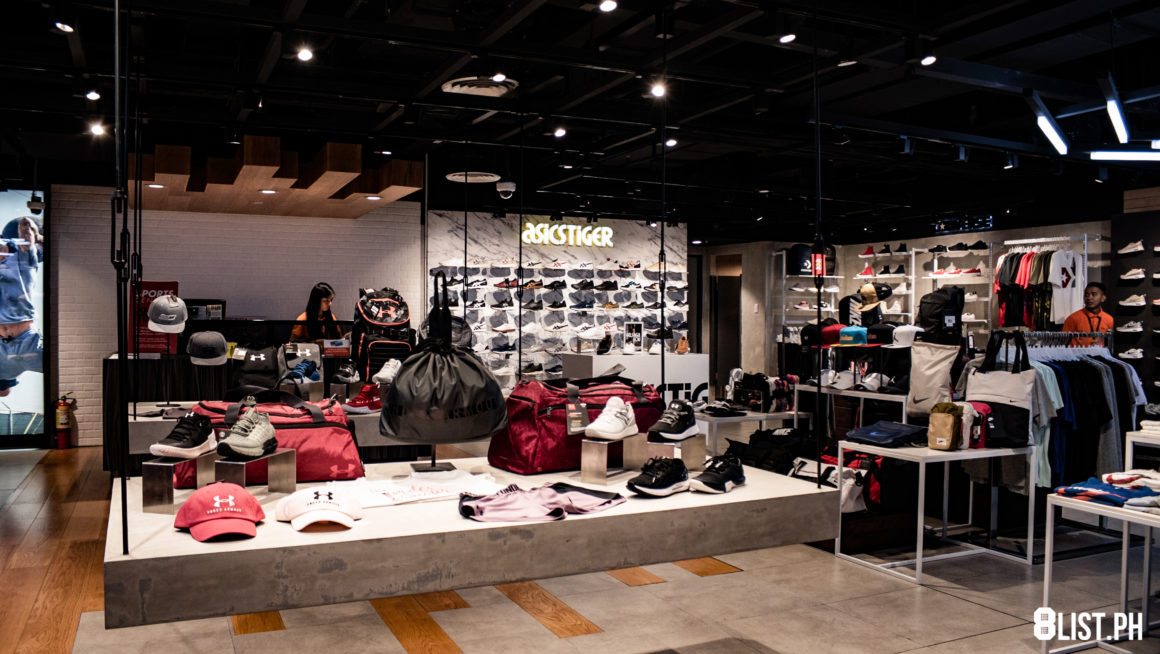 Sports Central makes sure to provide its customers with comfort and style in their choices for athletic footwear, sports apparel, and accessories. Cop the latest and trendiest footwear from well-known sports brands like Adidas, Converse, and Nike. Whether you're that fashionably sporty girl or that style-conscious athletic boy, you're sure to find items that match your preference!
Visit them at SM City North EDSA Lower Ground Level, City Center or at Second Level, North Towers
Toby's Arena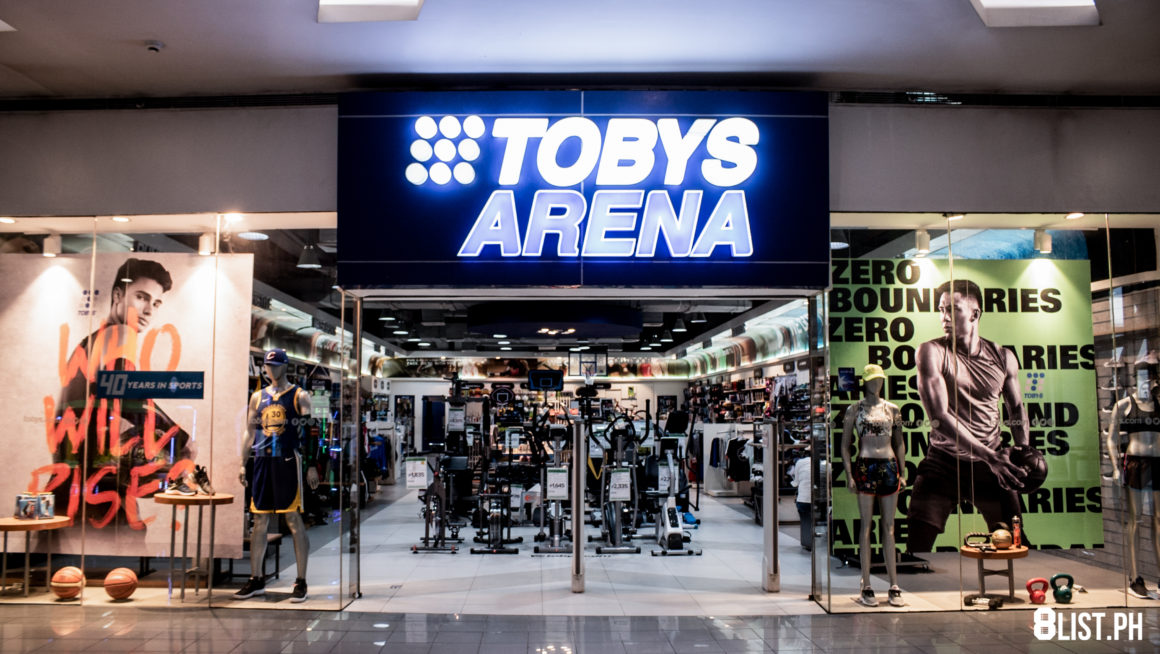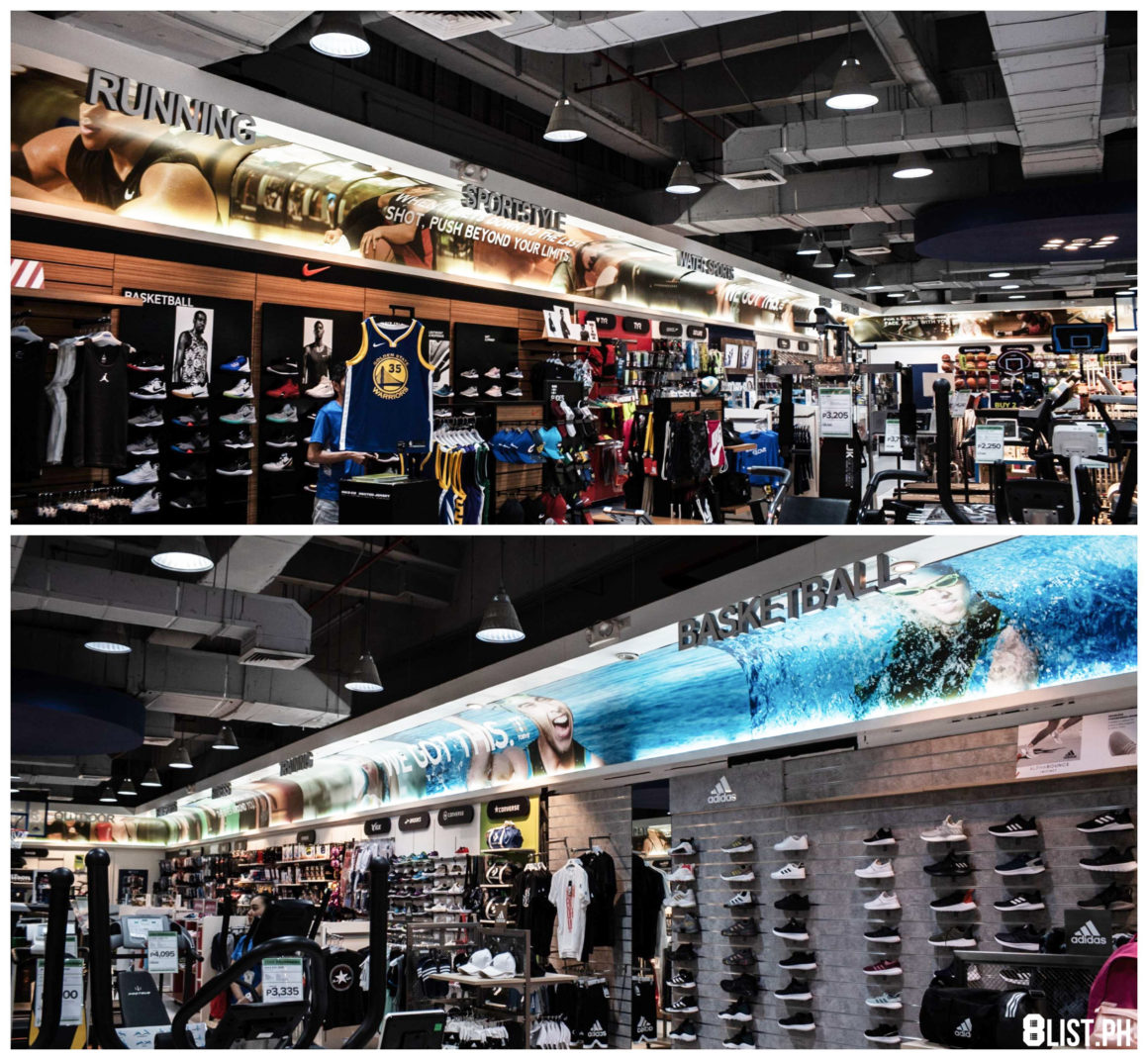 Toby's Arena is the largest multi-brand sports retailer in the Philippines, and their SM City North EDSA branch is a one-stop-shopping experience for those who love to be active. The branch has a wide selection of well-curated products on various sports including basketball, water sports, weight lifting, cycling, sports style, fitness, and indoor sports. With the size of the place, you might very well find yourself going through walls and shelves for a good few hours!
Visit them at the Third Level of SM City North EDSA, The Block
Quiksilver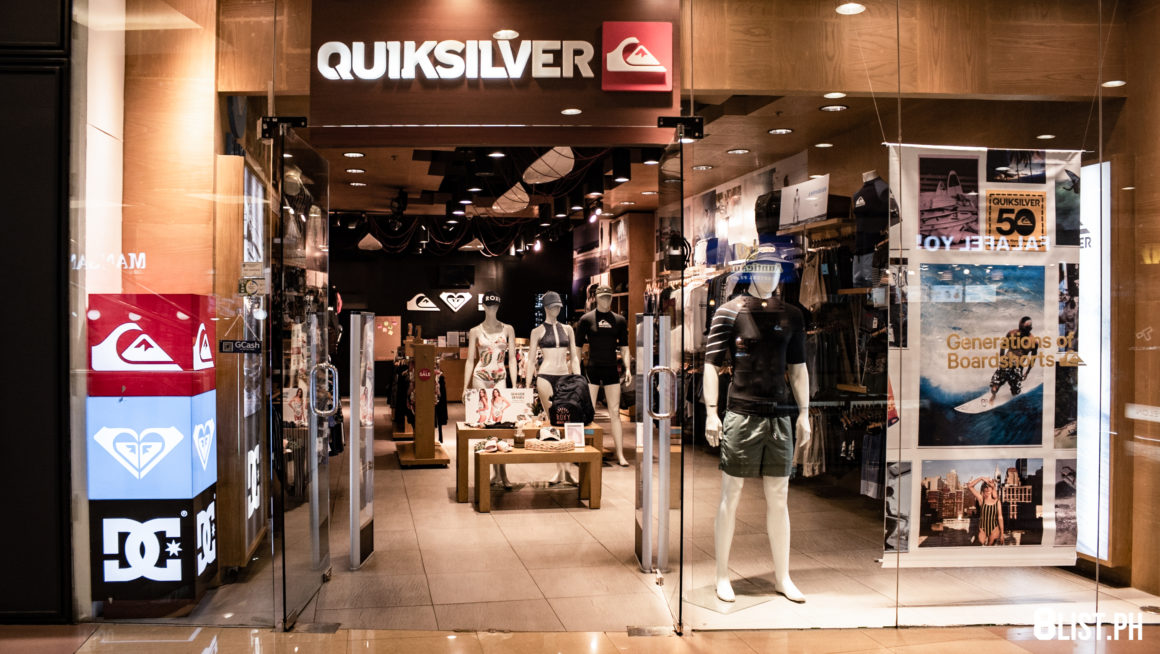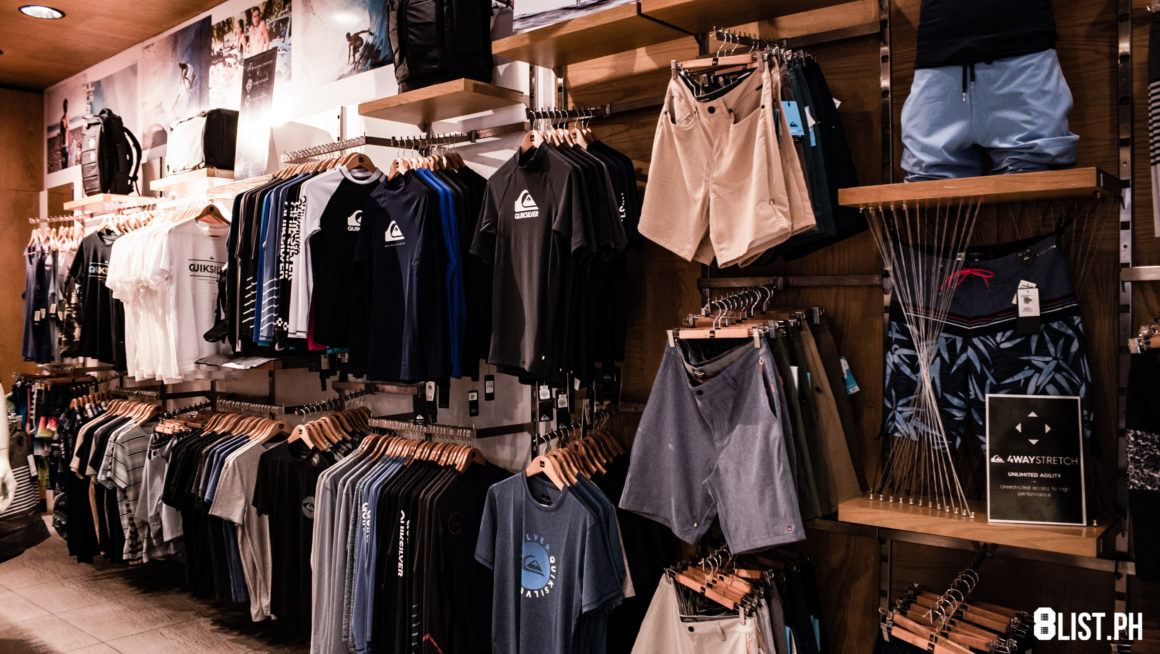 Are the waves and the dunes calling out to you this summer? Grab a surfboard and ride the waves to your heart's content with Quiksilver, a trusty companion when it comes to beach trips. Their line of swimwear for men and women are made with quality fabric designed to help you get the most comfortable and safe time under the heat of the sun, at the beach, and in the water.
Visit them at the Second Level of SM City North EDSA, Annex
The North Face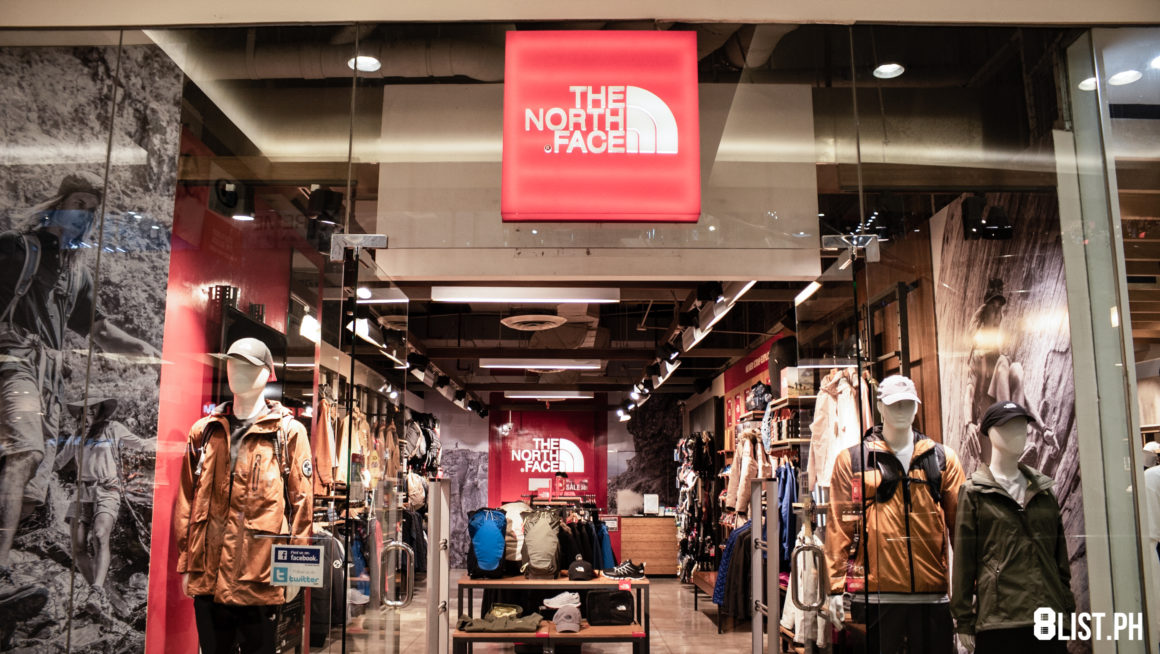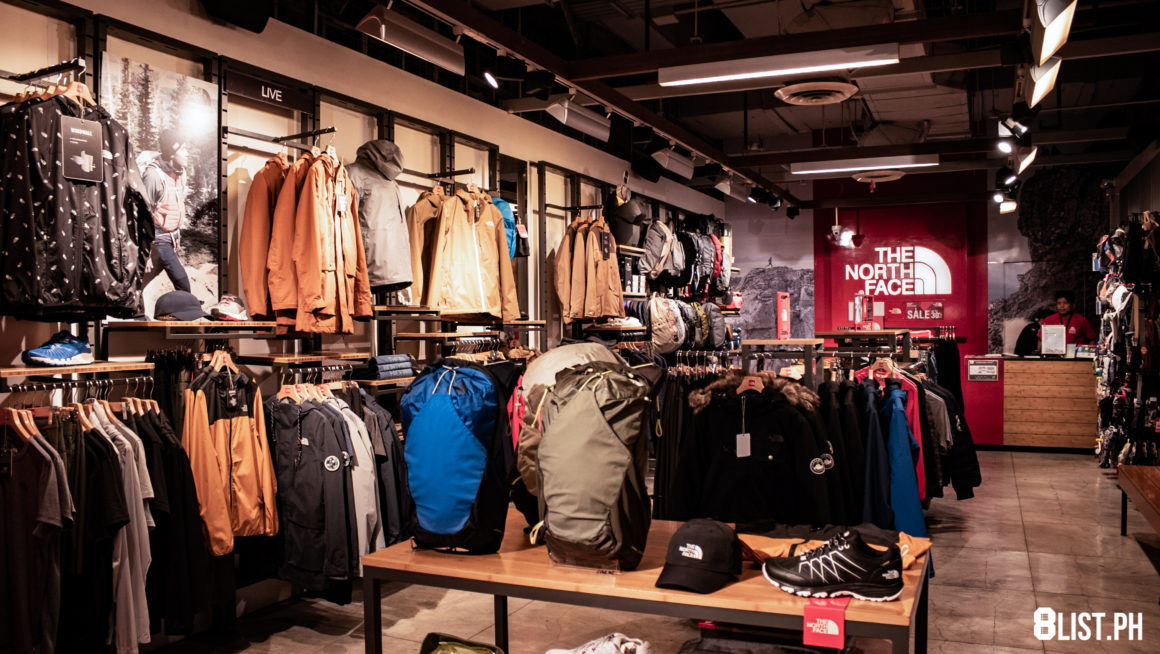 Conquer the Mt. Pulag hike you've always been planning or climb the various mountains in Rizal with the comfort and protection of outdoor gear from The North Face. The North Face encourages everyone to never stop exploring, and with an active summer planned ahead, it's best to equip yourself with their selection of sportswear designed to protect and enhance your experience. From heavy duty outdoor outfits to lightweight shirts, you can find everything at their SM City North EDSA branch.
Visit them at the Second Level of SM City North EDSA, Annex
Kickstart your active summer and head on to SM City North EDSA for the best summer shopping experience! Follow their official Facebook, Instagram, and Twitter page to discover more amazing stores.