Holidays are always welcomed with open arms, especially when it falls on a work/school day. On April 9, we're sure you've already got a vacation planned, a day trip to a beach or a resort, no doubt, and you're just grateful that there's a respite from the work/school-load. But what is really being celebrated during this holiday?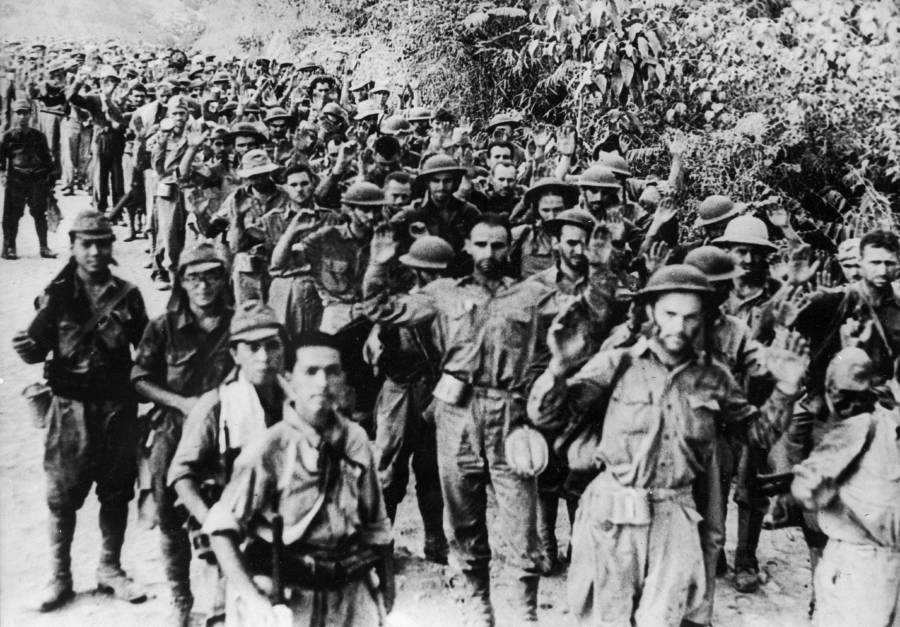 Prisoner soldiers during the Death March of Bataan
It's the 77th Araw ng Kagitingan
Every year, April 9 is commemorated as Araw ng Kagitingan (Day of Valor), a holiday that serves to remind us Filipinos that during World War II in 1942, on the exact same date, Bataan fell on the hands of the Japanese invaders. More than 76,000 Philippine and US troops surrendered to the Japanese and became prisoners of war.
The Death March of Bataan
Unprepared for a large number of captives and lacking in resources, the Japanese decided to let the prisoners march from Bataan to San Fernando, Pampanga where some were herded and crammed into trucks for transportation to Tarlac. At Tarlac, they still had to walk far to reach Camp O'Donnell. This forced trek was known as the Death March of Bataan, where many captives died from starvation, dehydration, diseases, exhaustion, and some were brutally executed along the way.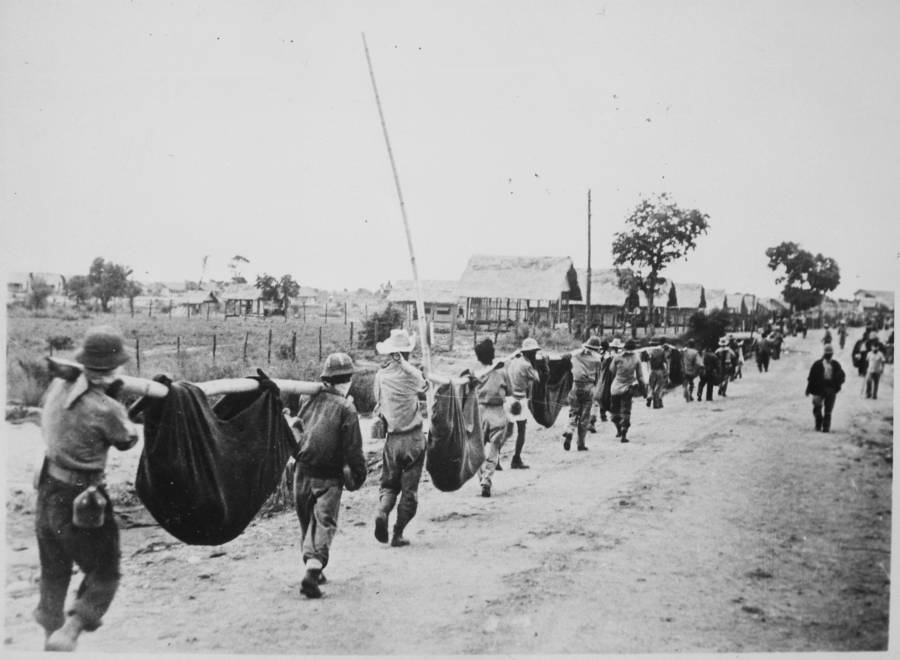 Soldiers carrying those who can't walk anymore
A celebration of friendship
Araw ng Kagitingan also commemorates the heroism of every Filipino and fellow American soldiers who fought side by side until the end. A historical marker in Bataan Provincial Capitol grounds describes the Fall of Bataan as a momentous event which "sealed in blood the permanent ties of friendship and cooperation between the Philippines and the United States."
Maywood, Illinois, USA, also celebrates Bataan Day. It's the home of American soldiers on the 192nd Tank Battalion who was part of the battle of Bataan. Their celebration, which also includes parades and ceremonies, is usually held on the second Sunday of September.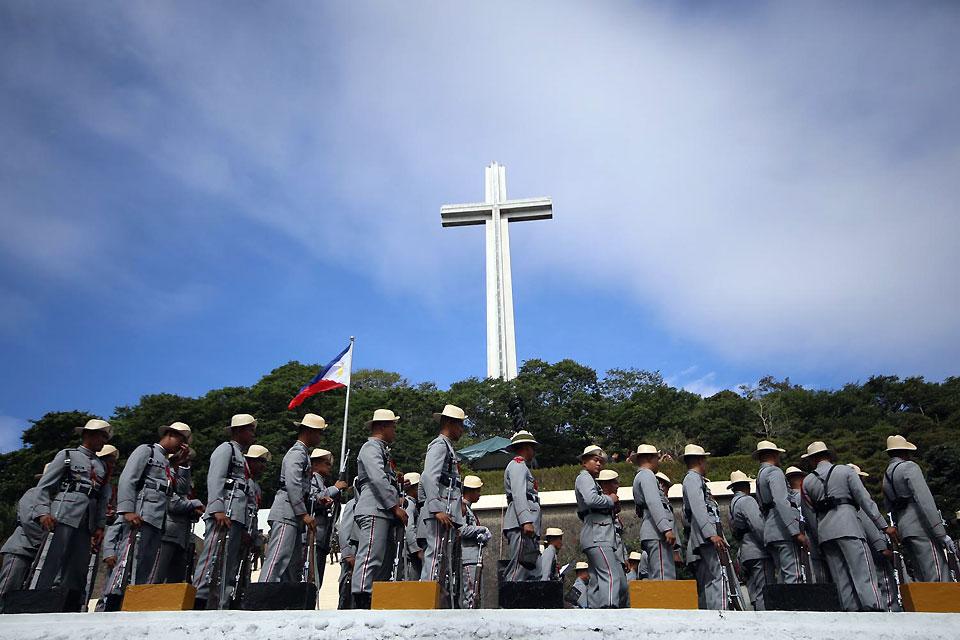 How Araw ng Kagitingan is celebrated now
Araw ng Kagitingan is celebrated by many Filipinos, including World War II veterans, by participating in various parades in different cities. The main highlight of the holiday is when the President of the Philippines gives a speech to honor the country's veterans and the bravery and heroism of Filipino and American soldiers at Mt. Samat Shrine in Pilar Bataan.
This day reminds us all of a time when adversity was met with bravery, and that the freedom we enjoy today came at a high cost—one which our heroes in Bataan were willing to pay, and ultimately did.