Getting Your Sweldo: the 8 Stages of Grief

By Cattleya Mariano


When payday comes around and you can almost smell the ATM, take a moment to give yourself a pat on the back. Not only did you survive petsa de peligro, but thanks to your iron will (and all the loose change from your bag), you've successfully made it through days of eating convenience store fare and whatever you could scrounge from your fridge and pantry.
Before you hug the finance department and run toward the nearest bank, take a moment to prepare yourself for the inevitable. You're probably expecting to be rolling in dough you worked so hard for and already have your first day of indulgent meals planned, but expectations don't always match up to reality.
So, take a deep breath and steel yourself as best you can for the 8 stages of getting your sweldo.
8. Anticipation
via giphy.com
At this stage, you're buzzing with excitement, constantly checking your online account to see if sweldo has come in yet—even when you know you're more than 12 hours away from actual payday.
7. Disappointment
via giphy.com
The kind of sadness you can't disguise, you were expecting (way) more than the amount you actually got.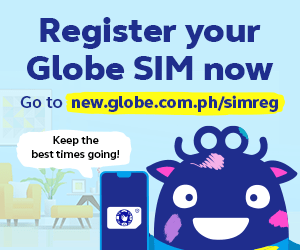 6. Panic
via giphy.com
At this stage, you find yourself re-doing the month's budget five times, already wondering how you'll survive until the next payday before you've even spent any of your current pay.
5. Reaffirmation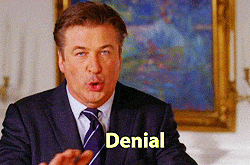 via giphy.com
This stage is characterized by telling yourself that you can make it. You'll find a way. After all, you've done it before and lived… right? (But then again, what kind of life is it when you're living from paycheck to paycheck with no savings?)
4. Denial
via giphy.com
More aptly put, making excuses for your smaller-than-expected paycheck. You were three minutes and 47 seconds late that one time, and you're 60% sure that the government deductions are going to your future.
3. Anger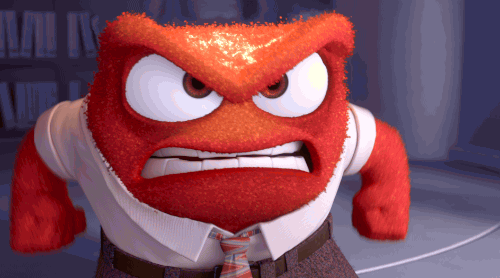 via giphy.com
This stage is characterized by stewing silently (or out loud) at the unfairness of it all. Goodness knows how hard you work, but The Man always has a way of stomping on the little guy.
2. Resignation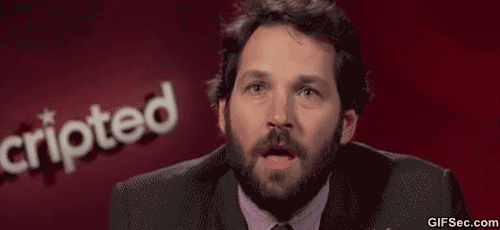 via giphy.com
No, we don't mean turning in your letter of resignation to HR. You're more resigned to your fate than you were before, and tell yourself it's all going to be okay because you can't change the way the world works…right?
1. Desire for Change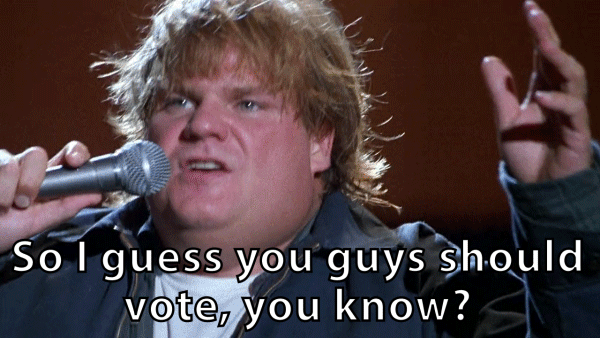 via giphy.com
Scratch that, you can change things! Beyond making it to work on time and finding ways to live within your means, you can change things by future-proofing. With the May 2016 elections coming up, it's the perfect time to look towards candidates with propositions like no income tax for those who earn 30k and below. Not only will you never have to go through the stages of grief ever again, but you'll get to reap all the benefits you've earned and more.
This political advertisement is paid for by friends of Vice President Jejomar Binay.