Things You Should Know
before Playing
Uncharted 4: A Thief's End

By Jaime Gonzalo
Uncharted 4 is believed to be the final installation of the Uncharted series. It is a Playstation 4 exclusive 3rd person adventure shooting game. It follows a retired Nathan Drake, when his brother Sam, who was long believed to be dead, suddenly shows up and asks Drake to accompany him on a treasure hunt to Libertalia – a long lost pirate colony. Naughty Dog promises this game to be the biggest test and adventure in the "life" of Nathan Drake. If you loved the previous installments, this game should be the highlight of your gaming year. Expected to be released on May 10, 2016 – here are 8 things you should know before playing Uncharted 4:
8. The Makers of "Last of Us" Stepped In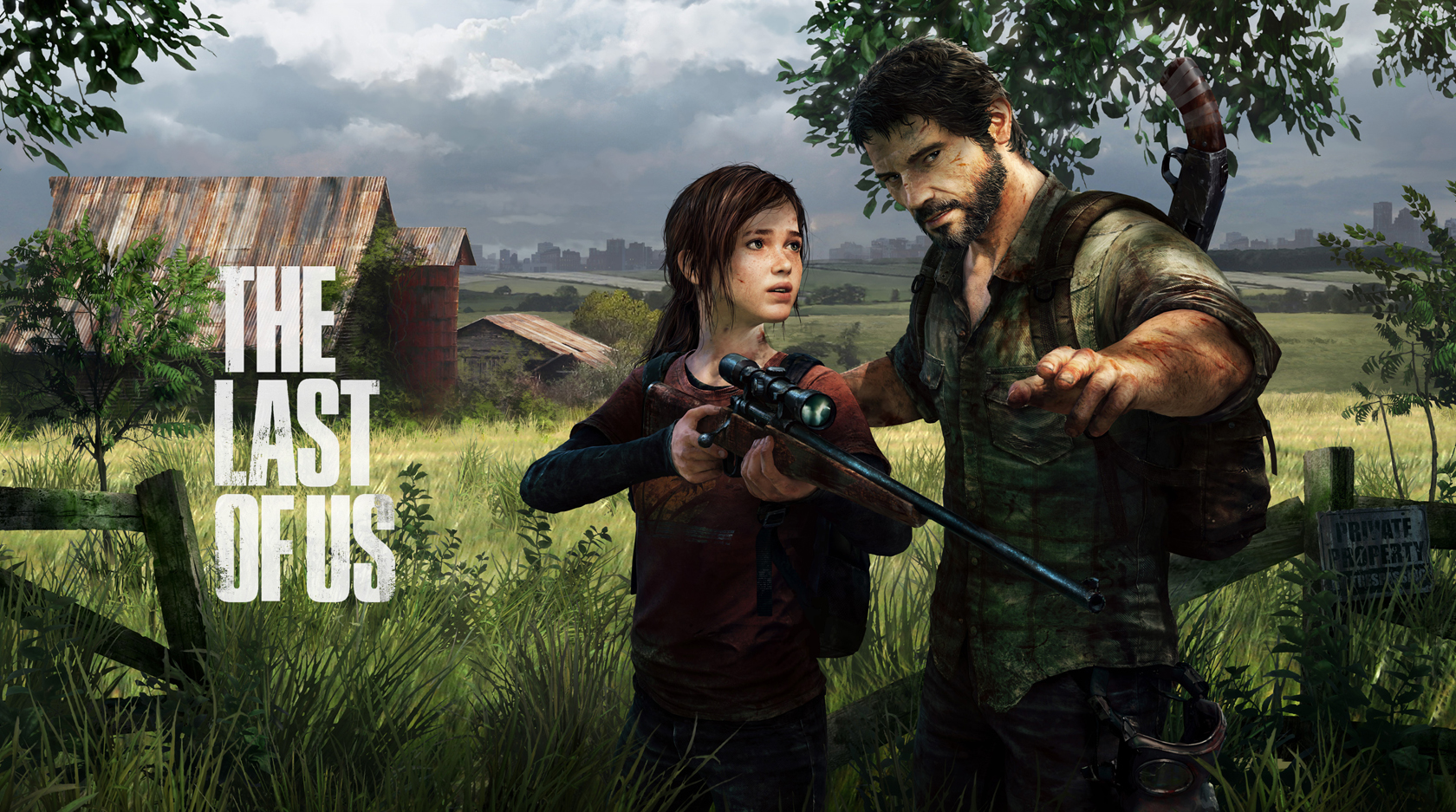 via highlandernews.org
In March of 2014, Naughty Dog lost two of its Key Members in the development of Uncharted 4. This caused a bunch of delay but it wasn't in vain as two head members of Last of Us' creative team took their place. In most cases, a shakeup in the development could spell disaster for the finished product but in this case people seem to be even more excited. After all, Last of Us earned numerous "Game of the Year" awards.
7. You Can Create Your Own Narrative by Opting for Different Dialogues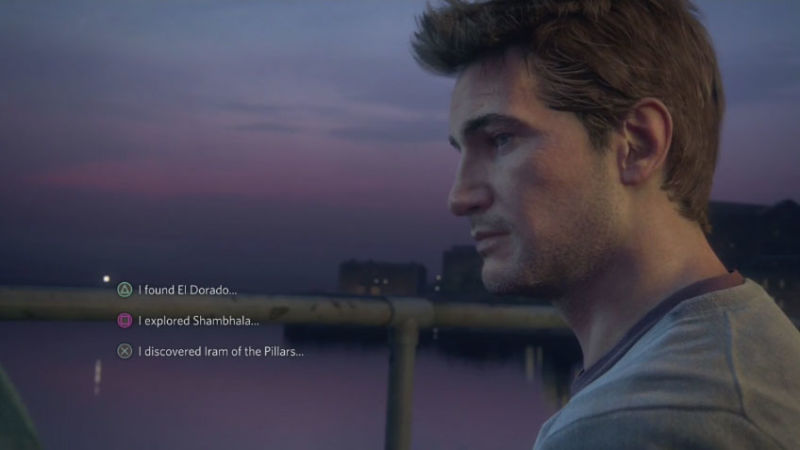 via kotaku.com
Adventure games are usually linear storylines that players have to follow. In Uncharted 4, developers added the option to choose Drake's responses in certain dialogues. This adds a whole new layer to the game because certain responses will trigger different outcomes thus changing the path of the storyline. It's a bold move by Naughty Dog and hopefully it will pay off.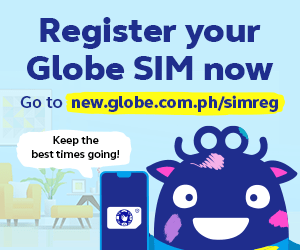 6. There Was a Delay with the Release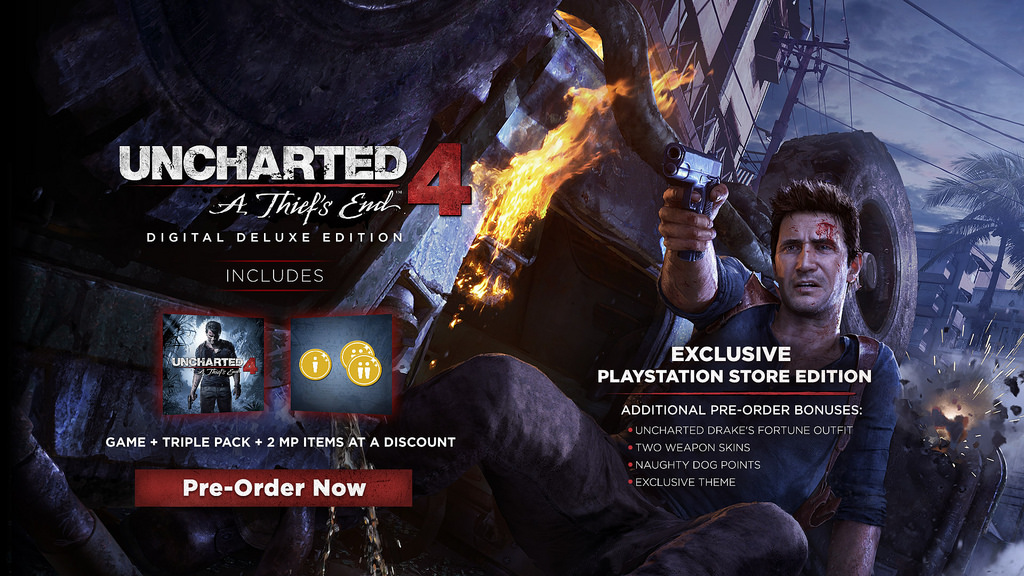 via youthhealthmag.com
Because of all the friction behind the scenes during development, Naughty Dog recently announced that the game will be pushed back another two weeks. This tentative release date is now set on May 10, 2016. This isn't the first time the game has been pushed back, hence the word tentative. Although gamers are already getting upset with all the setbacks, Naughty Dog promises that the game will be phenomenal and that the wait will be well worth it.
5. Online Multiplayer Was Well-Received During Beta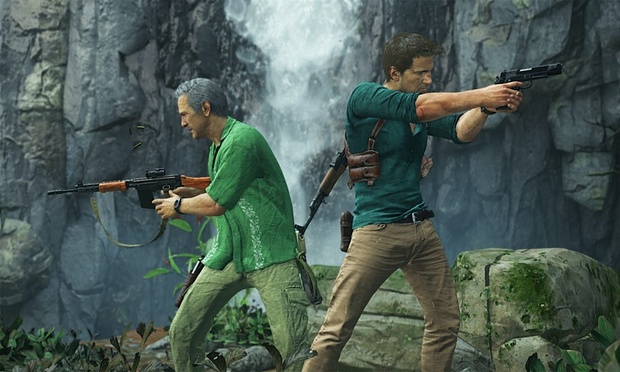 via idigitaltimes.com
It is uncommon for Adventure games to have online multiplayer modes. Naughty Dog ignores this inconvenient fact and that is apparent with their successful work on Last of Us' online multiplayer mode. Uncharted 4's multiplayer was well received by those who tested the game during Beta. It's exciting to see how Naughty Dog will set up the schematics for this new mode.
4. The DLC is in the Works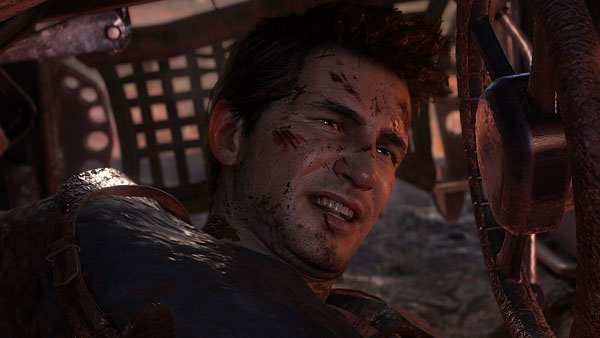 via gamepur.com
Again, just like in Last of Us where Naughty Dog released DLC after the release of the original game – the same will go for Uncharted 4. It's hard to conceive that the story will be an expansion of the main storyline since this is ultimately the last Uncharted game. What seems more feasible is a flashback story of Nathan Drake's younger years – ones we know little about. How cool would that be?
3. You Can Explore Amazing Places around the Globe
via wccftech.com
As a treasure hunter, you get to travel to all these cool places around the globe. Sail the Bahamas, go to Madagascar, and visit states such as Delaware and Pennsylvania. Yes it's all just a virtual tour in a video game, but it's still pretty awesome.
2. There Will Be Proper Treasure Hunts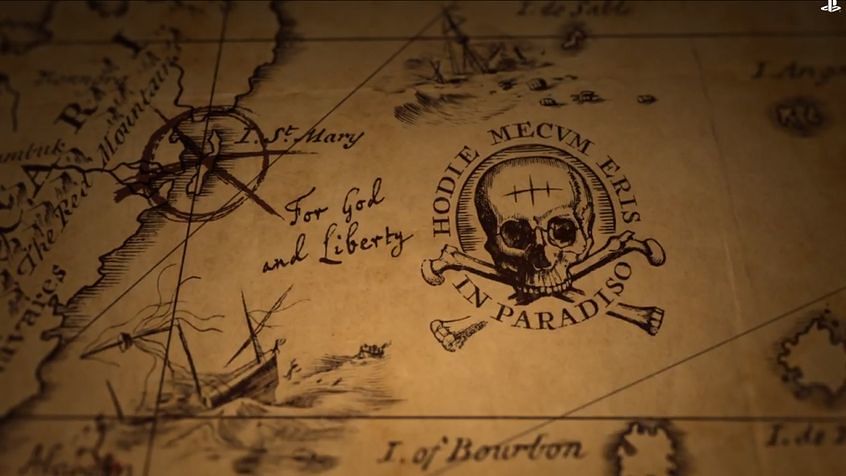 via moviepilot.com
Naughty Dog promised gamers that the Treasure Hunt mechanics of Uncharted 4 will be the best the game has ever featured. Drake won't just be finding random trinkets buried in sand anymore, this time certain treasures hold certain clues that could potentially lead you to more treasure or even undiscovered areas in the game. Talk about open world, ladies and gentlemen.
1. It COULD be the End of Nathan Drake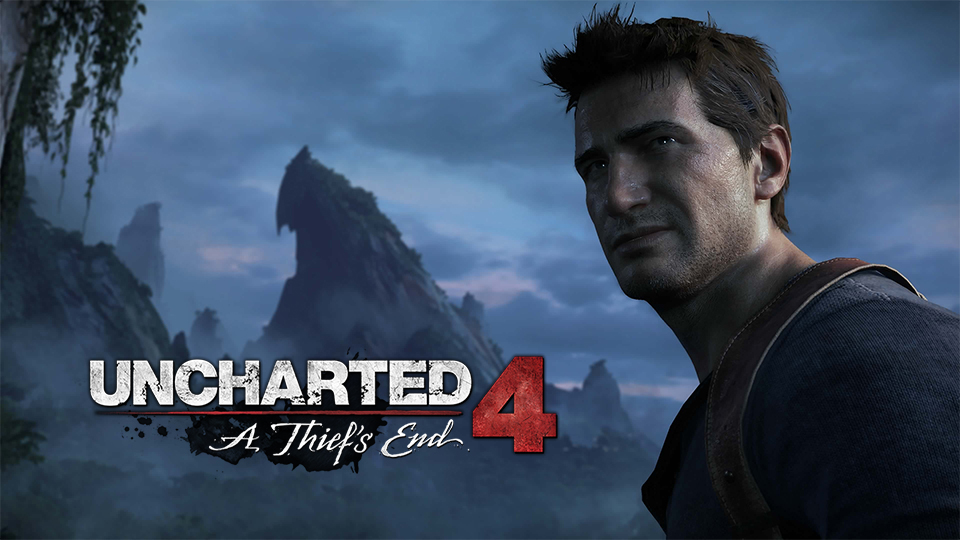 via gameconnect.net
The title says it all: Uncharted 4: A Thief's End. It's hard not to assume that something bad could happen to Drake at the end. The developers already mentioned that it would be hard for "Nathan Drake" to appear on another game after this. It's all just speculation really, but come on – what else could it be?