8 Gifts the Men in Your Life will Love
Nov 27, 2015 &nbsp • &nbsp Jaime Gonzalo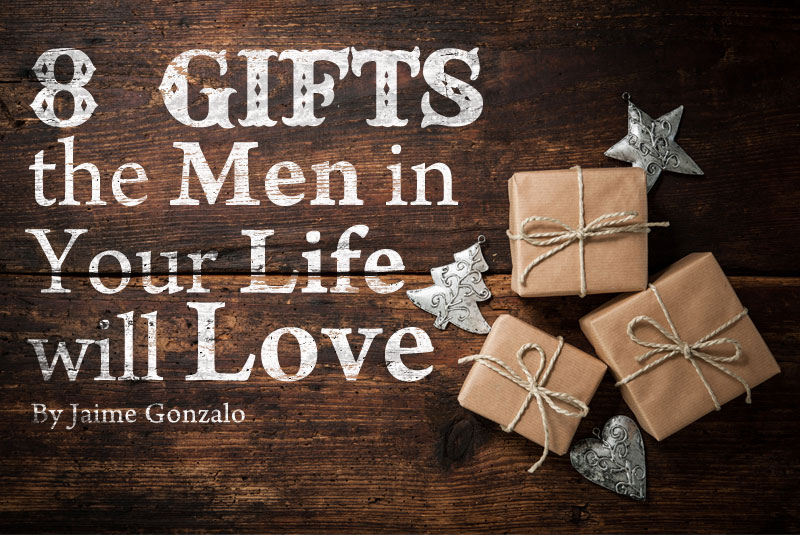 Have you been putting off trying to think of the perfect Christmas present for the man in your life? Try not to worry about it too much–one thing we all know is that a man is very easy to please. For example, give him bacon and he will love you forever. This is Christmas though, so let's forget the bacon for a second and check out some neat things he would love to receive from his significant other. Here are 8 gifts the men in your life will love.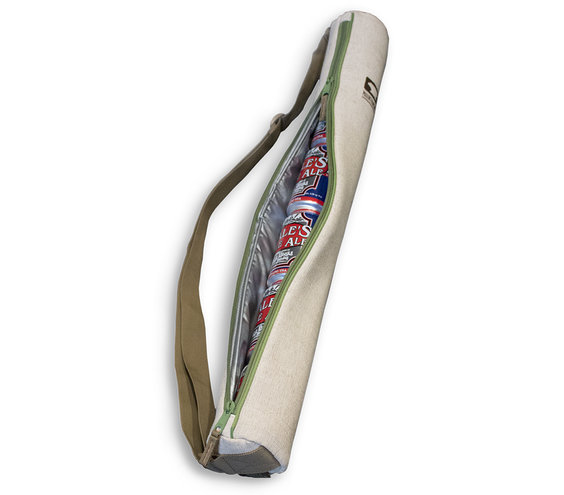 Available for $22 on mountainsmith.com (P1,034 without shipping)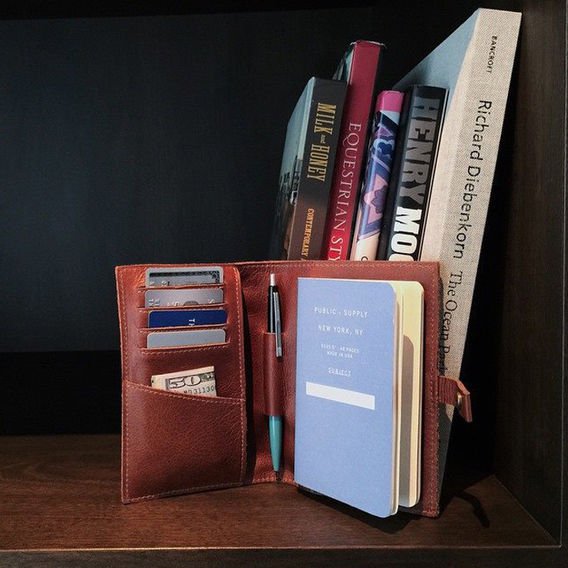 This manly accessory beats a wallet any day. It has a cash sleeve, can hold cards, comes with a memo pad, and even has a compartment for a smartphone. If he lacks order, then gifting him this will inspire him to become more productive and efficient in everything he does.
Available for $84.98 on huckberry.com (P3,995 without shipping)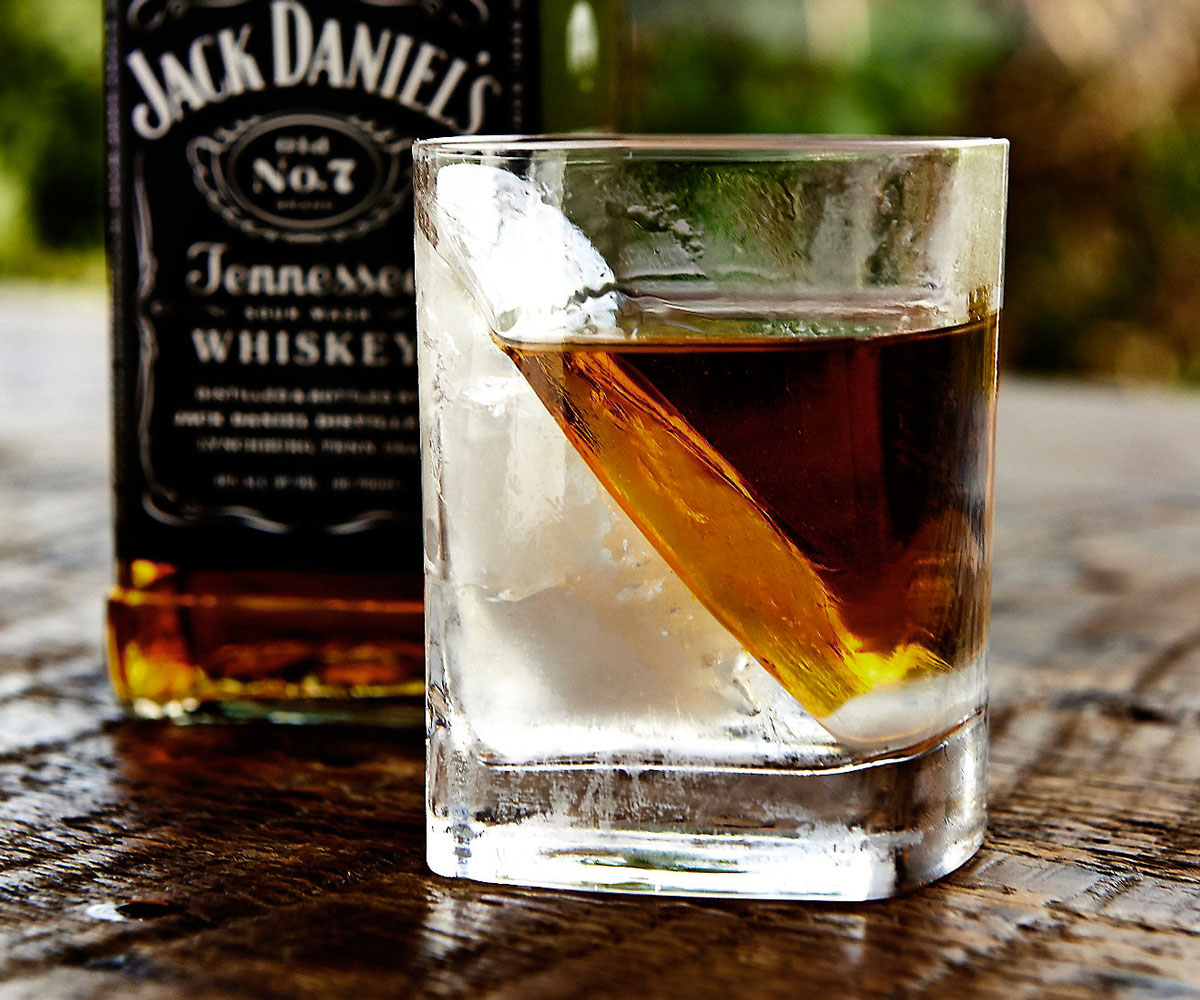 A whiskey drinker's worst enemy is watered down whiskey. This whiskey glass has a silicone mold where you can freeze water before pouring whiskey in the glass. This provides you with chilled whiskey without the dilution. The innovative twist is perfect for whiskey lovers as well as design enthusiasts. Surely, any man would love to receive this gem on Christmas.
Available for $29.99 on amazon.com (P1,410 without shipping)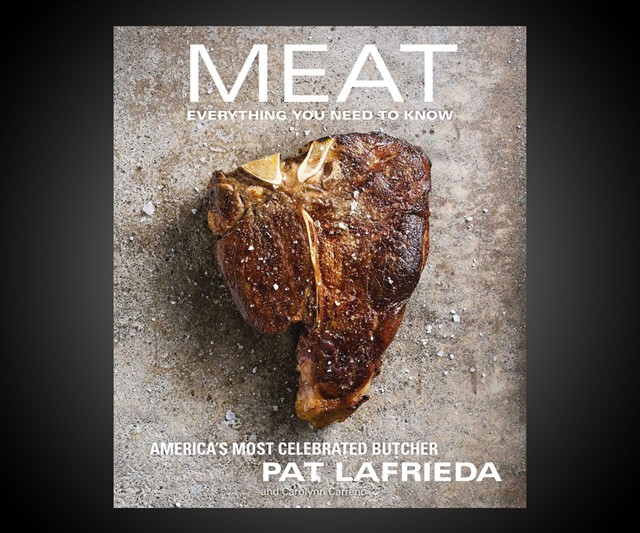 The title says it all. This book is perfect if your man is into grilling meat or cooking in general. The author of the book, Pat LaFrieda, is a third generation butcher and owner of America's premier meatpacking business. He shares everything you need to know about meat with more than seventy-five mouthwatering recipes for pork, beef, veal, lamb and poultry. Let your man learn from the master!
Hardcover available for $26.48 on amazon.com (P1,245 without shipping)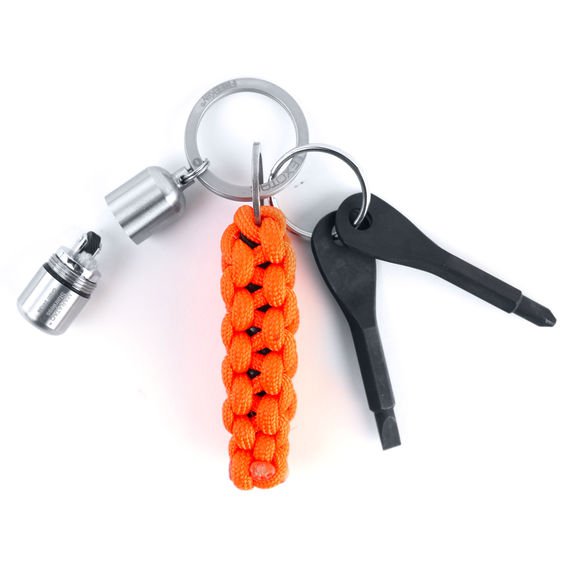 This tool comes with a tiny lighter, a screw driver set, a freekey, and a survival pod with many different uses. Fitting in the palm of your hand, this tool will prove to be very useful for future camping trips or mountain climbs. Not only does it look cool, but if your man happens to get stranded in the wilderness, the EDC kit may be his best hope for survival.
Available for $34.98 on huckberry.com (P1,645 without shipping)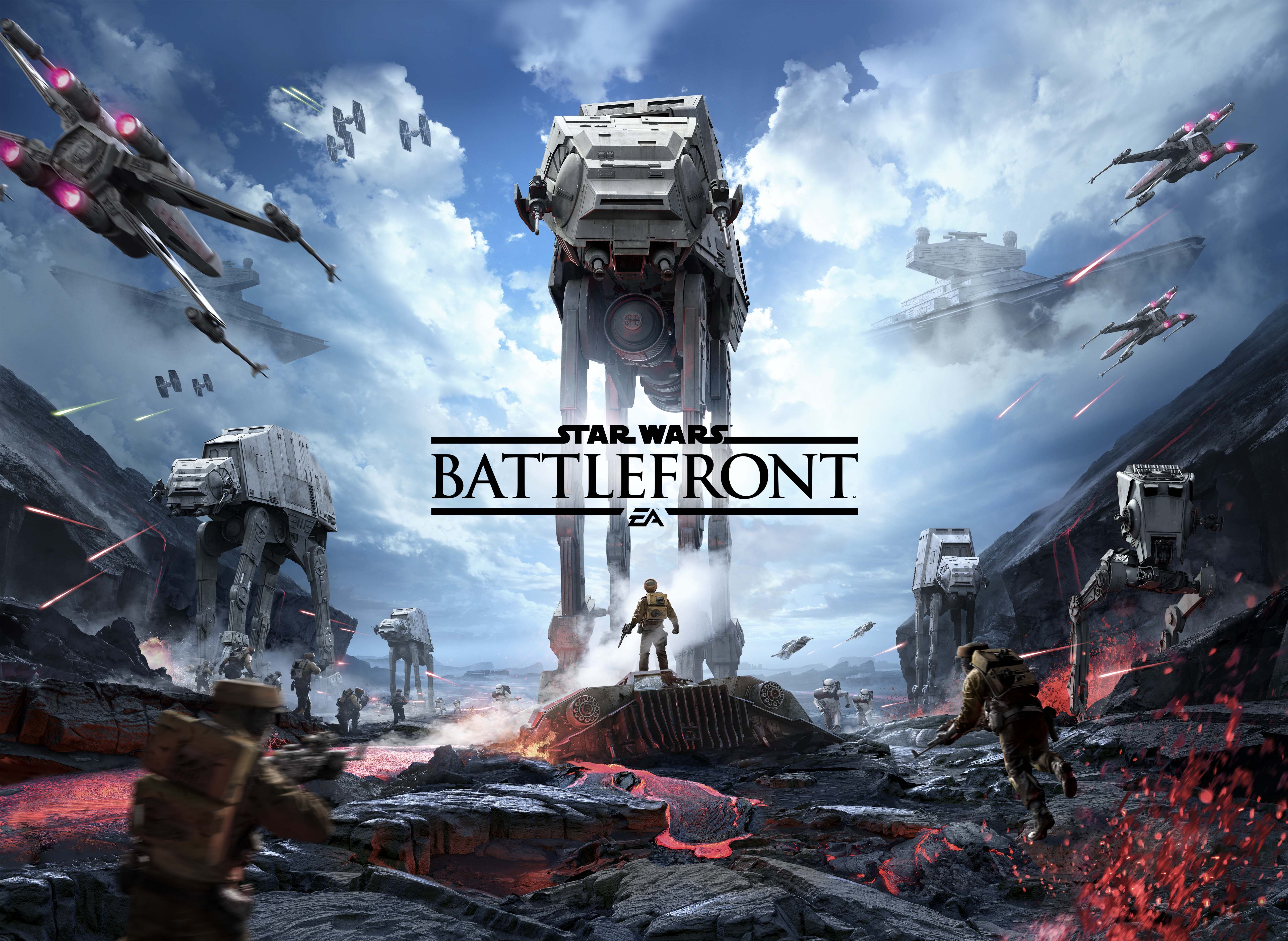 Arguably the most anticipated video game to come out in a while, Star Wars: Battlefront is a must-have for any gamer. Forget the fancy watch or the sleek coat you were planning on getting–gifting him this will make him the happiest man on the planet. Not to mention, he will probably forget about going out with his friends and stay home all day, every day.
Available for $59.88 on amazon.com (P2,815 without shipping)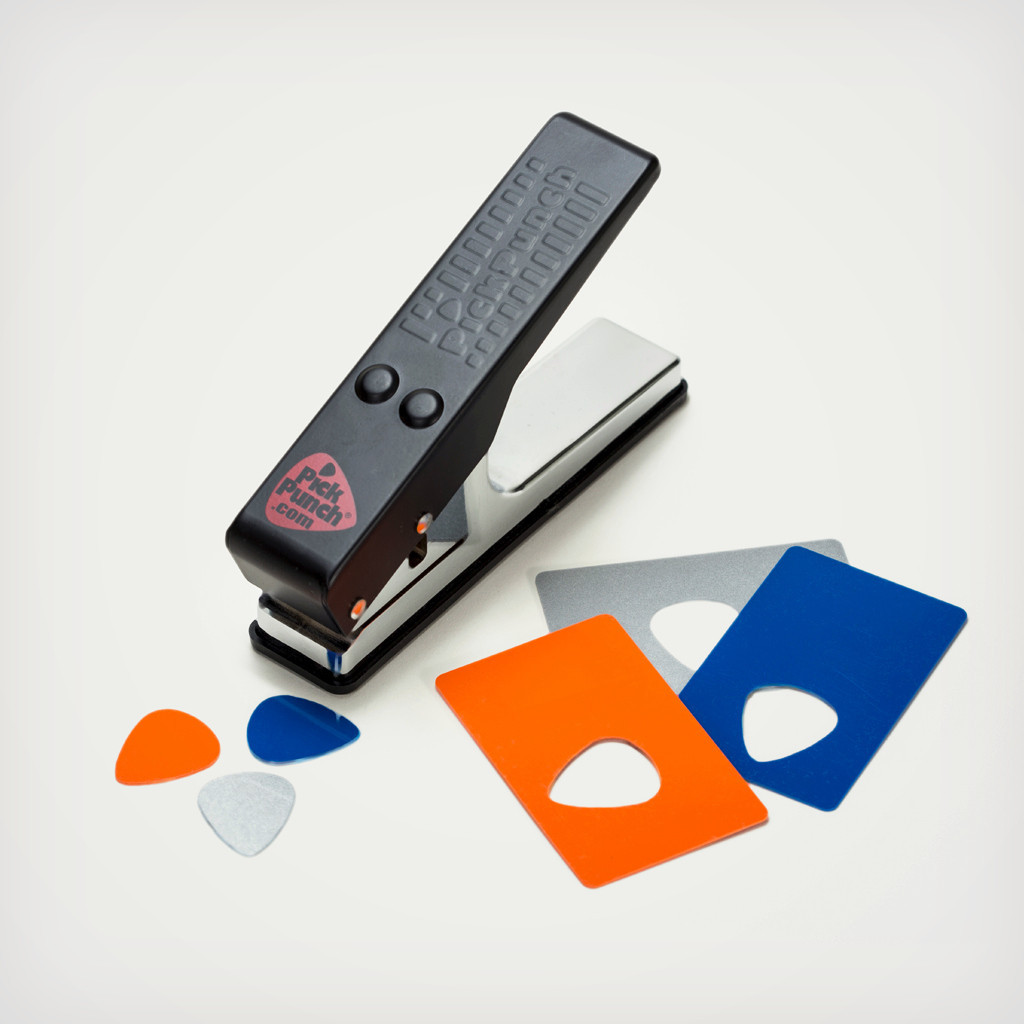 This genius invention is the perfect gift for anyone who likes to play the guitar. Any old card lying around in the house will prove to be useful to him as he'll be able to turn them into guitar picks. This saves your man the trouble of buying picks when he inevitably loses them. He can also use it as a cool conversation starter among his fellow musicians.
Available for $24.95 on shop.coolmaterial.com (P1,175 without shipping)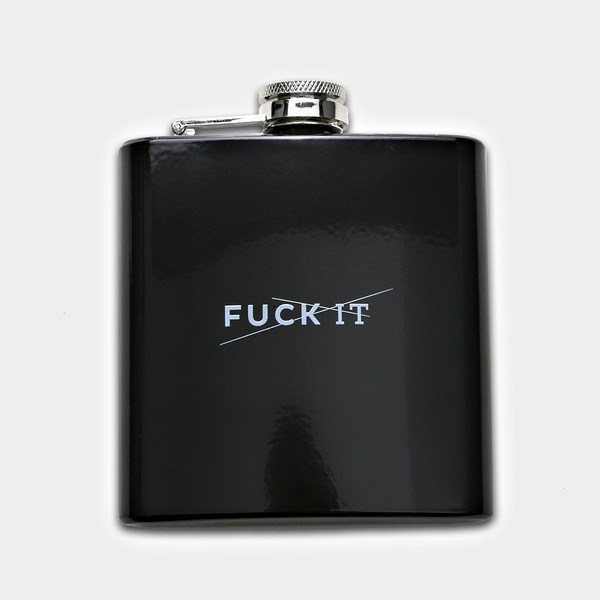 There are times when you just want to drop everything and have a drink instead. That isn't possible though if you are stuck in the office or out at a function. Your man will surely find this gift humorous but at the same time incredibly useful. For the times where things aren't going his way, he'll definitely find a friend in the F*ck It Flask.
Available for $25.95 on shop.coolmaterial.com (P1,222 without shipping)
Got any insight as to what to get the men in our lives? Share your leads with us by leaving a comment below!
*$1 = P47