Why the Philippines is One of Nat Geo's Must-See Places of 2016
Nov 27, 2015 &nbsp • &nbsp Abu Poblete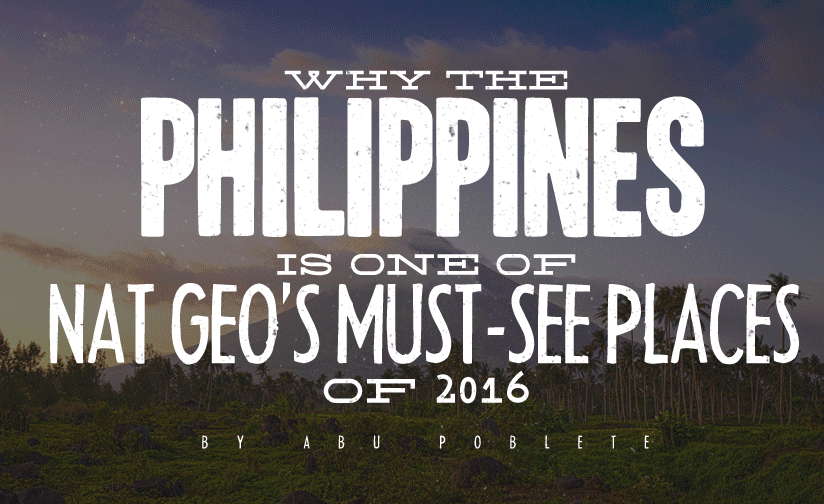 Breaking news: National Geographic has picked the Philippines as one of the must-see places in 2016!
It doesn't really come as a surprise to most proud Pinoys, but it's still great to be appreciated by the rest of the world. Prepare your proud-to-be-Pinoy comments as we list down the reasons why the world is making a big deal out of the Philippines.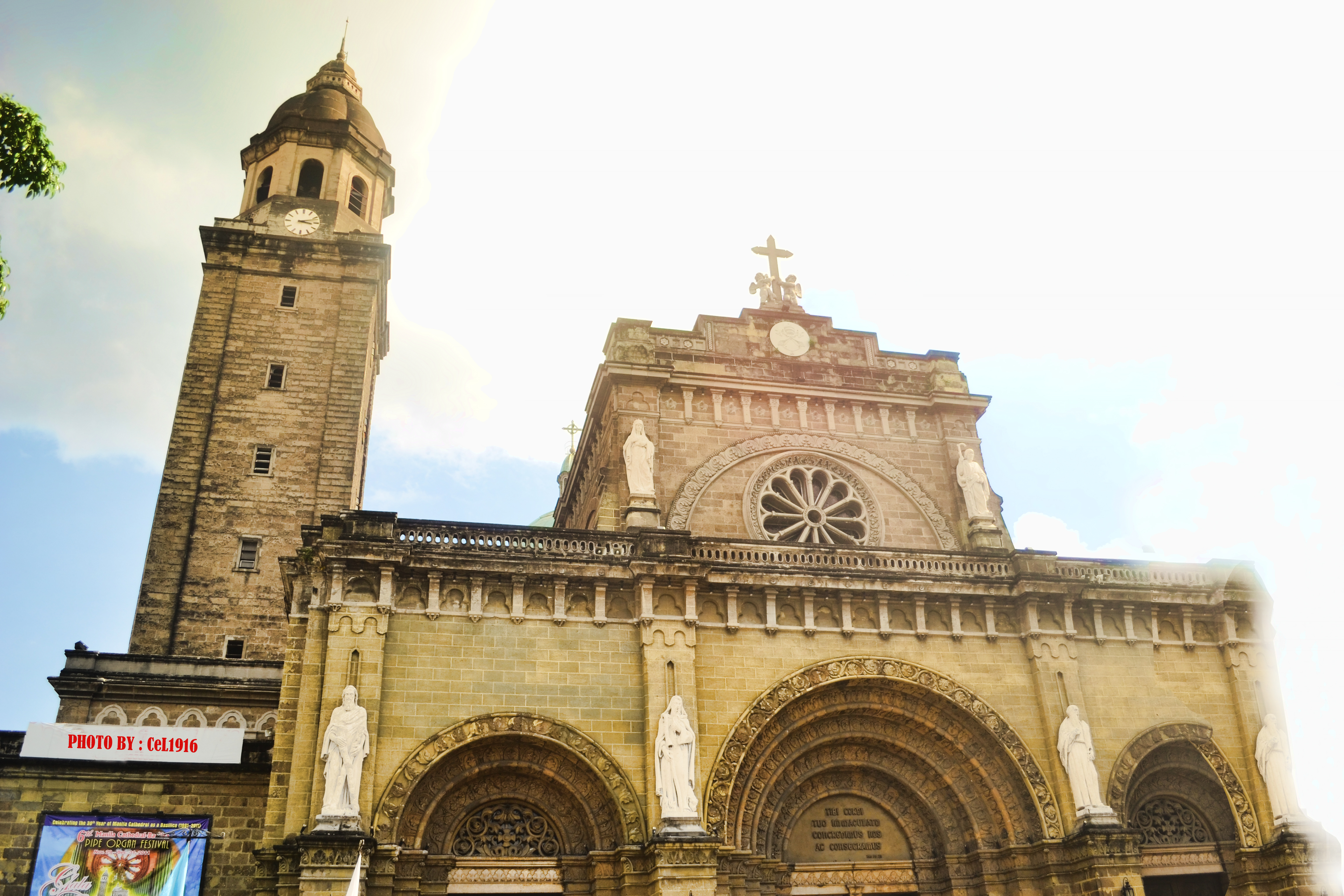 From the Spanish, American and Japanese rules, the resilient spirit of Filipinos has shone through the darkness. From these rules grew an incredibly diverse culture, and from this diversity, Filipinos have finally found their own voice and identity. This is the Philippines today, a hodgepodge of different cultures molded into something bigger and better, and could only be possible here.
The walled city of Intramuros and its many century-old houses still stand as a testament to the war. Iconic old churches like San Agustin Church, Manila Cathedral, Binondo Church and San Sebastian Church are also still standing as the symbol of the religious and resilient faith of Filipinos.
Tribes around the country pride themselves in being grounded and faithful to their history and cultures. Igorot ethnic groups can carve anything from wood while Tanay, Rizal is known for rock balancing, and the T'boli tribe of Southern Mindanao produce world-renowned hand-woven abaca fabric–all proof that it will take more than the ravages of time or modern technology for Filipinos to let go of their history and culture.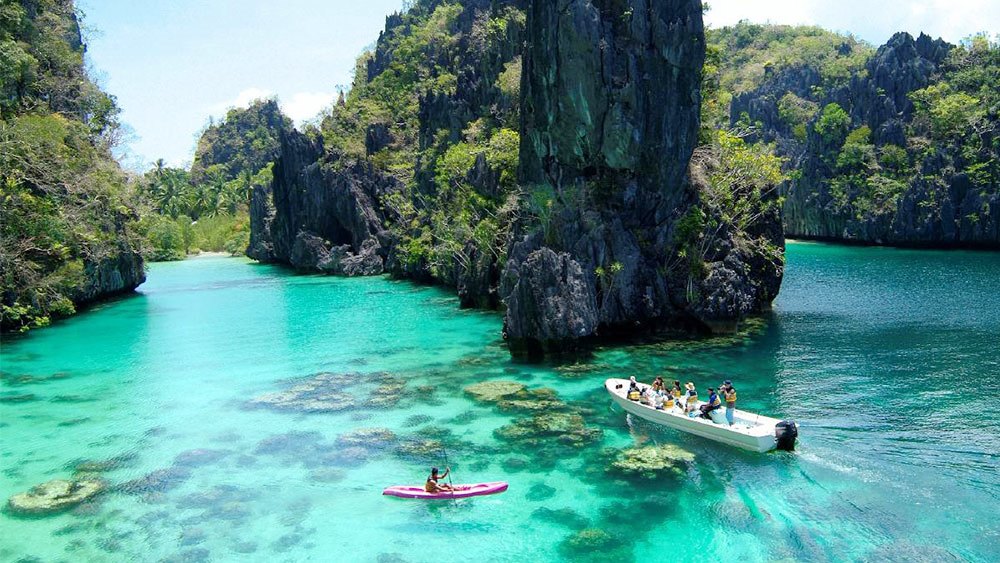 From beaches perfect for surfing, diving, cliff-diving, parasailing, swimming, or just basking under the sun's heat for that perfect tan, the Philippines has just what you need. Choose between Boracay's fine white-sand beaches, Palawan's crystal clear waters, Albay's black sands, and even Great Santa Cruz Island's pink-sand beaches and there's no doubt that your beach bum dreams will be fulfilled.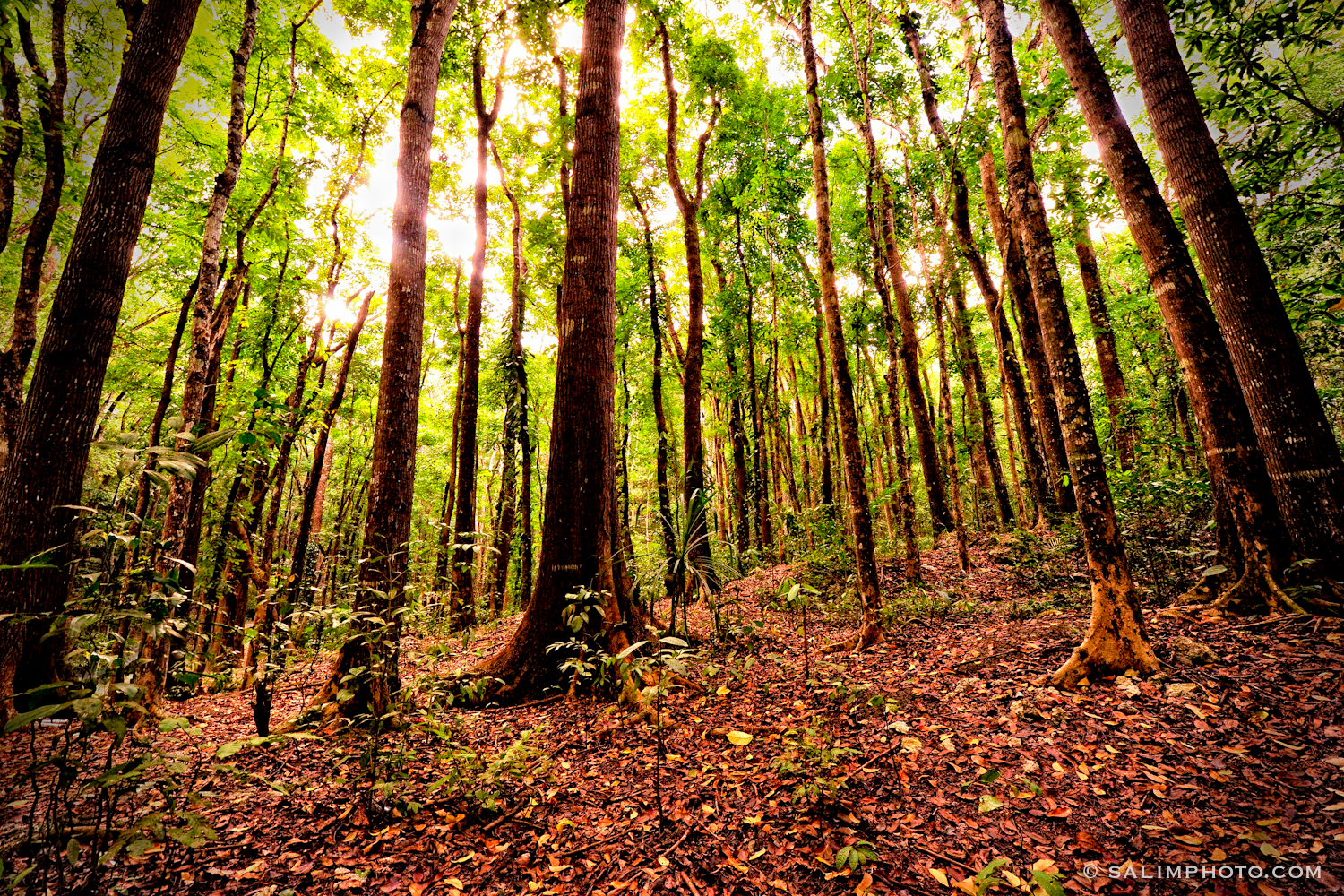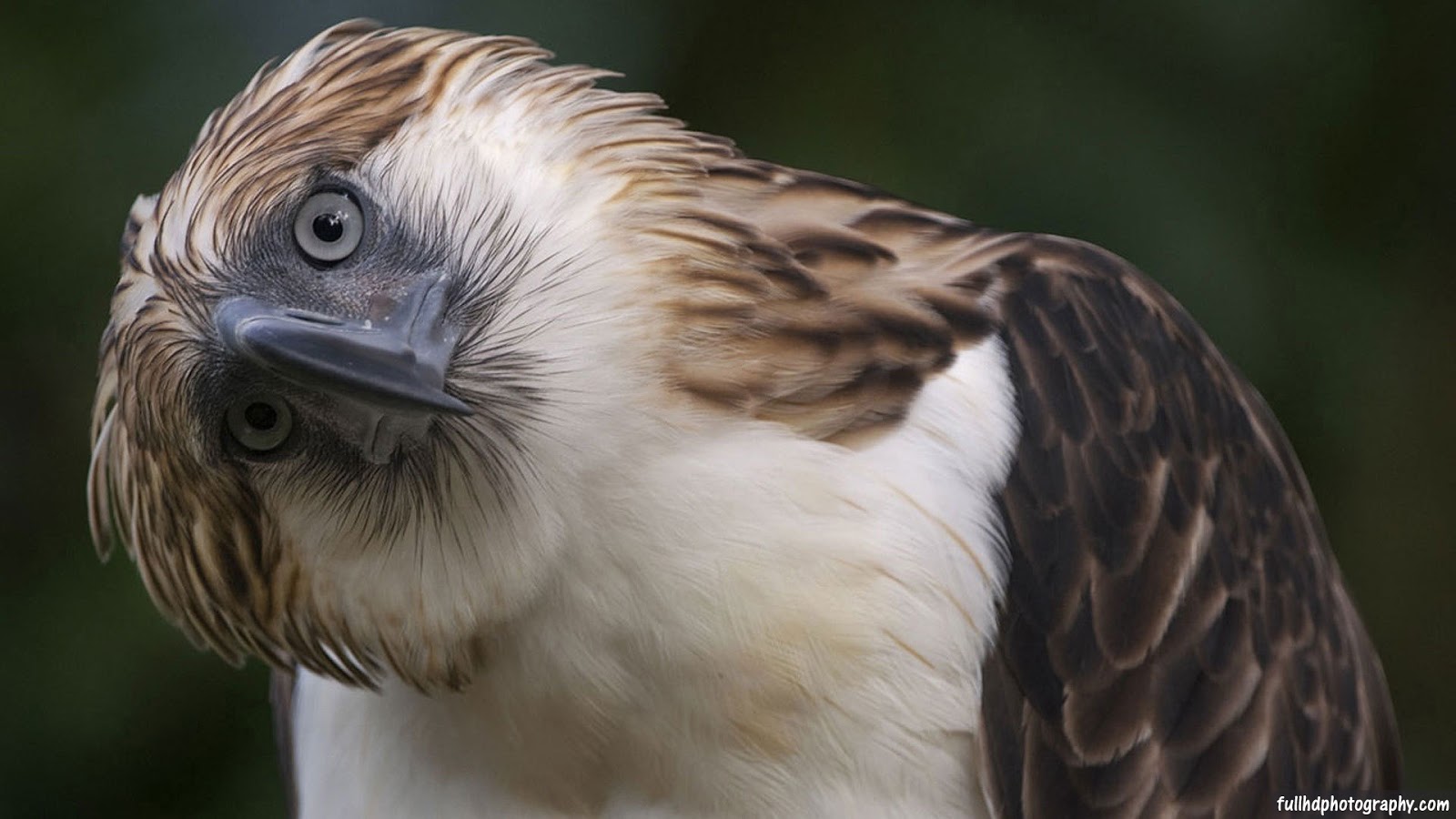 The Philippines is just as rich in biodiversity as it is in beaches. The archipelago is also known as the home of a great number of animal and plant species. The Bohol Forest, Palawan Mangrove Forest, Luzon Montane Rainforests and the Higonon Forest in Camiguin Island, among others, are scenic gems that are sure to make you feel one with nature.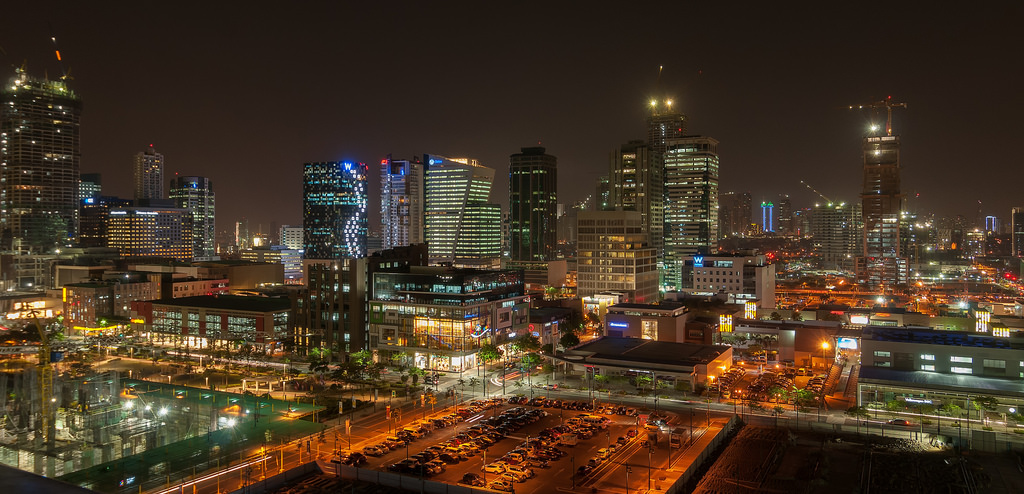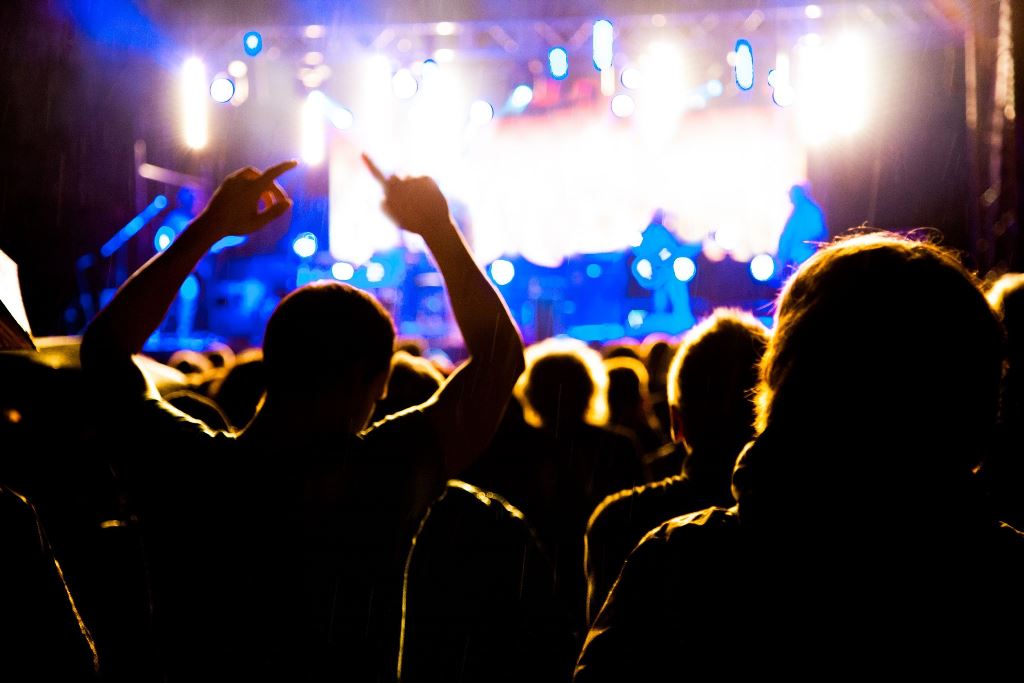 After a day of exploring, you can lose yourself in the vibrant nightlife that can only be found in the Philippines. Try walking around Bonifacio Global City or Tomas Morato for the best comedy bars, speakeasies and gay bars for a night full of entertainment and good memories.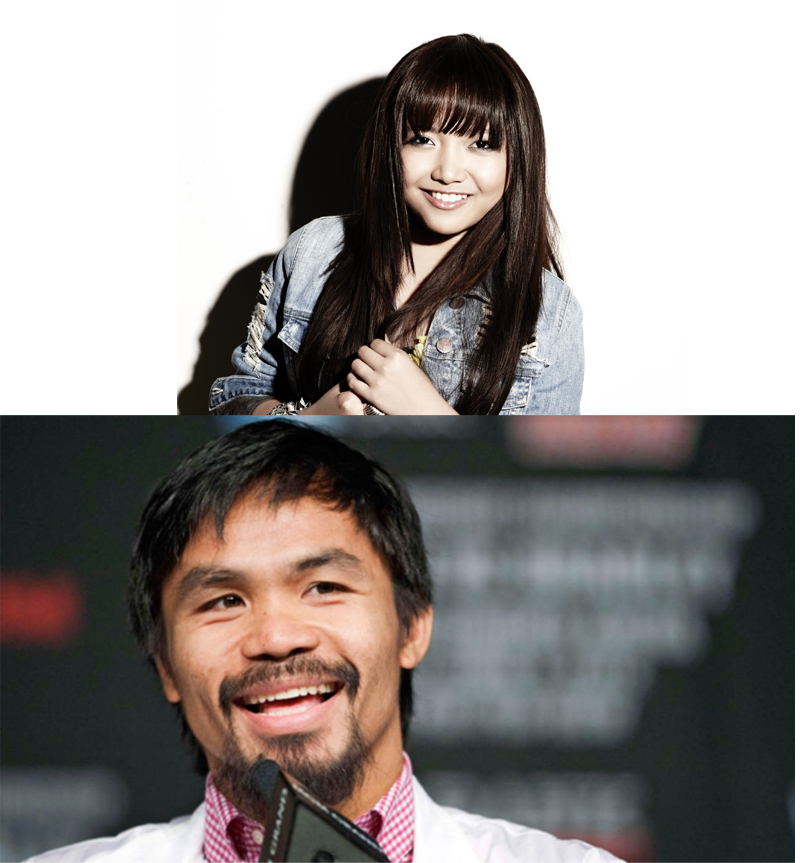 Ever wondered what people like Manny Pacquiao, Charice Pempengco, Arnel Pineda, apl.de.ap and Michael Martinez have in common? They all grew up in the Philippines and are proud to be Filipinos. A single visit to the Philippines is bound to surprise you with its abundance of talent.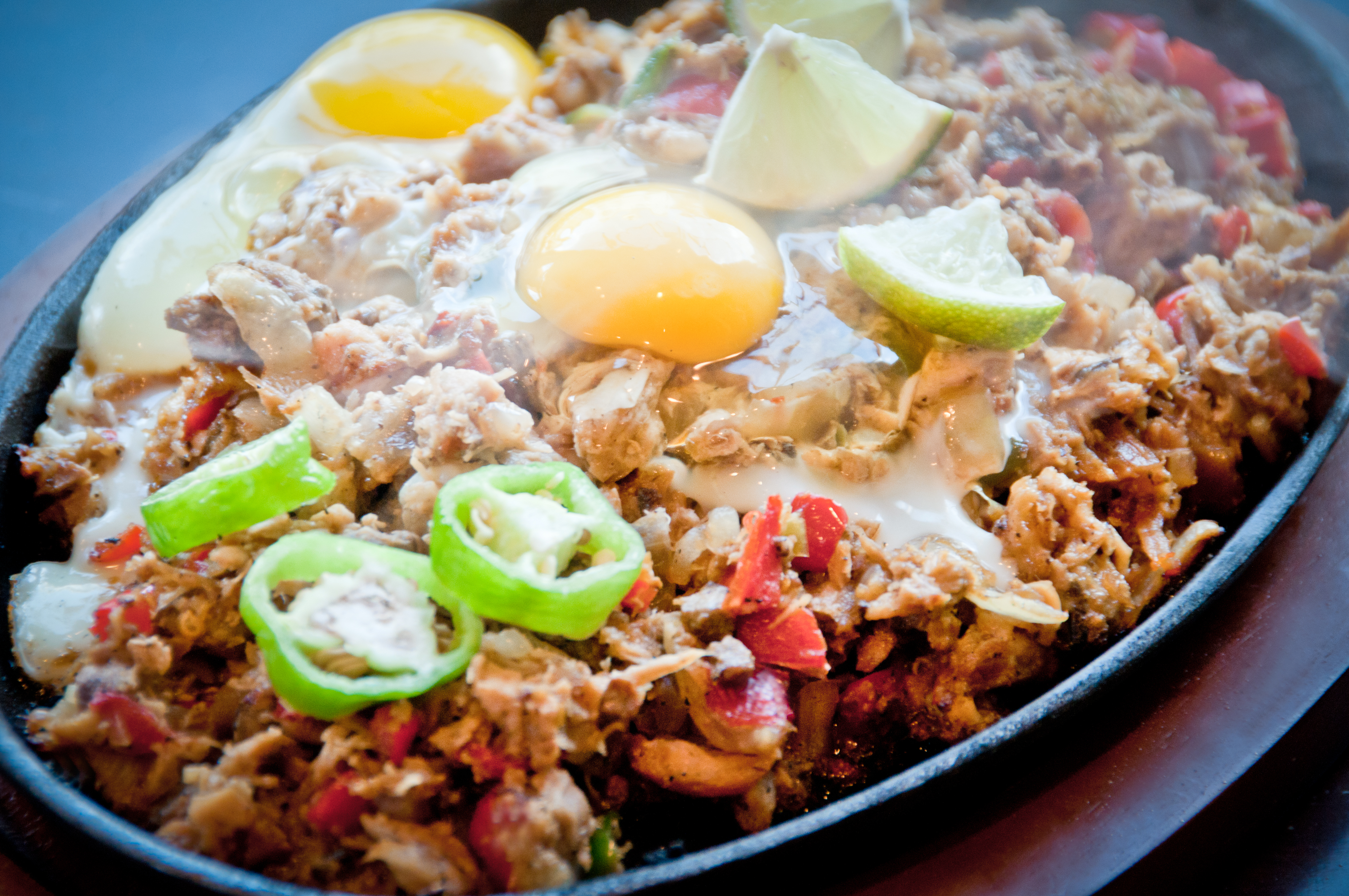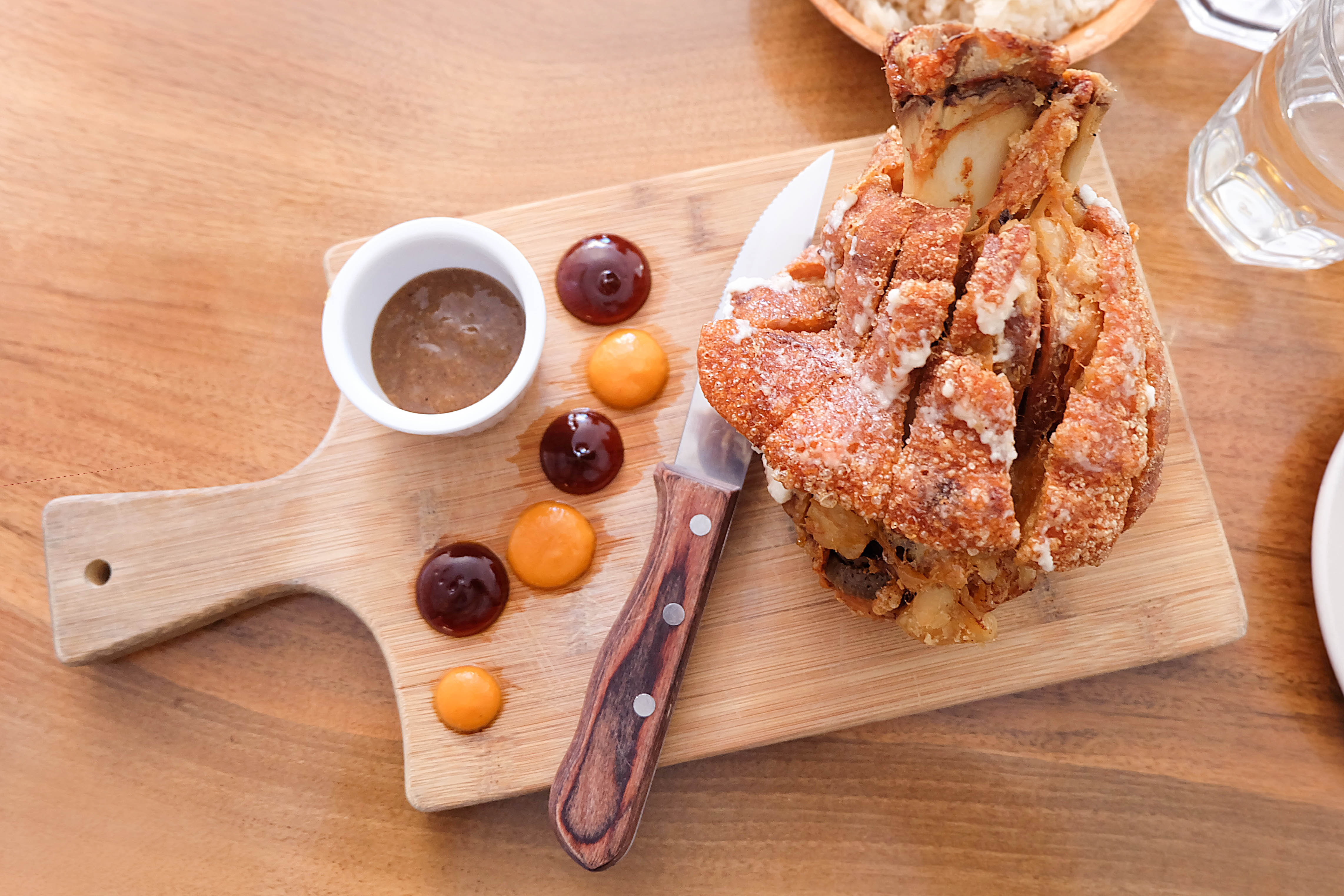 Another great thing about having a diverse culture is having a wide range of flavors and approaches when it comes to food. Filipinos are known to be creative when it comes to satisfying their palates. Being colonized for so long made Filipinos more resourceful with what they put on their tables, that's why they make sure that they've made most of the ingredients they can get. Where else will you find a dish made up of pig brain and ears that's surprisingly and insanely good, not to mention a perfect pulutan while drinking?
The Philippines isn't called one of the most tourist-friendly countries in the world for nothing. Half of the country's economic growth is all thanks to its service industry. There are also a total of 2.3 million Filipinos overseas, and a majority of them work in the service and hospitality. You can also expect this naturally accommodating nature locally. No matter how rich they are, it's first nature for Filipinos to feed you like you haven't eaten for days. Even after eating, you'll be offered just as much dessert.
Here's a tip: never come to a Pinoy's home with a full stomach.
Another admirable trait of Filipinos is how they can laugh even when life isn't as all sunshine and rainbows. Apart from being a must-see destination, the Philippines is also known as of the happiest countries in the world. Just watch a few minutes of noontime television and you'll understand how anything can make a Pinoy laugh. Filipinos know when to laugh and be thankful for the smallest things, and that's just the kind of people you should surround yourself with to guarantee a good time.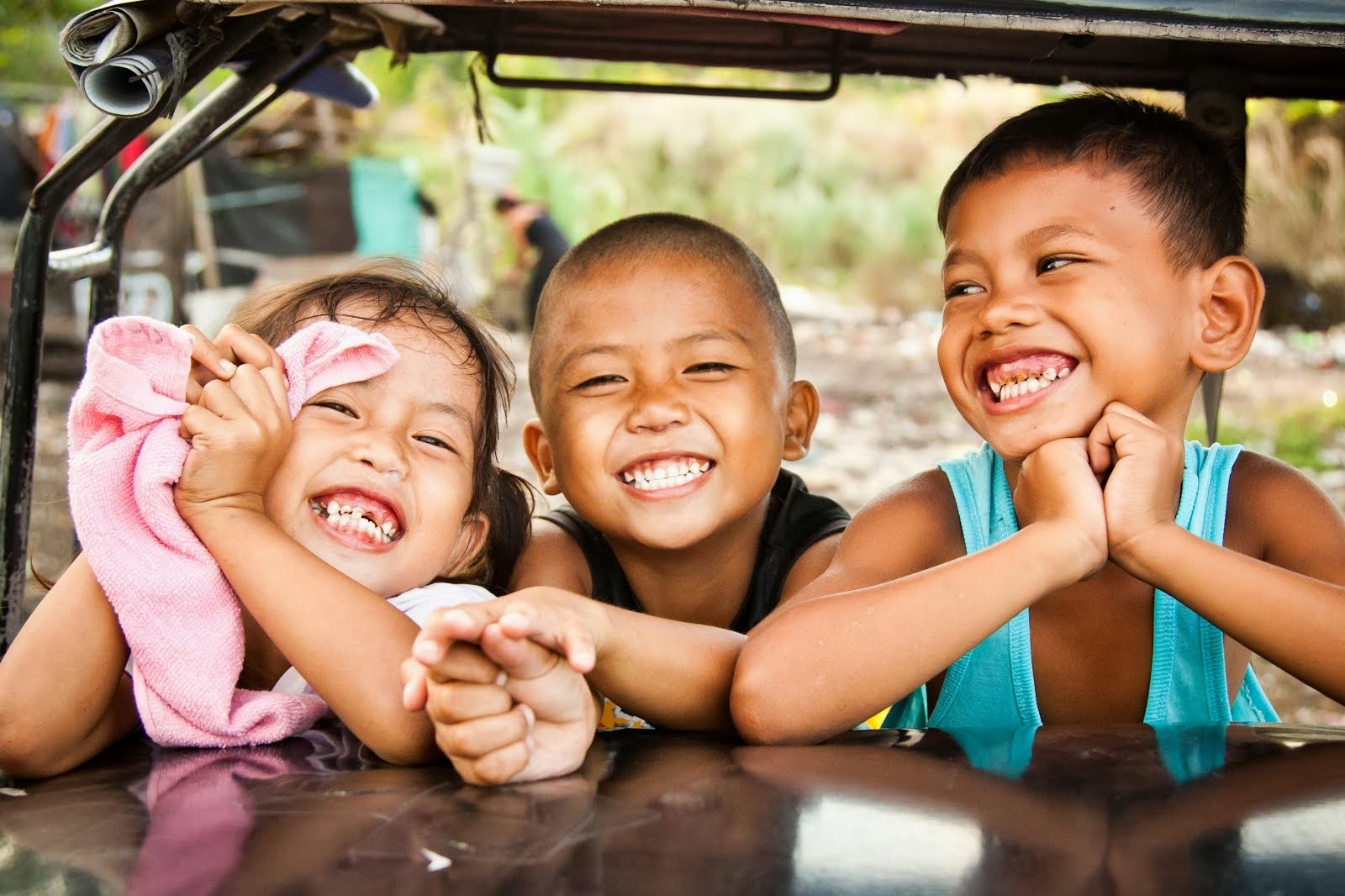 A country that's rich in culture, history, food, nature and good people is the reason why the Philippines is worth all the praise. As NatGeo describes, it's "an island for every taste." The Philippines consists of 7,107 islands and a visit to any of them will definitely help you understand why it's one of the must-see places in the world.
Why do you think the Philippines is a must-see destination? Share it with us in the Comments Section below!
This article was originally published on Windowseat.ph. View the original article here.