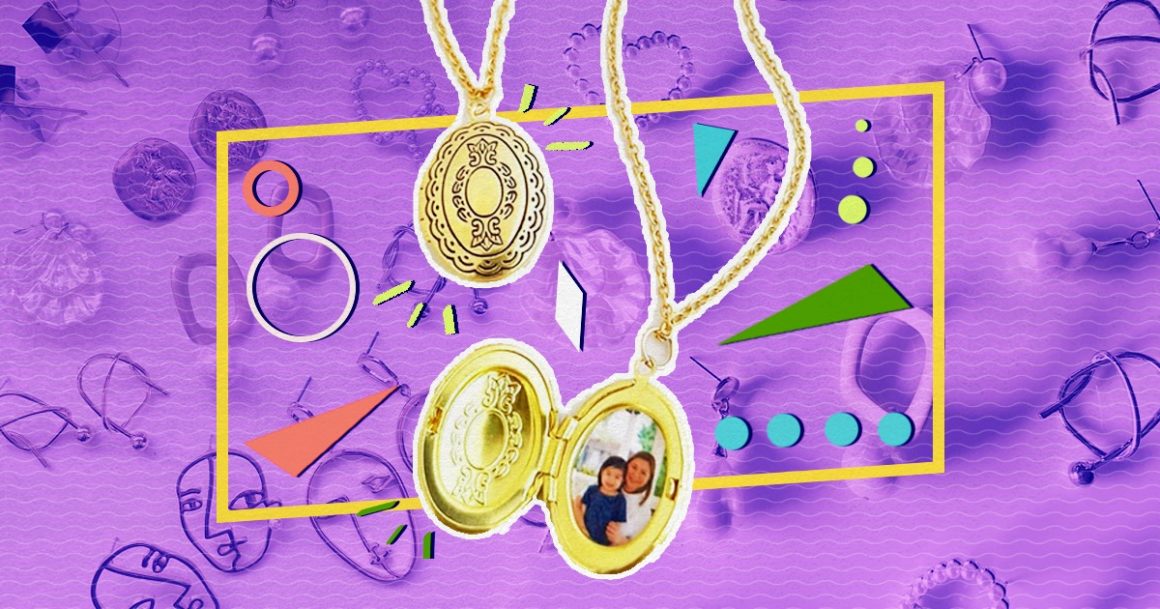 It's a challenge to come up with gift ideas for your loved ones whether they're girls or boys. On one hand, boys never seem to mind whatever you give them, on the other, girls seem to mind too much whatever you give them! But thanks to the advent of technology and modernity, we have online shopping in our arsenal. We've listed 8 of the best Instagram and online sites where you can grab jewelry for every girl you know.
The Cleanup Files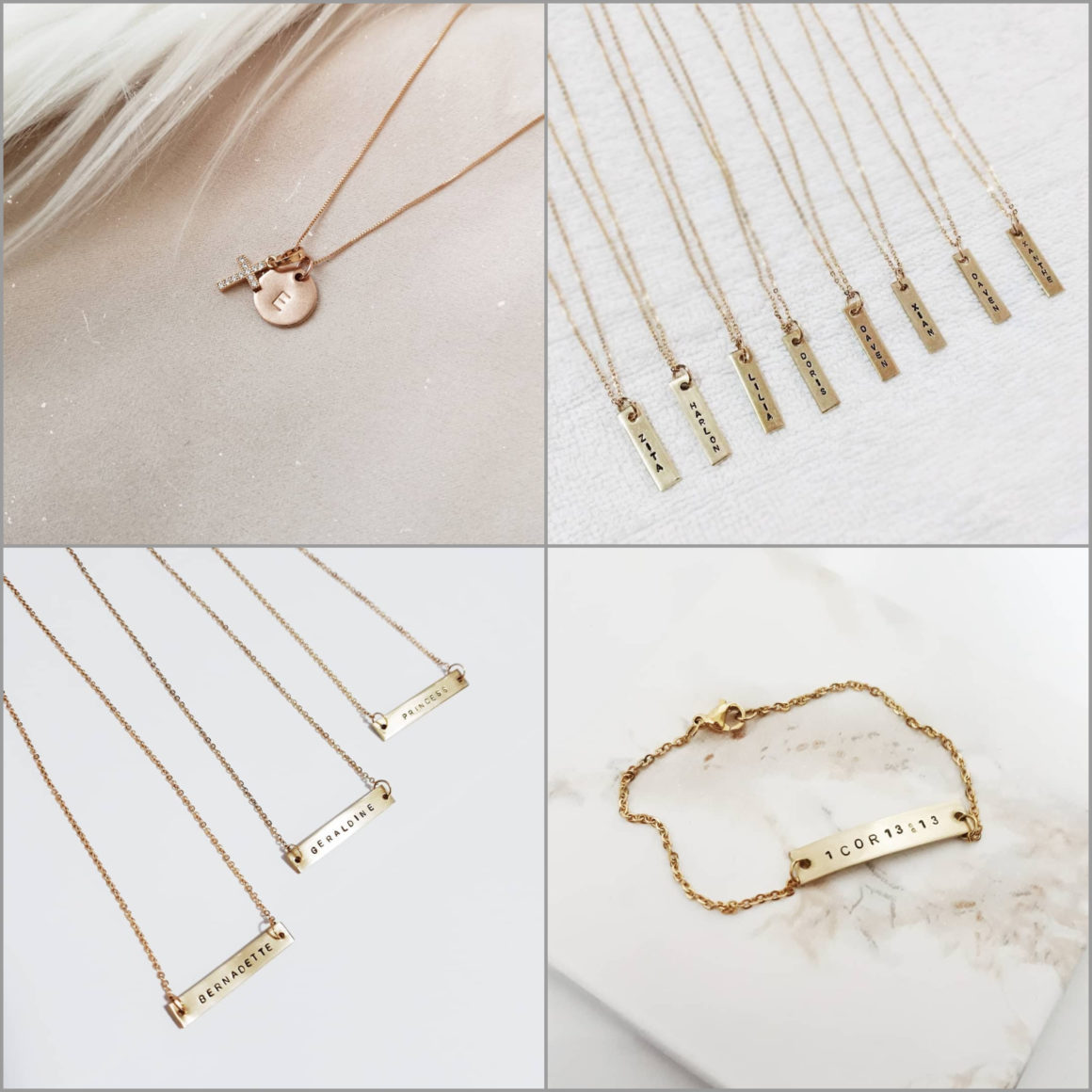 Price range: Php 200 – 500
The Cleanup Files allows you to customize bar necklaces and bar chain bracelets to stamp any word or name you want to. They also have necklaces of various designs including coin necklaces, circle hand stamped initial necklaces, stone necklaces, heart pendants, and their latest offer the Halo Necklace.
Hey Frankie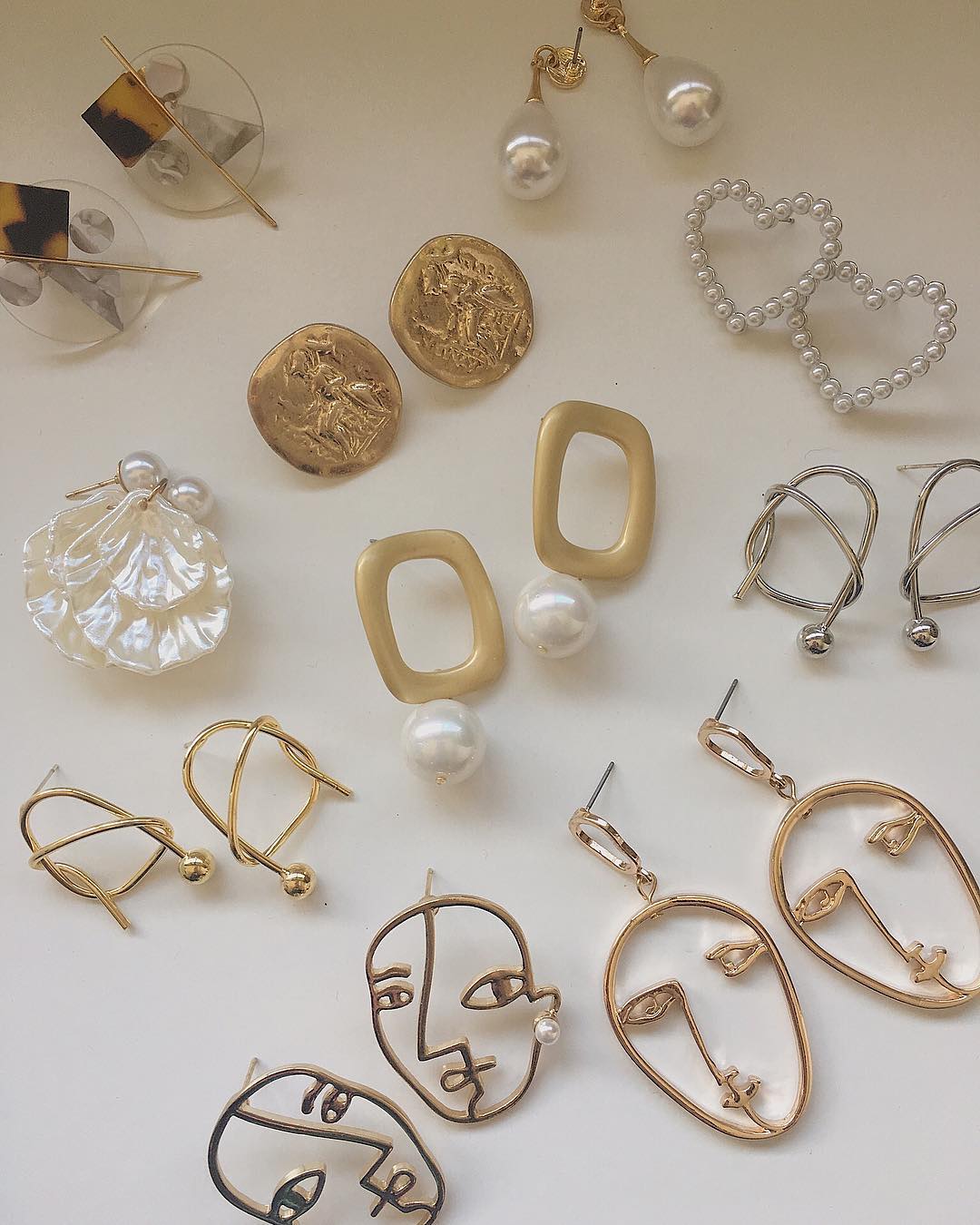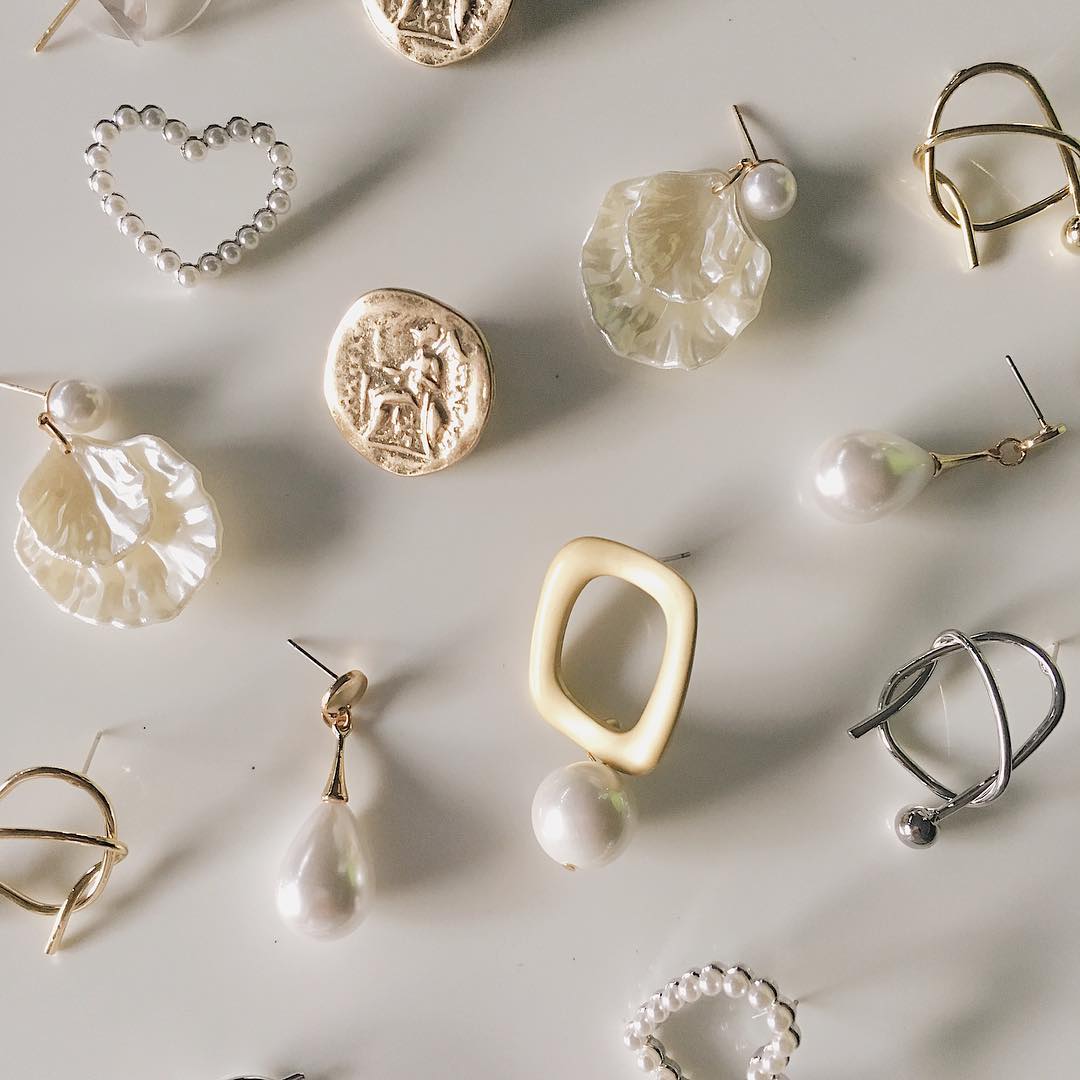 Price range: Php 250 – 550
Most Hey Frankie items are sold out, a testament to how pretty their pieces are. Their elegantly designed earrings and necklaces are made of gold or silver plated zinc alloy and lightweight acrylic. Patience is key when you really want to snag a pair of earrings or those coveted necklaces, the waiting time for a restock will be worth it though!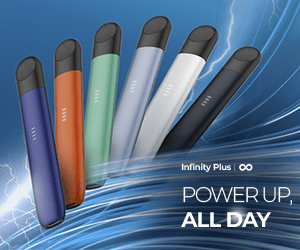 Qui.elle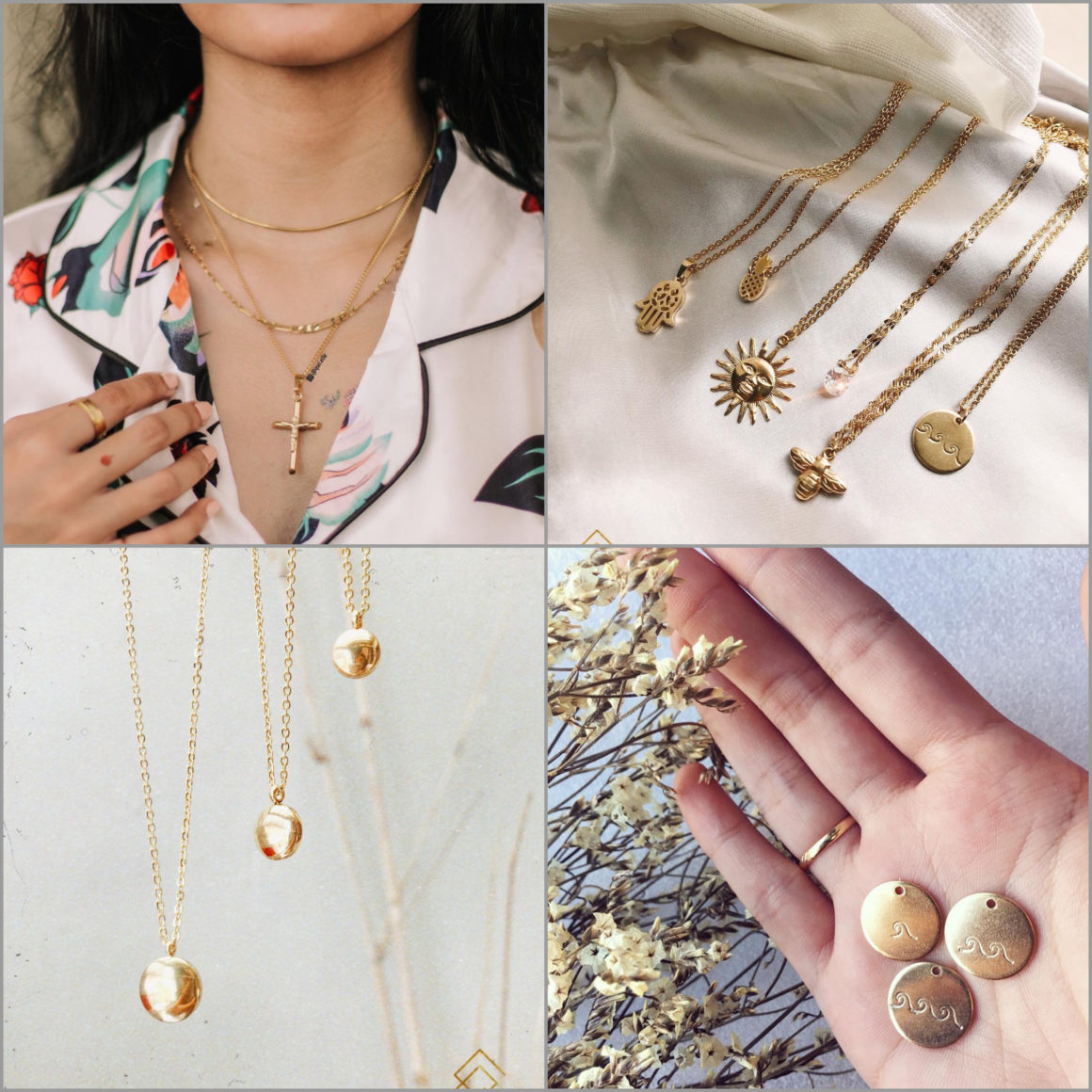 Price range: Php 200 – 600
Find something new browsing through Quielle's Instagram page, we're sure you won't go away empty handed. Fall in love with their non-tarnish MoonChild collection or their newly released Wave necklaces. You can also practice your necklace layering game with their necklace offers of different lengths.
Wear Cari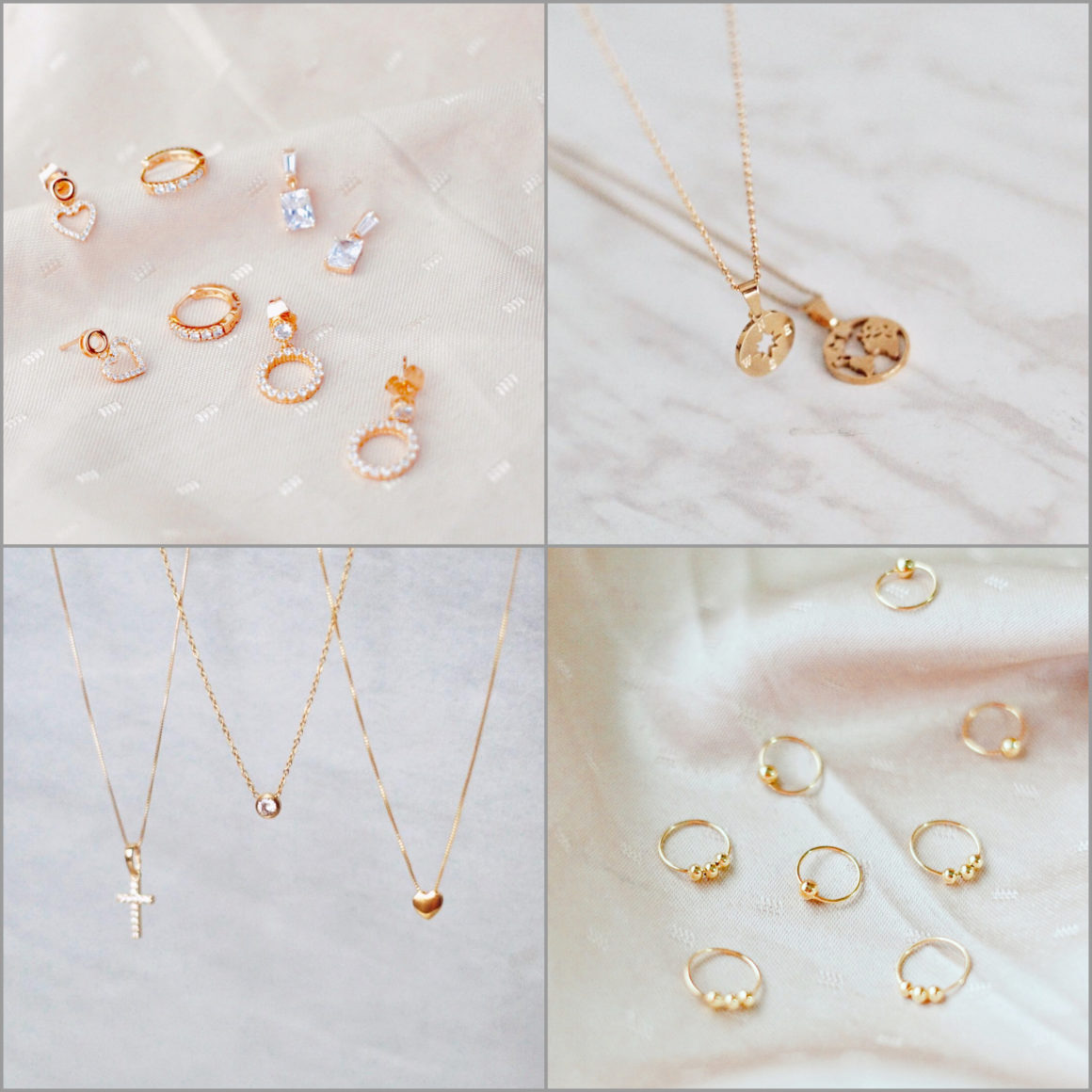 Price range: Php 300 – 600
CARI has something dainty to offer that every girl would absolutely love.  Aside from having a great quality to their products which can survive sweat, saltwater, and perfumes if properly taken cared of, they have great designs. Their small earrings can be worn on any occasion and for girls with piercings, they have styles ranging from hoops to studs. They also just released their new travel necklace collection: the Northern Star Compass and the Atlas, both pieces to die for!
RAM Jewelry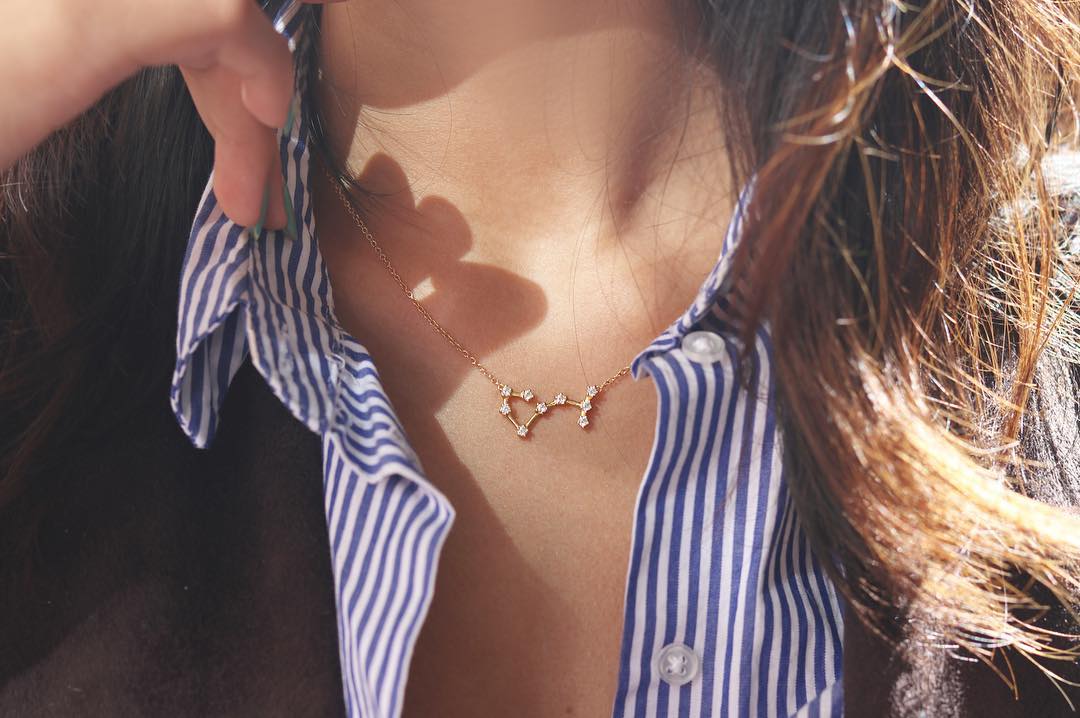 Price range: Php 1,000 – 4,500
RAM Jewelry stands for Rock and Metal, true to its name, it offers rock and metal pieces ranging from earrings, necklaces, bracelets, and rings. Browse their collections to add the most elegant detail to your everyday look. Their prices are also quite a steal, where else can you find 18k gold necklaces worth Php 3,000 and below?
Istorya Creations
Price range: Php 400 – 600  
For someone who loves vintage, Istorya Creations might have the perfect gift. This passion project specializes in creating handmade, customizable jewelry and accessories. Their locket series necklace and keychain has the option for you to include a short sweet message alongside a picture. Other pendants can also be customized and engraved for that personal touch!
Neptune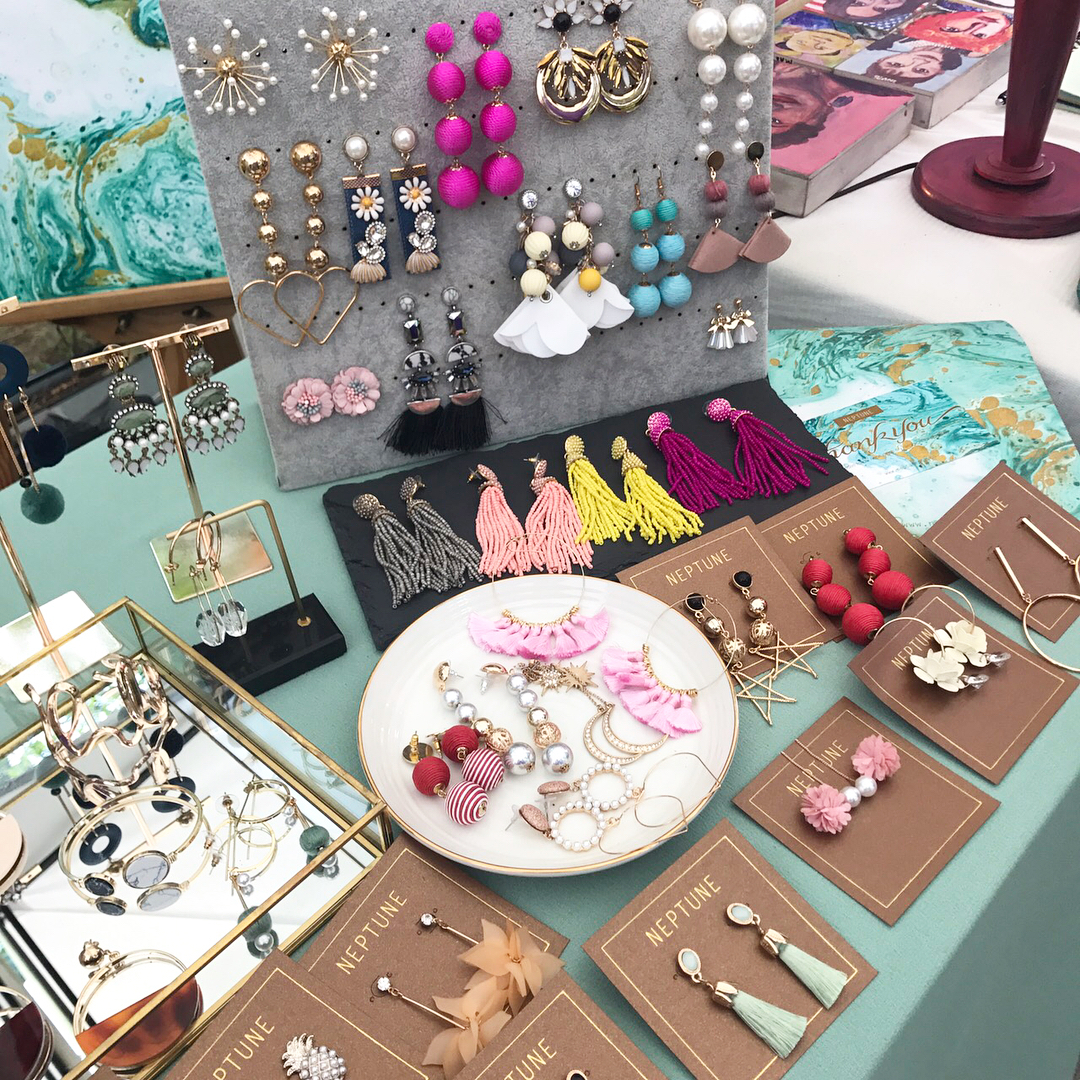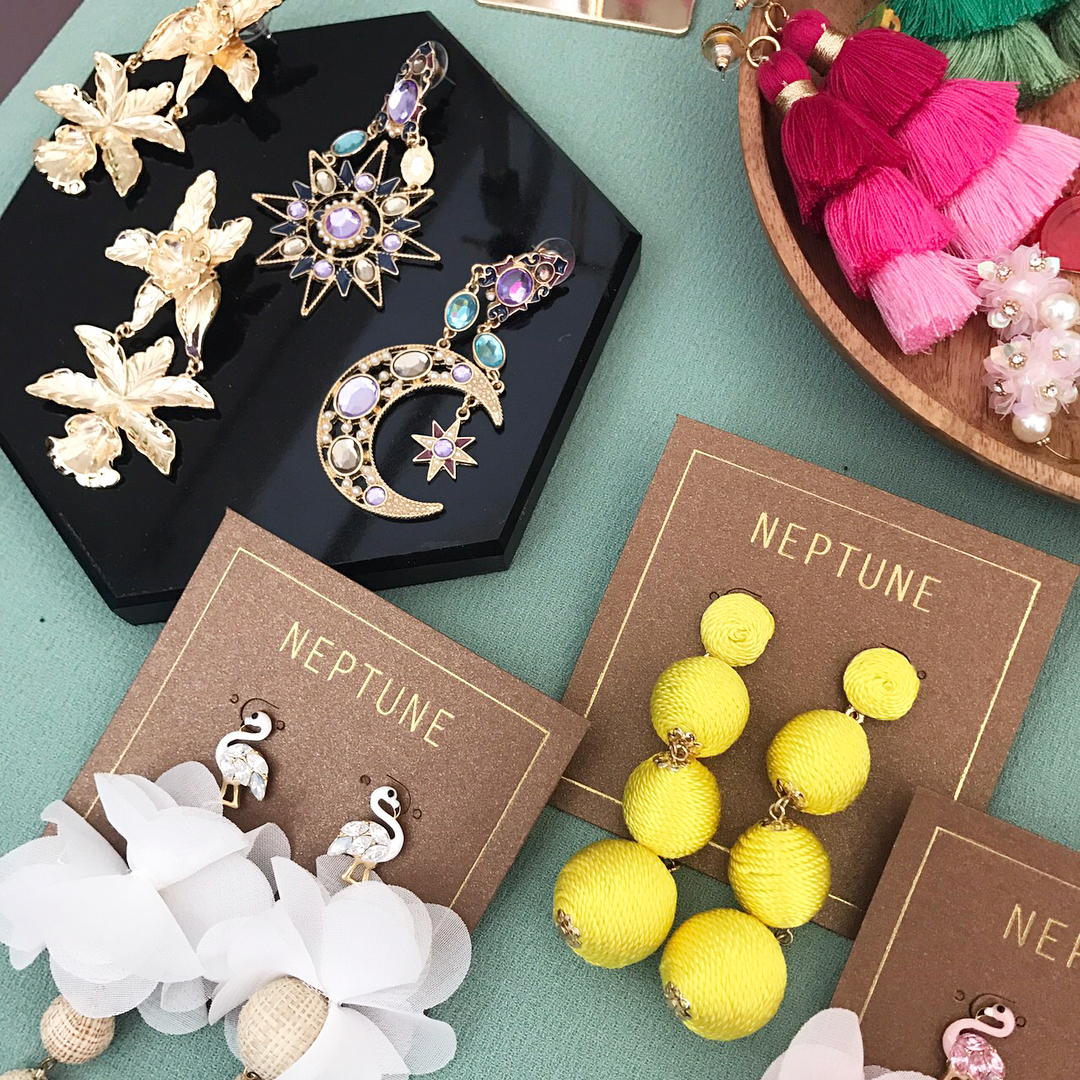 Price range: Php 500 – 1500
Add bold details to anyone's outfit with Neptune earrings. Classy girls, moms, or titas will surely appreciate Neptune pieces which range from playful tassels, and hoops, to colorful balls and flower designs.
NAMÌ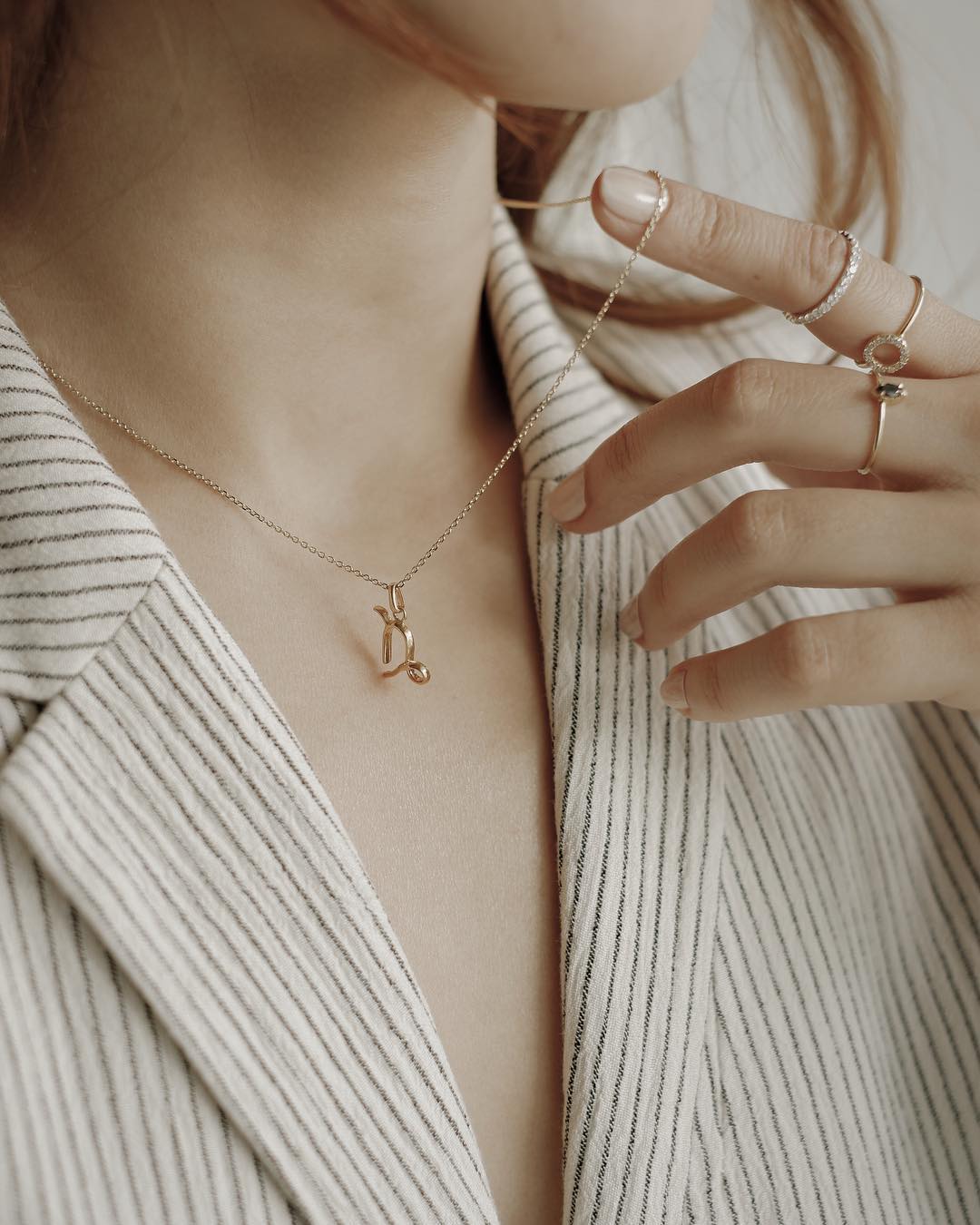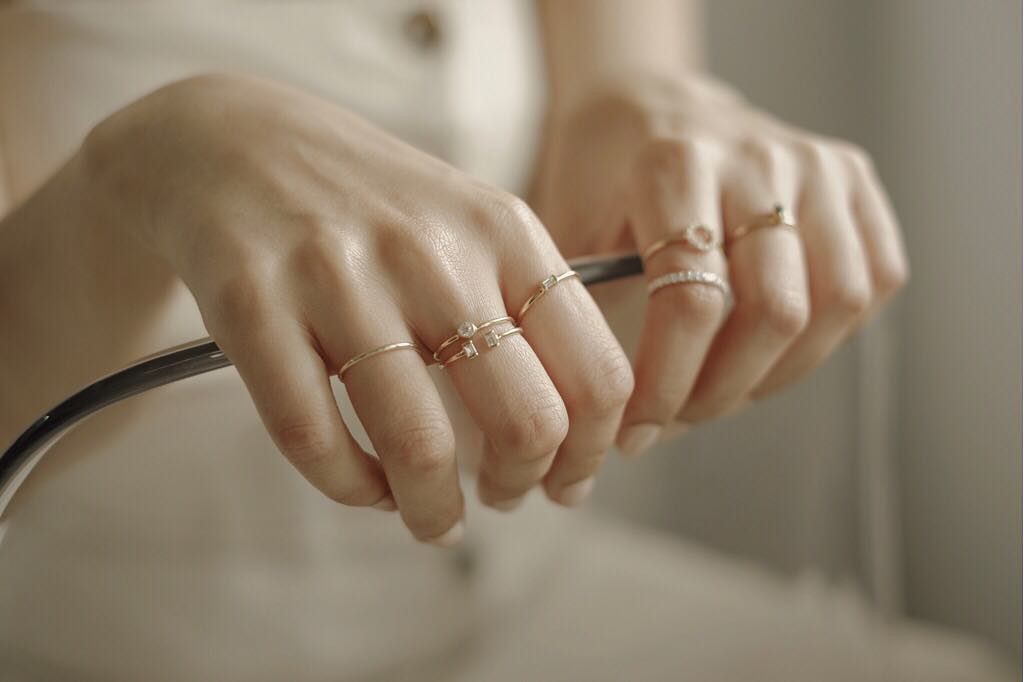 Price range: Php 600 – 15,000
Launched in 2016, Namì is a project by two women who understood that every woman's jewelry has a story to tell and that experience should be made accessible. Namì means 'nice' in Ilonggo, their jewelry includes earrings, necklaces, rings, bangles, and other non-tarnish, hypoallergenic pieces that are guaranteed to last a lifetime.
Know any other online shops we can snag awesome jewelry? Share it with us below!