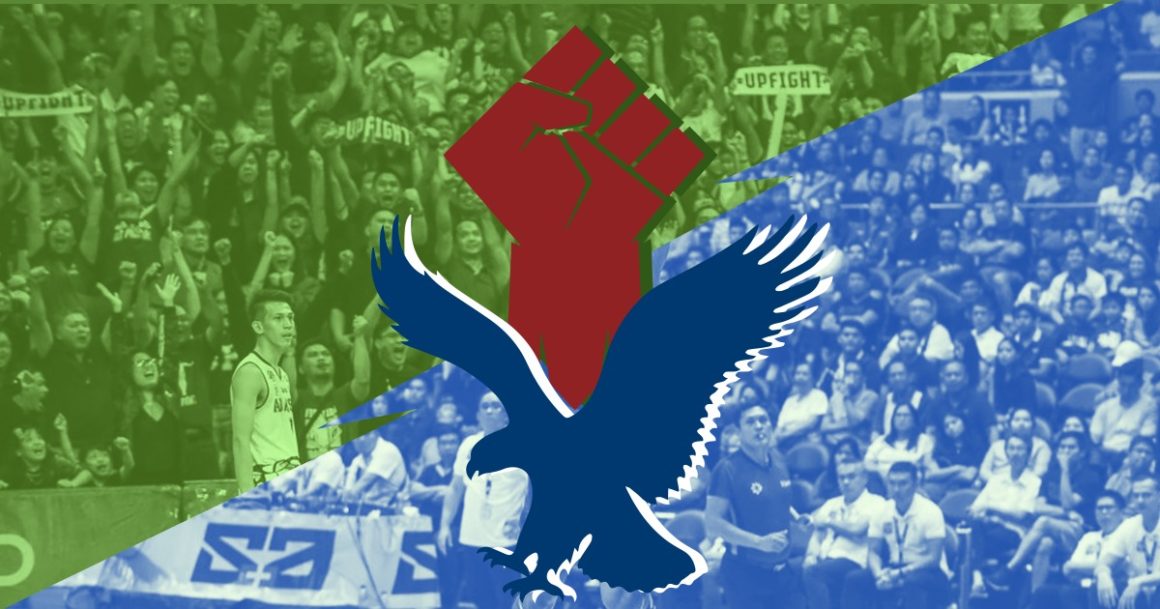 In case you missed it, game 1 of the UAAP Season 81 Finals took place last weekend and it was one for the books. History took place, fans yelling at each other, and of course both the Eagles and Maroons went at it. The former came out victorious as what the odds predicted, but for game 2, the Maroons can't be counted out just yet. Moving forward, here are 8 ways the Diliman squad can steal game two in this season's Battle of Katipunan finals.
Get going early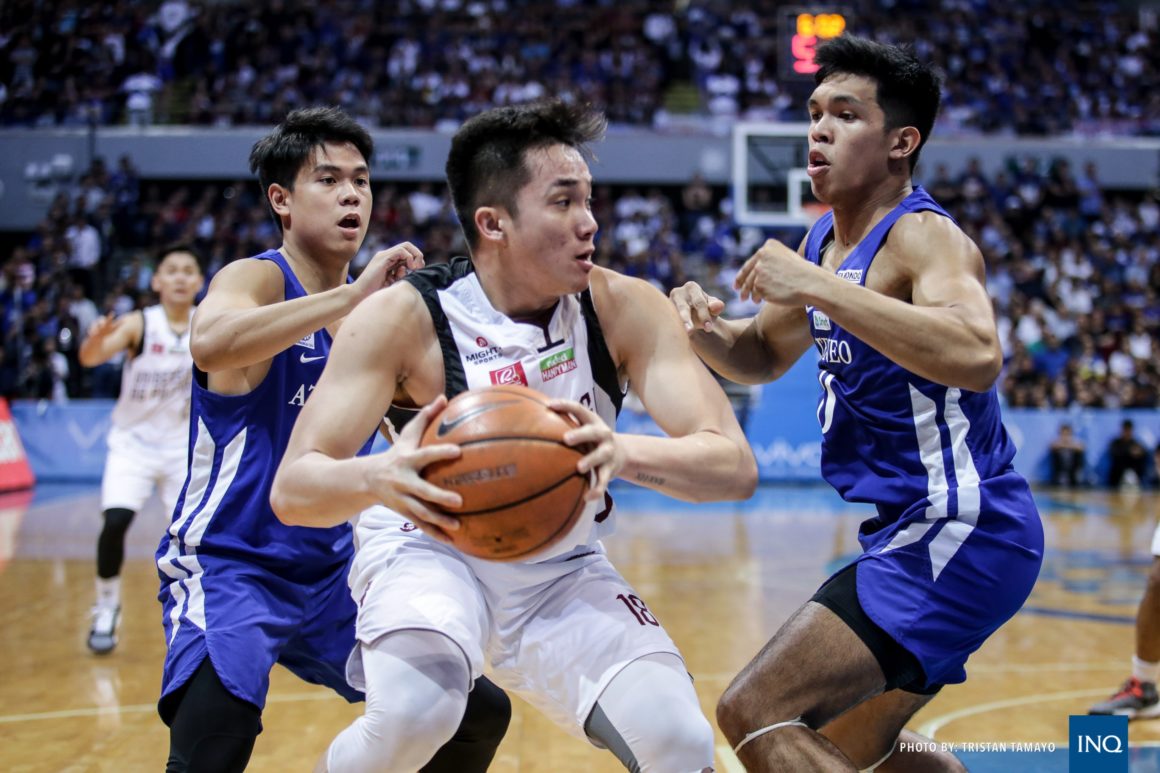 This is very important for UP. Throughout the season, when they start hot early, everything follows. In game 1, Ateneo took an early lead that gave the Eagles momentum all throughout. Dominating the boards and scoring early will be a huge factor for UP in the next game.
Let Juan do Juan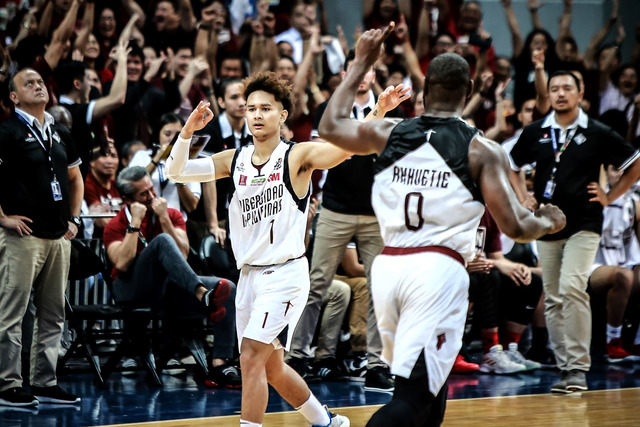 Juan Gomez De Liano was born a superstar and that's not in question. He's that player you know who's going to deliver and make as much shots as he can. If he attacks like the assassin he is, there will be a good chance that UP could take control of game 2.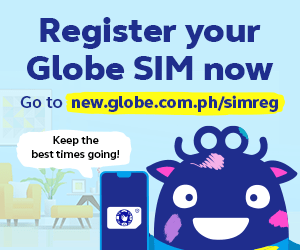 Defense wins championships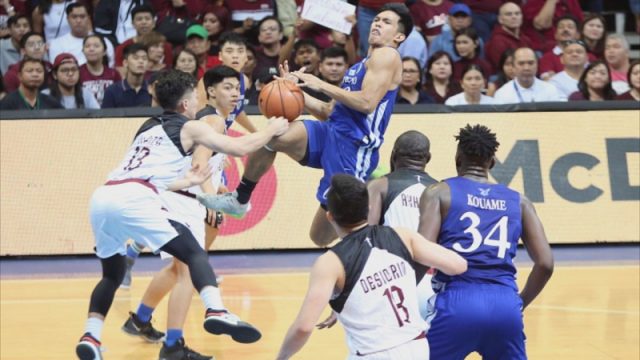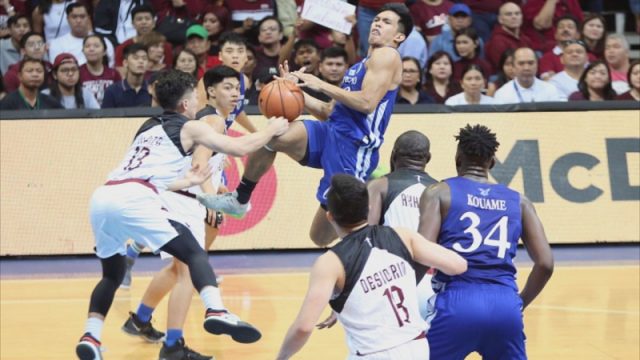 Ateneo is like a machine. They make shots consistently and if you leave them open, they will capitalize on that. Key players Thirdy Ravena and Matt Nieto combined a total of 48 points. That cannot happen for the Maroons if they expect to win game 2. Defense has to be as hard as ever.
Get Jun and Javi going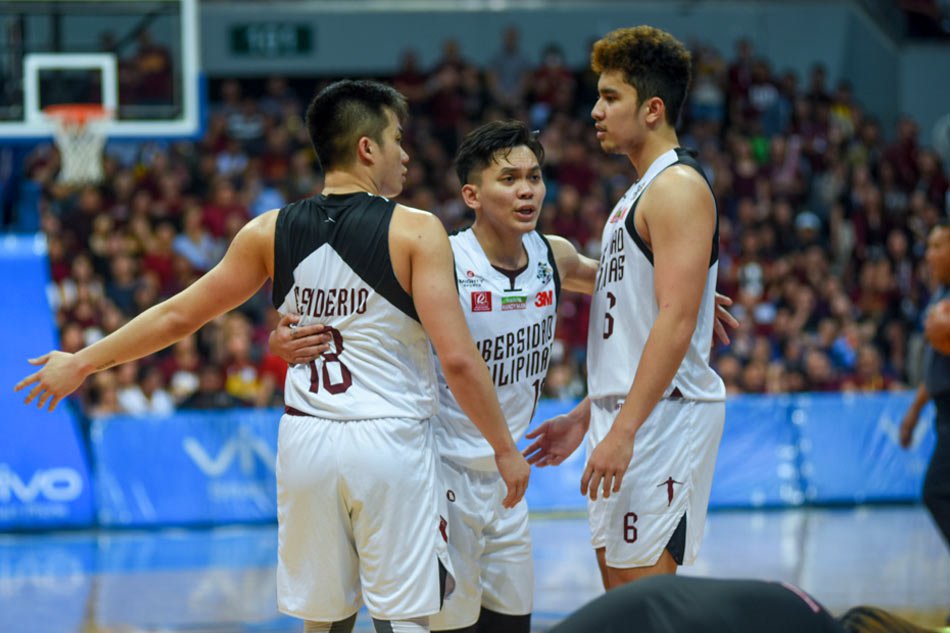 Jun Manzo and Javi Gomez De Liano have come out big for the Maroons in their own ways this season. Besides Juan Gomez De Liano and Paul Desiderio's scoring capabilities, Jun and Javi have to come out aggressive on the offensive end to provide momentum for the Maroons.
Rebound the ball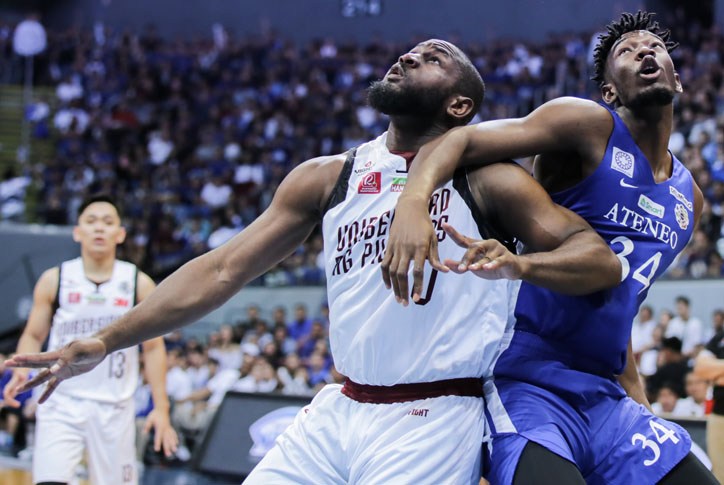 One of the reasons why Ateneo got their points up in game 1 was because of the multiple offensive rebounds they caught throughout the game. UP has to out-rebound Ateneo in game 2 if they want to win the game.
Defend Thirdy Ravena and Matt Nieto as hard as you can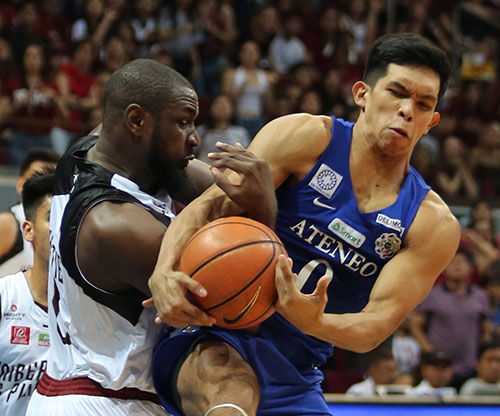 As mentioned, Thirdy Ravena and Matt Nieto came out big for the Eagles in drawing first blood. Ravena brought in impressive numbers: 21 points, 10 rebounds, 9 assists, 2 steals and 2 blocks. The two Ateneans are on a mission and UP must find a way to stop this from happening.
Feed Bright the ball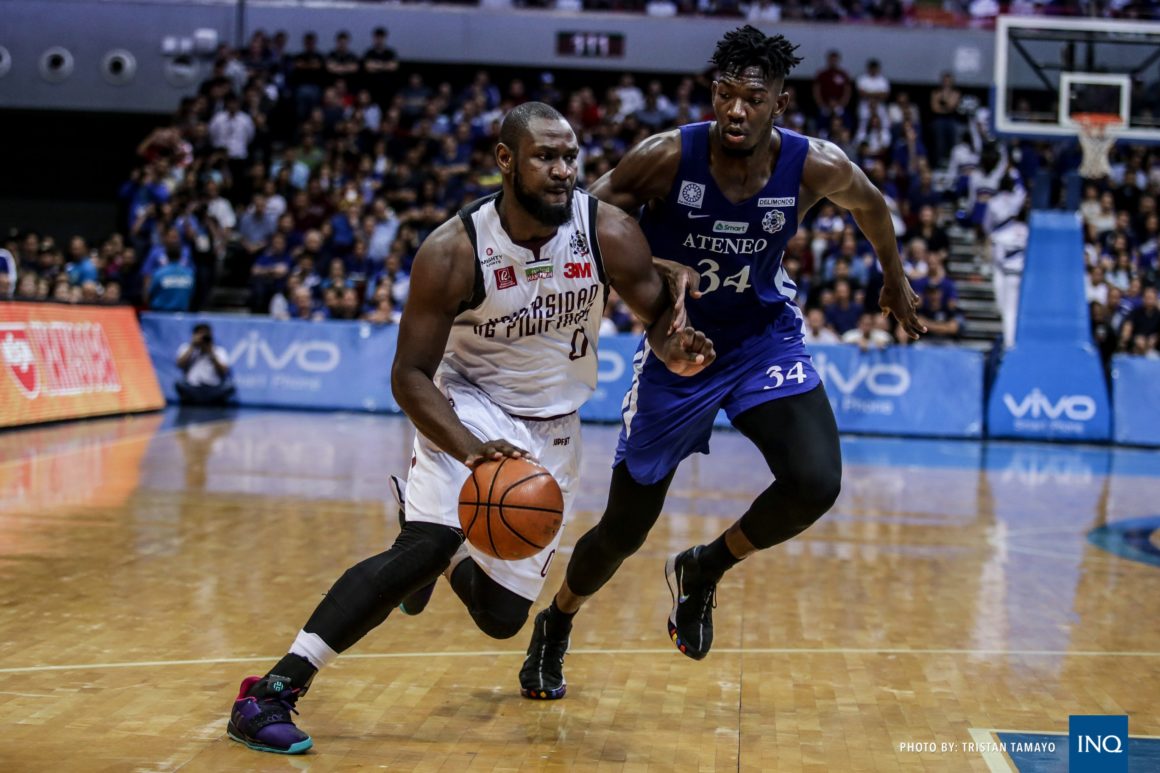 He's the Most Valuable Player for a reason and the reason why UP is in the finals today. The Maroons have got to get Bright the ball early for them to get their offensive flow going.
Live up to their mantra – UP Fight!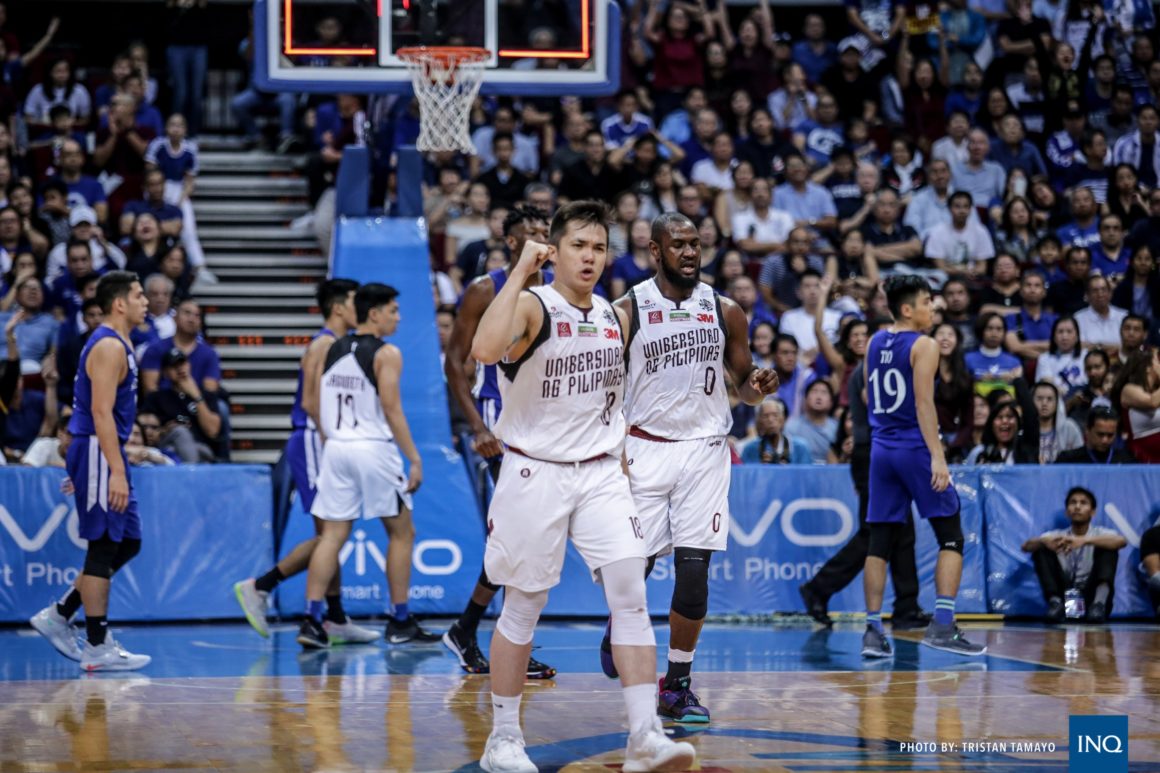 We all know that UP is going to give their heart and soul in game 2. They're the most passionate team this season and that's going to be tested once again with Ateneo being one game away from sweeping them. Will UP be able to fight and prevail? We'll have to see on Wednesday.
Do you think UP can bounce back, or will Ateneo win it all this Wednesday? Tell us below!