Presents that Will Take Cooking to the Next Level
Dec 16, 2015 &nbsp • &nbsp Shen Mascariñas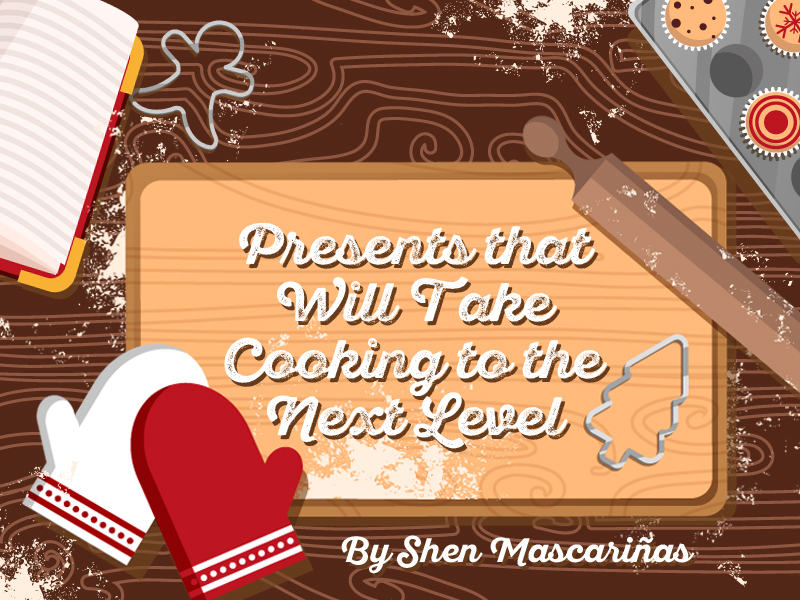 Don't let the Grinch take over your Christmas shopping attitude. Remember the beautiful moments the chefs in your life made you and your belly extremely happy. Rather than giving them generic and convenient Christmas gifts like fruit cakes, bath kits and the like, give them something they can use to take their already awesome cooking to the next level. You'll pat yourself in the back once you taste their amplified cooking.
Here are 8 presents that will make your chef-loved ones even more inspired to whip up heavenly food (for lucky you)!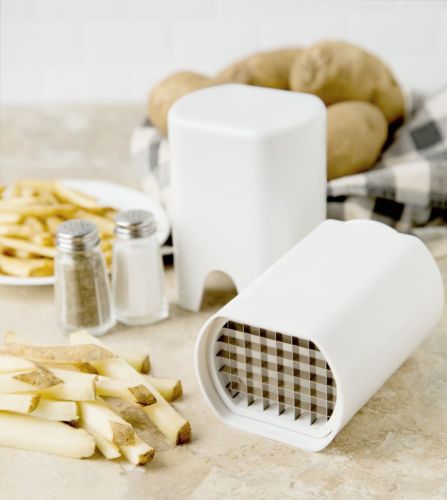 Making apple fritters, potato fries and other awesome finger food will be so much easier with the Perfect Fries Cutter.
Cost: P174.79
Where to buy: Lazada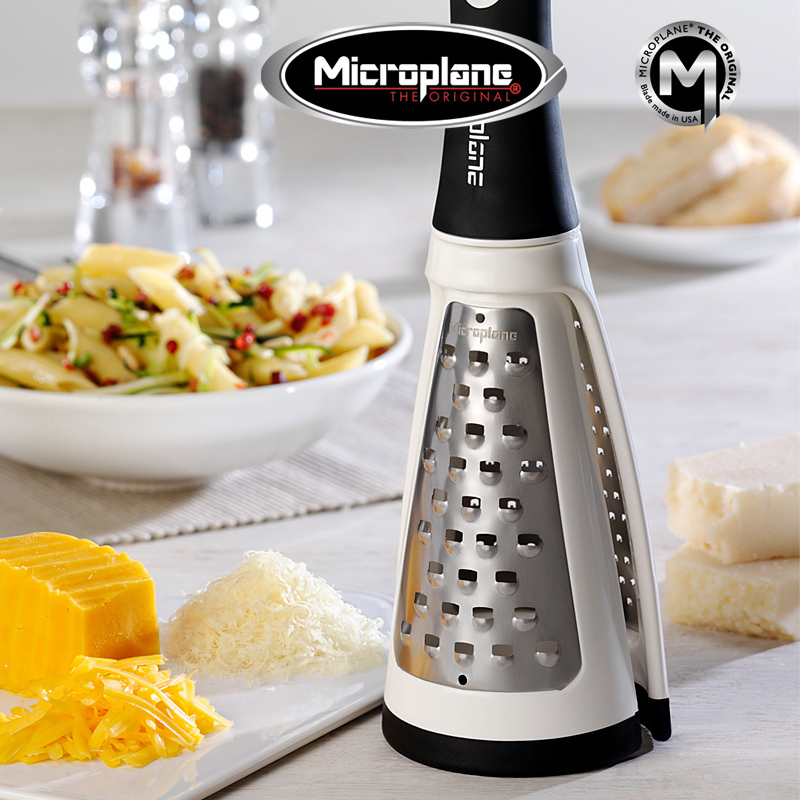 Save some shelf space with this two-in-one grater. One side is for fine grating and the other is for ultra-coarse grating.
Cost: P1300
Where to buy: Gourdo's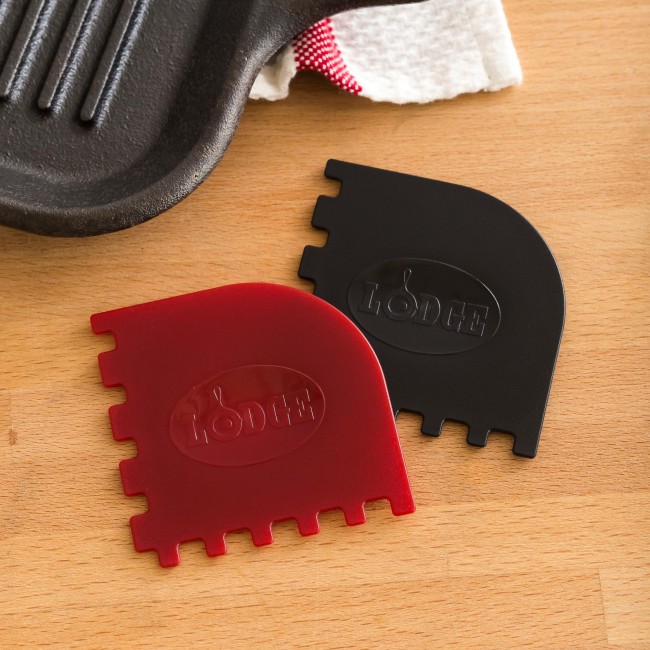 Say goodbye to challenging dishwashing and hello to tastier dishes. Use the pan scraper to get those flavorful bits out of the bottom of the pan and into the food your belly will be enjoying.
Cost: P265
Where to buy: Gourdo's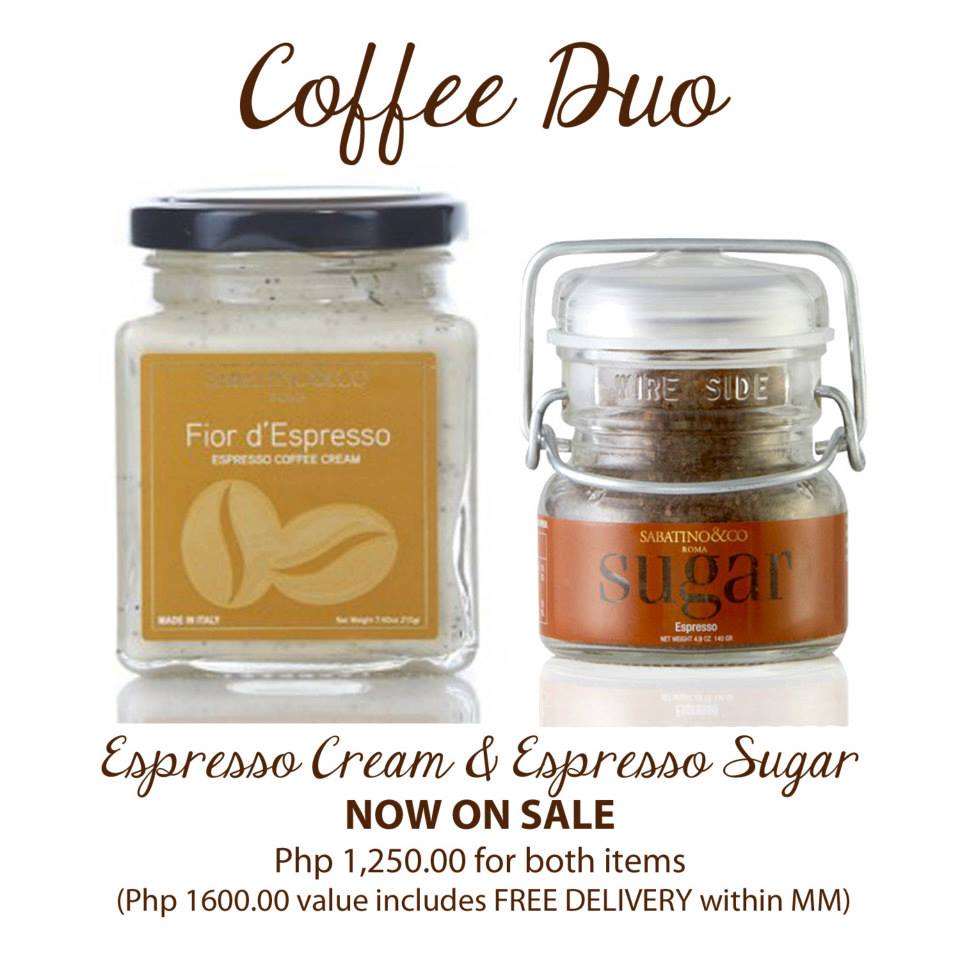 Even the simplest brew will be transformed into something special with the addition of Espresso Cream and Espresso Sugar. More than your cup of Joe, imagine the treats you can make with these premium ingredients. Espresso cakes, bars and the delicious possibilities go on.
Cost: P1250
Where to buy: Truffles & More

While chefs are already pros at poaching eggs, this cooking task is still pretty risky and challenging because of how delicate the eggs are. Make their lives easier through this poaching tool. With it, they can be 100% certain to produce perfect poached eggs each time.
Cost: P595
Where to buy: Gourdo's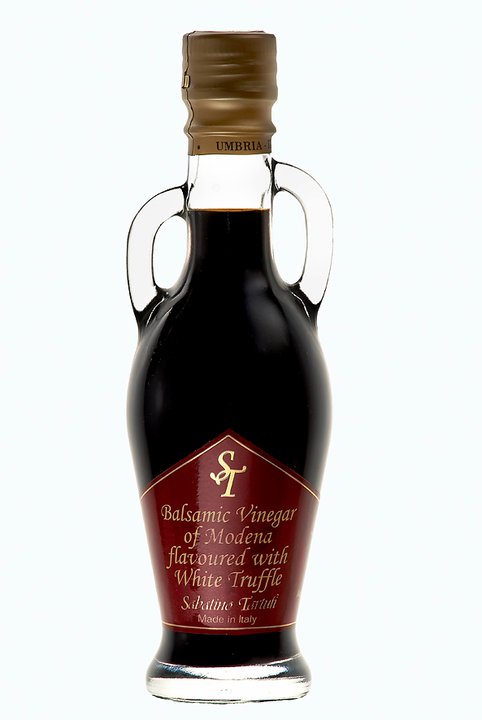 Yes, such a beautiful thing exists! A small dash of this balsamic vinegar will make the simplest salads and meats full of awesome flavor.
Cost: P1600
Where to buy: Truffles & More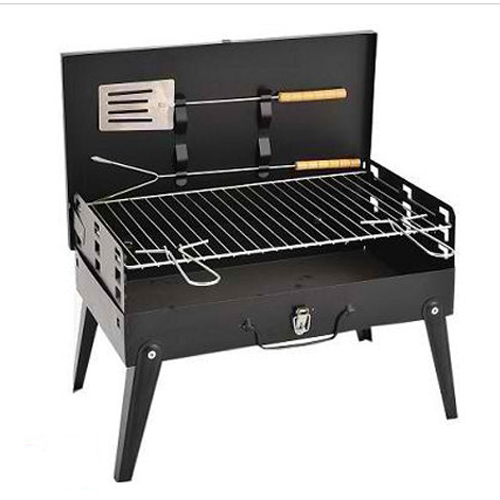 Prepare to be bear-hugged and sloppy-kissed as your chef-loved ones open this gift of convenience. Now they can grill anytime and anywhere. That also means more fun barbecue parties to attend, so get excited for that as well!
Cost: P799
Where to buy: Lazada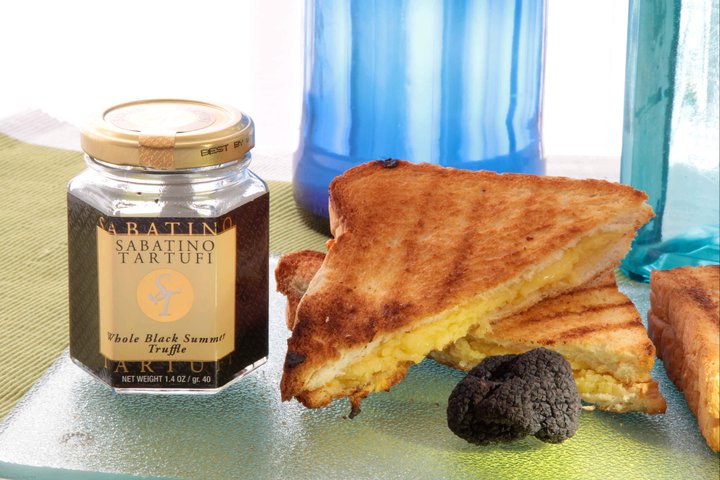 Truffle oil, salt and honey are all premium ingredients that chefs would love to receive. Whole truffles, however, are on a different league. Give this gift, and watch chefs' eyes bulge and hearts palpitate out of sheer bliss.
Cost: P1500
Where to buy: Truffles & More
To those who love to cook, what else would you like to receive this Christmas? Make Christmas shopping easier for your loved ones, and sound off below!