Ready Na Ba Kayo? Simbang Gabi #SquadGoals
Dec 16, 2015 &nbsp • &nbsp Kevin Christian L. Santos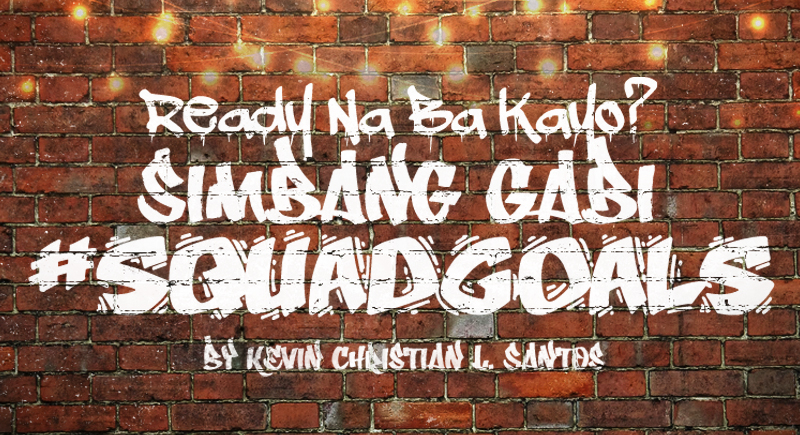 If you haven't noticed. Christmas is here in the Philippines. Look around you. There's already Christmas lights and decorations everywhere, carolers have started singing off-key and banging on your gates as early as November, and Jose Mari Chan is dominating the shopping mall radio.  Heck, simbang gabi is happening away. Attending simbang gabi is a Filipino tradition, which brings us to our next question: how will you reprazent during the early morning mass?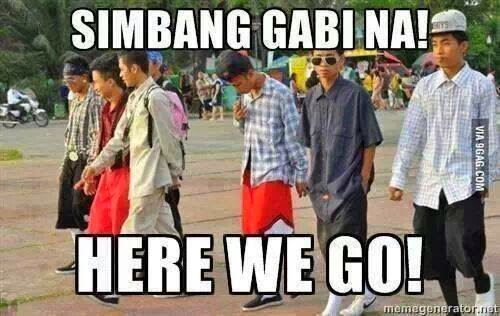 How do you separate yourself and your squad from the other breezy boys lurking in the shadows? Will you look like #swag or #kuyaswagpo? Fear not, true believer! We're here to give you some simbang gabi squad goals: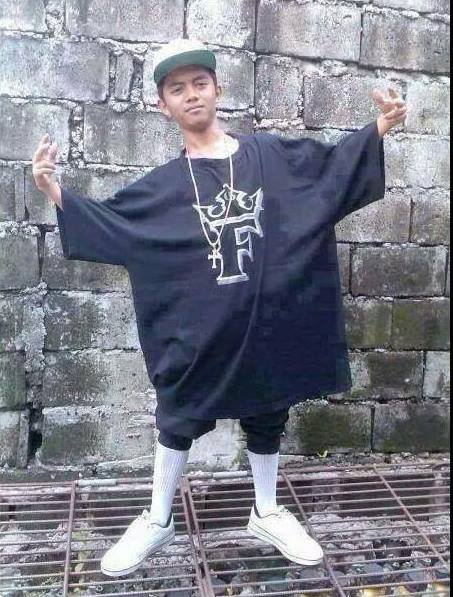 Wear something appropriate for the weather and for Church. Something that will allow you and your private parts to breathe while looking "street" and "legit." Remember, you have to flaunt your style during such a holy time.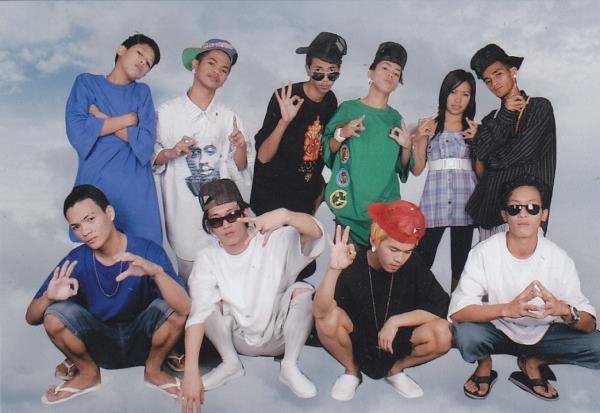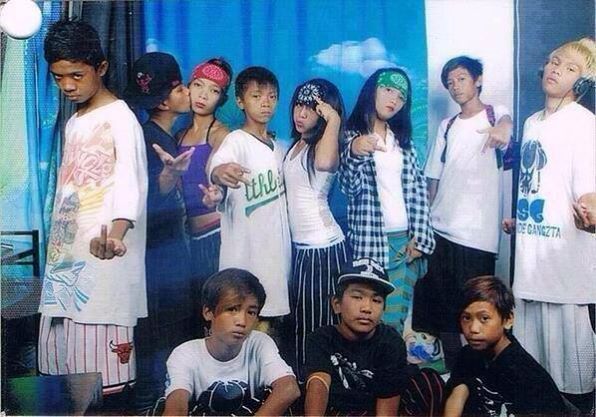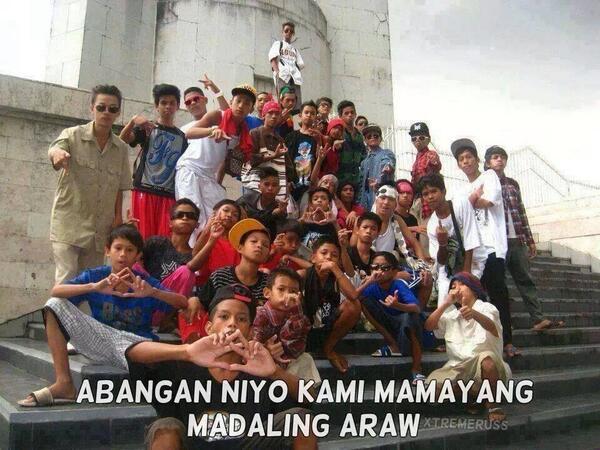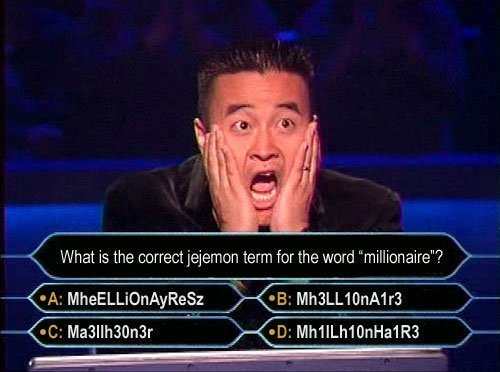 Speaking in jejenese is an art form. Don't let anyone else tell you otherwise. It takes special skill, intellect and finesse to construct and decipher a sentence in jejemon. Only the most legit squads can communicate in fluent jejenese. Use this to coordinate your plans with your fellow squad members. "EOW P0WH THeRe~ bh0kz. NicE MEEtNg u~ JEjEjeje~ p0Wh."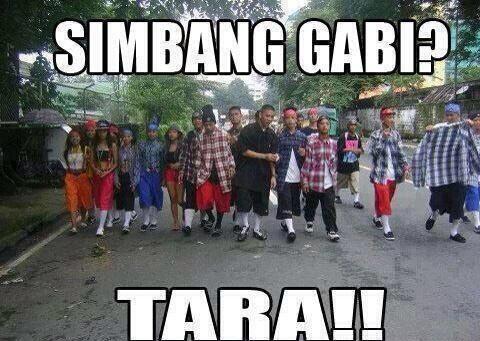 You have to let everyone else know you're about to arrive. Arrive in style by blasting the sickest tunes on your mobile phone, because screw personal space. Let everyone know you're about that simbang gabi and DOTA life. Play this on high volume:


Remember, if it's too loud, you're too old. Also, make sure you coordinate with the squad where you'll be playing DOTA after hearing mass.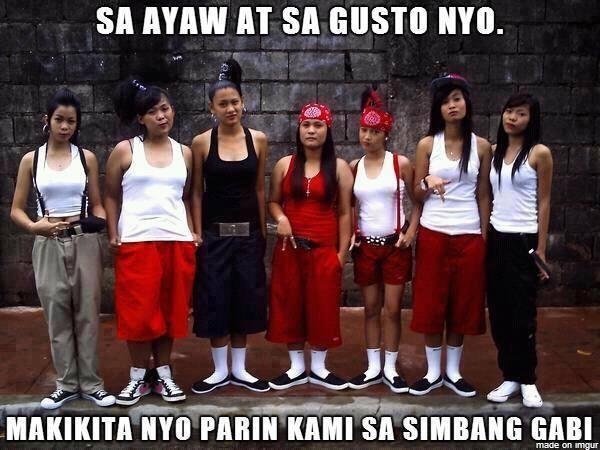 Now that you're in church, it's time to establish your squad's territory. Occupy a whole pew, whatever. Your squad has arrived and there's not a damn thing anyone can do about it.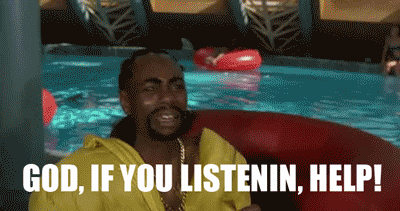 How about you? What's your simbang gabi #squagoal? Turn your swag on and let us know in the comments!