Parents are notoriously difficult people to shop for. It looks like they have it all and could not want for more. But as a dutiful child, you're still going to get them the best gift out there. Or at least one that fits your budget. Before you panic because Christmas is just around the corner, here are 8 awesome gifts for parents you can buy under P600.
Reusable Silicone Food Storage Bags – P33 to P65
Let's start off with a super affordable gift — the Reusable Silicone Food Storage Bag. One of the best gifts for parents is something they can reuse forever. It has sizes from S (22 x 13.5 cm) to XL (28 x 26 cm) to fit all sorts of food for airtight storage. It could be sandwiches, crackers, cereals, poultry, and sliced fruit. Your parents could also use a bag to marinate meat for hours since the silicone is built to withstand freezing temperatures. Overall, these bags are great refrigerator space savers so you might want to buy a few for yourself too. Get them here.
Javier Desk Organizer – P600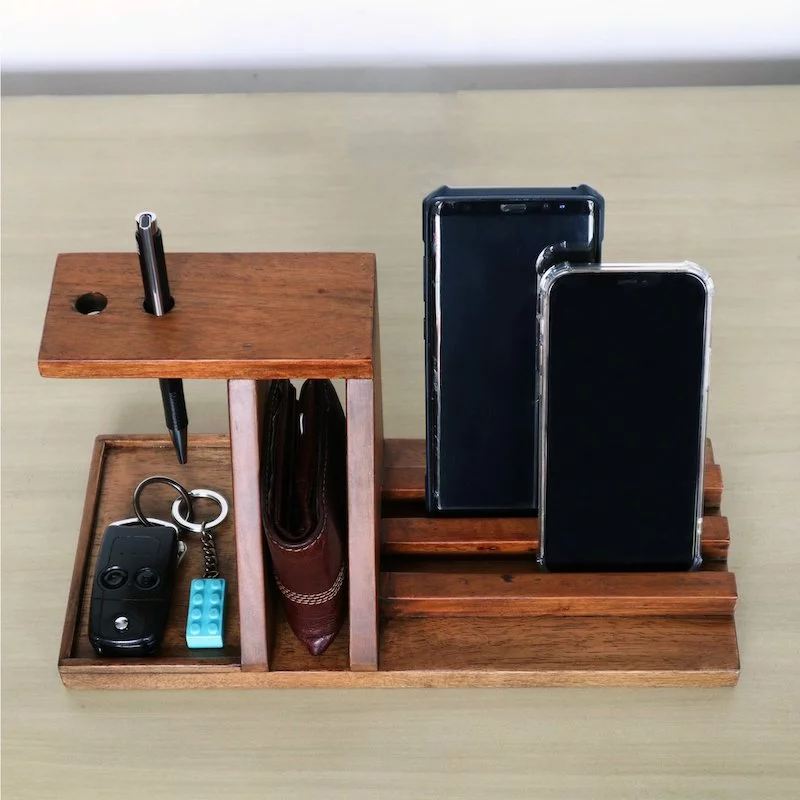 Help them keep their nightstand or work area neat and tidy with this elegant desk organizer. It has space for multiple phones, pens, keys, and other knick-knacks lying around the desk. Log on to Cadi Showrooms' website for orders.
IKEA Vesken Cart – P490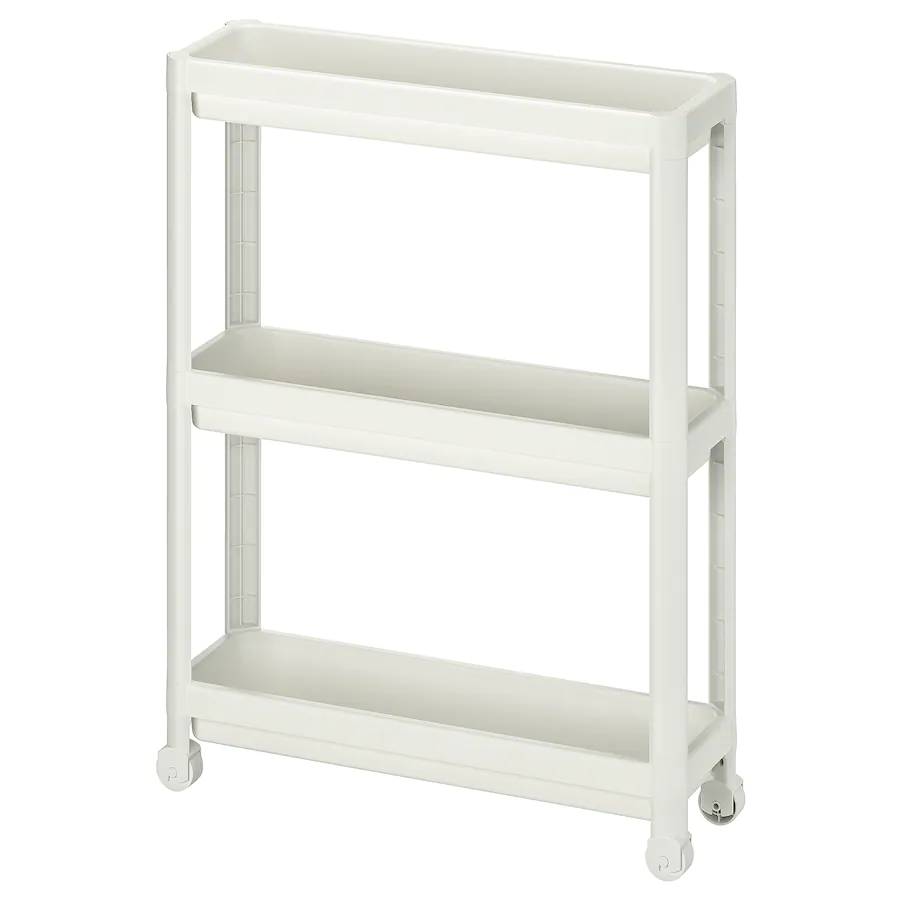 Your parents can put this slim, two-tier cart in their bathroom to organize their toiletries and save space or in the kitchen as a spice rack. It's easy to assemble and even has four wheels so they can move it anywhere with ease. Whichever part of the house they put it, the minimalist white design is sure to fit any aesthetic they have going on. Shop for it here.
Wooden Portable Bamboo Foldable Book Stand – P465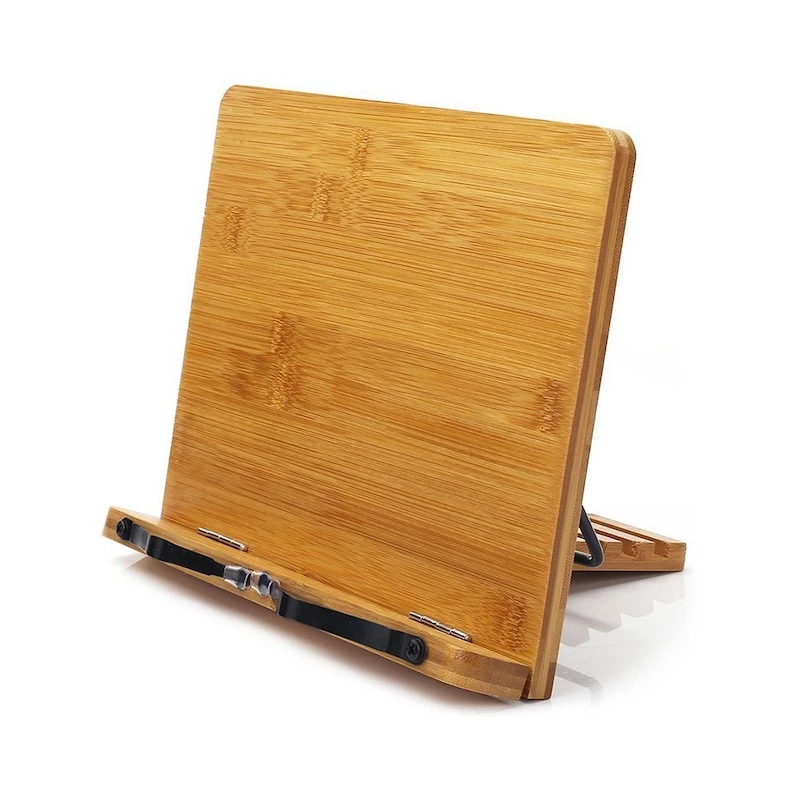 This Wooden Bamboo Book Stand is portable and foldable, has multiple height adjustments, and has metal clips to secure books. It can even support thick books or even your parents' tablets. It's the perfect gift for parents who love to read or even consult recipes while they're cooking. Add it to your cart!
Personalized Line Portrait Enamel Mug – P549
View this post on Instagram
Let them have a kick at showing off their personalized mug to their friends with this cute gift idea from Irrelephant PH. The stainless steel mug can hold 10 oz of their favorite beverage, be it their morning coffee, afternoon tea, or just plain water. You can also opt for a pet portrait if your parents have a pet they absolutely adore. Place your orders here.
Deerma Water Spraying Sweeper – P569
If you're in your 20s and you complain about back pain, imagine how tired your parents must be! Gift them this awesome Deerma mop equipped with a 360-degree microfiber mop and a spray nozzle. Now your parents don't have to worry about dirty floors. The rod is also long enough to be used for cleaning the walls and ceiling. Go ahead and check out this item ASAP.
Thick Acacia Heavy-Duty Chopping Board XXL – P425
You have to thank your parents for feeding you all these years because you might do the cleaning but yes, they do the cooking. It's time to replace their plastic cutting boards with the real deal — a Thick Acacia Heavy-Duty Chopping Board. It can even double as a charcuterie board for those fancy cheese-and-wine nights. Shop for it here.
Celestine Buri Storage Box with Lid (Large) – P525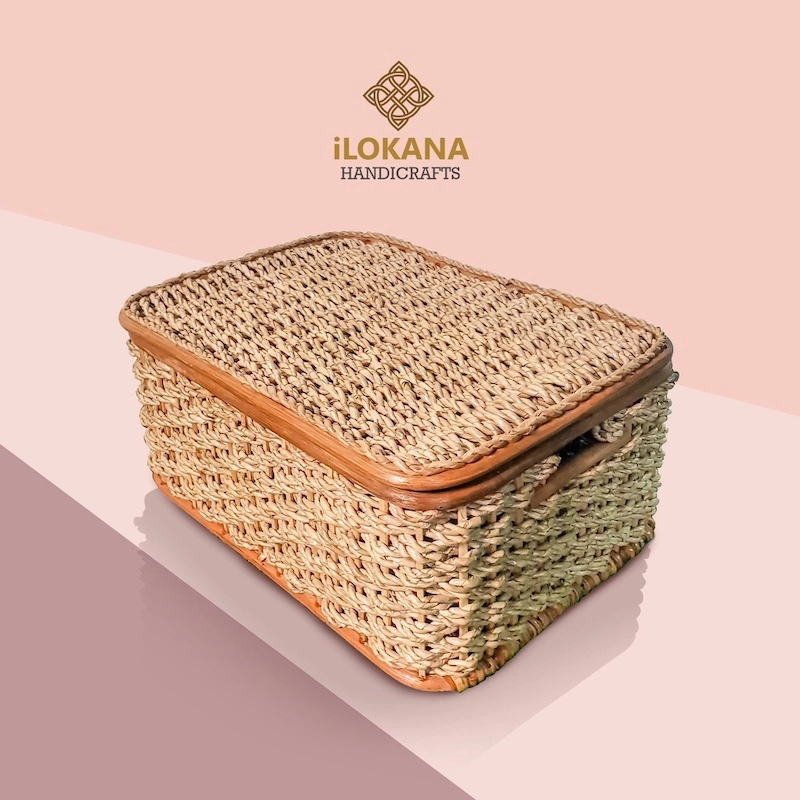 Never let your parents misplace their things ever again. This cool Celestine Buri Storage Box not only fits your budget, but also your parent's wood and light aesthetic. It's made from rattan and bamboo and measures 46 x 33 x 19.5 cm for large. They can place their clothes, trinkets, gadgets, and more. You can shell out P700 if you want it to come with a katsa cloth lining. Shop for it here.
Do you have other suggestions for best gifts for parents this 2021? Share it with us!
Check us out on Facebook, Instagram, Twitter, and YouTube, and be the first to know about the latest news and coolest trends!