8 Gift Ideas for Your Friend Who's for Some Reason "Palaging Gutom"
Dec 7, 2015 &nbsp • &nbsp Shen Mascariñas
Every barkada, family and office has that one person that always always asks, "May pagkain ba?" or "Kakain na ba?" While these types of people may get cranky (or hangry) when mealtimes are delayed, you can definitely rely on them for information on the best restaurants to visit and the best dishes to eat. They may be hesitant to share their food at times, but they always make sure that the group doesn't go hungry.
This Christmas, don't forget to give that person's constantly grumbling tummy some love! Here are 8 gift ideas for those "palaging gutom" in your life.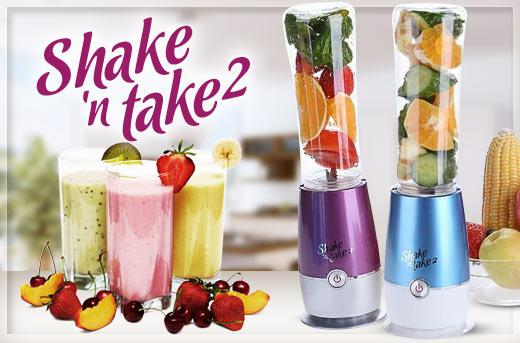 Cost: P600 to P800
Where to buy: Lazada
With this gift, making shakes is easy and convenient. Unlike traditional blenders, there's no need to transfer your smoothie to a glass or a bottle once you're done. Your friend will only need to unfasten the bottle, and he/she can already enjoy the smoothie on the go (and without extra dishes to wash)!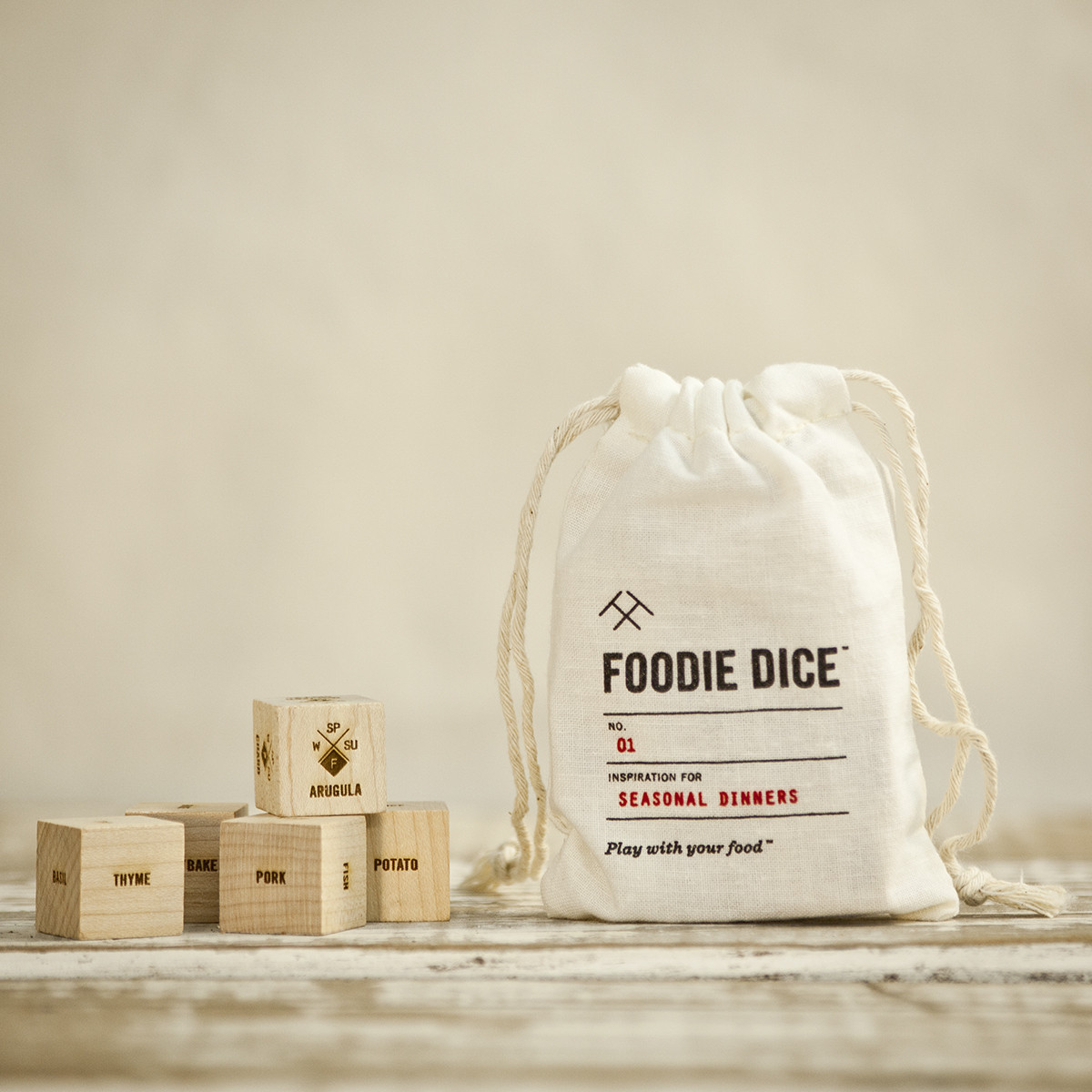 Cost: $24 or P1132.74
Where to buy: Foodie Dice's Website
For the palaging gutom, grocery stores are magical places full of opportunities for awesome meals. Come grocery shopping time, though, there are moments when they just get stumped on what to get and what to cook. For times like those, help your friend out by giving him/her this Foodie Dice. It'll help your friend in deciding what to cook and in spicing up meals. With over 186,000 possible meal combinations, your friend will never get bored again.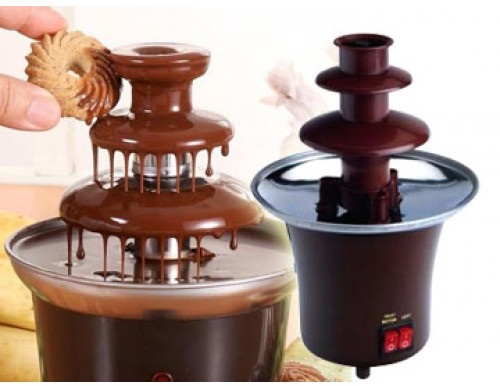 Cost: P447.95
Where to buy: Lazada
Watch your friend's eyes light up with joy as he/she opens this gift. Remind your friend that there's no more need to go to buffets to enjoy chocolate fondue fountains. Now your friend has his very own for instantly making bad days better.
Cost: Contact 09178317373 or 09178826225 for prices.
Where to buy: Little Spatula's Facebook and Instagram page.
You've experienced it first hand, your friend always has to have something to munch on. Save your friend from obesity (or other worse health conditions) with these healthy yet really tasty treats. Choose from Little Spatula's wide selection of guilt-free desserts like Skinny Monkey Muffins, London Lemon Loaves, Paleo Banana Choco Chip Loaves, Cocaunut Bliss Balls and many more. They also make really good granola for a healthy breakfast option.

Cost: $15 or P707
Where to buy: Fancy.com
Help your friend guard his/her most important possessions—ice cream tubs, of course. With the Euphori-Lock, your friend will never be afraid or paranoid that someone will eat his ice cream again. It'll be ultra-safe with a lock that only he (and maybe you) can open.

Cost: P1095
Where to buy: Zalora
Your palaging-gutom friends need to carry their life weapons, aka food, in style. A lunchbox from Husq is perfect for that! It looks like a fabulous bag from the outside and it keeps food well on the inside. With so many prints and colors to choose from, you're sure to find one that fits your friend's personality.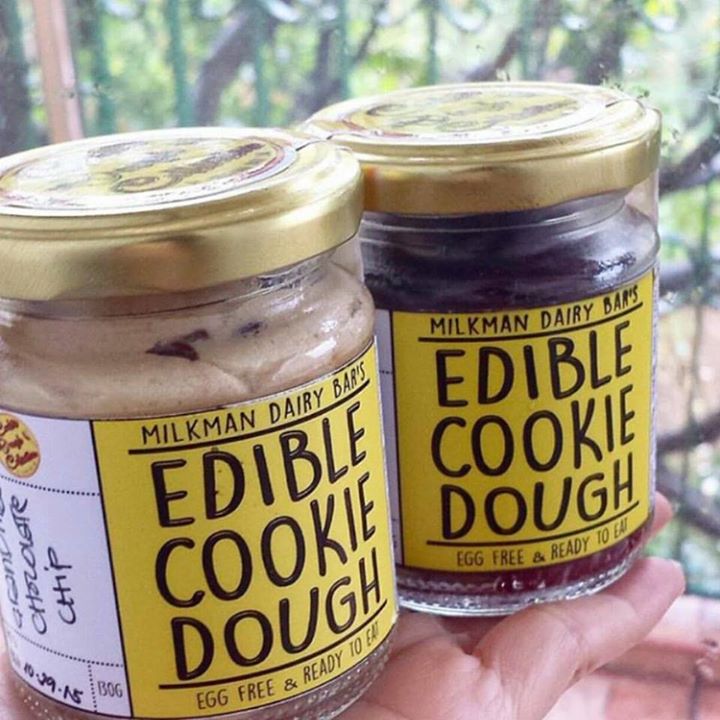 Cost: P130 – 140
How to buy: Contact 09178520304 or their Facebook Page.
Most are guilty of licking off the spatula clean from cookie dough, but this habit isn't great for health because of the raw ingredients. Your palaging-gutom friend probably doesn't stop with the spoon and might even finish a whole bowl. Save your friend from tummy aches with this edible cookie dough. It's safe to indulge on, and it comes in exciting flavors. Choose from Grandma's Chocolate Chip, Red Velvet Oreo, Birthday Party and S'more Nutella Please.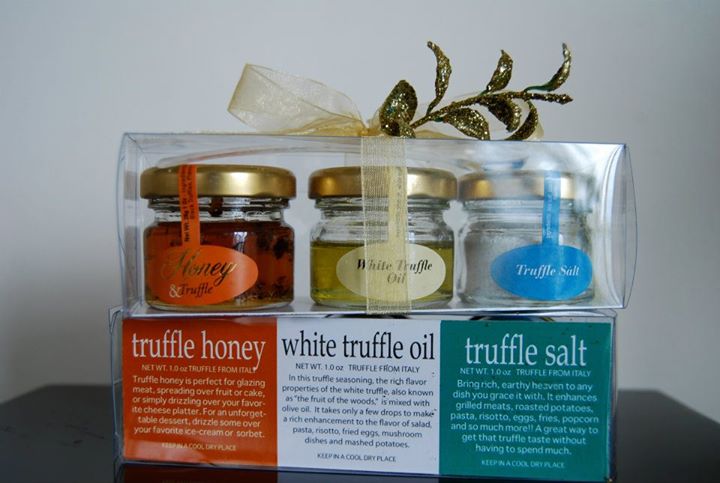 Cost: P600
Where to buy: Truffles & More
The tiniest dash of truffle will make the simplest dish special. Give your palaging-gutom friend that power with a truffle kit from Truffles & More. It comes with truffle honey perfect with cheese, white truffle oil perfect with steak or pasta and truffle salt perfect for absolutely everything.
If you're part of the palaging-gutom nation, what other gifts would you like to receive? Make your Christmas stockings more exciting, and share your whims below!