Despite all this talk about the "social construct" of love and romance, it's still nice to give and receive something from a loved one on Valentine's Day. Even if you don't have a bae to celebrate it with, there's love all around you. Why not show them a little appreciation, no matter how small, to make their day? Here are a few gift ideas for every person in your life!
XOXO Soaps by Soap Farm
For: your sister
Chocolates are too unoriginal as a Valentine's gift. Why not buy them in soap form? No, they aren't edible (although they really are so pretty it makes our mouths water), so it's perfect for those who don't eat sweets on a daily basis. Okay, fine, they're also perfect for those who do eat sweets regularly because they'll love the gift so much that you definitely will have made their day. (Available at Beauty MNL for Php200)
"You Are Here" Starbucks mug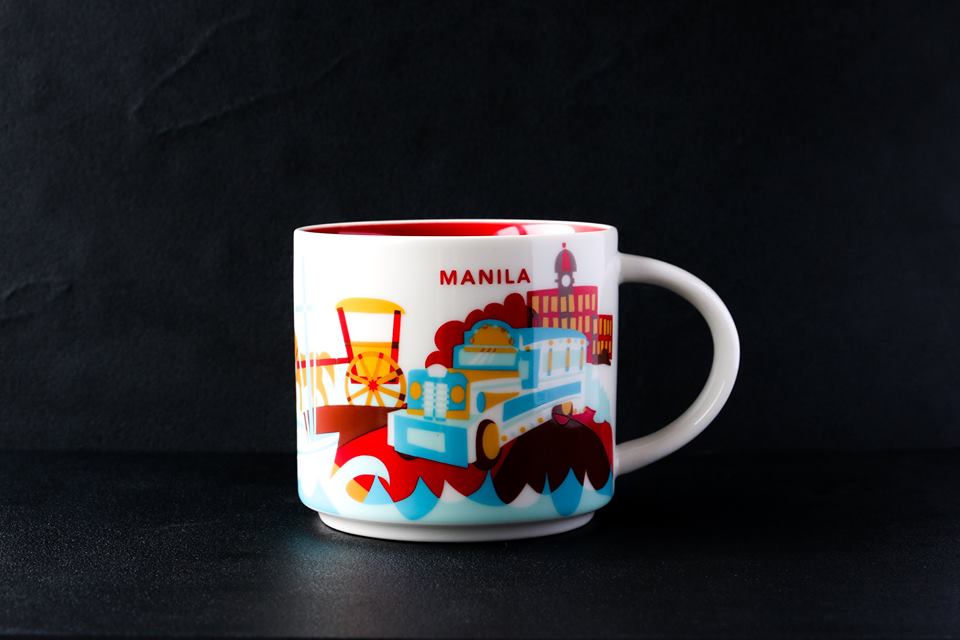 For: your visiting Tito/Tita from abroad
Your balikbayan relatives will love any memento that reminds them of the Philippines, just like the new "You Are Here" collection of mugs by Starbucks. It showcases the country's major cities that will give your relatives a wave of nostalgia every time they'll use it. It's only going to be available in select stores, so you better go hunting for them soon! (Available at select Starbucks outlets for Php 525)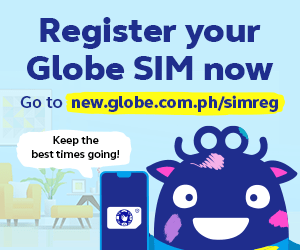 "Five Years" by Ally Publico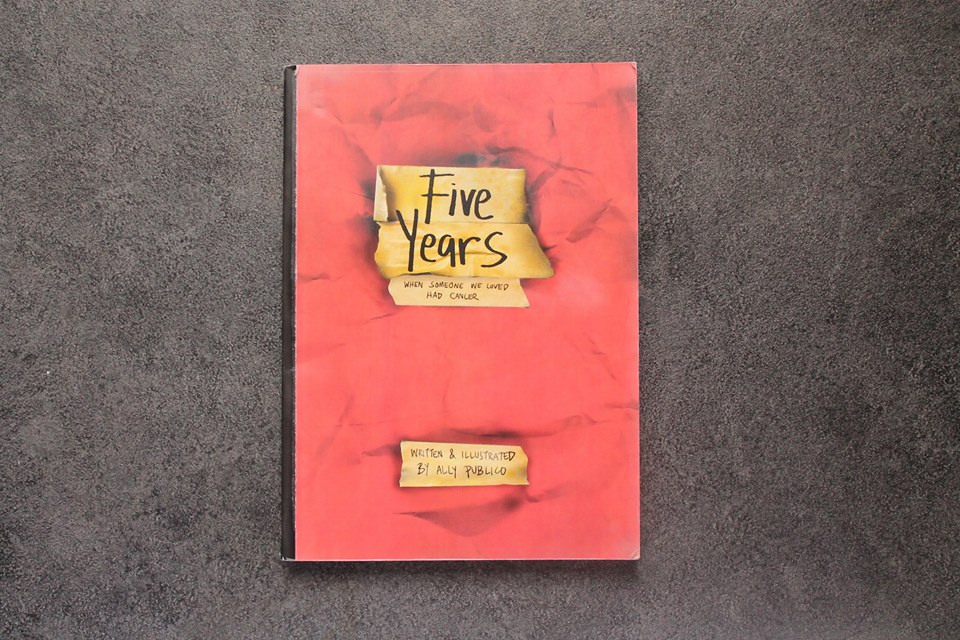 For: your friend in need of emotional uplifting
"Five Years" narrates the true-to-life experience of the author in dealing with the pain of witnessing her mother's five-year battle with cancer. While it sounds like a complete downer, it actually fills you with hope and courage despite trying circumstances. It's an emotionally heavy read but it's also uplifting, and it inspires anyone who reads it to treasure their loved ones. It's great for people who really need that reminder on this day of love! (Available for online orders through its official Facebook page for Php 500)
Scratch Map
For: your long-time lover
Nothing says "I want to conquer the world with you" like a scratch map gift to someone you love. Start drafting your couple travel bucket list and get ready to scratch off countries together one by one! (Available at Quirks PH for Php 1,150)
Catnip Chocolate-covered Strawberries
For: your cat
Even your pet deserves to be pampered. These fleece fortune chocolate-covered strawberries are filled with organic catnip—a treat that'll definitely make them feel loved and make them love you! (Available at Uncommon Goods for Php 966)
 A whole night of being behaved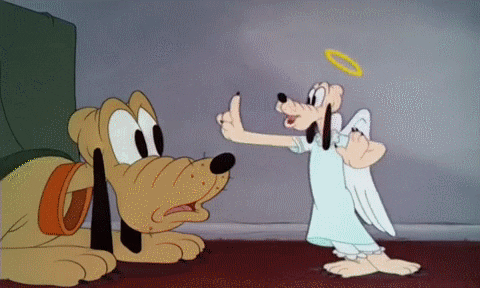 For: your parents
This is the best gift you can possibly give to your parents. Encourage them to go on a nice date with each other and let them rekindle their romance without giving them a major headache like you normally do.
Something homemade and handcrafted
For: your grandparents
Grandparents don't expect much when it comes to gifts, but they'll always appreciate something handmade from their apos. Cook or bake them your best recipe, or craft something that they can keep for a long time—like a knitted blanket or a simple picture frame with your photo with them that they can hang up!
A special kind of bouquet
For: someone you like
Flowers have become so passé. Nowadays, girls appreciate bouquets that hold something other than expensive plants that live up to a week at most. Either buy her specially-made bouquets like a Ferrero Rocher bouquet or a Dunkin Donut Munchkin bouquet, or make her your own like what this guy did with chicken nuggets.
Know someone who might love these items? Show your love to those around you by buying them these must-haves this Valentine's Day!