It's that time of the year again! That time when love is fashionable, SOGO hits its yearly financial quota, and hordes of people carry flowers in public like it's the Panagbenga Festival. Tired of the uninspired dinner-movie dates on V-Day? Try celebrating Valentine's with these unusual date ideas. These will surely resuscitate your stale, flat-lining love life and more significantly, help you get over those viral  Valentine's day commercials.
Convenience store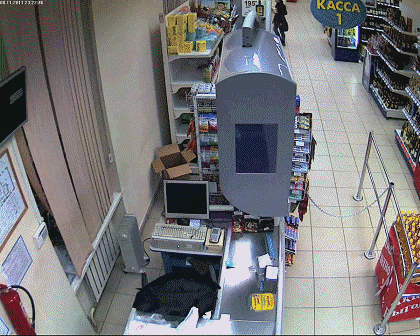 Eating isaw in UP and making tuhug-tuhog the fishballs are so 90s. It's not cute anymore. So for a totally different dining experience on V-Day, go to a convenience store. Instead of shelling out P1,000 in a mediocre restaurant, spend all of it on cheap microwavable rice toppings, siopao, hotdog, instant mami, frozen sodas, etc. You'll feel filled in no time. Pro tip: Look for a convenience store that sells a fine selection of food. Clue: It rhymes with Schfamily Shmart.
Perya
If you want youthful, colorful vibes, a perya date is perfect. Enchanted Kingdom is too mainstream. The cheap factor works here too. You don't need to spend P500 for rides. P10 lang, larga na! Just don't forget to pray 50 Hail Mary's. You can also enjoy BINGO, Color Game, and waste loads of 25 centavos in that game wherein, um, you throw 25 centavos to win a prize. If you're lucky, you can take home an arinola. Screw  teddy  bears!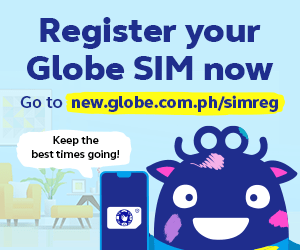 Old theaters
Forget those expensive cinemas! For a truly lovely cinematic experience, go to old, stinky theaters like Alta Cinema in Cubao or Dilson Theater in Quiapo. Obviously, it's way cheaper. But more importantly, you'll see films that will make Martin Scorsese insecure. Classics like Talong and Tag-Ulan Ngayon…Ang Bukid Ay Basa 2 (THIS SHIT HAS A SEQUEL?). If you're blessed, you can also witness live sexual exploits in the theater! No popcorn here though. But there's always mani and manggang hilaw.
Haunted house
Who says Valentine's is only about love and three-hour rendezvous in motels? Why not visit a haunted house instead? Why wait for October to get into the Halloween spirit? There are well-known haunted houses in Quezon City and Baguio. Besides, you can always hug when terrified. See, it's intimate too! Also, for guys out there, if you want a real bloodcurdling, hair-raising time, visit your girlfriend at her pad when her parents are around. Now that's a real haunted house.
Sabungan
For some real cock action on Valentine's, go to a sabungan. That's one place where people truly rock out with their cocks out. Did you know that roosters are proven aphrodisiacs? You don't know that because that is not true. But the competition, testosterone, and excitement in a cockpit will surely fire up your libido, what with the metal spurs, blood, and spilled guts. Fifty Shades Darker has nothing on a cockfight! You can also win money too! Truly romantic.
Art exhibit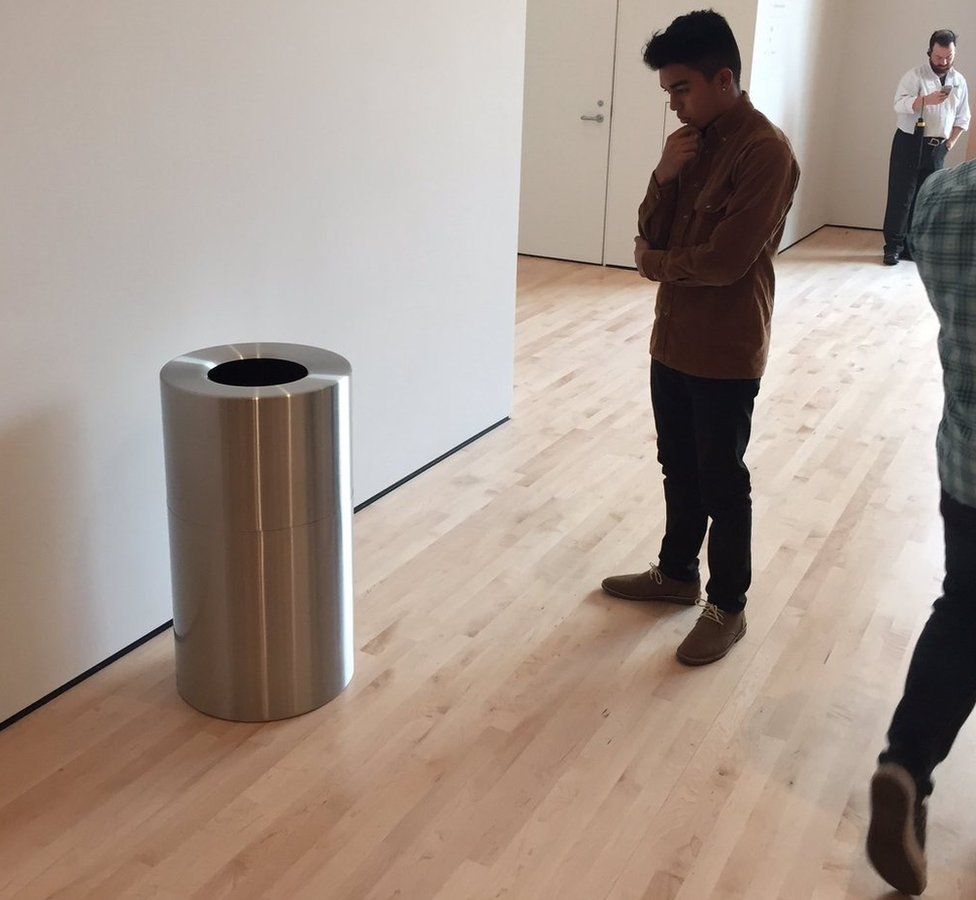 Inject some culture in your Netflix-dependent relationship by visiting an art exhibit. Wear your best smart casual attire and stare at artworks, sculptures, installations, etc. But to make it fun, pretend you know a lot about art when in fact, your knowledge about art is akin to Taylor Swift's knowledge about lasting relationships. You can loudly say pompous things like "This is an avant-garde, erudite interpretation of the Anglo-Saxonian zeitgeist" or some scholarly observation like "Lit AF (insert fire emoji)."
MRT
Road trips are too common, especially with the popularity of road movies recently. So for some novelty, take a few round trips on the MRT. It's cheaper than a full tank of gas and hey, zero traffic! Plus, since it's always packed, you'll be tightly squeezed together like cans of Spam in a Pinoy balikbayan box. Again, intimacy alert! If you're feeling adventurous, you can try stealing someone else's wallet for a little Bonnie and Clyde feel. Sweet, 'di ba?
Beerhouse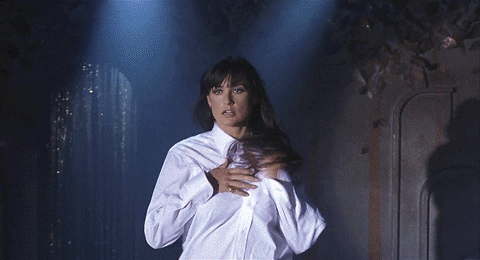 Ah, beerhouse. The microcosm of Filipino culture. Or not. One thing's sure though, a Valentine's date in a beerhouse is unprecedented. It's a win-win situation for any couple. The guy gets to drink beer and the girl gets her curiosity answered about what goes on inside a beerhouse. Okay, the guy gets to ogle at gyrating naked women too. Also, you can listen to sweet musical masterpieces like "Please Forgive Me" by Bryan Adams and "Faithfully" by beerhouse legend Journey.
Can you recommend other places? Share them with us below!