Let it not be said that the local music industry is dying. Those who think so just have no idea where to look.
Local artists are sprouting from different corners of the country, each with its own genre and talent, just hoping to be discovered. And as long as there are stages around the metro that let them share their music, then the music scene isn't going to perish anytime soon; all you have to do is just scour these different venues and find your next local favorites.
Here are just some of the underrated gig spots where you can catch live performances!
Route 196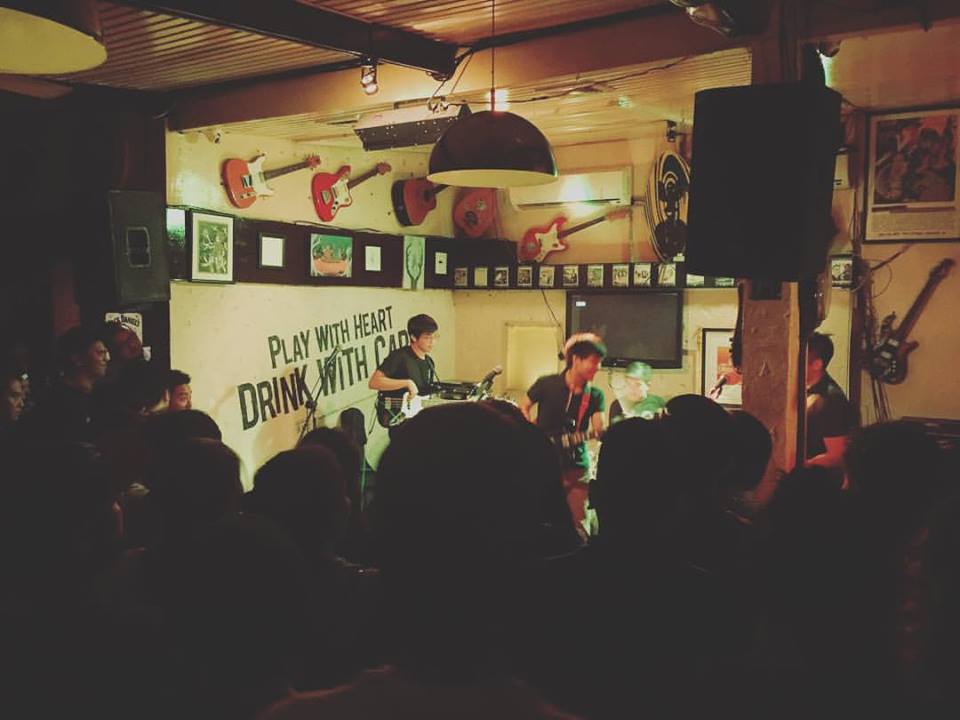 196-A Katipunan Avenue Extension, Blue Ridge A, Quezon City
Facebook
Open Tuesday to Saturday from 6PM to 3AM
In this little bar located along the busy Katipunan-White Plains Avenue is usually home to the city's best up and coming local artists, bringing together the millennial crowd who are either hoping to discover new acts to follow or are there to watch their favorite bands. Route 196 is the university-level version of SaGuijo that is all the way in Makati which usually draws in the yuppies taking time off work in the late evening to unwind.
19 East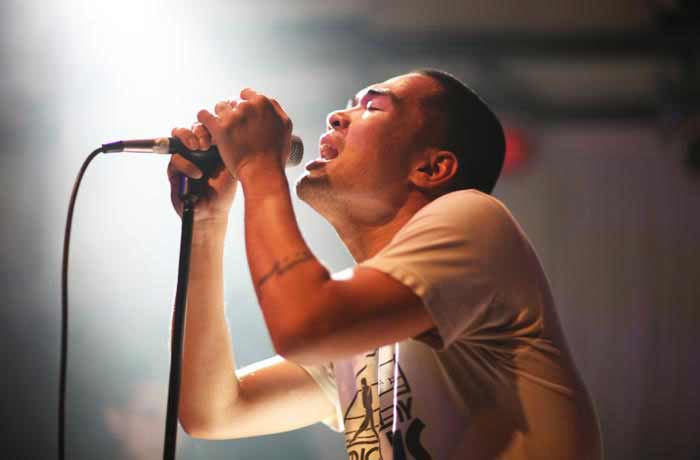 Km. 19, East Service Road, Sucat, Muntinlupa City
(+632) 837-6903, (+63) 949-498-4405 | Facebook, Website
Open every day from 7PM to 2AM
But hey, the local music scene isn't purely dominated by "young kids." Just head to places like 19 East to find the bands from your youth—the recognizable names in the industry like MYMP, South Border, Peryodiko, and Side A.
Mow's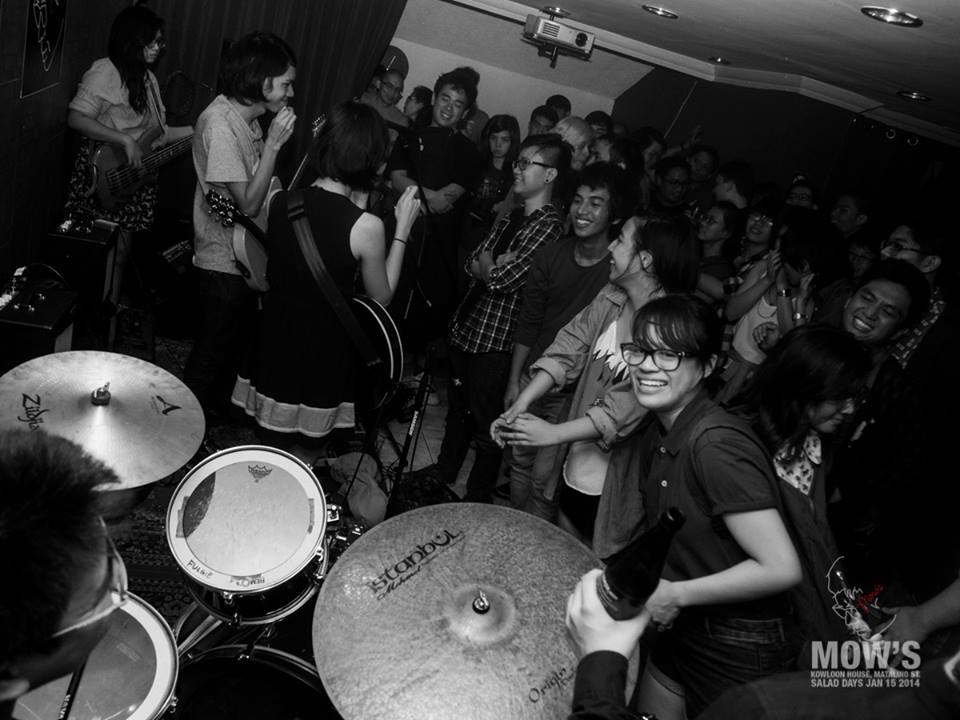 Kowloon House Basement, 20 Matalino St., Quezon City
(+63) 915-927-0102 | Facebook
Open Monday to Saturday from 7PM to 2AM
Mow's is the best hangout spot for a solid barkada inuman. Usually featuring talented college bands from student orgs like UP Music Circle and Ateneo Musicians Pool, it's really a great place to hear something new and fresh. On some nights, they also host stand-up comedy so if you're feeling particularly down in the dumps, Mow's will definitely lift your spirits up.
TAGO Jazz Café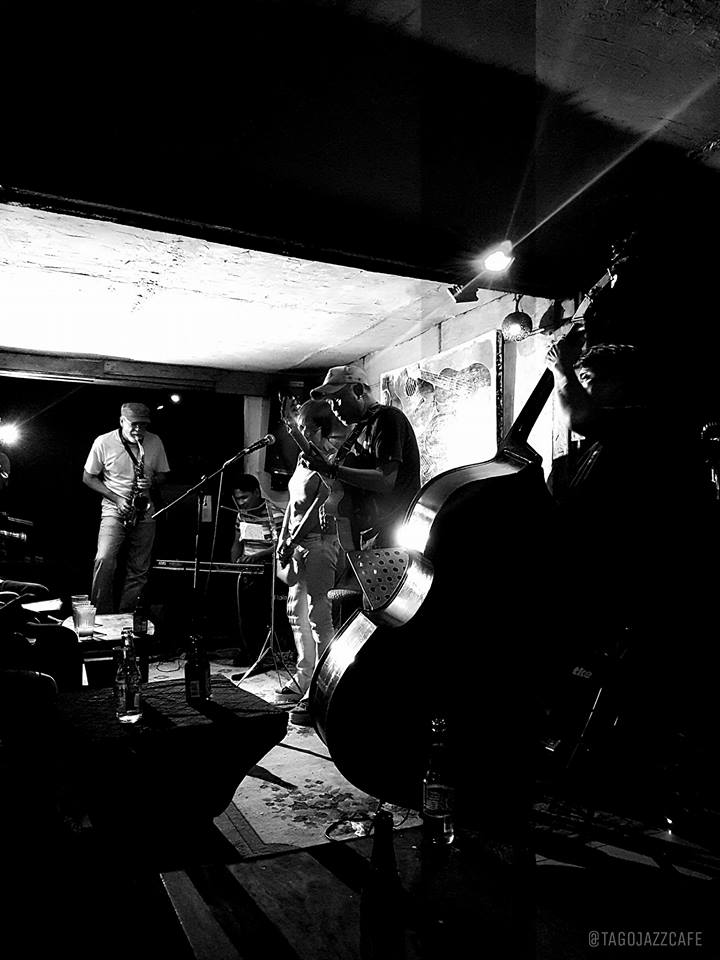 14 Main Avenue, Cubao, Quezon City
(+63) 922-357-5896 | Facebook
Open Wednesday to Sunday from 9PM to 3AM
Seb from La La Land claimed that if you hate jazz music, you just aren't listening to the "right" ones. Jazz is much more appreciated when you get to witness the dexterity and artistic freedom of the performers that you can rarely get from recorded clips. TAGO Jazz Café is the best place to listen to and learn more about jazz music with its amazing line-up per night of homegrown artists who just want to share their passion for the art form.
The Roadhouse Manila Bay
SM by the Bay, Mall of Asia Complex, Pasay City
(+632) 836-7382, (+632) 831-2719 | Facebook, Website
Open Monday to Sunday from 4PM to 3AM
The Roadhouse treats its guests with blues and rock'n'roll. But don't be alarmed by the kind of people it attracts on some nights. Bike riders will come rolling in with their huge motors to rock out or unwind with the crowd too, offering a more unique gig experience.
Strumm's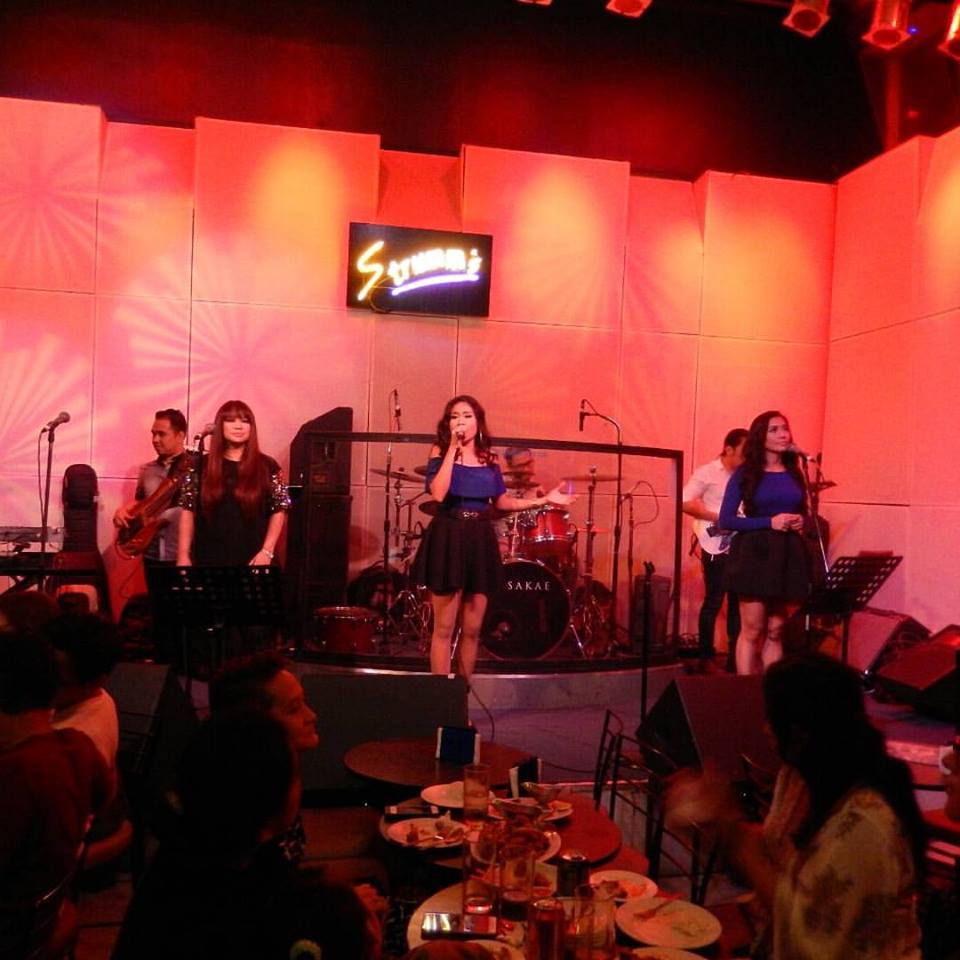 Jupiter St., Makati City
(+632) 895-4636, (+632) 890-1054 | Facebook
Open Monday from 7PM to 1AM, Tuesday from 6PM to 1AM, Wednesday to Saturday from 7PM to 2AM
The scene's got something for the old souls too. Strumm's has been around for a long time and it remains to be a favorite hangout spot for the older generations to listen to throwback hits and tunes from their childhood. It's also the best place to get that jitter bug out because no one will judge you for getting up to dance.
TIME in Manila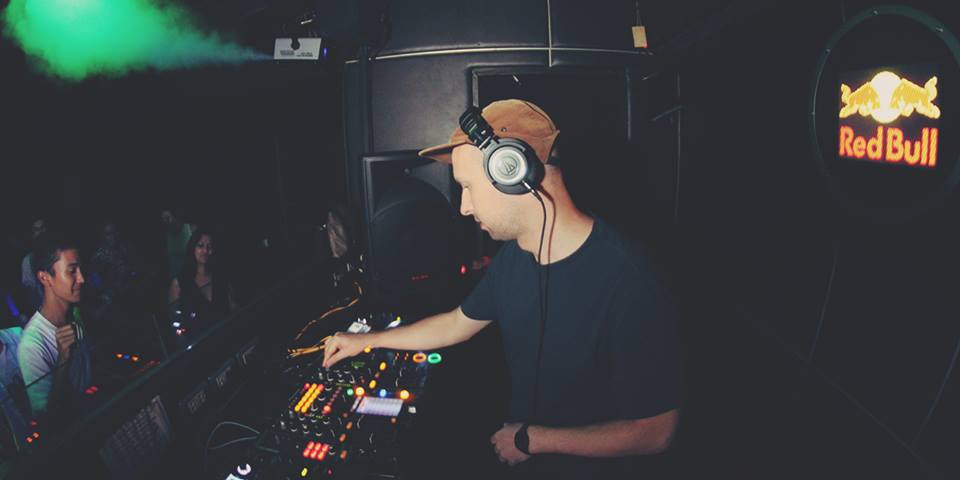 7840 Makati Avenue, Makati City
(+632) 519-8903, (+63) 927-571-4188, (+63) 906-265-8136 | Facebook
Open every day for 24 hours
For electronic music, an underrated compact club like TIME Club is where you should head to. You'll be raving to live DJ sets featuring international or homegrown DJs who play pure dance music. It's a great place to let off some steam on the weekends after a stressful day at school or work.
Bunk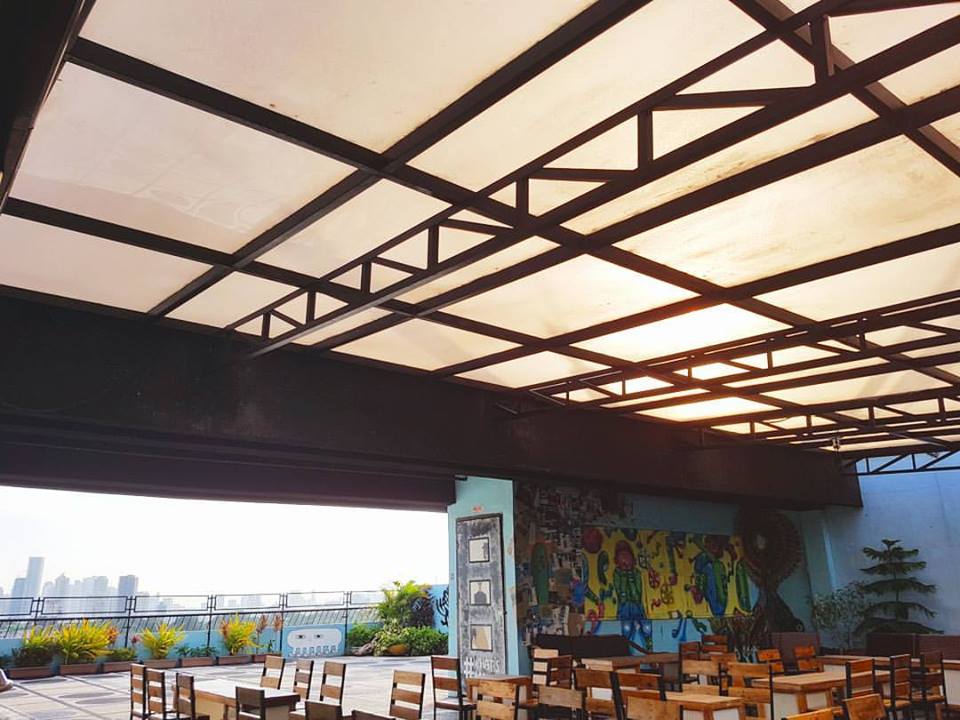 Jovan Bldg, Shaw Boulevard corner Samat Street, Mandaluyong City
Facebook
Open Tuesday to Sunday from 6PM to 3AM
This is where you can pour your heart out in the early hours of the morning. With acoustic sessions by well-known and indie artists as well as spoken word poetry nights that may or may not tear your heart to pieces, you'll feel so relaxed that you'll keep coming back when you're in need of a quiet escape from your daily life.
There are plenty of other gig spots around the metro where you can catch live performances by local artists. Which one's your favorite? Tell us all about it below!