Things Your Girlfriend Does That Drive You Crazy
Feb 3, 2017 &nbsp • &nbsp Therese Aseoche
You love your girlfriend to death, but sometimes she can drive you completely nuts. But hey, no relationship is perfect! Here are just some things guys admit about their girls that put them at their wits' end. Which of these things can you relate to?
 She gets mad when you go out drinking, but it's totally fine when she does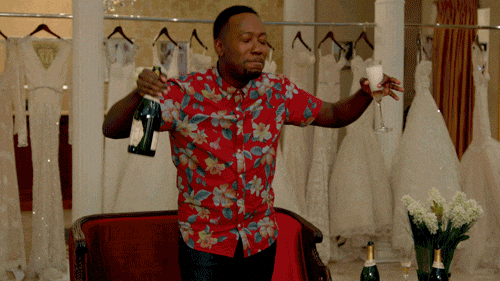 Double standards much?
She lets you be clingy one moment, then hates it when you are the next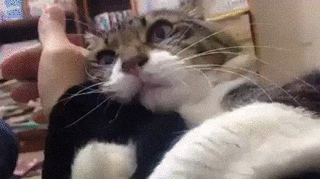 Your level of clinginess always depends on her mood. It takes skill to be that perceptive.
She goes beast mode when you tell her to "chill"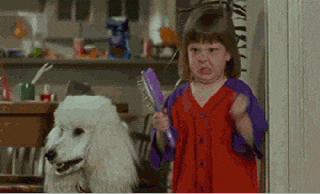 Just DON'T say it. There are things that aren't really a big deal, but when she acts like it is, then it is. It's as simple as that.
 She gives you the silent treatment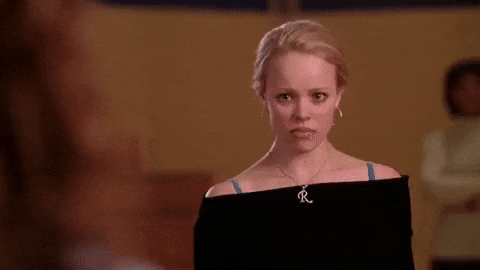 How are you supposed to know what you did wrong when she won't tell you?
She never warns you when her period is coming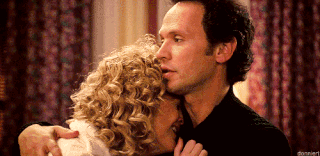 It would be nice to know if she's already PMS-ing so you'd have ample time to prepare for the shitstorm that is her "shark week."
She gets so "gigil" over your chubs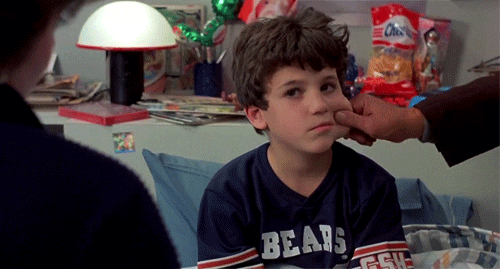 It's sweet and endearing when she does that—especially when it shows that it doesn't matter to her how you look—but at the same time, it's a constant reminder that , yup, "you're so taba~!"
She calls you out on all the things you've done wrong
Never doubt a woman's memory. She will be able to remember exactly what you said, when you said it, and where you said it word for word.
She gives you a choice, but you know there's a right answer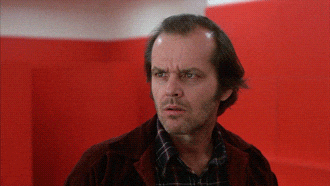 "Ewan ko 'e. Ikaw?" IT'S A TRAP.
Got stories to tell? Or maybe you're the girlfriend who wants to share things about their boyfriends that drive them crazy this time? Sound off below!