8 Things You Need to Know after Gilas' Loss to China
Oct 4, 2015 &nbsp • &nbsp 8List
Gilas Pilipinas' dream of winning the gold medal in the 2015 FIBA-Asia Championship came to an end when the team fell to China in the finals of the tournament late Saturday evening.

Although there were, uhm, many questionable calls by the game officials that worked against Gilas, China just played better and wound up deserving of the win.

Their fans, however, well that's a different story.

Anyway, here are eight things you should know following the conclusion of Gilas' campaign in Changsha, China:

[buffer id="subhead"]
8. Tab Baldwin is a great coach, and should be around for the future
[/buffer]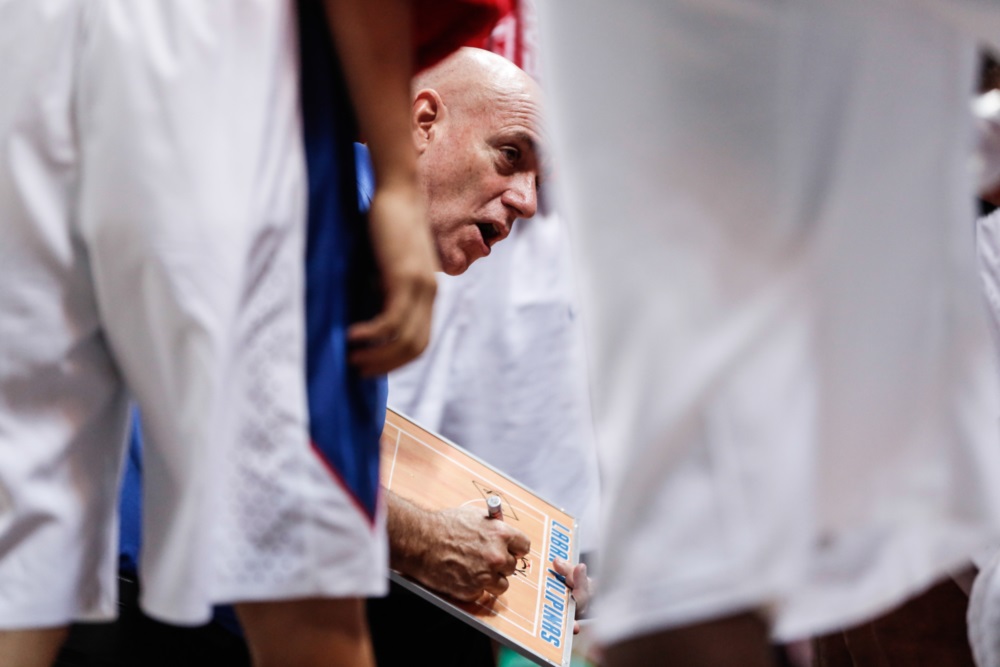 The 57-year-old Tab Baldwin did really well in his first FIBA tournament coaching the national team.
With just two months to prepare for the best against FIBA, Baldwin managed to implement a system on offense that emphasized on ball movement, getting open shots, and, well, a lot of Andray Blatche, which is good.
Baldwin also got his players to buy in on defense. In a lot of games, Gilas won on that end of the floor. A team doesn't become a good defensive unit if they don't have a coach they like to play for or a coach who preaches the importance of defense.
Baldwin is both, and he should be around to coach the future Gilas teams.
[buffer id="subhead"]
7. Romeo and Abueva = The Future
[/buffer]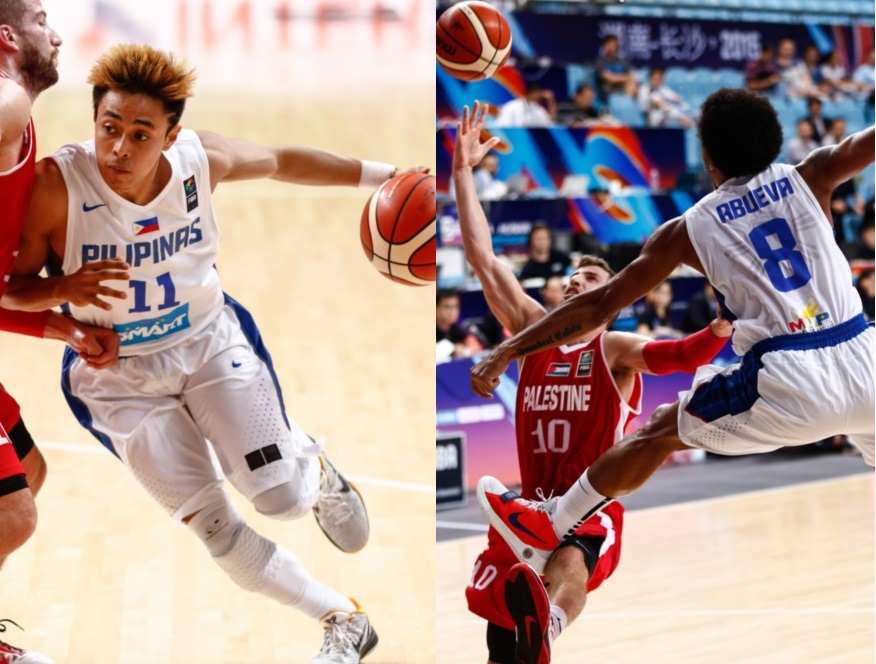 Yes, you heard that right. Definitely two of the best players in the PBA today, Calvin Abueva and Terrence Romeo are names that should be in the national team for years to come.

Both guys are great when on the break. Romeo always leaves audiences in awe with his dazzling moves and scoring abilities, while Abueva's non-stop energy always energizes his team. On defense, both always give maximum effort as well, making them darlings of the team.

By the way, we need to come up with a great nickname for the two. I frankly like "The Bro and The Beast." Simple and fun.

Here's hoping the two don't eventually go to SMC teams in the PBA, so that their stints in Gilas are more certain.
[buffer id="subhead"]
6. Gilas wasn't at full strength
[/buffer]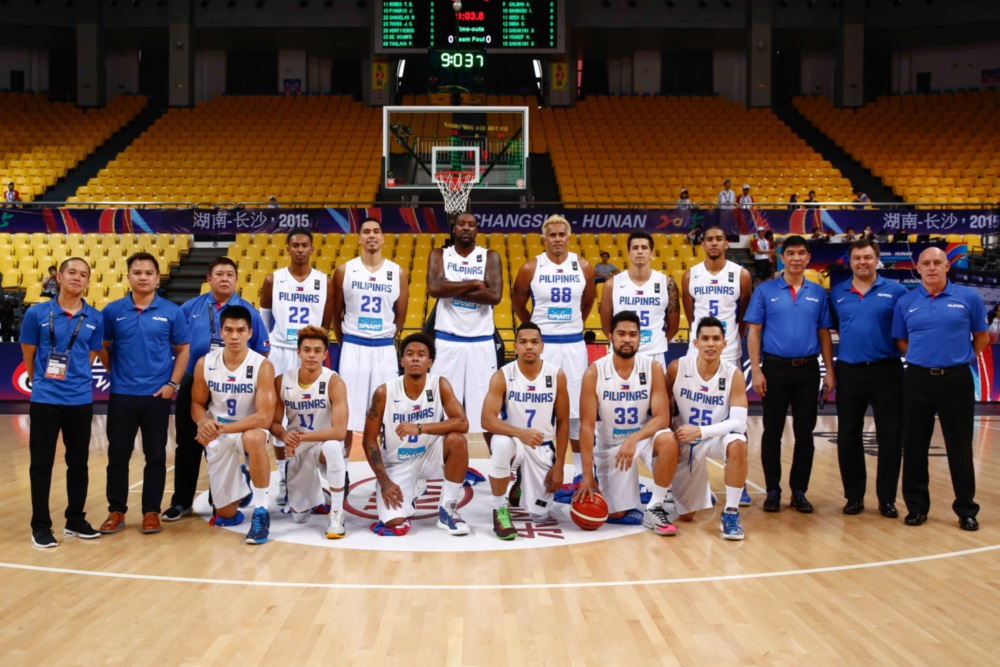 Not only did Gilas have just two months to prepare for FIBA Asia; they also didn't have all the best players the country has to offer.

Where was Paul Lee? How about June Mar Fajardo? How about Jeff Chan? Marcio Lassiter? Greg Slaughter? LA Tenorio?

There's a bevy of reasons why the aforementioned names couldn't make it—some related to their PBA teams, other due to injuries.

That this Gilas team got so far despite not having the best talent which they were expected to have is very impressive.
[buffer id="subhead"]
5. Jayson Castro is still the Best Point Guard in Asia
[/buffer]

Jayson Castro was once again named to the Mythical Five team of the FIBA Asia tournament.

Winning the same award in 2013, Castro averaged 16.7 points and 3.2 rebounds a game in the 2015 edition of the tournament. Besides that, he also had numerous highlights all throughout the competition, displaying his improved range from downtown and showing he still has the ability to get to the rim at will.

Kudos, Jayson, you've had a great past two weeks.
[buffer id="subhead"]
4. Andray Blatche should have been in the Mythical Five
[/buffer]

No, seriously.

The naturalized Filipino averaged 17.8 points and 9.2 rebounds a game in the 2015 FIBA Asia tournament.

Yi Jianlian of China, who was named to the Mythical Team, averaged 16.7 points and 8.8 rebounds a game.

I get China won the tournament and all that, but Blatche's numbers were better and he had less help than Jianlian, whose team was loaded from top to bottom.

Jianlian obviously deserves to be there, and he also deserves the MVP award he got. But more than Blatche? I'm not too sure.


[buffer id="subhead"]
3. The referees
[/buffer]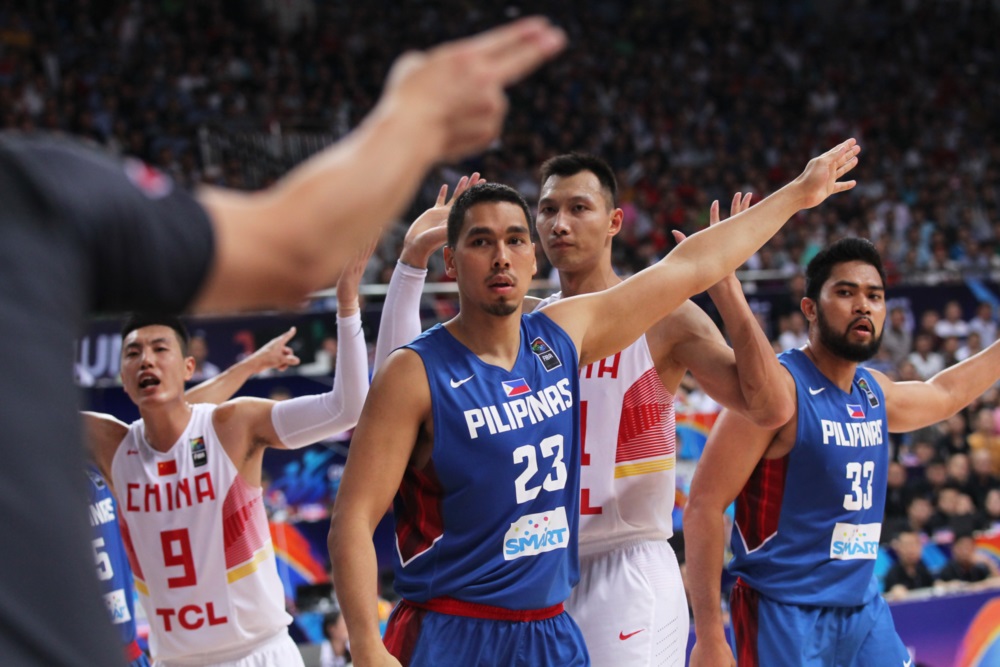 If you were wondering why there were so many tweets of "luto" during the Gilas-China game, it was because of those three game officials.

It's not good to blame losses on officiating, and in this case China really did play well. But to say that the game was called poorly is an understatement.

So many times, calls favored the hometown Chinese team. Sometimes, it felt like Gilas players needed to bleed to get fouls. In more than one occasion, a Gilas players would get hit on the face in front of a ref and not get a foul call.

Again, kudos to China. But the refereeing of the game was downright horrible.


[buffer id="subhead"]
2. Gilas had some great moments
[/buffer]

Sure, the Philippines ultimately fell short of their main goal, but they leave China having won the hearts of Filipinos after making great moments.

One of which was their victory over Iran, who for years had bullied the Philippine team. It was a close game, and our guys pulled out the win at the end. It was special, and one sports moment that should not be soon forgotten.

Iran no longer holds an edge against us. And with Gilas just bound to get better over the next few years, more victories against the Iranians could be in store.

[buffer id="subhead"]
1. Still got a shot at making the Rio Olympics
[/buffer]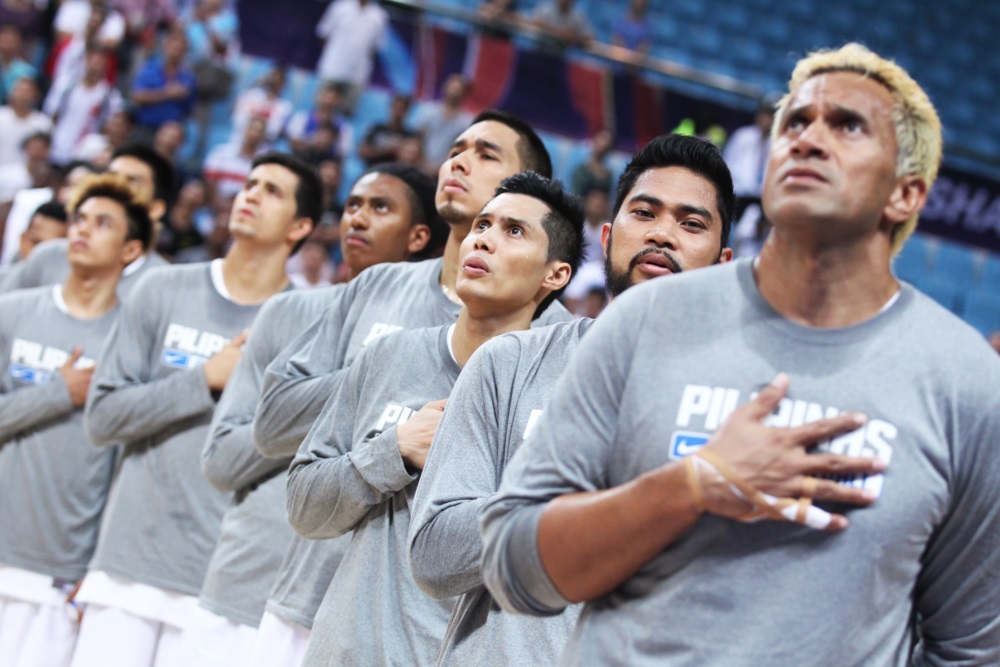 China won a seat in the 2016 Olympics after winning the FIBA Asia tournament, but that doesn't mean Gilas doesn't have a chance of doing so.

Sure, it will be harder as they'll have to participate in a qualifying tournament next year where, out of 18 teams, only three will make it in. It also doesn't help that they'll face numerous tough opponents such as Mexico, Puerto Rico, France, Italy, and Greece, to name a few.

But the odds have always been stacked against the Philippines, and they've always stood up to the challenge. Once again, they will try to do just that next year.

Thoughts? Post them in the comments!