8 Times the MMDA Chairman Made You Shake Your Head
Oct 4, 2015 &nbsp • &nbsp 8List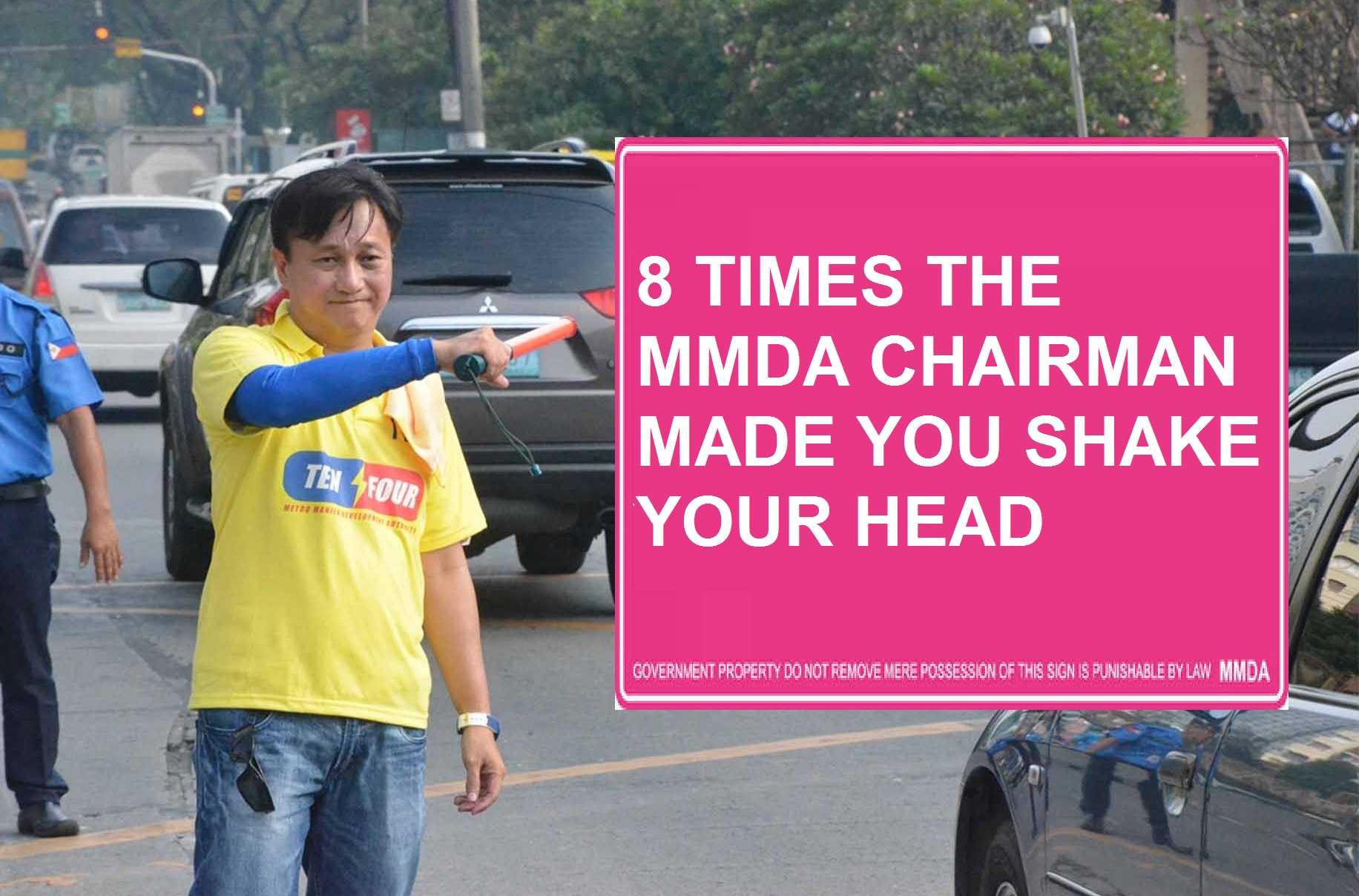 From the streets to social events to elections, you just feel—no, you just know—that it's going to be interesting. You've tried to cut him some slack, tried to think in his shoes, but Metropolitan Manila Development Authority (MMDA) Chairman Francis Tolentino just doesn't seem to get how we all feel about the traffic situation in the country and how his remarks and actions just keep—err, happening?
Maybe he's got other things on his mind. These 8 things sure make it seem like it.
8. Living the desk life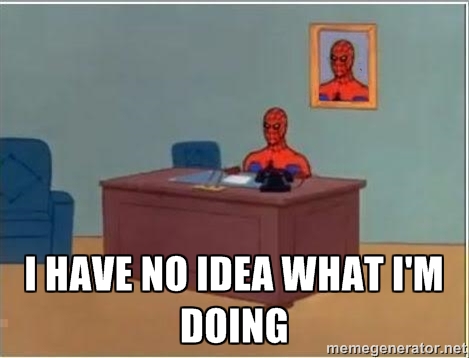 Manila has been stuck in traffic for a while but traffic now is worse than ever. Help?
7. Who run the roads?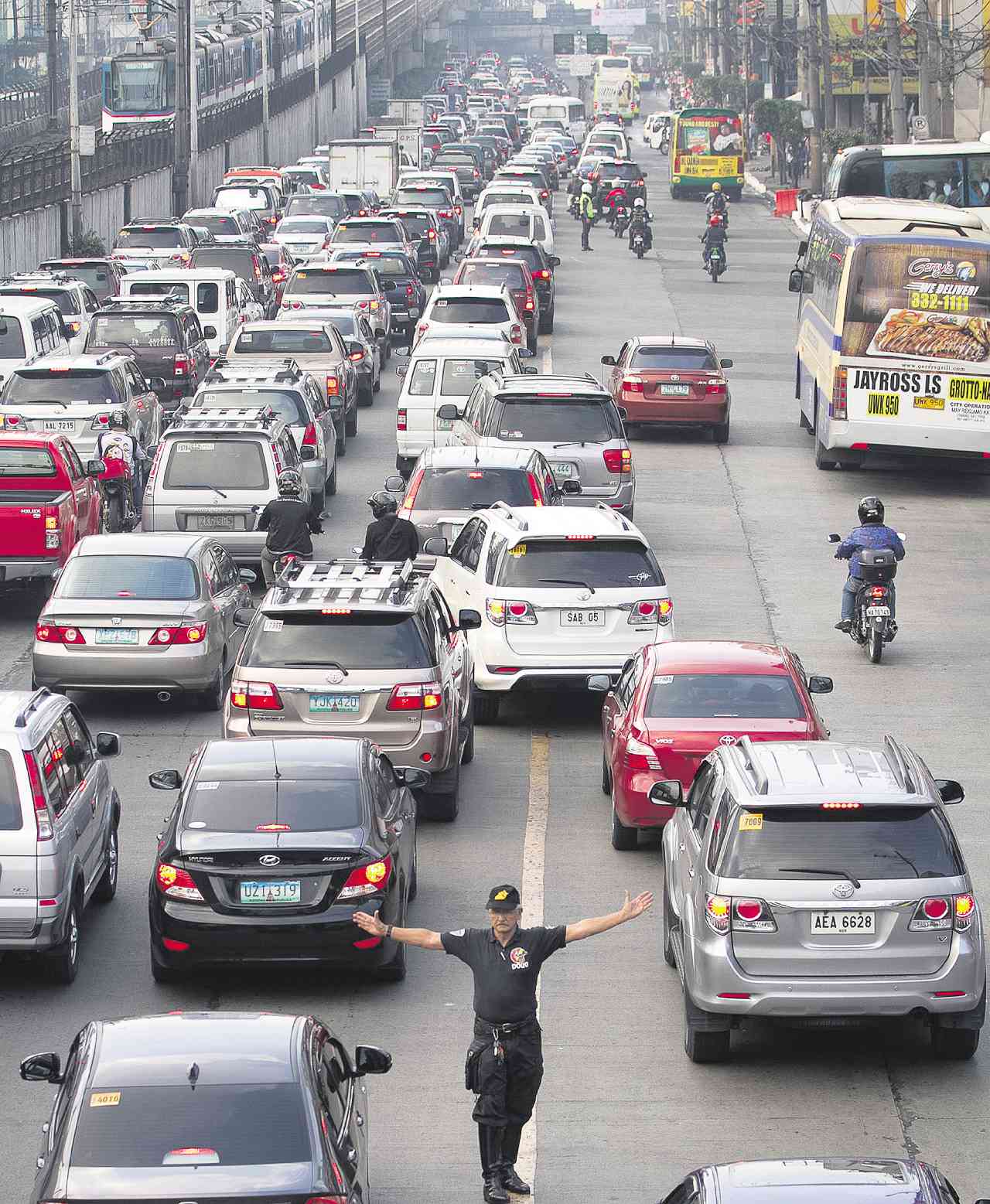 Help came in the form of the Philippine National Police Highway Patrol Group (PNP-HPG) taking over to do a better job at manning the streets. They're stricter in implementing the laws and more reliable in easing the traffic than MMDA has ever done. Heck, they even had the SAF to help them.
6. Czar-rot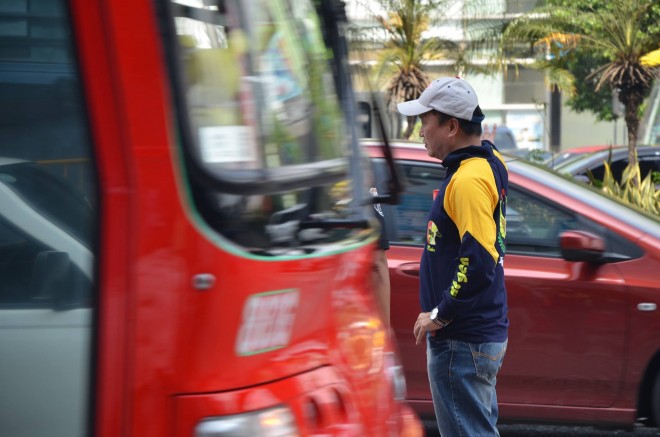 Please refer to number 8.
5. "Sabotage"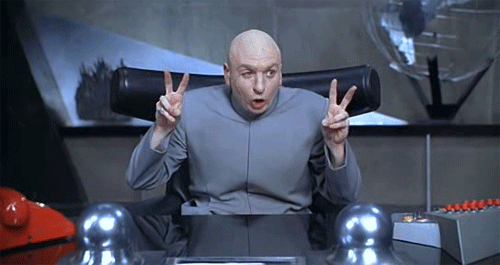 After HPG's initial success, he allegedly tried to sabotage the HPG by reportedly not keeping his word and placing MMDA personnel where they ought to be helping the HPG.
4. Meeting karma
Remember when he wasn't able to make it to a TV interview because he got stuck in traffic?
3. Running for senate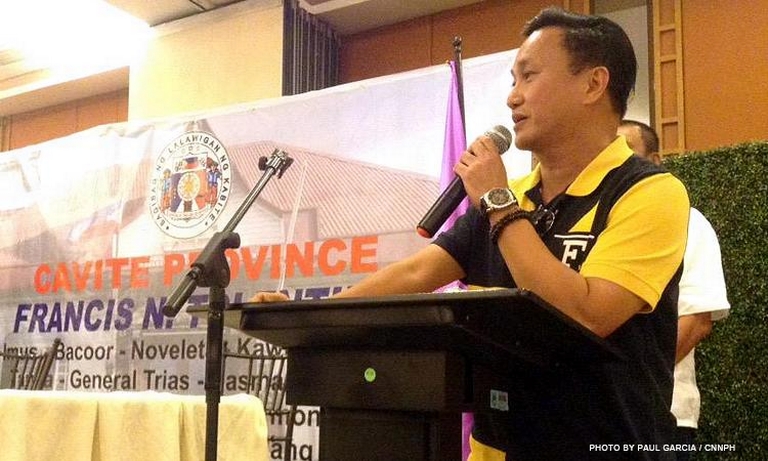 Now he decides to run for the Senate. He has even started to propose a solution he'll probably volunteer to head if he wins.
2. The Gift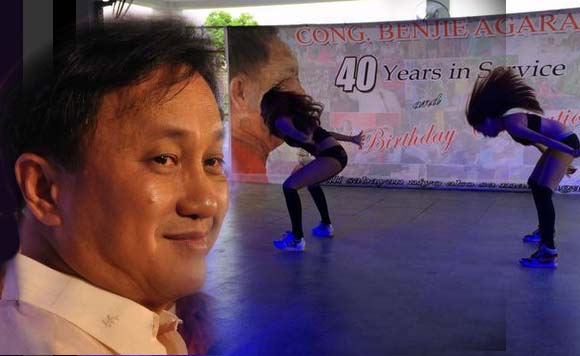 What on earth was going on in his mind when he reportedly brought in three twerking girls as a gift in a social gathering…with children around?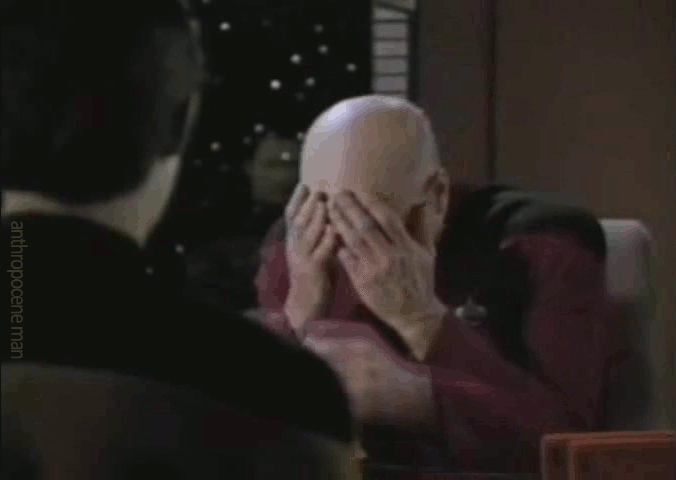 1. Denial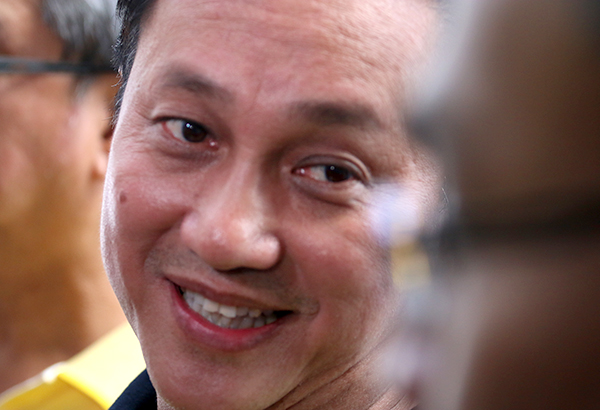 After receiving flak, he claimed that he had nothing to do with it.
How do you feel about him giving more gifts like that in the Senate? Rant away in the comments below!