8 Best Moments of the 2016 Golden Globe Awards
Jan 11, 2016 &nbsp • &nbsp Abu Poblete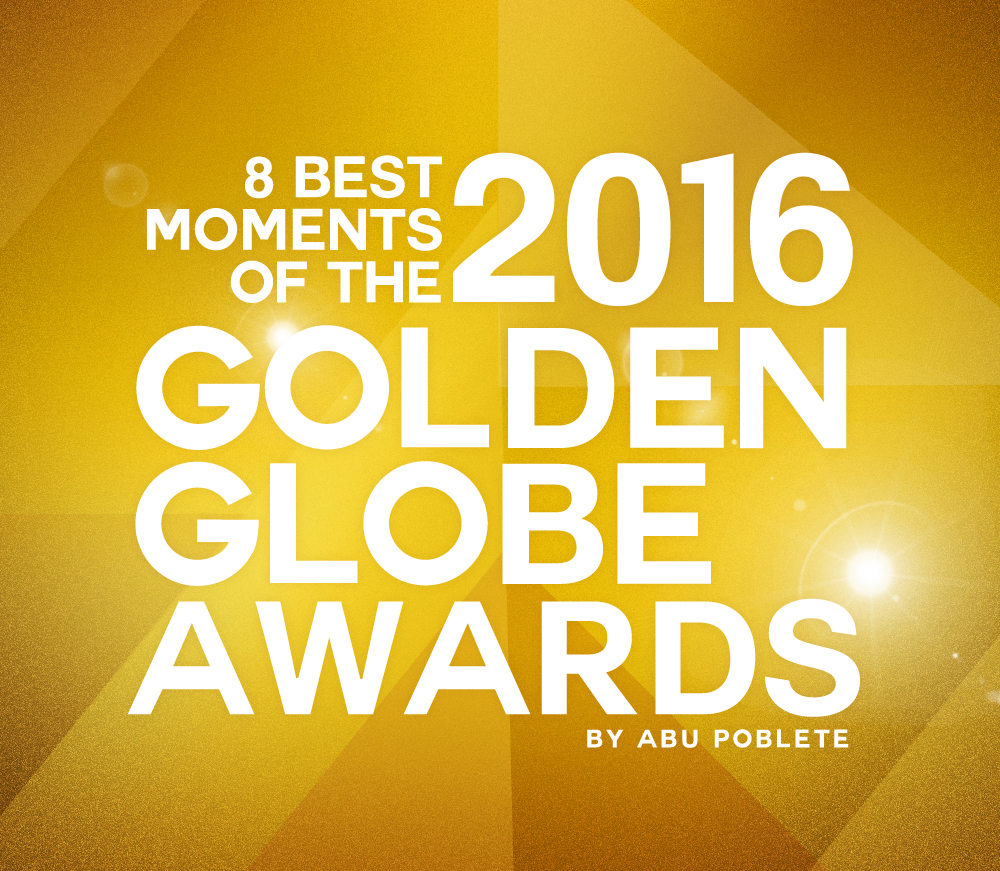 Hollywood actors, directors and writers all have an eye out for The Golden Globes whatever project they're working on. It is, after all, one of the biggest award-giving bodies in the industry. The glitziest, too—what with all those stars dressing to the nines.

But, let's get real here—the Golden Globes isn't really just about clothes or accolades, it's about the wonderful awkwardness that hosts and actors get into (intentionally or not) that we mere mortals can't wait to make memes off.

Remember last year and the years before?
Realizing tomorrow is Monday. #GoldenGIobes pic.twitter.com/dS8AUQaZWb

— Laura Greene (@lgreene91) January 12, 2015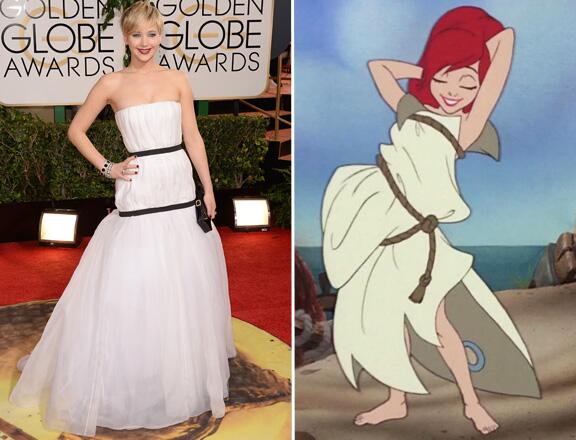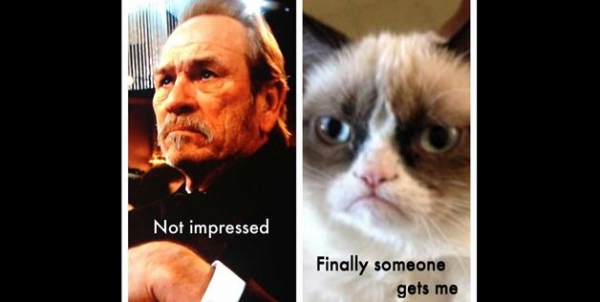 Just look at the memes this year—only hours after the event: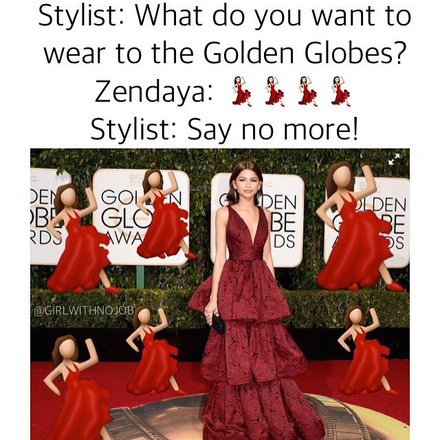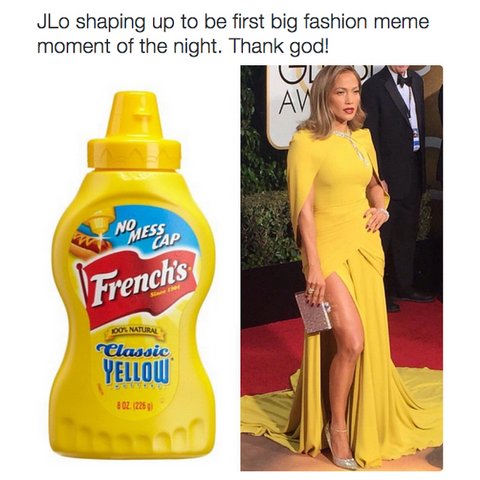 When you met her last week and she talking about she need $200 to pay her rent pic.twitter.com/kC6AuMTLSN

— Kodi (@whatnthehill) January 11, 2016
8. Eva Longoria and America Ferreira proving that not all Latina actresses are the same person
Wow! Sofia Vergara and Jessica Alba look different here!
7. Amy Schumer and Jennifer Lawrence being more awkward than usual
Amy Schumer loves Tom Hardy as much as the rest of us. #GoldenGlobes

Posted by Mashable on Sunday, January 10, 2016
Pretty sure A.Schu's going to trend soon.
6. Aziz Ansari being a good loser
.@azizansari read the wrong book. #congratsgael #goldenglobes pic.twitter.com/8BIKGBsiAy

— Golden Globe Awards (@goldenglobes) January 11, 2016

Wrong book, Aziz!
5. Brad Pitt and Ryan Gosling engaging in hot banter
If only we were that microphone.
4. Taraji Henson giving out cookies
Cookie being kooky.
3. Mark Wahlberg and Will Ferrell welcoming 2016
2016 isn't going well for Will so far.
2. Lady Gaga hating on Leo Dicaprio's elbow

His reaction was gold.
1. Jamie Foxx becoming Steve Harvey
No wrongly-spelled tweets as of press time.
What were your favorite moments from the Golden Globes? Sound off in the comments below!