Gr8est & H8est Athletes to Make the Headlines in 2015
Jan 11, 2016 &nbsp • &nbsp Jaime Gonzalo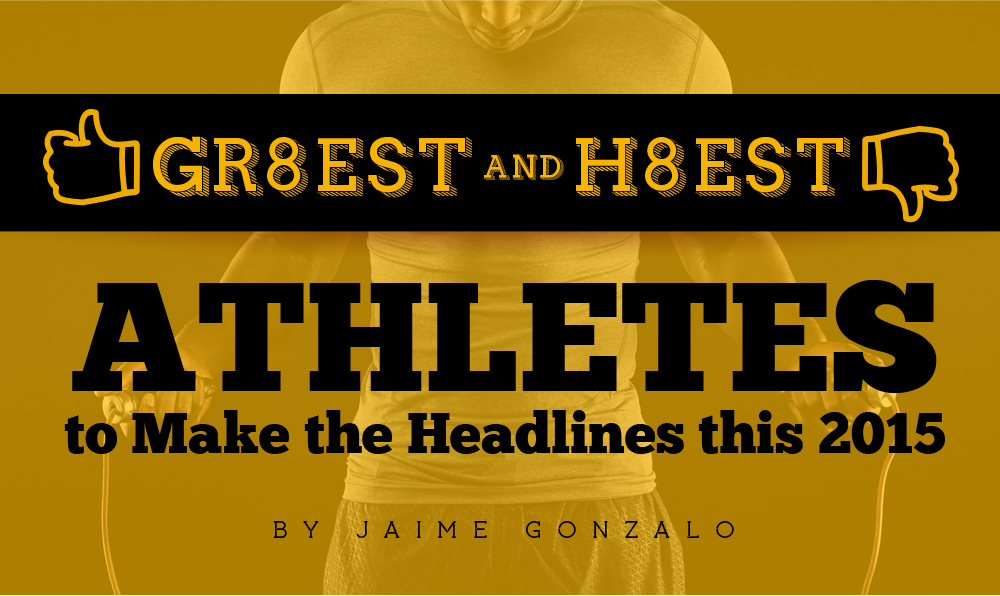 2015 was a great year for sports–most especially for combat sports. The UFC has taken the sports world by storm and it's hard not to agree that it is one of the biggest sports organizations in the world right now. Footballers and basketball players also shined this year with their performances on the field and court, respectively. In the midst of all those who stole our hearts, there are also those who lost our favor.
Here are the gr8st and h8est athletes to make the headlines in 2015.

8. Floyd Mayweather Jr.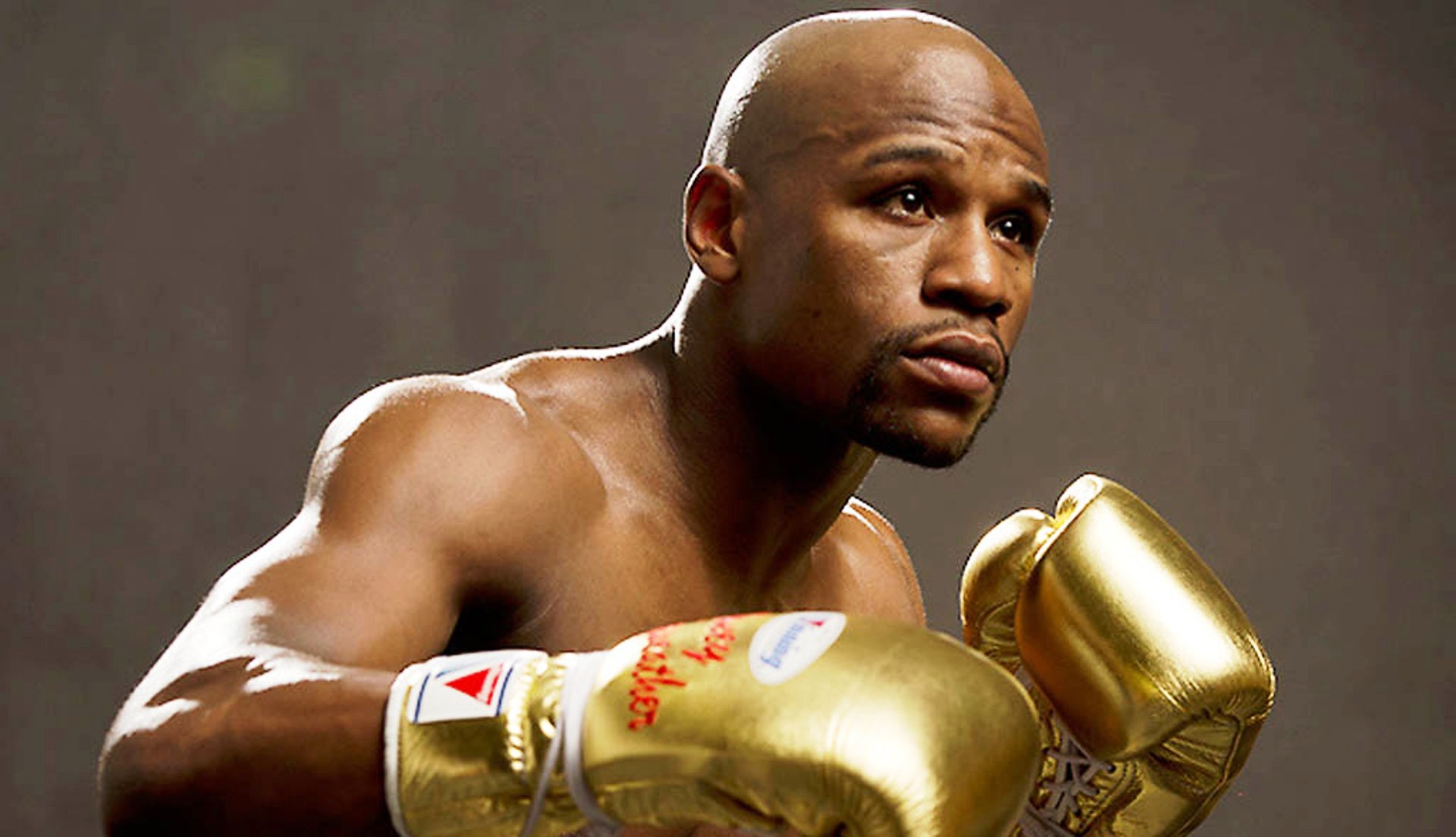 Floyd Mayweather retired last year with a 49-0 record, marking him as one of the few boxers to finish their careers undefeated. This is a feat on its own, but it's the way that Mayweather won his fights that made people criticize his style. Mayweather had a tendency to dance around his opponents and win decisions in boring fights.
This was emphasized in his fight with Pacquiao, where he barely let out any shots and merely danced around to evade the shots of the Filipino prized fighter. Apart from his style, Mayweather was also very arrogant as a champion. He would post his earnings on social media and brag about his glamourous lifestyle. Very classy for a champion…. Not.
7. Ronda Rousey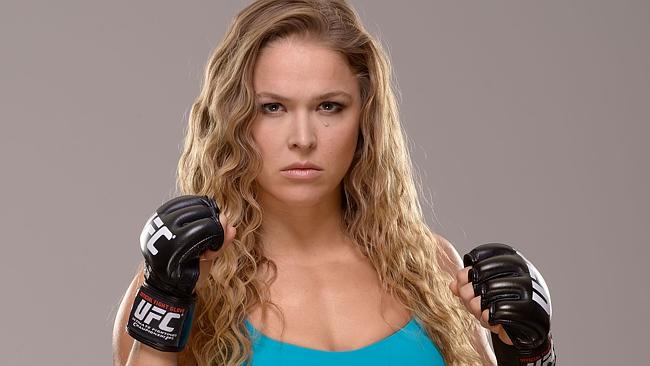 Ronda was a great champion but her attitude was always questionable. She was emotional and let it get the best of her in most of her fights. Unluckily for her, Holm was of a different caliber than the other fighters she had been in the ring with. It's hard to see if Ronda will even fight again since she now has a Hollywood career that she seems more interested in.
6. Jon Jones
Jon Jones was the #1 pound for pound fighter in the UFC before getting himself into legal trouble. He had to vacate his light-heavyweight belt after being caught by police speeding and in possession of cocaine. Since then, Jones has been almost like a ghost with little said about his return. He only resurfaced a short time ago to reiterate his desire to win his title back from Daniel Cormier.

As a champion of one of the most popular sports in the world, it is sad to see the downfall of man who had so much greatness left in him. Luckily for us, it appears that Jones still wants to clean up his act and fight again.
5. Kobe Bryant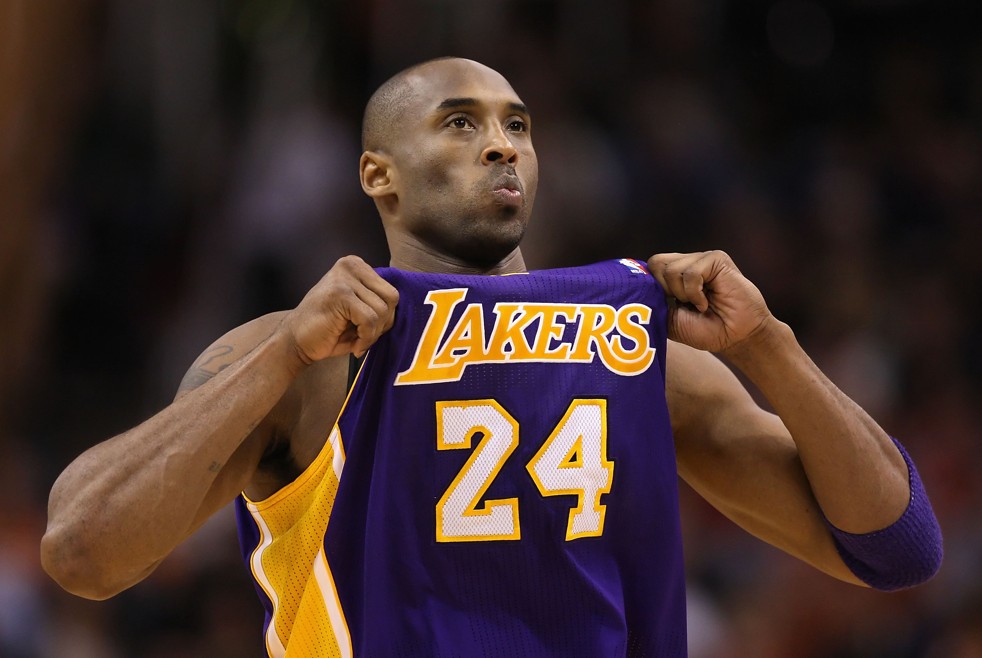 That said, Kobe might have pushed his limits since he barely made any impact last season and was forced to announce his retirement this season. It's sad for the basketball world but people will agree that it should have been done earlier. Since announcing that he will retire at the end of the season, Kobe has improved and shown glimpses of his former self although it is still obvious that his time in the NBA is up. With all said and done, the Black Mamba didn't have the best year in 2015.