Nowadays, expressing pride for the Pinoy and using the hashtag #PinoyPride is often reserved for three occasions: Manny Pacquiao matches, celebrating a Pinoy/half-Pinoy that was successful abroad, and any event that a Filipino did notably in. These are all good reasons, but sometimes we forget that there are others out there that deserve our pride and support as well.
There are a lot of reasons for Pinoys to be proud all the time, and its a good thing our spirit allows us to look out for potential and instead of just results.
This week alone boasts a number of noteworthy people who are being recognized all over the world, participating in events that have given them international acclaim. In case they flew under your social media radar, here are 8 reasons to celebrate:
8. FIBA 2019 and #Puso2019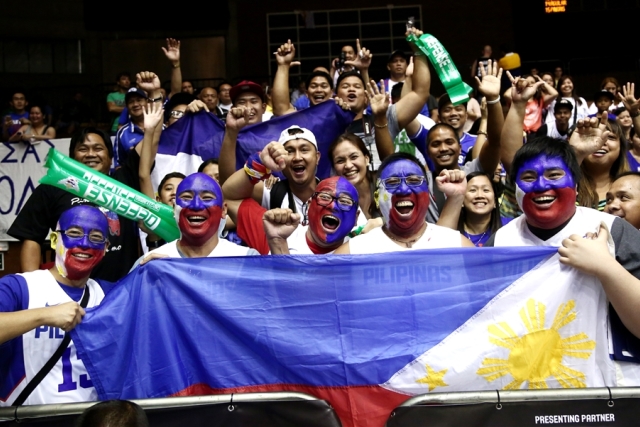 Later this afternoon in Tokyo, Japan, the Philippines will be making one last pitch to become the host of the 2019 FIBA World Cup. The Philippine Delegation (with members like Pambansang Kamao Manny Pacquiao, Hollywood Actor Lou Diamond Phillips and MVP to name a few) will be making a final presentation before the FIBA board in the hopes of convincing them.

There has been a month-long campaign to get the hashtag #puso2019 trending in social media as a barometer of how passionate our countrymen are about the game and the idea of being its host.
7. Michael Martinez and three other hopefuls at the 2015 Asian Open Figure Skating tourney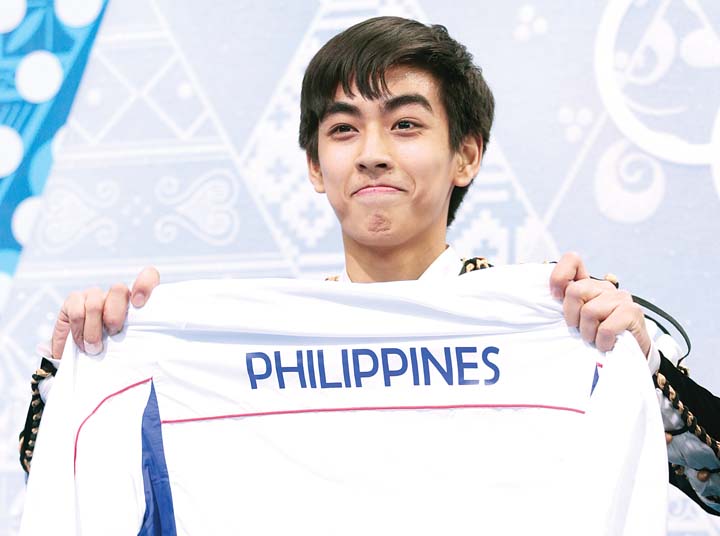 Filipino Olympic figure skater Michael Martinez will be representing the country in the Senior Mens category of the 2015 Asian Open. (Check out some of his great moves here.)
Despite news that he had been suffering from back pains, he has been cleared to play. The three other hopefuls are Jules Vince Alpe (Junior Mens), Sofia Isabel Victoria Guidote (Basic Novice Girls B) and Diane Gabrielle Panlilio (Basic Novice Girls A).
The 2015 Asian Open Figure Skating Tourney, which is being held in Bangkok, Thailand, opened on August 5, 2015 and will end on August 8, 2015.
6. The P-Noise Festival 2015

We all know that there a lot of good movies in the Philippine independent circuit. Now Denmark will know it too.

The P-NOiSE Festival was organized to showcase our local talent. It will be held in Copenhagen, Denmark on Aug. 25 to 30. The festival organizers "believes in the fierceness and liveliness of Filipino culture," and will be featuring Jeffrey Jeturian's Ekstra, Kanakan Balintagos' Esprit de Corps, Khavn de la Cruz's Mondomanila, Raya Martin's How to Disappear Completely, Eduardo Roy's Quick Change, Nick Olanka's Ronda, and Whammy Alcazaren's Islands.
5. Three Filipinos to show off their cooking skills for the upcoming MasterChef Asia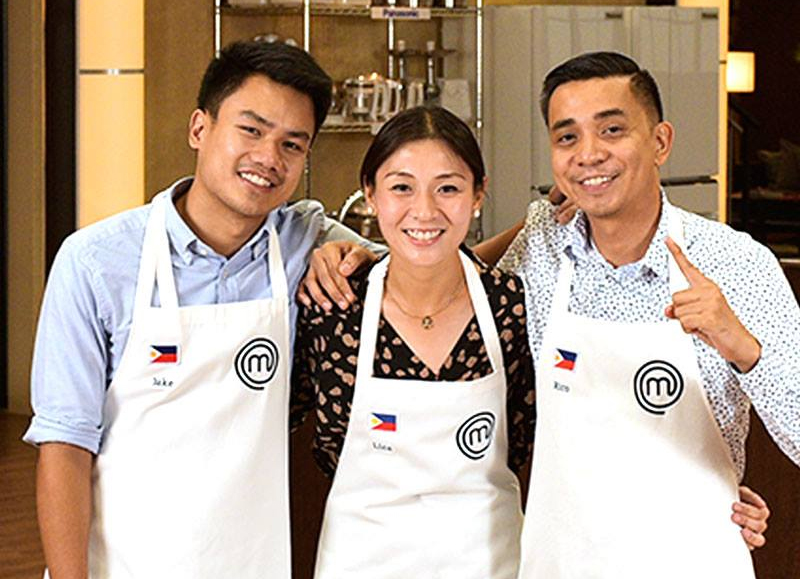 With the success of the Australian spin-off of Master Chef, there will be a new Master Chef for Asia. In Master Chef Asia, the Philippines will be represented by three Filipinos with diverse backgrounds.
Jake Aycardo, Lica Ibarra, and Rico Amancio will represent the country amidst 15 other contestants who come from China, India, Indonesia, Malaysia, Singapore, Taiwan, and Vietnam. The winner will be able to release their own cookbook and receive a $50,000 cash prize, among others.
Follow them on Facebook for more details and updates.
4. "Inside Out"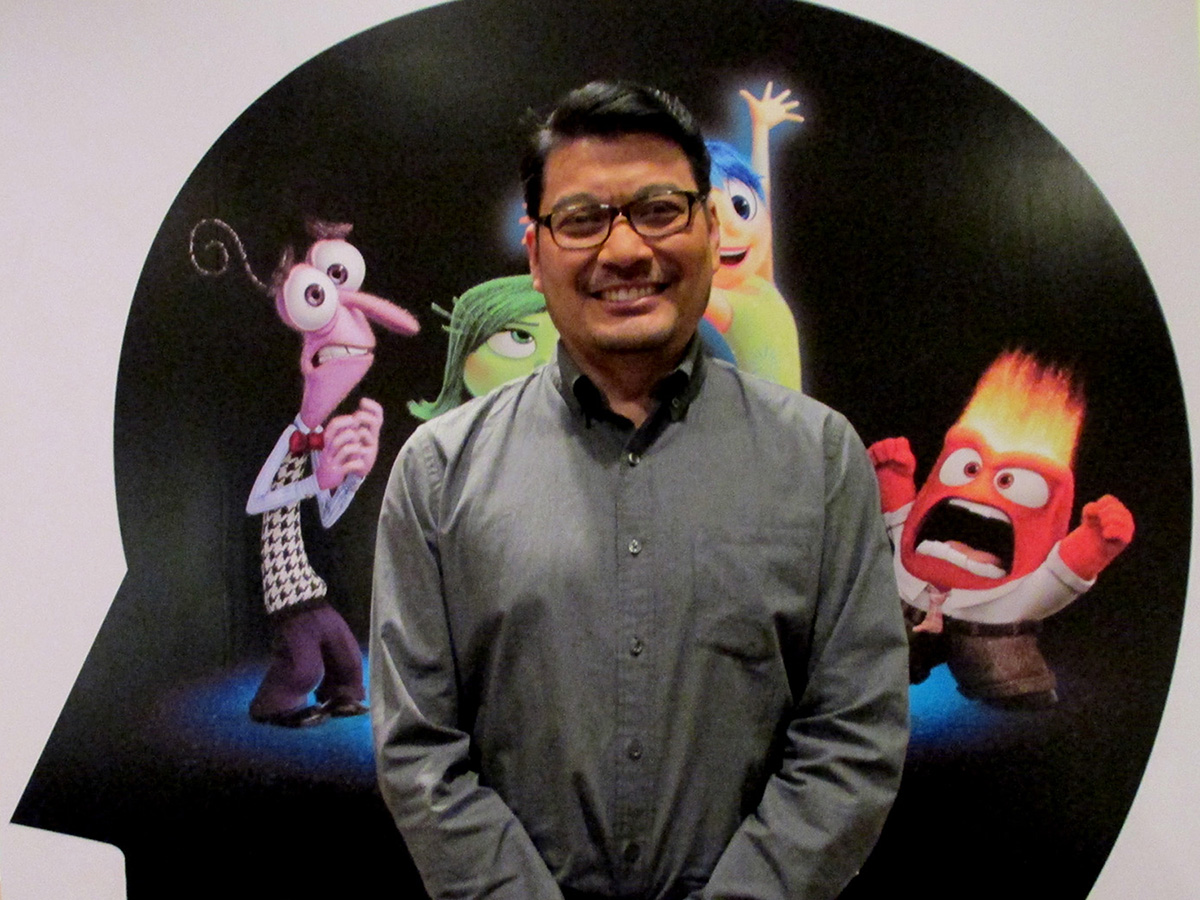 Inside Out. The UST graduate, who has worked on Monster Inc. and Up, is the co-writer and co-director of upcoming film.

He will also be conducting lectures for local animators and animation students during his visit.
3. John Herrera wins the LED 2015 Award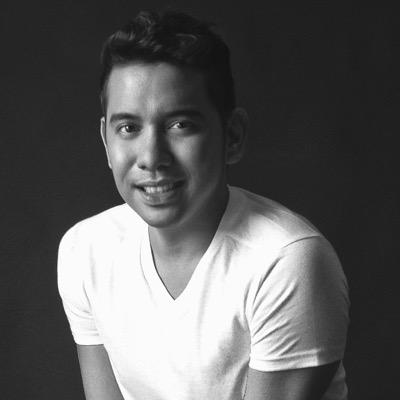 [redit to="twimg.com" url="https://pbs.twimg.com/profile_images/625893904898854913/G0zT8D3B.jpg"] John Herrera recently won the London Emerging Design Award, which is a prestigious recognition in the fashion industry. His award-winning line was inspired by Aswangs of Philippine lore.
2. 59 Medals won at 2015 Special Olympics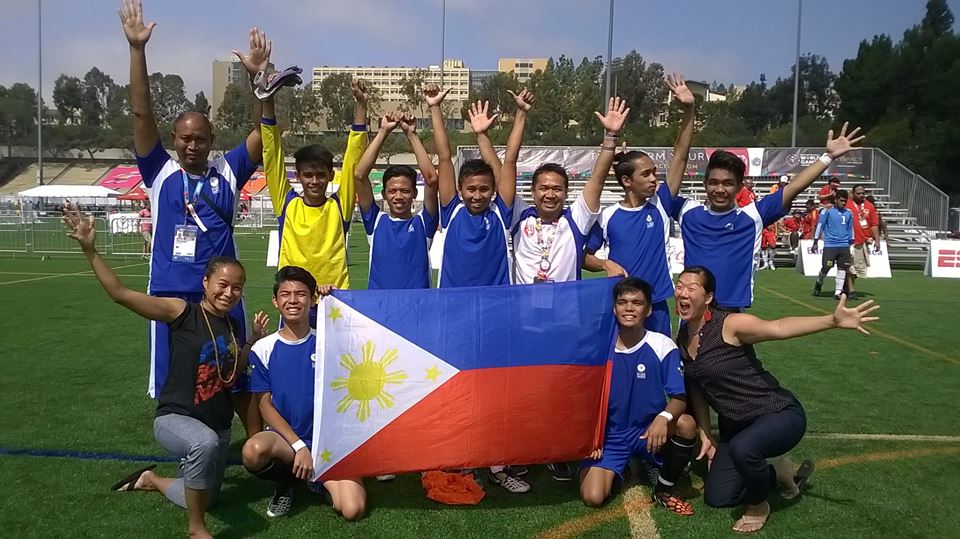 The Special Olympics World Games for 2015 was held from July 25 to August 1 in Los Angeles, California. Around 7,000 athletes from 17 countries participated. They won 21 gold medals, 14 silver medals and 24 bronze medals for their home country.
Our representatives joined athletics, unified football, bowling, powerlifting, aquatics, gymnastics, and badminton out of the 25 sports that were hosted.
1. #GoogleMissKoNa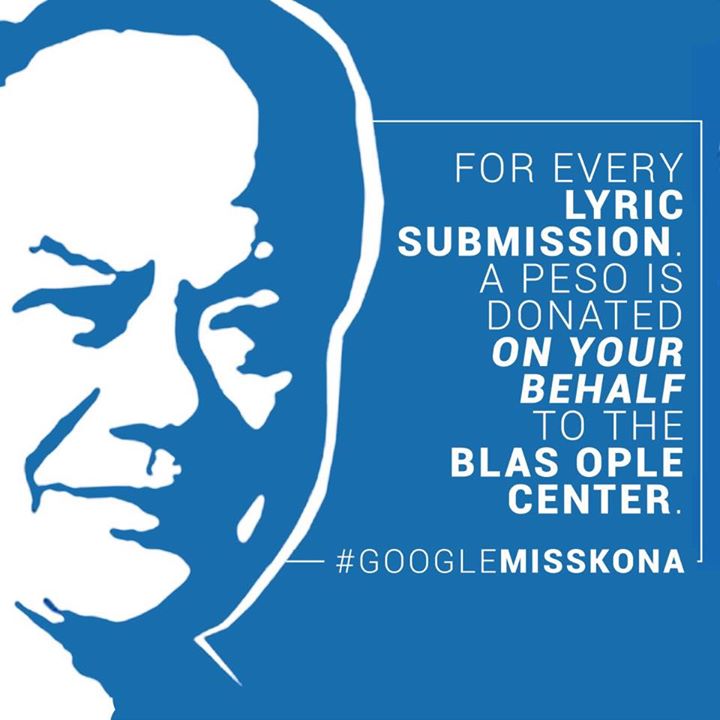 This project showcased Pinoy crowdsourcing at its best. Spongecola, ItchyWorms, Kjwan, Ebe Dancel and Mikey Bustos will be collaborating to make a special song dedicated to our overseas Filipino workers. They will be crowdsourcing the lyrics from Pinoys here and overseas under the hashtag #GoogleMissKoNa.

If you want to submit your lyrics and help in inspiring our overseas heroes at the same time donate to the Blas Ople Center, then send them in as soon as inspiration hits. Don't forget. #GoogleMissKoNa

Know any other Pinoys that deserve the #PinoyPride hashtag? Share the love and support with us in the comments!