The new Fantastic Four is out and so far, reviews haven't been pretty. They're pretty far from fantastic /groan. Common consensus is that director Josh Trank's movie spent too much time focusing on the origins of Marvel's first family, and it fails to take off from there, all the way to the team uniting against Dr. Doom. Others also criticized how it wasn't at all faithful to the comics.
Will the movie's less than stellar reviews make an impact on Fantastic Four raking in box office bucks? Check out what the reviewers are talking about:
8. At least it's watchable?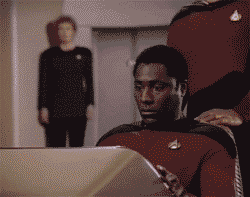 "Frankly, it's amazing this is watchable at all."
– Tom Huddleston, Time Out
7. Maybe gloomy is what they were going for?
"A sense of heaviness, gloom and complete disappointment settles in during the second half, as the mundane set-up results in no dramatic or sensory dividends whatsoever."
– Todd McCarthy, The Hollywood Reporter
6. Everyone likes puns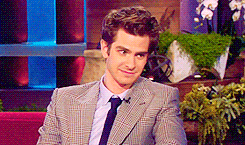 "Fantastic Four isn't a movie. It's just a thing – pun intended, because we must find amusement somewhere—that happens for 100 minutes."
– Simon Miraudo, Student Edge
5. Can't be that bad
"Fantastic Four is so bereft of all the things we expect from a superhero movie—humor, excitement, adventure, awe—that it plays like a drawn-out pilot episode for an upcoming TV series no one would ever watch again."
– Rene Rodriguez, Miami Herald
4. At least it's not embarrassing
"Ultimately, Fox's stab at reviving one of its inherited Marvel properties feels less like a blockbuster for this age of comics-oriented tentpoles than it does another also-ran—not an embarrassment, but an experiment that didn't gel."
– Brian Lowry, Variety
3. Hey silver linings!
"Not helping matters is the sheer ugliness of the final battlefield; the digital fakery is so very obvious that it's difficult to engage with their surroundings as an actual place. To its credit, the movie does a fine job of portraying Reed's stretching, Ben's craggy body and Sue's force field."
– Alonso Duralde, The Wrap
2. Irresponsible scientists!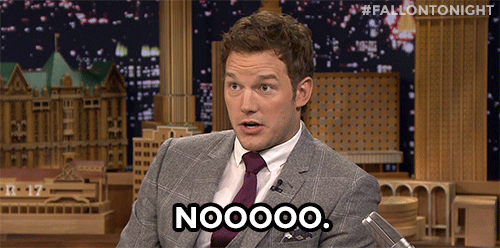 "In trying to make a gritty reboot of The Fantastic Four, they forgot to make them heroes at all. They're basically just really irresponsible scientists who took their invention for a drunken joyride and cause irreparable damage to themselves."
– Fred Topel, The Nerd Report
1. At least they tried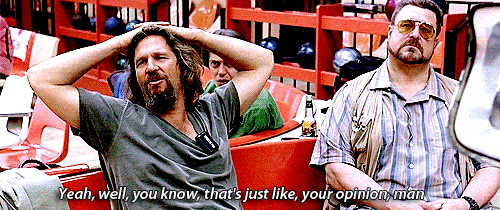 "Not that "Fantastic Four" was better off in 2005, but at least that picture had a set of goals and a willingness to find a tone that celebrated the original comic. Either through inexperience or intention, Trank has constructed an unpleasant movie that's too confused to be anything but an absolute mess."
– Brian Ordorf, Blu-Ray.com
What did you think of the Fantastic Four movie? Still planning on watching it? Sound off in the comments section!