2015 Slang Phrases that We Can't Wait to Say Goodbye to
Oct 9, 2015 &nbsp • &nbsp Cattleya Mariano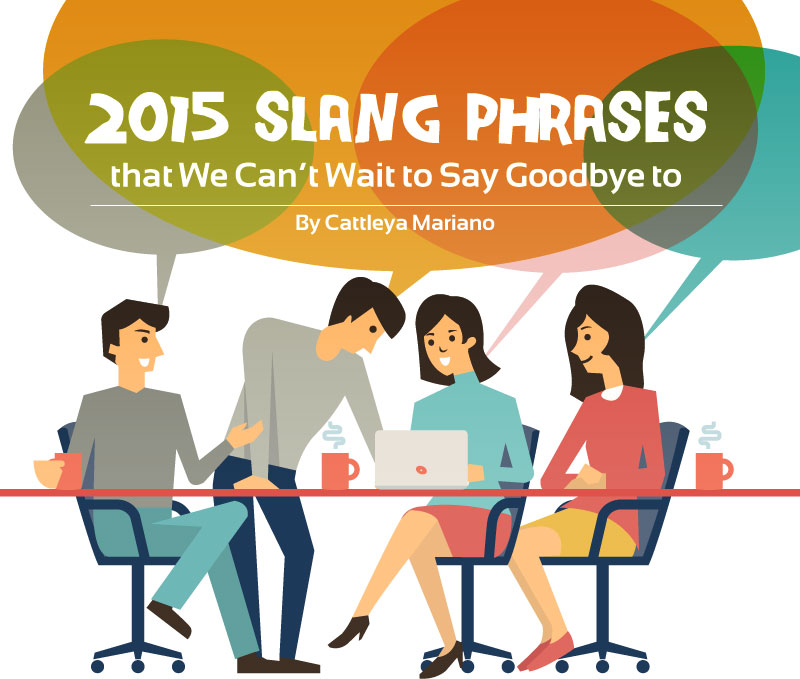 2015 has brought us a lot of great things so far, and we genuinely mean that. C'mon guys, really! We now have Tattoo Removal Cream, commercially available 3D printers, a drone that can follow you around and even a way to unboil boiled eggs. It is, truly, a great time to be alive.
What it isn't, however, is a good time for language and communications. Whether it's the fault of social media, crumbling education systems, or laziness in general, our way of communicating has taken a painful hit, reducing us to borderline pathetic ways of expressing ourselves to the people around us. While some slang terms are undoubtedly fun and fitting and will probably stick around for a good couple of years, there are a few that we can't wait to say good riddance to.
Short for "as fuck," af has taken the place of "very" in this year's slang dictionary. It makes no sense, and is just a lazy way of saying that you're too dumb to find a more creative adjective.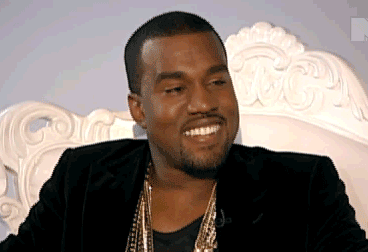 A pabebe way of saying "ganoon." Do we really need to argue about why this is annoying?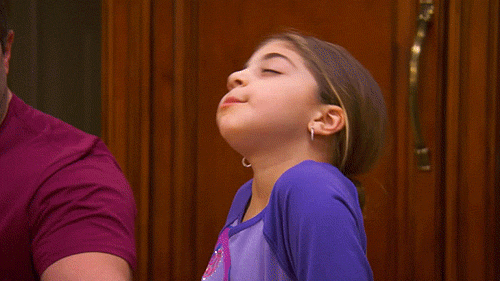 "On fleek" means something is perfect or strong or just really, really nice. While this is all harmless and good, "fleek" isn't even a word. Kids these days would do well to pick up an actual dictionary and search for synonyms. We rest our case.

And we quote Urban Dictionary, "an idiot's way of saying 'though,' usually at the end of a sentence." Do you really want to be an idiot for what's left of this year?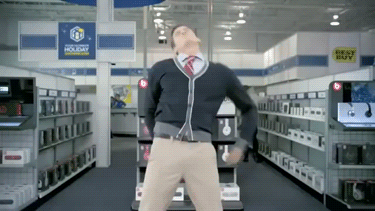 Getting turnt is basically what kids who take #YOLO too seriously do on a weekly, if not daily, basis. This word falls in the same category as "ratchet" as a music term that will enjoy a few months of media exposure before (hopefully) dying a slow, painful, and unremarkable decline into obscurity.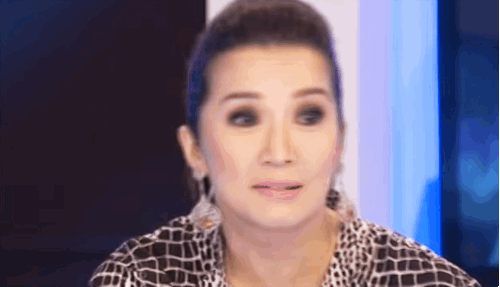 Nakakaloka ang abbreviation na "NKKLK." Have people started getting charged extra for vowels or something?

Jeez, you guys, shut up with the feelings already!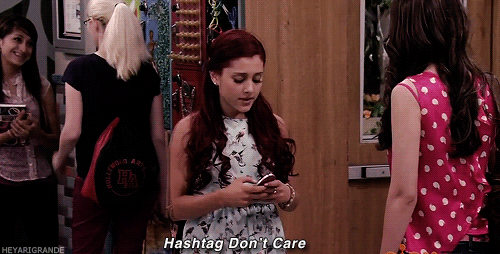 Hashtags make life easier–this is a fact. Using the word "hashtag" in conversations, however, is just plain annoying.
Know any other slang terms you can't wait to say goodbye to this year? Sound off in the comments below!