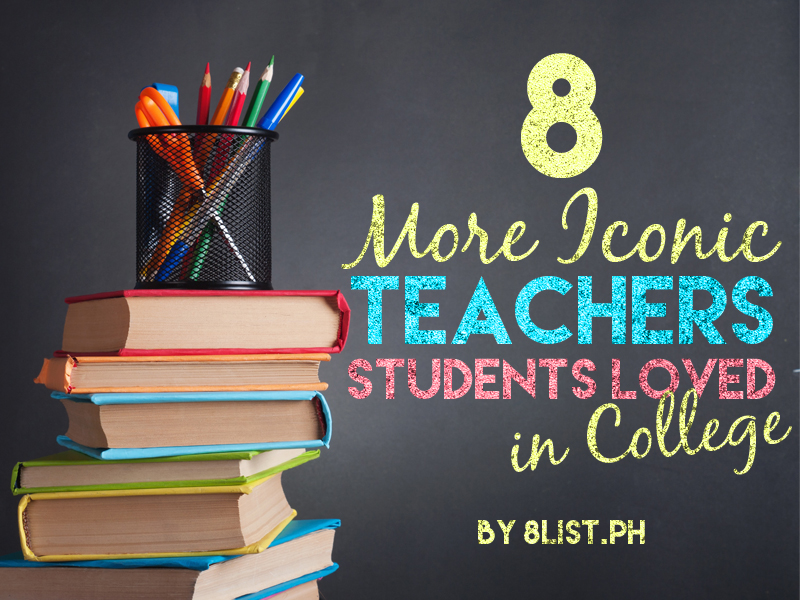 We've featured a handful of iconic professors from DLSU, ADMU, UST and UP in our previous list, and we've heard your cries for more life-altering educators to be included. We admit; paminsan bitin na 8 lang. To scratch that itch, here's another dose of teachers that made all-nighters and stomach-butterflies absolutely worth it.
We're putting the spotlight on other universities this time, though. Attention to those from MAPUA, CEU, PUP, San Beda and FEU! Here are 8 professor game-changers you may have experienced or wish you were lucky enough to have been able to learn from.
Mr. John Xavier Chaves – MAPUA Multimedia Arts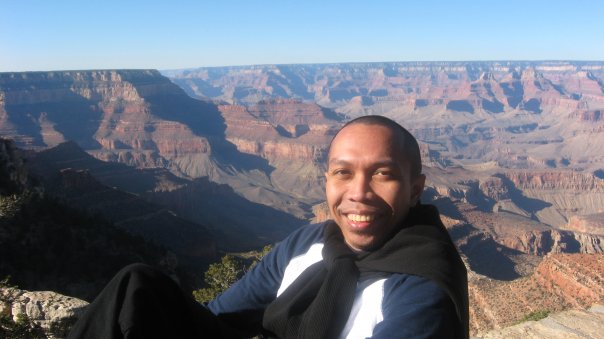 Sir JX is an adventurer, traveler, blogger and to his students, a one of a kind professor. His teaching style is compared to tough love, which students really appreciate. Sir JX keeps it real by teaching his students the value of money and how to use it wisely. More than that, he's incredibly supportive of his students even outside the four corners of the classroom. Sir JX is not only a marvelous professor with more than 10 years of experience, but also an approachable source of life advice for his students.
Dr. Manuel Belino – MAPUA Mechanical Engineering
In 2013, Dr. Manuel Belino was featured as one of Metrobank's Ten Outstanding Filipino Teachers. At first glance, you'll think that Dr. Belino was chosen for excelling in his craft, but it's his motivations that make him even more deserving. He made a huge impact in MAPUA (and in the Philippine academe in general) when he pushed for the integration of ethics in engineering education. He teaches future engineers to give equal importance to technical competence and human values.
Aside from Dr. Belino's expertise and heart, it's apparent that he loves to teach. He aims to contribute to his students' holistic development. With a professor that's rooting for the best for his students, it's clear why Dr. Belino's students love him.
Dr. Eliseo Cuevas – CEU Broadcasting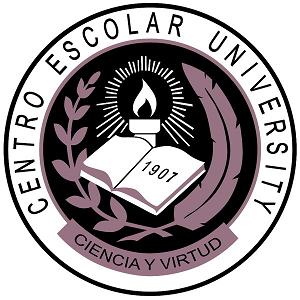 A single and most subtle compliment from Dr. Cuevas will get any of his students beaming. He's very hard to please as he doesn't accept "I don't know" for an answer, and he's not afraid to call out weak and irrelevant responses. This kind of teaching has made him intimidating for most of his students, but they admit that this very style is what prepared them for the dog-eat-dog world waiting after graduation.
Dr. Cuevas is also known for unorthodox teaching methods. For his speech test, he makes his students hold candles in front of their mouths while they pronounce words carefully. If the fire flickers with words that aren't supposed to emit air, then that would equate to a failure in pronunciation. Many students do this "candle light test" numerous times before perfecting it.
Mr. Armin Coronado – PUP Biology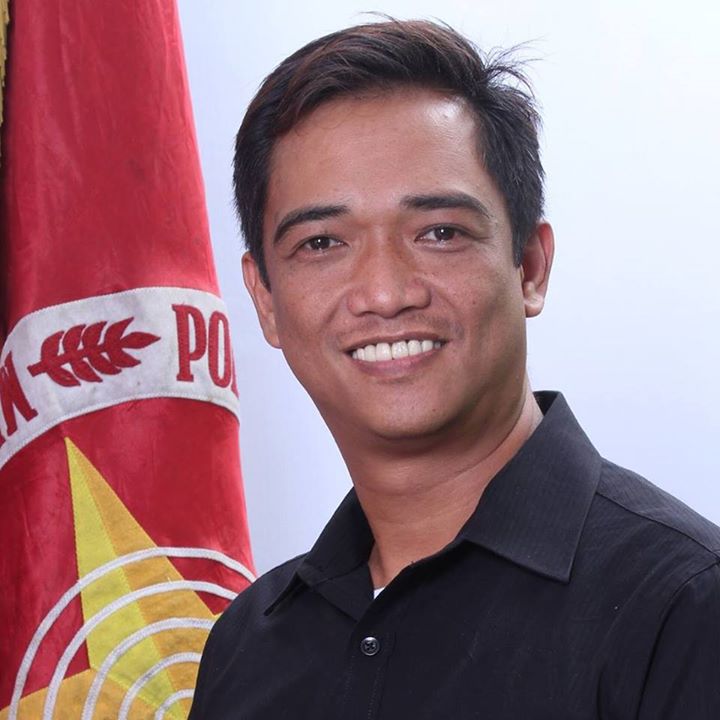 The current head of PUP's Biology Department, Mr. Coronado, is well-known for being intolerant of mediocrity. He pushes students to give their 110%, and this is apparent in his mind-twisting exams. This makes it extremely challenging to pass his subjects, but it's truly a rite of passage when students do.
Mr. Coronado is also renowned for his expertise in Botany, which is surprisingly contagious. Even after three years of being under Mr. Coronado's, some students can still name plants and make imaginary dichotomous keys in their head.
Ms. Maria Pamela Tendero – San Beda Marketing
The only professor who thinks of a class as a show, Ms. Tendero is indeed one of the best professors in San Beda. Lovingly referred to as "Ms. Pam" by her students, her classes are truly unique learning experiences with bits of wit, singing, dancing and acting to make them truly unforgettable. Her subjects are challenging, but Ms. Pam's one of a kind teaching style makes it understandable and an opportunity for self growth. Ms. Pam is sharp, witty, charming and approachable. She's one of the very few teachers students can open up to with their problems.
Aside from being an incredible Marketing professor, she's also the notable moderator of the San Beda Junior Marketing Association (SBJMA). She won Best Administrator of the Year and under her leadership, SBJMA has won many awards.
Mr. Gregorio Borja – San Beda Marketing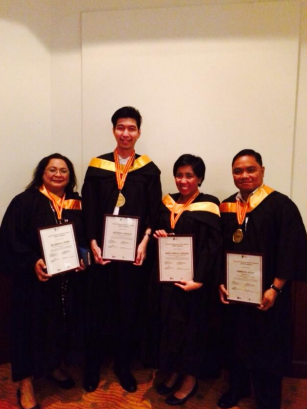 Bedans who have been students of Sir Greg know him as a great professor and a friend. He graduated from San Beda and now shares his expertise to his Kapwa Bedistas. Sir Greg hones his students to be greatly skilled in Marketing. He's known to always say think out of the box, and when he discusses something, he will always ask get it? with a funny tone.
Sir Greg is a wacky professor that students enjoy, but at the end of every class, students are sure to walk away with new and precious learnings. Sir Greg is the epitome of once a Bedan, always a Bedan, and he's an awesome example of that.
Dr. Rodina Gorospe – FEU Physiology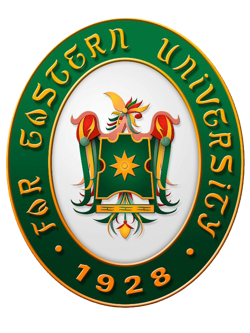 Dr. Gorospe is an excellent Physiology professor who unfortunately got amnesia from a car accident. At that time, teaching again seemed impossible. However, she unbelievably overcame this great ordeal, recovered and got back into teaching in FEU's Physiology department. Not only is she teaching again–she is also now one of FEU's iconic professors.
Mr. Joeven Castro – FEU Communication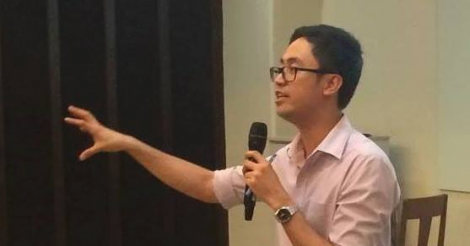 As FEU's Student Development Director since 2013, he ensures that students are trained to be well-equipped leaders. He does a great job in doing so, too. With his guidance, FEU has already produced four TOSP National Winners. Mr. Castro is also a consistent Outstanding Teacher awardee with the score of at least 4.7 out of 5.
Students love Mr. Castro because not only is he very knowledgeable, he teaches with great style as well. He can make a 7:30AM class alive with his funny antics and he makes it a point to reach out to his students through means that are relatable and relevant. Moreover, he's a genuine ear for students' insights and dreams.
Experienced other iconic professors from these universities? Sound off in the Comments Section below!