It's official—Uber has bid goodbye not only in PH, but in Southeast Asia. The app has lasted for almost four years in the country. It served as our savior when we go home late, or when we're in a hurry… so just imagine our heartbreak when the news broke.
Before we completely uninstall our app (even if we don't want to), let's take a look back at the best things about Uber that we'll definitely miss:
8. PWD drivers
I salute you kuya for your service! 💕 pic.twitter.com/cdFvSKFip9

— Deen (@deensamson) January 9, 2017
It's not everyday that we get to encounter PWDs in a service industry, and that's what makes Uber stand out. Some people shared their pleasant experiences riding a car with hearing impaired driver. They also hired senior citizens who are still capable enough and are more than willing to provide service to other people. Their inspiring stories have made our rides worthwhile and even brightened our day.
7. The cool interface and feedback system
Another thing we love about Uber is the app itself. We loved how drivers have their own profiles—complete with overall rating and comments from previous riders. We even have the option to choose an additional compliment such as "cool car", "nice music" and "great conversation." Truth is, this cool user interface made us want to leave a comment, especially if the car has a lot of perks.  Plus, drivers can also rate us and we can view our ratings in the app.
6. Car perks
Speaking of perks, some Uber drivers are just so extra with their service. Some riders would chance upon a ride with free snacks or even a built-in monitor for entertainment. There are some with karaoke! Whenever we chance upon these cool rides, we know it's our lucky day.
5. Uber includes toll fees in their rates
Sometimes we wonder why our overall fee is higher compared to other ride-hailing apps. That's because the toll fees are already included in the overall payment, so we can compute our expenses in advance.
4. Uber has an accurate map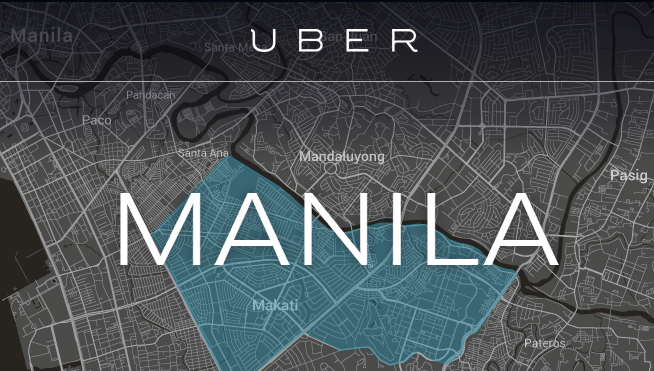 In addition to their cool interface, Uber has a pretty accurate map for drivers. It is very helpful especially if Waze is not cooperating, or if the driver is not very much familiar with the area.
3. Drivers seldom cancel on you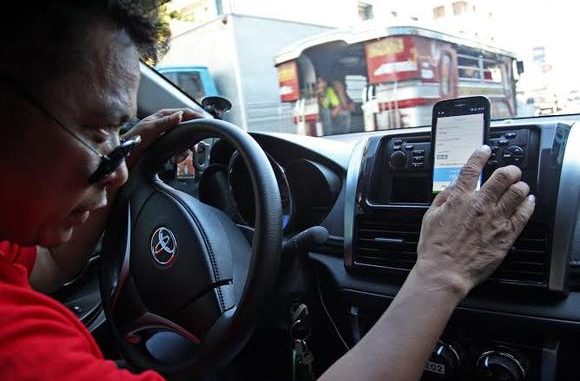 It's either heartbreaking or infuriating whenever our rides get cancelled by the drivers.  And we seldom experience that on Uber. The downside though is you'll get charged when you're the one who cancelled at the last minute.
2. Lower fares
Most Pinoys admit (especially those who work in Makati) that an Uber fare costs cheaper compared to taxis and other ride-hailing apps. Plus, you know you're safe, and most drivers are very friendly.
1. "Uber"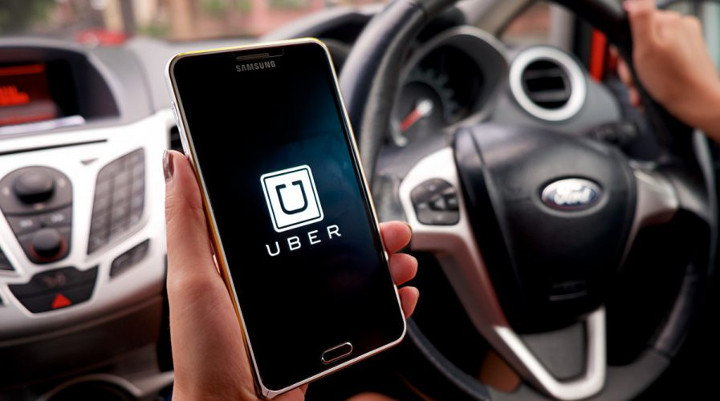 But let's admit that aside from all these things on the list, we're definitely going to miss saying the term itself. One of these days, we'll blurt out the phrase "Let's book an Uber!" only to realize that it doesn't exist anymore.
What will you miss the most about Uber?  Share with us in the comments section below!