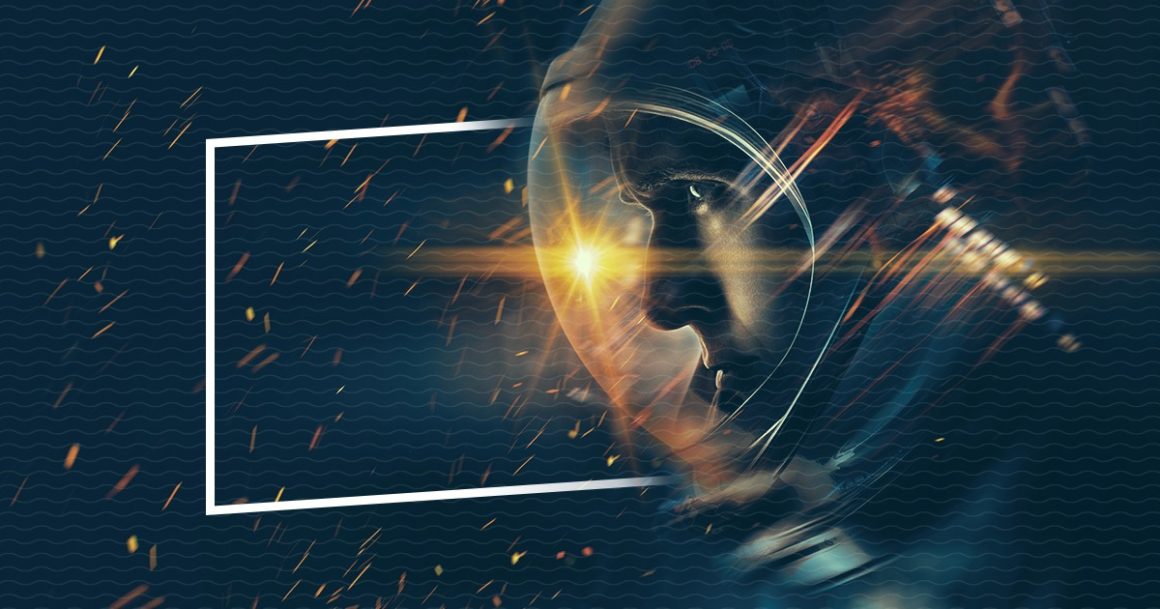 Damien Chazelle re-teams with his La La Land star Ryan Gosling for a high-stakes space drama about the first moon landing and the man behind the mission in First Man. Although there's a lot of elements that separate this new film from the lot, the elephant in the room is undoubtedly the character buildup. If you like your space adventure dramas in-your-face, like Gravity or Interstellar, then First Man might be for you. However, Ryan Gosling seems detached to his character as Neil Armstrong as a space shuttle that has launched itself from its rocket fuel. Read on and decide for yourself.
THE SPACE SEQUENCES ARE BREATHTAKING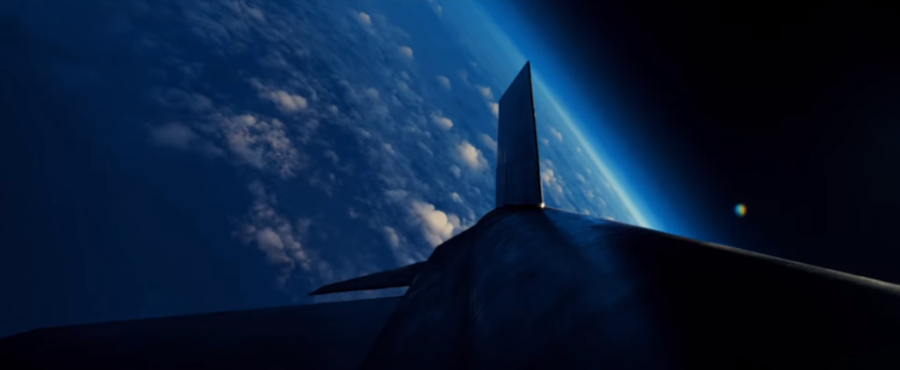 First Man opens with Gosling in space, en route back to Earth on a dangerous flight path. Chazelle immediately sets up the dangers of the job, and in succeeding outer space sequences, we are offered a first-person view of the action. Even the flight simulation arrests your senses, coupled with Justin Hurwitz masterful music. For a film about space exploration, First Man delivers on the space thrills.
LAYING THE CARDS
In terms of character, we follow Neil Armstrong as his career as an astronaut contrasts his personal life. A family tragedy is introduced early on, one of the most compellingly edited scenes in the film. We then see Claire Foy as Armstrong's wife, Janet, as she deals with the fact that her husband may or may not come home after every mission. There is palpable promise in the narrative, but somewhere along the way, Chazelle and screenwriter Josh Singer drop the ball.
GOSLING PLAYS IT STRAIGHT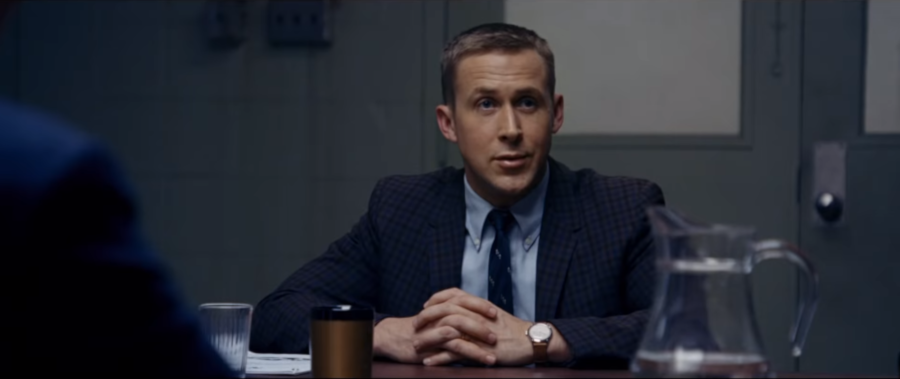 Gosling is a very interesting actor, particularly with his collaborations with Derek Cianfrance (The Place Beyond the Pines, Blue Valentine) and even in La La Land, where his glance alone at Emma Stone in the ending evoked a multitude of emotions. Here, Gosling plays Armstrong with a straight face, his character's inner turmoil wanting to manifest but ultimately misfires. In all respect, the scene at the beginning, where he mourns a death in the family was empathic. We wish we could say the same for the rest of the movie.
THE DIALOGUE IS CATCHY, BUT…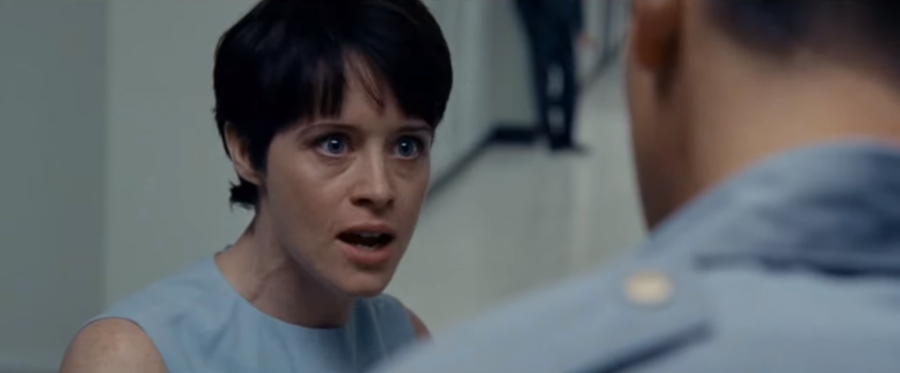 There is a certain fluidity in the dialogue, particularly when NASA officials were insinuating that his recent family tragedy might affect his suitability for the mission, to which Armstrong replies "I'm sorry, is there a question?". Another instance is Claire Foy's meltdown when NASA decided to stop broadcasting the mission on radio, where she says to Kyle Chandler's character, "You're a bunch of boys! You don't have anything under control."
However, good dialogue is only secondary to character journey. We feel so detached to the characters that it's hard to root for them to succeed.
PACE YOURSELVES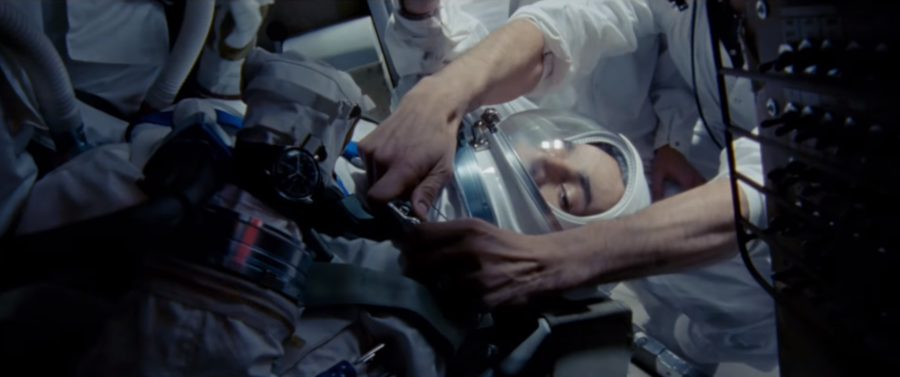 Audiences might have a hard time focusing their attention onscreen, given the film's sluggish pacing. By the time the film gets pretty interesting, it might already be too late. The characters are so flat it's hard for us to root for them in their conflict.
TWIST-FREE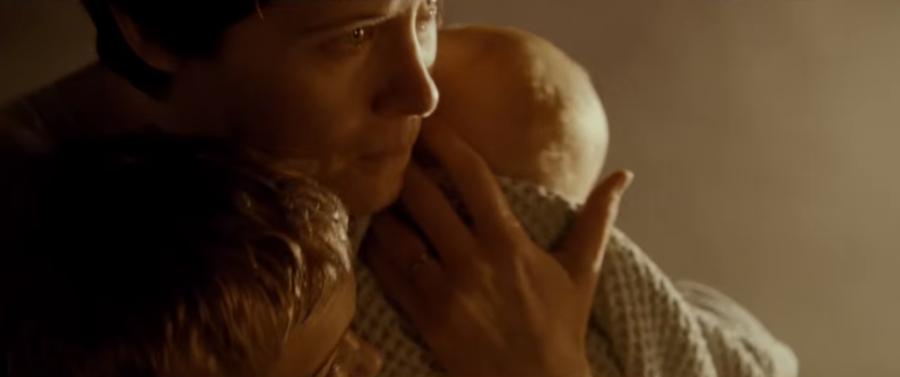 We weren't sure what new information the filmmakers were bringing to the table, since the moon landing is a real-life story. First Man might have worked better as a documentary, come to think of it. Think of the greatest space-set films: Interstellar had plenty of twists and turns; Gravity had THAT ending, and; even Sunshine pulled a 360 on THAT villain. If we cannot hold on to the plot nor the characters, then what shall we hold on to?
LOTS OF TALENT HERE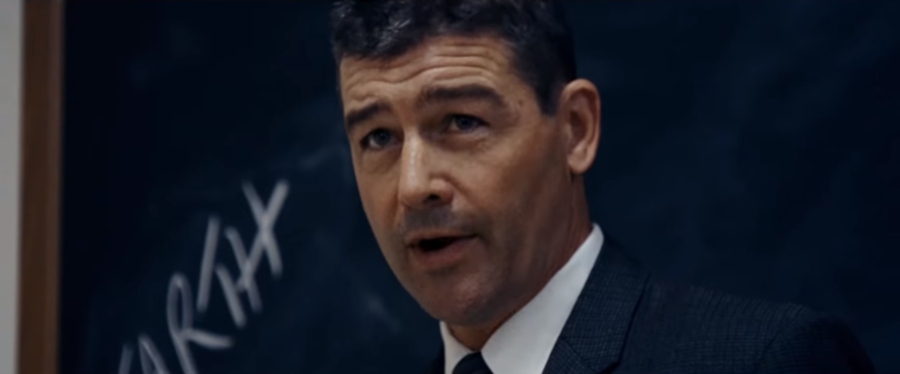 Aside from Gosling, Foy, and the always charming Kyle Chandler, First Man also stars Corey Stoll as Buzz Aldrin, underused because the film is about Armstrong, not him. Stoll is a terrific actor, as any follower of House of Cards would know. Then there's Jason Clarke and Ciaran Hinds, both dynamic actors who came out here as placeholders.
IT COULD HAVE BEEN AN ACTING SHOWCASE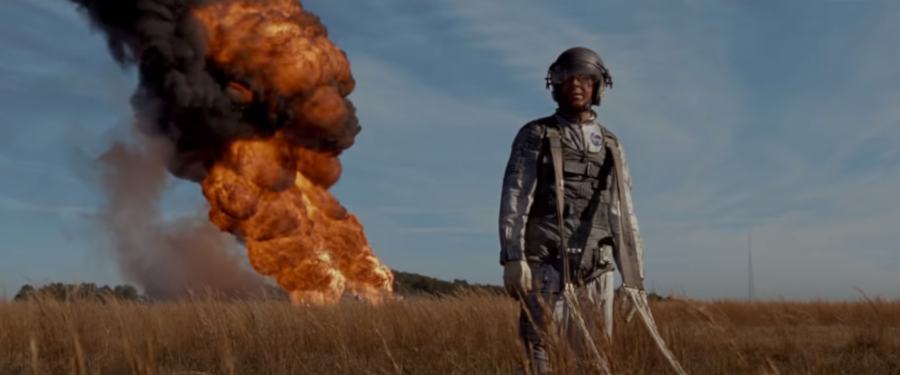 We have a feeling that Gosling was miscast as Armstrong (he doesn't even resemble the man!) We're thinking Christian Bale could have pulled it off (since he has talent for disappearing in roles such as in The Machinist and American Hustle), or maybe even Colin Farrell. But hell, we're not casting agents, so here we are. If the point was an acting exercise, First Man should have taken pointers from The Iron Lady, a movie that has tension the size of an ant, but otherwise uncompromising in the acting department courtesy of her Royal Highness, Meryl Streep.
Again, if you desire to marvel at the technical skills displayed in First Man, then go see it. Chazelle is a gifted director, but even he cannot make this material bore-proof.
What do you think of the movie? Tell us below!