The Xbox One may not have won over as many gamers as the Xbox 360 did in the previous generation of video game consoles, but that means Microsoft had a lot more to prove this year. That's why at this year's Electronic Entertainment Expo, or E3, Microsoft presented an astonishing line up of games, hardware and new features.
Granted, it's on the show floor with public demos and backstage presentations where the real stuff happens, but for those of us watching at home, Microsoft may have had the most exciting announcements. Here're just eight of them.
Xbox One X is the Most Powerful Console Ever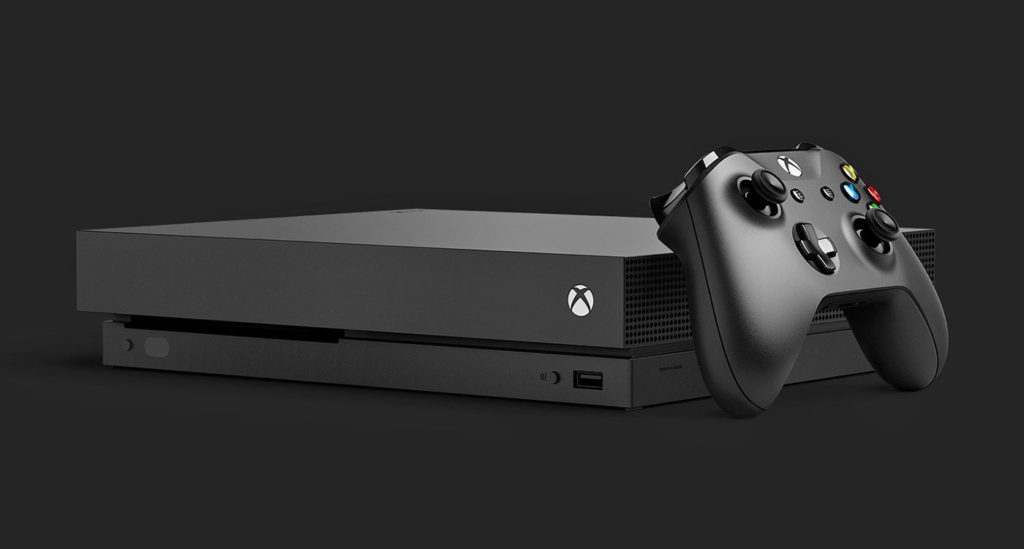 At long last, the much buzzed about 'Project Scorpio' has been unveiled and it's the Xbox One X. Touted as the most powerful console ever and the smallest Xbox ever, it is Microsoft's response to the PS4 Pro. It's kind of a monster though, as the Xbox One clocks in of 6 teraflops, which is nearly four to five times more muscle than the Xbox One and PS4. Unfortunate name though, as now you have to make sure your relatives don't get confused and get you an Xbox One 'S' this Christmas.
Assassin's Creed: Origins Is Confirmed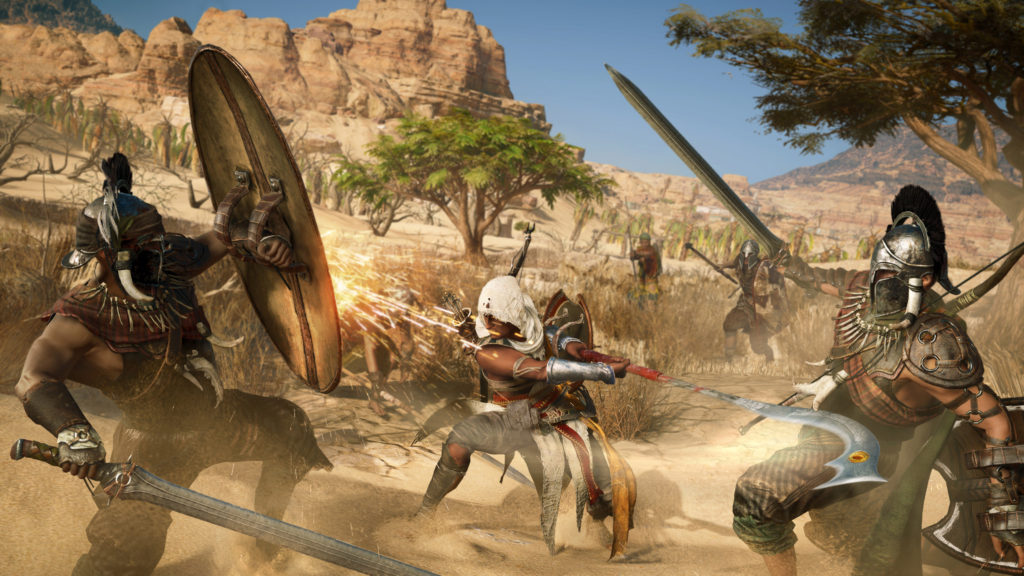 One of the constants of gaming over the past decade was a new Assassin's Creed every year. But unpolished releases and a stale formula have led to less than happy fans and anemic sales. So, the franchise took a break. Now it's returned looking fresher than ever. The imaginatively named 'Origins' takes place in ancient Egypt, in a time before Ezio, Edward and Evie. It's a bold new look for the franchise, and while it's still coming to PS4 and Xbox One, it looks even better on the Xbox One X.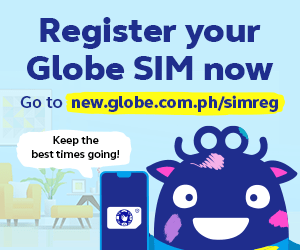 Cuphead Is On The Horizon
This side-scrolling shooter looks like nothing else that gamers have ever seen before, melding bullet hell action with the look of a 1930s Max Fleischer cartoon. But while it turned heads when it was initially announced way back in 2014, three whole years passed with no word on its release. At this E3, Studio MDHR and Microsoft eschewed hype in favor of a promise: a September 29, 2017 release date.
Terry Crews Lets Us Know Crackdown 3 Is Real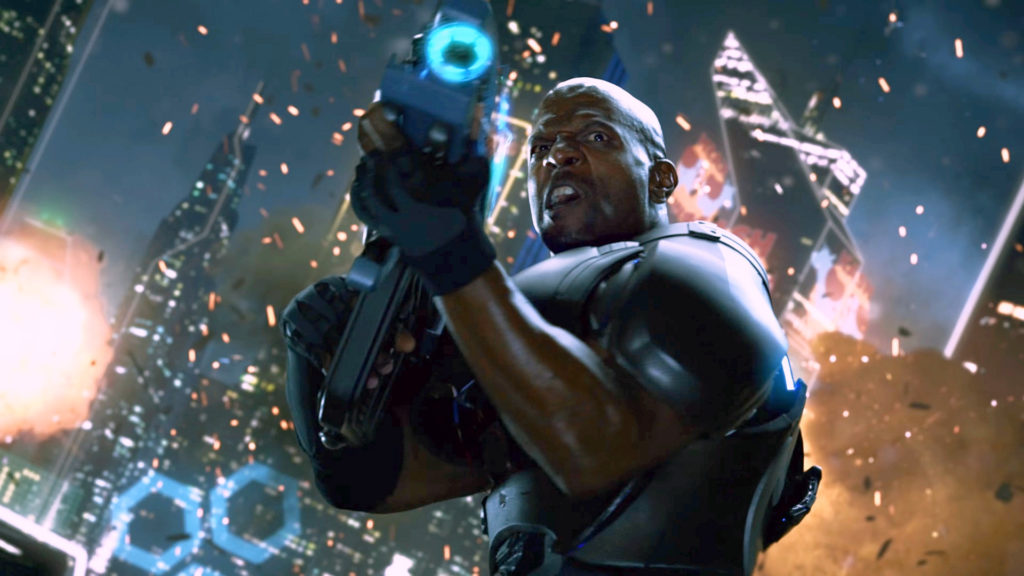 Alongside Halo and Gears of War, Crackdown was one of the first major smash hits of the Xbox 360. The return of the franchise with a third installment was heralded with the announcement of the Xbox One in 2013, touting the most destructible open world ever with processing enhanced by the power of the cloud.
PC Sensation PlayerUnknown's Battlegrounds Comes To Xbox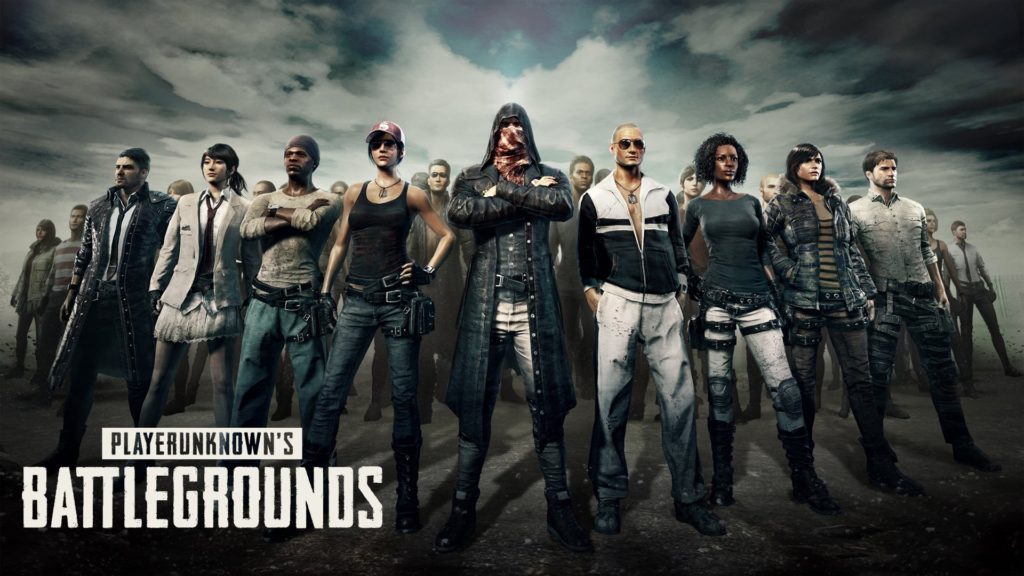 This multiplayer game has been a phenomenal success on PC, pitting hundreds of players against each other in a killing field that's more akin to Battle Royale than traditional deathmatch. Now it's coming to Xbox One via its Game Preview program later this year, with a final version with Xbox One X enhancements like 4K resolution support, coming in 2018. With three million registered players, this game should be a big draw for Xbox.
 Backwards Compatibility Brings Original Xbox Games Forward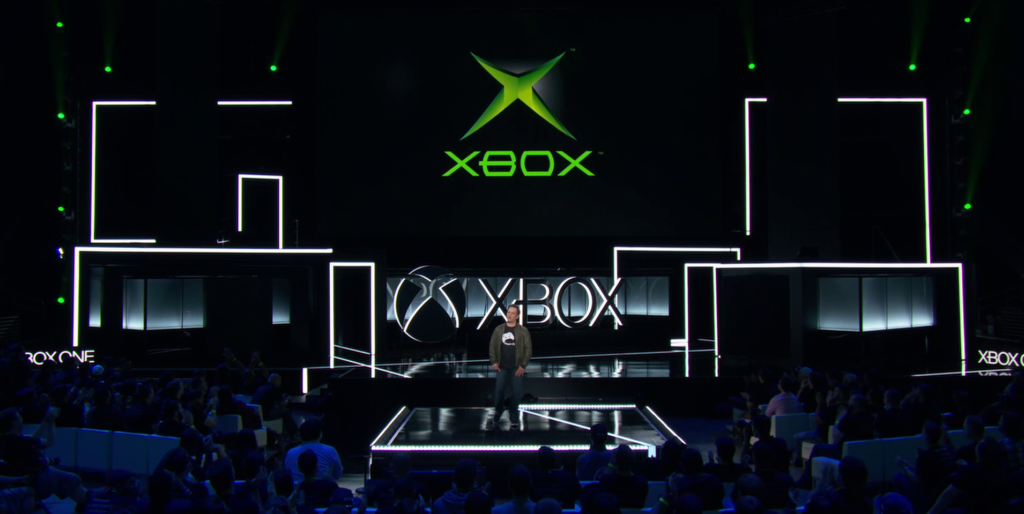 The Xbox One Backwards Compatibility program has been a huge win for players, letting players insert their old Xbox 360 discs into the Xbox One. But while there's nothing new about old games, there's something to be said about being able to sell your old Xbox 360 and still play your favorites. Now the program is extending back a generation to the O.G. Xbox so you can play enhanced versions some long-missed classics like Crimson Skies, MechAssault and Fuzion Frenzy.
Middle-Earth: Shadow of War Lets You Make Friends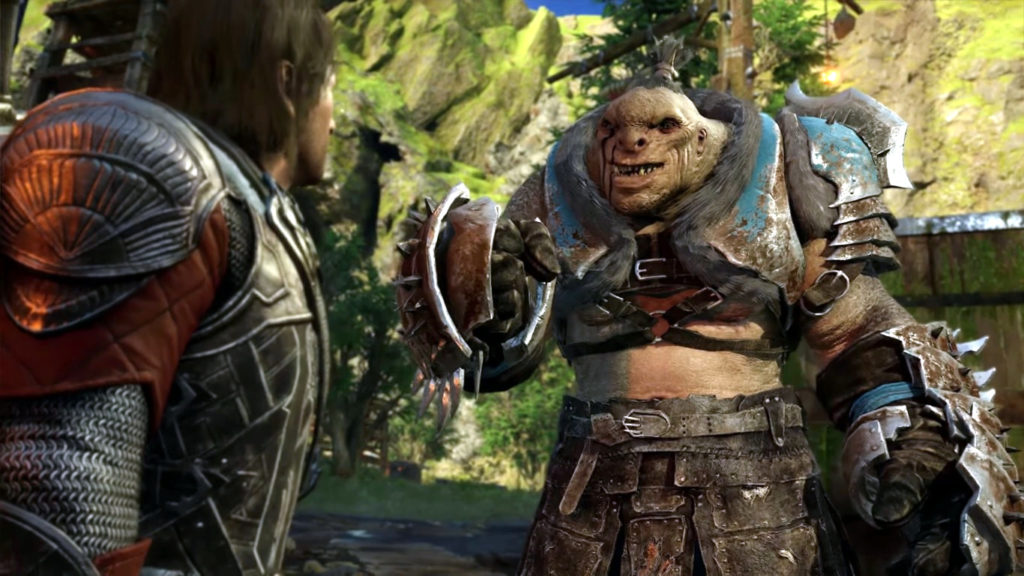 I'm no Tolkien fan, but 2014's Shadow of Mordor really should have reinvigorated the open world action adventure game. The game's 'Nemesis' system keeps track of the lieutenants of Sauron's army, who squabble for power, hold grudges and remember past scrapes with you. Critics agree that more games should have stolen this mechanic, but alas it didn't happen. Shadow of War sees you winning friends and influencing armies. Hopefully all of them are as cool as the sassy orc Bruz the Chopper, who was a big hit at the show.
Anthem Is A Wondrous Shared World Shooter
Microsoft closed out their E3 show with a big one: Anthem. While already announced the day before, this new IP from the studio behind Mass Effect and Dragon Age wasn't just an opportunity to get more eyeballs onto the stream, but a chance to show the power of the Xbox One X. With amazing terrain streaming, water effects and lightning storms, it made the Xbox One X look every much the power house it's promised to be.
What are you looking forward to the most? Share them with us below!