8 Greatest DLSU Green Archers of All Time
Nov 23, 2016 &nbsp • &nbsp Jon Carlos Rodriguez
8 Greatest DLSU Green Archers of All Time
By Jon Rodriguez

The De La Salle University Green Archers squad is dominating Season 79 of the UAAP, having lost only once in the elimination round against rivals, the Ateneo de Manila University Blue Eagles. As the Final Four begins, let's look back at some of the greatest players to don the green and white.
LIM ENG BENG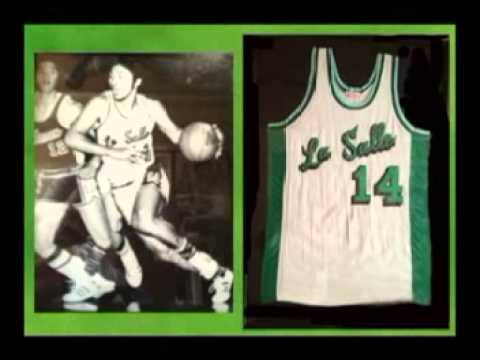 This isn't a ranking, but if it was, then the late Lim Eng Beng would indubitably land at the top spot as the greatest Green Archer of all time. Beng, a two-time MVP and champion, was De La Salle's premier scorer in the 70s, when the school was still playing in the National Collegiate Athletic Association (NCAA). Aside from a single-game record of 55 points, the #14 green and white jersey remains untouched to this day because it belonged to this La Salle great, who claimed to have never missed a free throw in college.
RENREN RITUALO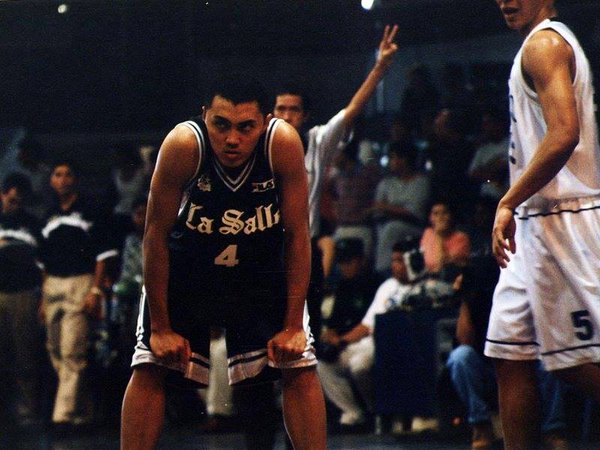 Four straight championships. That's the Lasallian legacy left behind by Renren Ritualo. After winning Rookie of the Year honors in 1997, the deadly sharpshooter from San Beda led the Green Archers to a rare four-peat from 1998 to 2001, ending an eight-year drought. His number 4 jersey was also retired by the Green Archers to honor his elite shooting accuracy and remarkable leadership.
JUN LIMPOT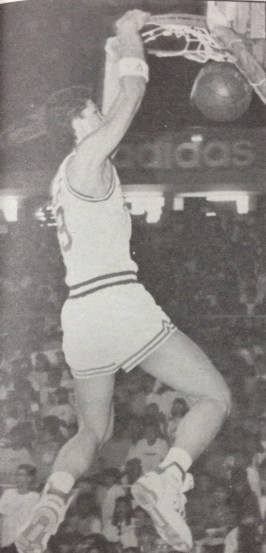 Jun Limpot's sweet mid-range stroke and smooth post moves helped the Green Archers win back-to-back titles in 1989 and 1990. The legendary La Salle big man also shares the record for most number of MVP trophies (three) with fellow college and pro legend Allan Caidic. In 2013, Limpot returned to Taft to serve as an assistant coach to Juno Sauler. And yes, he won another title for La Salle.
MARK TELAN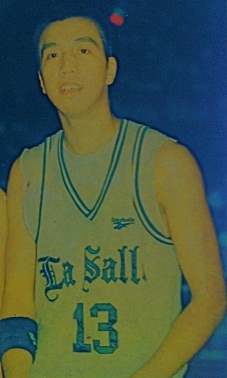 Mark Clemence Telan was one of the most dominant UAAP players in the 90s, and was named Rookie of the Year in 1993. The lanky center carried La Salle to four straight finals appearances, but always came up short against stronger teams from UST and FEU. He did win back-to-back MVP trophies in 1996 and 1997 for his efforts.