As human beings, we all want to believe that we are unique. That we are different from the rest. That we are special snowflake with our own little quirks. This may be true for some, but it's always a different story whenever we're alone (or we think that we are).
During these times of solace, we can be finally be ourselves. We can be as weird, gross, or as true to ourselves as we want to be. And we may have more in common with other weirdos as we think–we just don't want to admit it.
We do things like: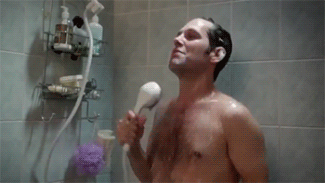 On the bright side, you're actually saving water by bathing and allowing the water to wash your pee away.
Hey, it's better than this happening, right? And hopefully, YOU've NEVER done this in your lifetime: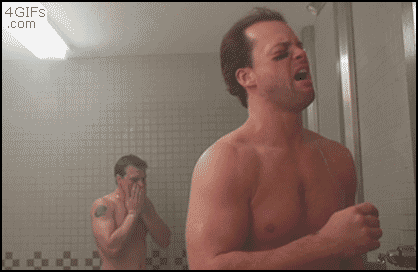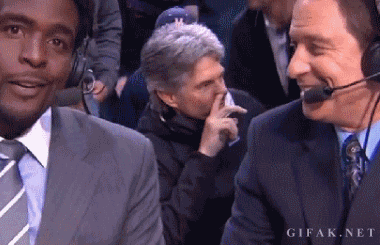 You know when you have a really stiff booger and you know it's right up there in your nose? When you finally get it out, you admire it in all its mucus-y glory, thanking god that you can finally breathe through your clear nasal passages? That is an awesome achievement. Admit it.

And in some cases, you have a designated "booger wall", where you wipe the calcified dirt found in your nostrils. In most cases, said booger wall is under your desk.

Or more accurately, a combination of pleasure and satisfaction. Though most of us openly admit to popping our zits, we're more private on the emotions we get whenever we successfully push one out.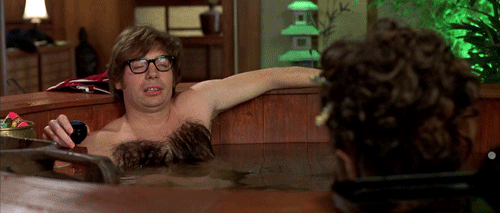 When you really need to go and the bathroom's too far and you're too comfy in the pool, you gotta go.
Whether it's your undies giving you a wedgie or just a really annoying itch, everyone has to scratch their nether regions every so often. And whenever you do it, SWEET RELIEF.
People will also never admit that they smell their fingers after. Why? We're probably embarrassed of the stench. And that we just look weird doing it.
Sidenote: Did you know that on average, there are 67 species of bacteria crawling in your bellybutton at any given time and that scientists even found 662 unrecognized strains of bacteria in your navel?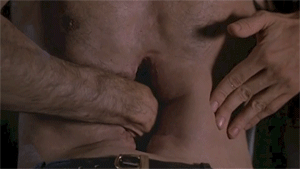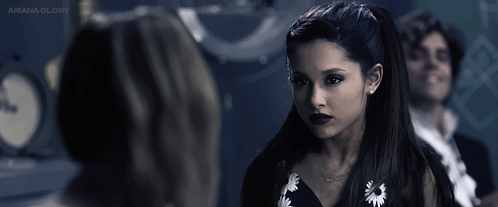 Because you like to live dangerously.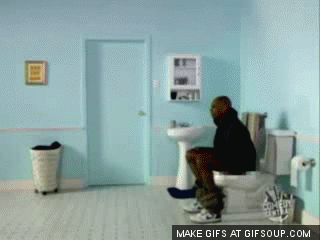 Admit it. You look at the toilet after you poop, just to make sure your doo-doo looks normal. Is it a floater or a sinker? Is its color brown, green, or a cinnamon swirl? Were you able to get enough fiber?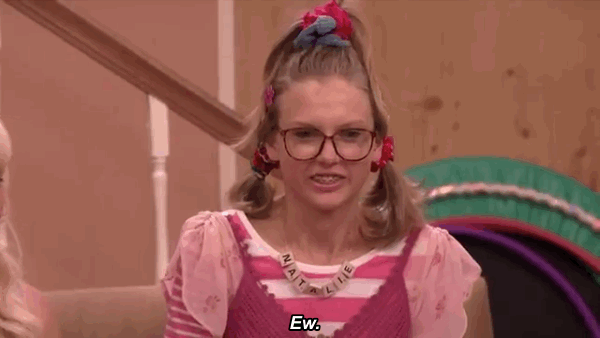 How about you guys? Which one of these habits do you want to admit to doing? Add your own gross habits in the comments section!