How to Survive the Rio Olympics
By Jaime Gonzalo

The Olympics this year are being held in the sunny city of Rio de Janeiro, Brazil, and despite the trouble it's had so far, people still can't wait for the iconic games. Brazil will be home to competitors and visitors from all over the world for the month-long festivities, and while it promises to be a magnificent event, safety cannot be stressed enough.
The Olympic events shine a very bright spotlight on a city that is currently tenuous at best, so it's on the visitors themselves to take the necessary precautions to stay safe.
8. Get vaccinated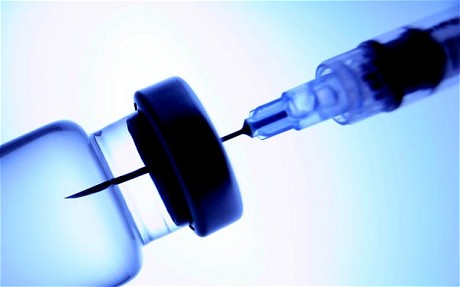 It's always better to be safe than sorry. Before leaving for your Olympic adventure, make sure you schedule a vaccination appointment with your doctor. Apart from the routine vaccines for flu and chicken pox, try and get vaccinated for diseases like hepatitis, rabies, and yellow fever. This precaution could potentially save your life!
7. Prevent mosquito bites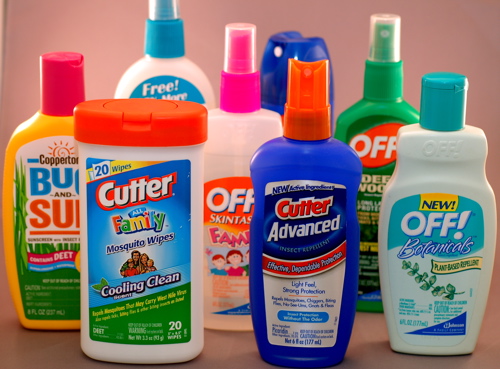 It's as simple as routinely applying mosquito repellant on your body. Since the Zika Virus is going around the continent, it's also best to steer clear from hostels with no air-conditioning and places with stagnant water. Just to be extra sure, try and wear a rash guard on the beach so that your arms and legs are protected from any Zika-carrying mosquito.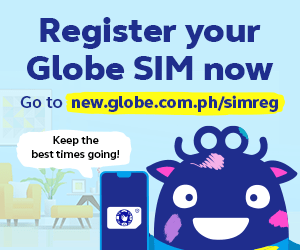 6. Get travel insurance
You may think that it's a waste of cash to get travel insurance, but how much is your safety worth? While the medical insurance should obviously be your priority, try and get comprehensive insurance for things like luggage, bank and life as well. Keep your fingers crossed that you won't need it, but it's always best to be 100% prepared.
5. Don't dress flashy
Yes, you're out of the country and the idea of filling your feed with gorgeous OOTDs is incredibly tempting, but Rio De Janeiro is a lot like the Philippines in terms of safety—and by that we mean that you shouldn't walk around with expensive jewelry lest you tempt pickpockets and thieves around you. It's best not to "peacock," so try to blend in with the rest of the local crowd.