How to Survive the Rio Olympics
By Jaime Gonzalo

The Olympics this year are being held in the sunny city of Rio de Janeiro, Brazil, and despite the trouble it's had so far, people still can't wait for the iconic games. Brazil will be home to competitors and visitors from all over the world for the month-long festivities, and while it promises to be a magnificent event, safety cannot be stressed enough.
The Olympic events shine a very bright spotlight on a city that is currently tenuous at best, so it's on the visitors themselves to take the necessary precautions to stay safe.
8. Get vaccinated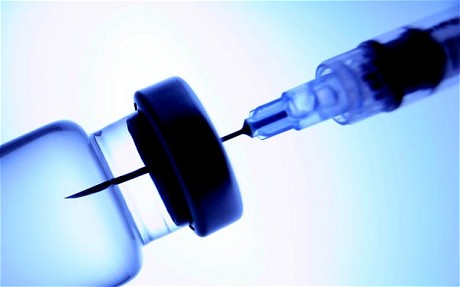 It's always better to be safe than sorry. Before leaving for your Olympic adventure, make sure you schedule a vaccination appointment with your doctor. Apart from the routine vaccines for flu and chicken pox, try and get vaccinated for diseases like hepatitis, rabies, and yellow fever. This precaution could potentially save your life!
7. Prevent mosquito bites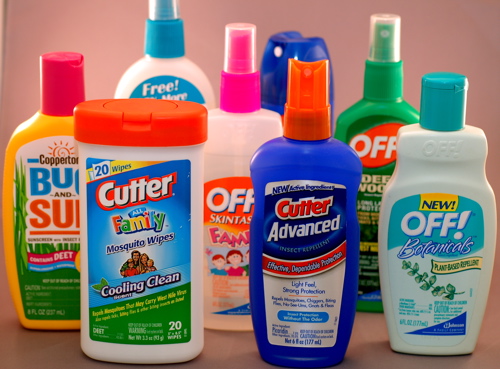 It's as simple as routinely applying mosquito repellant on your body. Since the Zika Virus is going around the continent, it's also best to steer clear from hostels with no air-conditioning and places with stagnant water. Just to be extra sure, try and wear a rash guard on the beach so that your arms and legs are protected from any Zika-carrying mosquito.
6. Get travel insurance
You may think that it's a waste of cash to get travel insurance, but how much is your safety worth? While the medical insurance should obviously be your priority, try and get comprehensive insurance for things like luggage, bank and life as well. Keep your fingers crossed that you won't need it, but it's always best to be 100% prepared.
5. Don't dress flashy
Yes, you're out of the country and the idea of filling your feed with gorgeous OOTDs is incredibly tempting, but Rio De Janeiro is a lot like the Philippines in terms of safety—and by that we mean that you shouldn't walk around with expensive jewelry lest you tempt pickpockets and thieves around you. It's best not to "peacock," so try to blend in with the rest of the local crowd.
4. Travel with small amounts of cash
This is basic when travelling to any country. Store the majority of your money in the safe at your hotel/hostel. Go out with just the right amount of cash for the day. This also gives you a safety net in case you lose your wallet.
3. Get the RIO 2016 Olympics app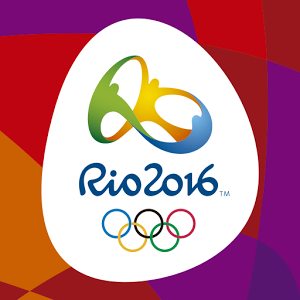 The Rio 2016 Olympics app is your go-to guide for the whole event. Instead of getting brochures and maps to find your way around, this handy app can fill in as your personal (virtual) assistant. Equipped with schedules, maps, street parties and other information about the Olympics, this app will definitely save you time, money and a ton of stress.
Download it for Android here.
2. Listen to your gut
Being a global event, it would be ridiculous to advise you to stay away from crowded areas during the Olympics—especially with the promise of Rio's legendary parties. But terror attacks have been rampant worldwide, and the games pose a potential target for large-scale damage. Safety is paramount so it's best to get a feel of the area before joining the crowd. You can rest assured that safety precautions are in place, but listen to your gut. Don't be afraid to approach security personnel if you spot some shady looking characters.
1. Don't wander off on your own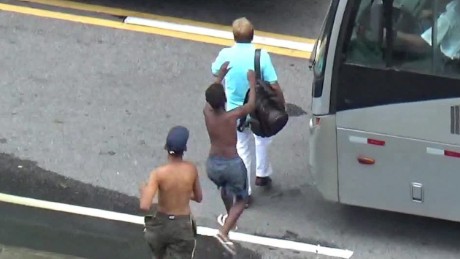 As romantic as flying solo in a foreign country sounds, think back to the lesson that was drilled into you during every field trip: Never go anywhere without a travel buddy. Better yet, a travel group. There's safety in numbers, so if you're going with a large group, make sure everyone is responsible for someone else. Not only does this increase your chances for survival, but you also get someone to take tourist-y shots of your Olympic adventures without having to settle for selfies!
How are you preparing for the Rio Olympics? Share your plans and precautions with fellow travelers in the comments below!