8 Things Hamburger Lovers Know To Be True
May 28, 2015 &nbsp • &nbsp 8List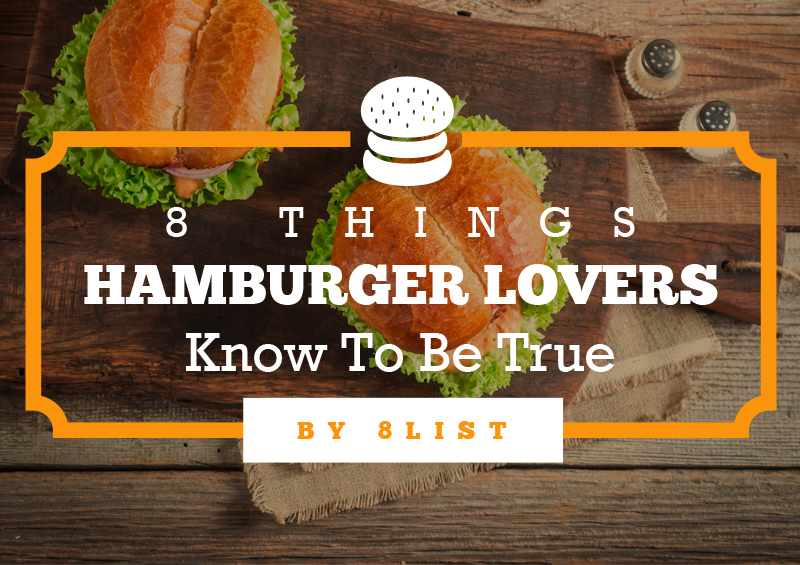 In celebration of International Hamburger Day, let's take a look how the humble hamburger isn't just a delicious invention of awesomeness; it's a part of who we are.
Besides, who doesn't like hamburgers? Serial killers don't. And people who hate puppies. Don't trust anyone who doesn't like hamburgers. And pizza (but that's for a different time).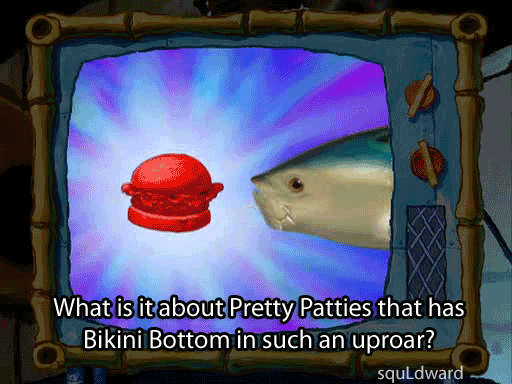 What's the hype all about? Might as well check it out. The worst burger is still a burger. Like that "unang kagat, tinapay lahat" place.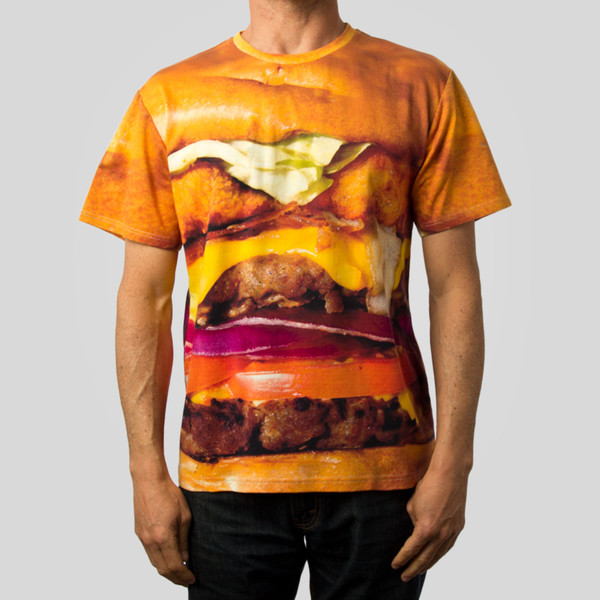 "Yeah, I'm also 'bout that burger life.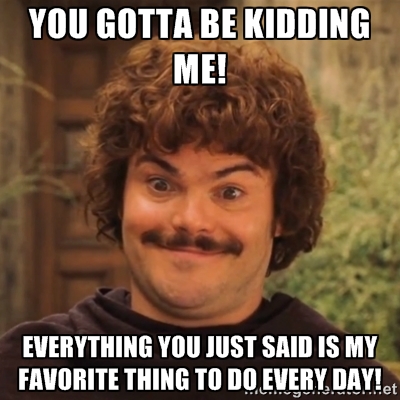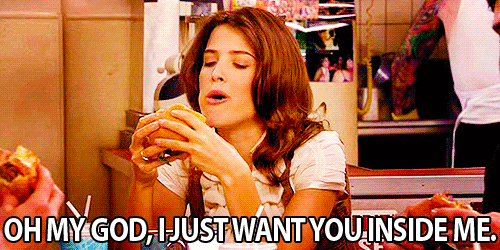 Hamburgers will never judge you or stab you in the back. They'll always be there for you and never make you cry (unless they're tears of joy).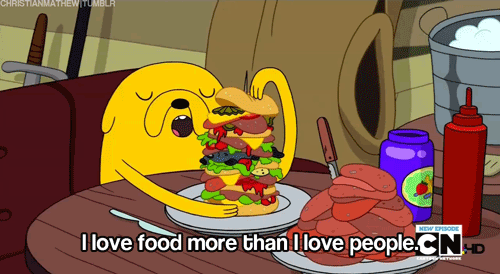 Live, love, laugh, and EAT!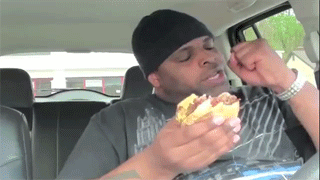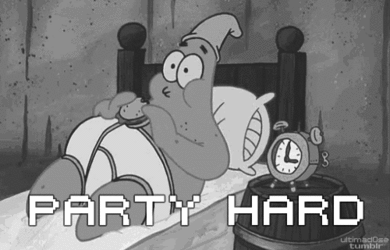 Because a langhap-sarap hamburger party don't stop!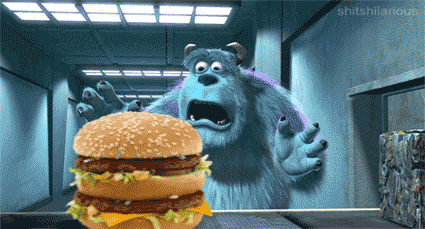 YOU THINK THIS IS A GAME? THE STRUGGLE IS REAL.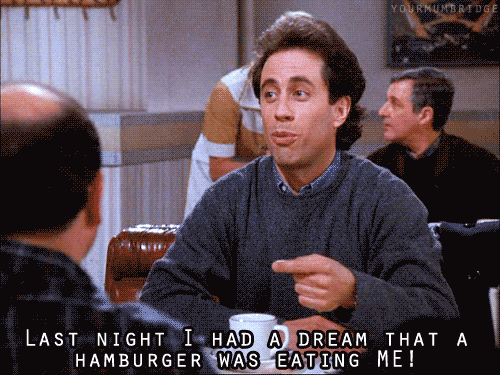 Delicious, mouth-watering nightmares.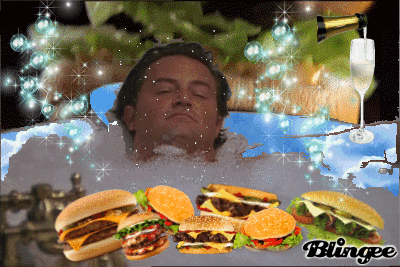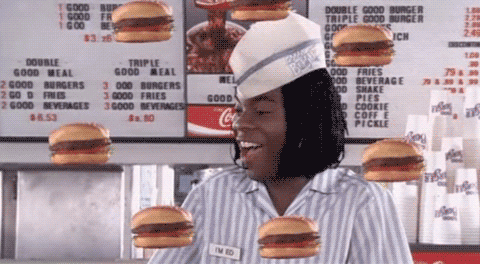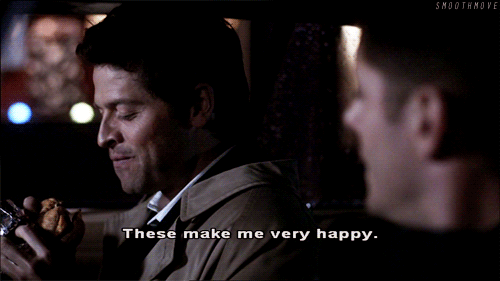 A life without hamburgers is a life not worth living. Who knew these things could put so much happy in your tummy? To whoever invented the hamburger, we salute you!
Happy International Burger Day everyone! Now BOW DOWN TO YOUR NEW OVERLORD!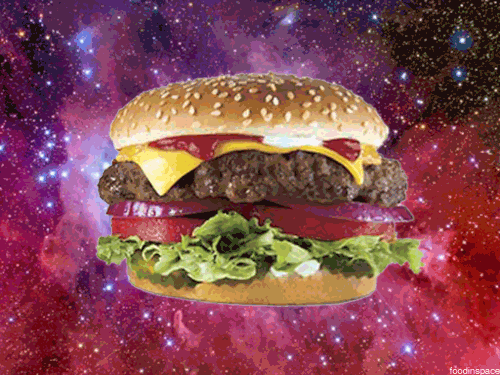 How about you? Let us know how much you love hamburgers in the comments section!