8 Healthier Substitutes to Food Staples
Oct 19, 2015 &nbsp • &nbsp Shen Mascariñas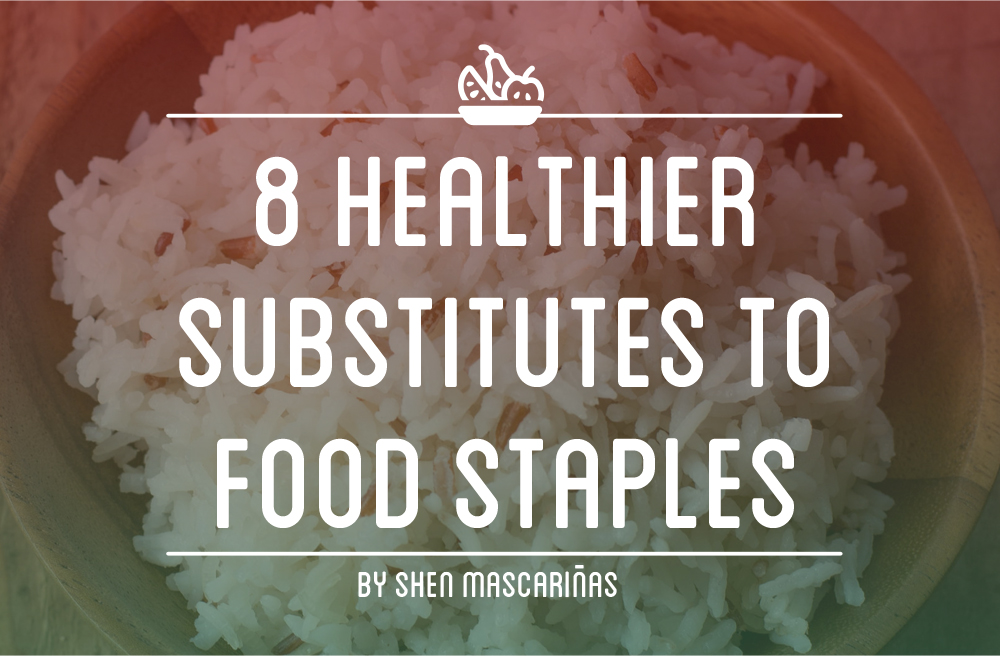 Living a healthier lifestyle is all about consistently making better choices for your body. You don't have to spend absurd sums of money on treatments, programs, memberships, etc. Just switching to healthier and more natural ingredients, instead of choosing processed products with lots of sugar and/or fat, will do wonders for your health.
Couple that with regular workouts and you'll be on your way to the strongest, fittest and most feel-good version of yourself. Here are 8 very easy switches to get you closer to that! Consistently go for these tiny decisions, and reap the huge health benefits.
8. Fresh/Dried Fruit for Candy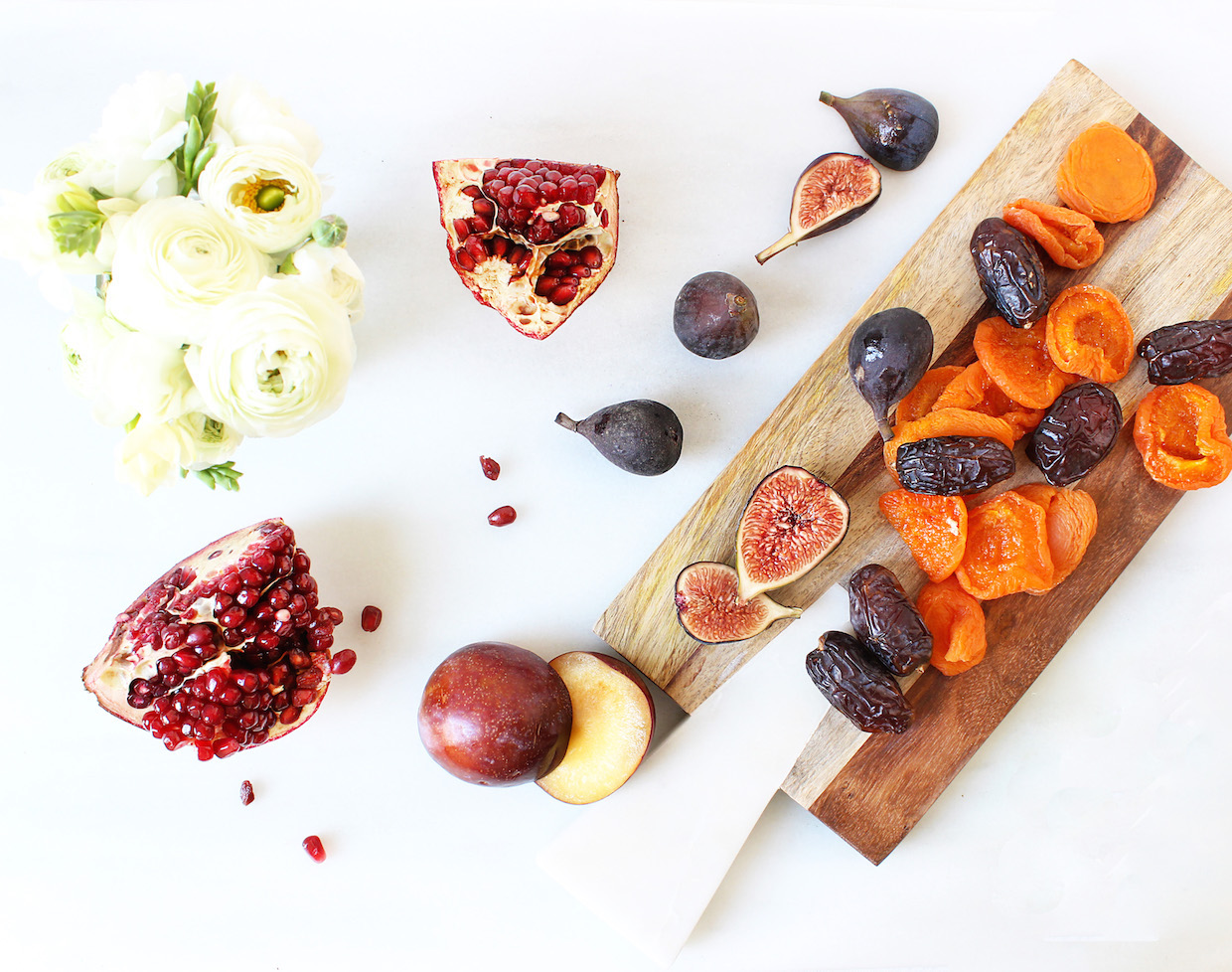 Processed candy usually equates to empty calories and tons of white sugar. Candy may give you bursts of energy or happy meal-endings, but it won't provide you much (or any) nutrients. What it will contribute, however, are unbalanced energy levels, stronger cravings for food, weight gain and possible diseases.
Of course, you don't want that. At best, go for fresh fruit instead. Fruit is naturally sweet as well as loaded with fiber and other nutrients. You can also go for dried fruit if you don't have fresh ones available.
7. Almond/Soy/Rice/Coconut Milk for Whole Dairy Milk
While whole dairy milk is a great source of calcium–it also contains a lot of fat. Plus, it's obviously not a good idea for those who are lactose intolerant.
Almond, soy, rice and coconut milk are great substitutes. These non-dairy milks are similar in taste with dairy milk and are also high in calcium. Almond, soy, rice and coconut milk have different nutritional contents and flavor profiles. To know more about each one and to help you decide which one you might like best, check out  this discussion.
6. Fresh Buko/Pineapple Juice for Iced Tea/Soft drinks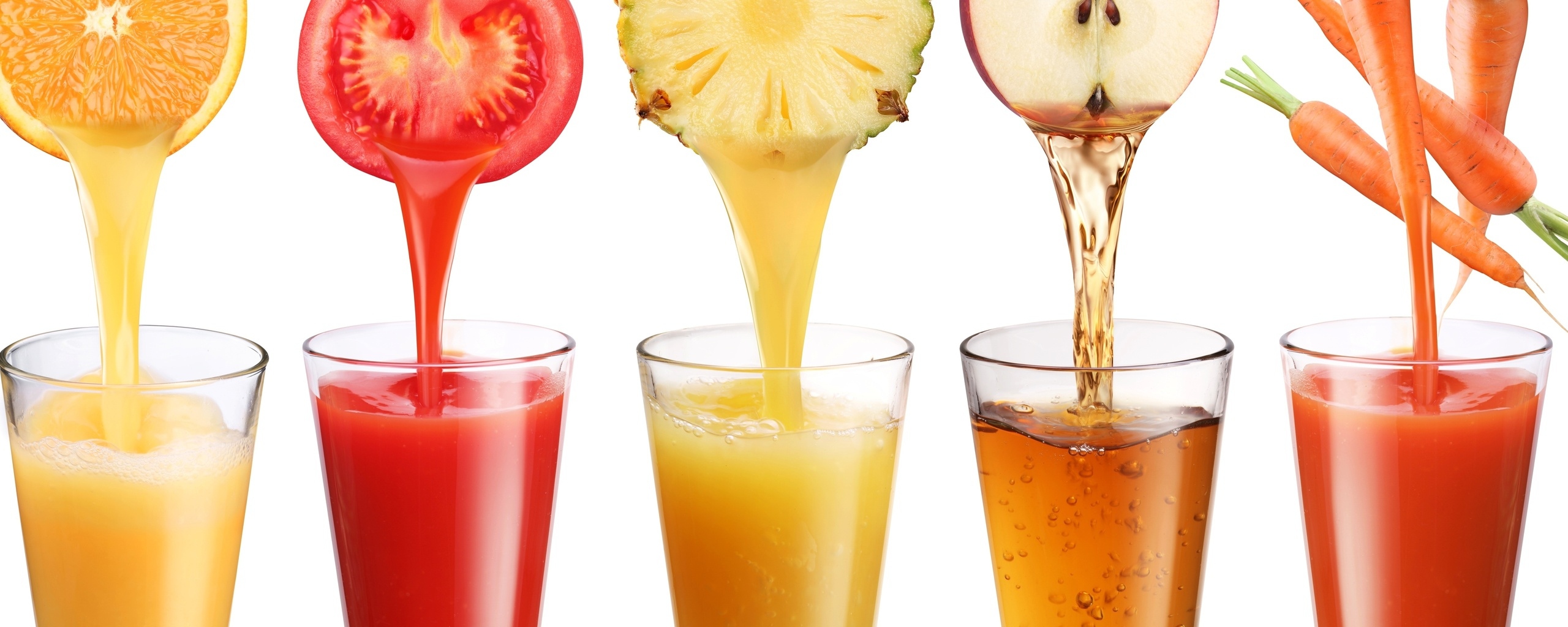 Stop kidding yourself, you know you should be having water instead of that sugar-loaded drink. But okay, if you're one of the many people that can't stand water's blandness and crave for some flavor in your beverage, at least be wise with what you drink.
Go for buko, pineapple or other fresh fruit juices. This natural alternative will give you more nutrients as well as less sugar and preservatives.
5. Yoghurt/Avocado/Hummus for Mayonnaise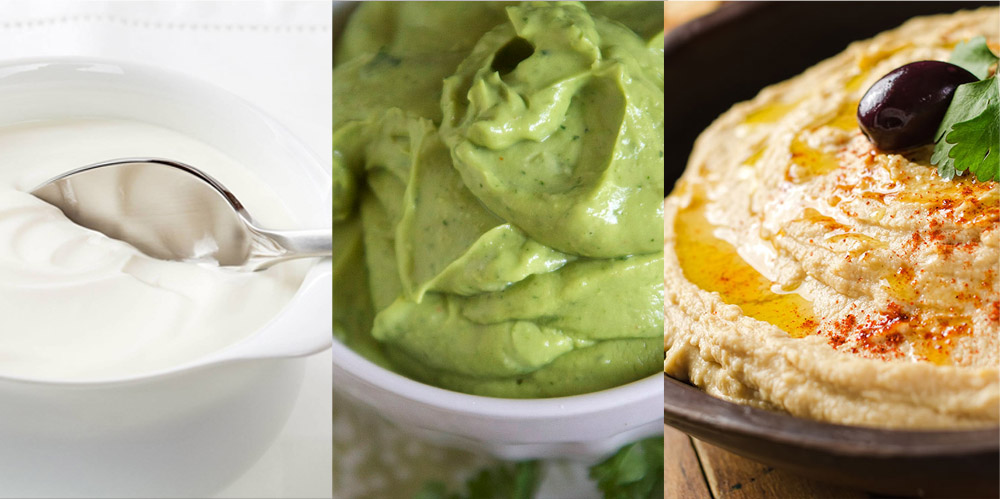 You might find it hard to imagine salads and sandwiches without the ubiquitous mayonnaise, but you have to. Mayonnaise is full of fat, and excessive amounts of it will destroy any weight-loss plan. You don't want to render your exercise efforts useless now, do you?
If you answered correctly, then keep yogurt, avocados, and hummus within reach for salad (and sandwich) making time. All of these options will provide the creaminess of mayo, but with more health benefits. You can season them to your liking, too. Yogurt can aid in digestion with its good bacteria; avocado is full of good fats that your skin and hair will thank you for; hummus is essentially made from chickpeas or garbanzo beans, which is full of protein.
4. Leafy Greens for Burger Buns/Tortillas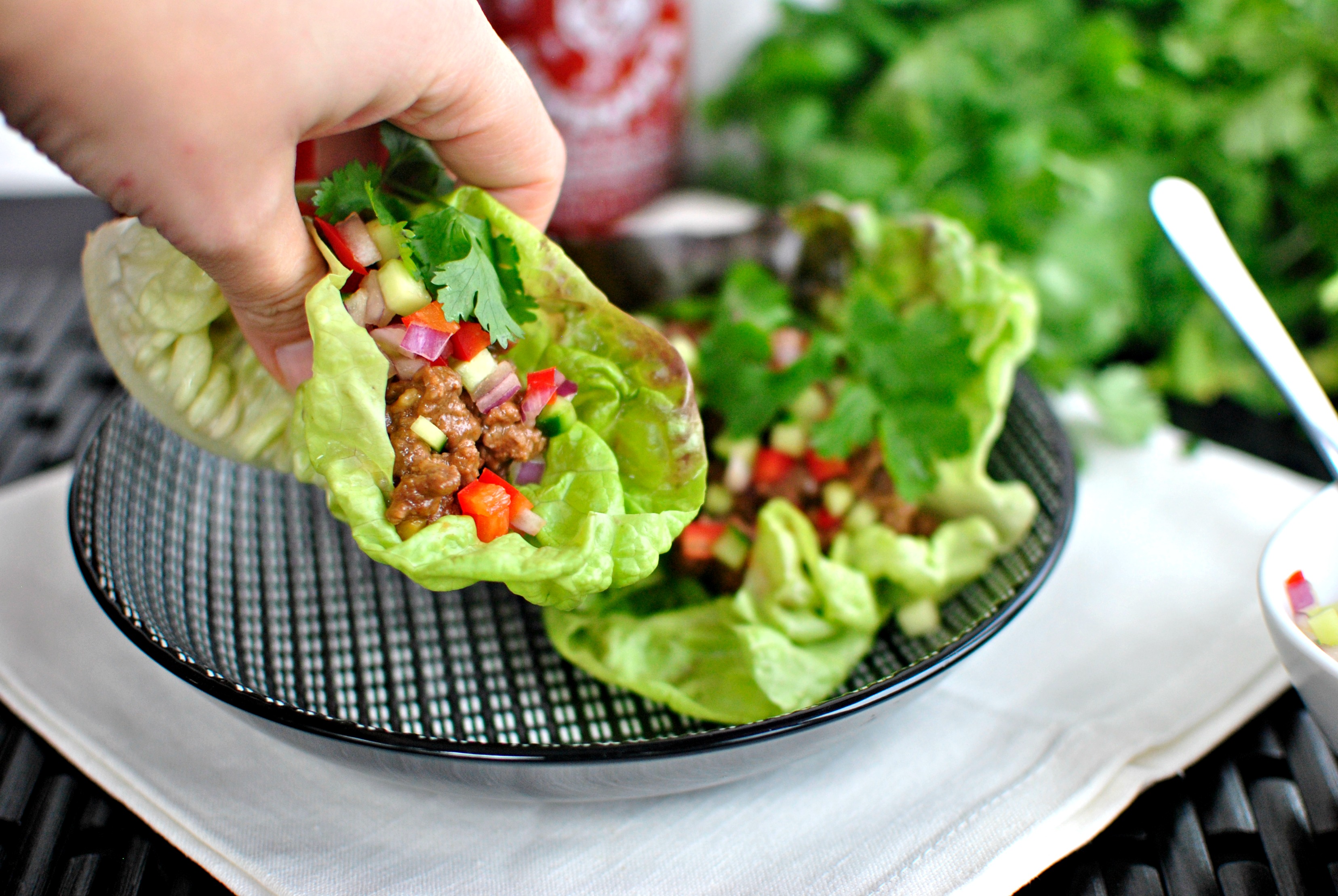 Burger buns and tortillas aren't really bad for your body, but if you're aiming to lose weight, then reducing your carb intake is a good idea. Substitute them with leafy greens like lettuce, pechay, kale, spinach, etc. You'll still get a good hold of the fillings, but with a medium that has more nutrients and less carbs.
3. Applesauce for Butter/Oil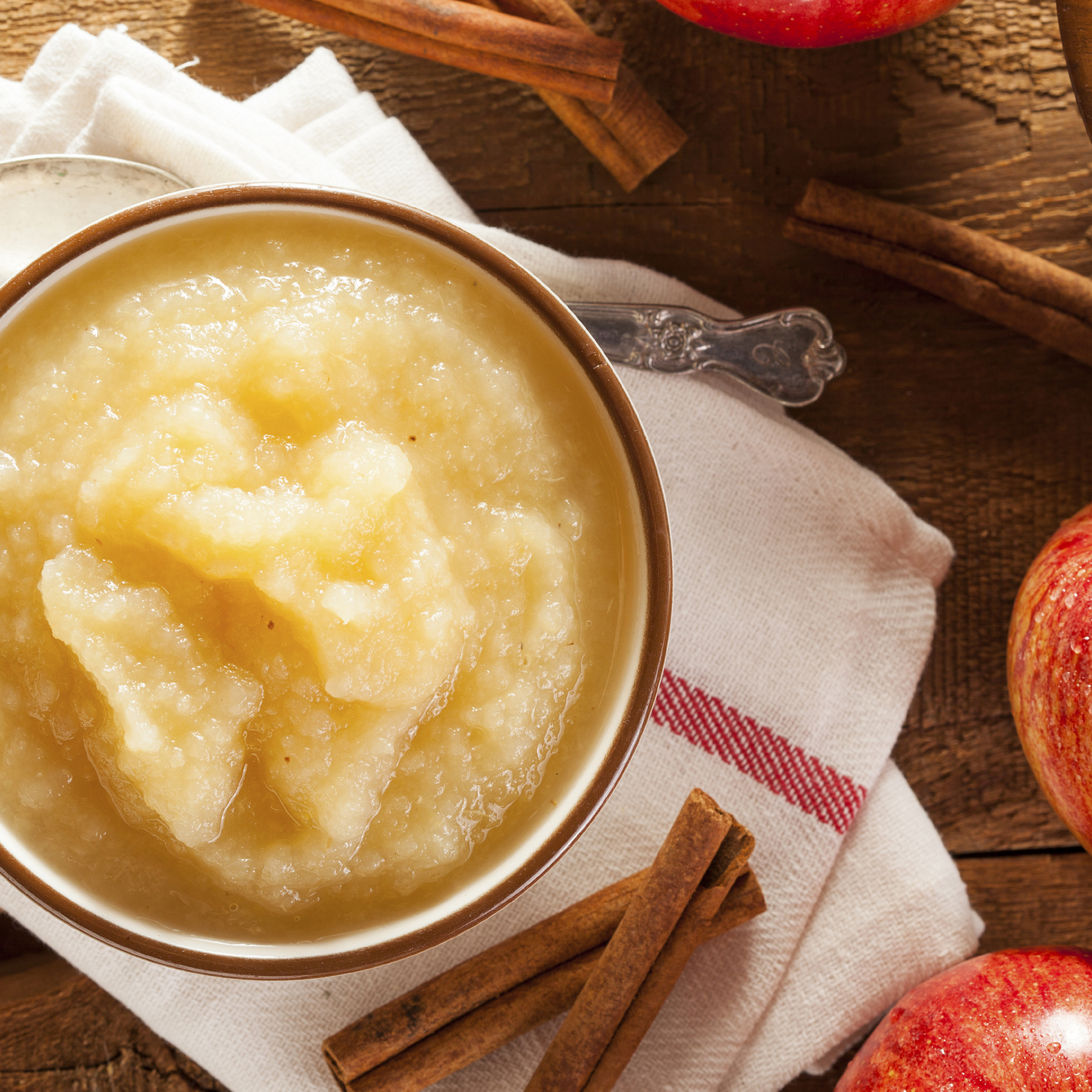 It's more challenging to make healthy switches in the baking arena. In baking, precise measurements and specific ingredients are required. Slight tweaks may alter the finished product, and once the batter's done, it's hard to retrace steps.
This is true in most cases, but thankfully there's applesauce! You can replace the recipe's butter or oil requirement for applesauce, and it will work almost exactly the same. It's just a bit sweeter, but very few people will complain about that. It will add moisture and flavor while lessening the fat and calories.
Here's a great recipe for Banana Bread that uses applesauce instead of butter or oil.
2. Zucchini/Squash for Pasta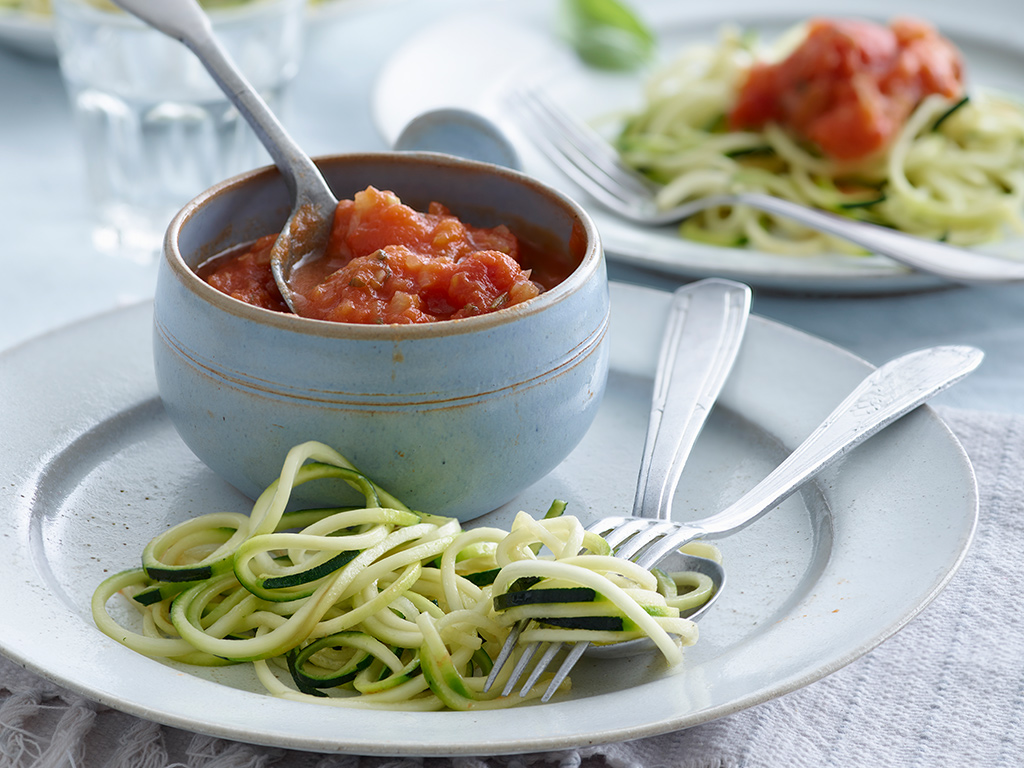 Very few dishes can beat the comfort that a hot bowl of pasta brings, especially on a rainy, stay-in and series-binge-watching kind of day. Don't worry; there's no need to give that up in your pursuit for a healthy lifestyle or for weight loss. Like almost anything, eating pasta in moderation is acceptable. There's a much better and healthy way to eat pasta, though.
Get a spiralizer, so you can easily make pasta out of vegetables like zucchini and squash. Your vegetable noodles cook in less time and you don't even have to boil them; simply saute to avoid them being too soggy. You can also keep them raw if you want them crunchy. Also, if you want to take baby steps, you can include real pasta noodles to the mix. You won't really notice the veggie noodles, but your body will, and it's going to like it.
Here are 10 zucchini pasta recipes you might want to try.
1. Cauliflower for Rice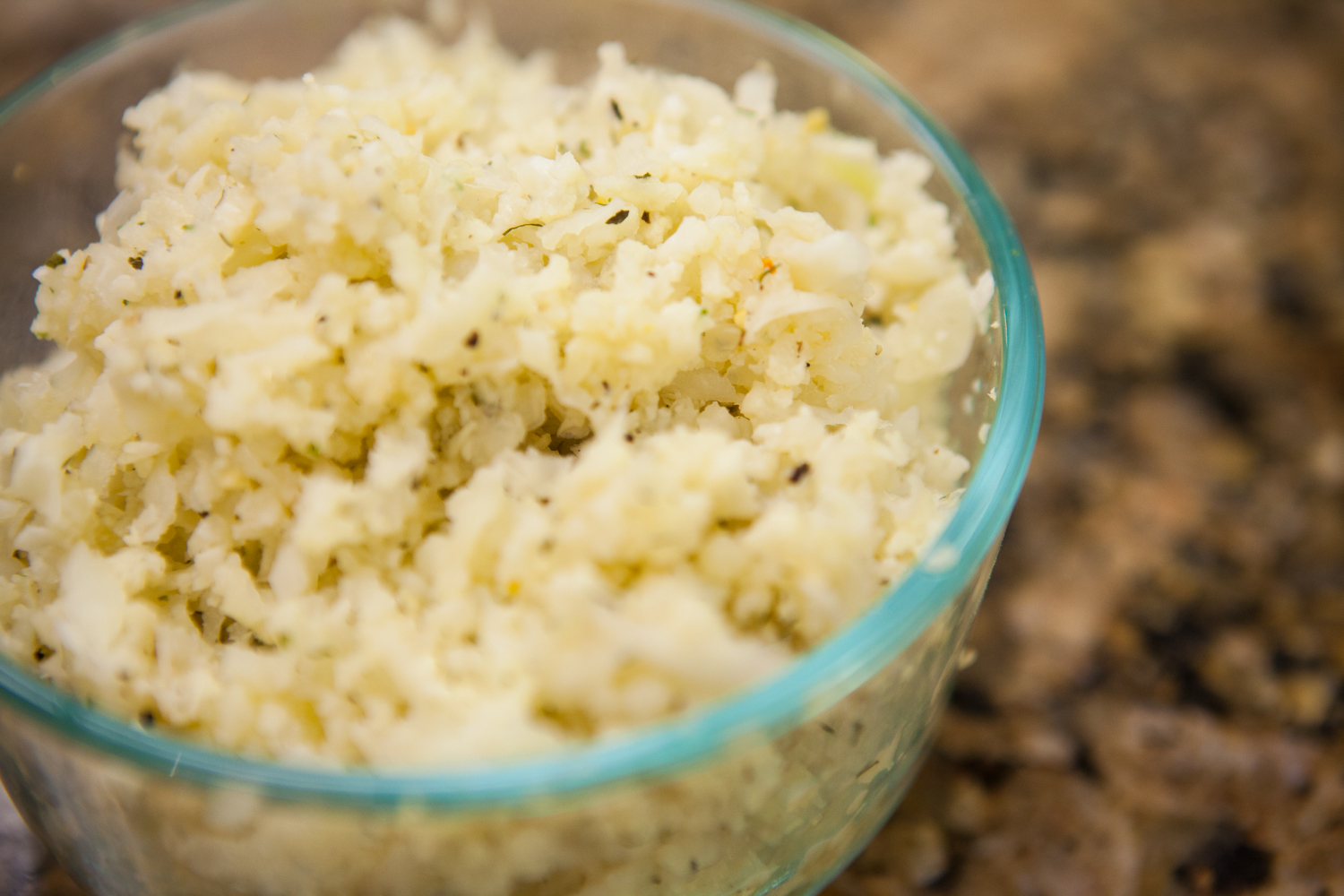 With our saucy and full-flavored Filipino viands, it's really tough to stay away from rice. Keep in mind, however, that this Pinoy staple is high in carbs and converts to sugar. Lots of it (which is usually the case) is bad news for your health (take note, diabetics) and weight loss. In this case, the struggle is truly freakin' real, but it's not a lost cause.

Have cauliflower grated or blitzed in a food processor until its texture resembles rice. Just saute this with a bit of olive oil as it is or add garlic and onions. Flavor as you please and you'll be very proud of yourself as you indulge on the healthiest sinangag.

Any other ideas for healthier substitutes? Make the metro a sexier place, and share those tips below!