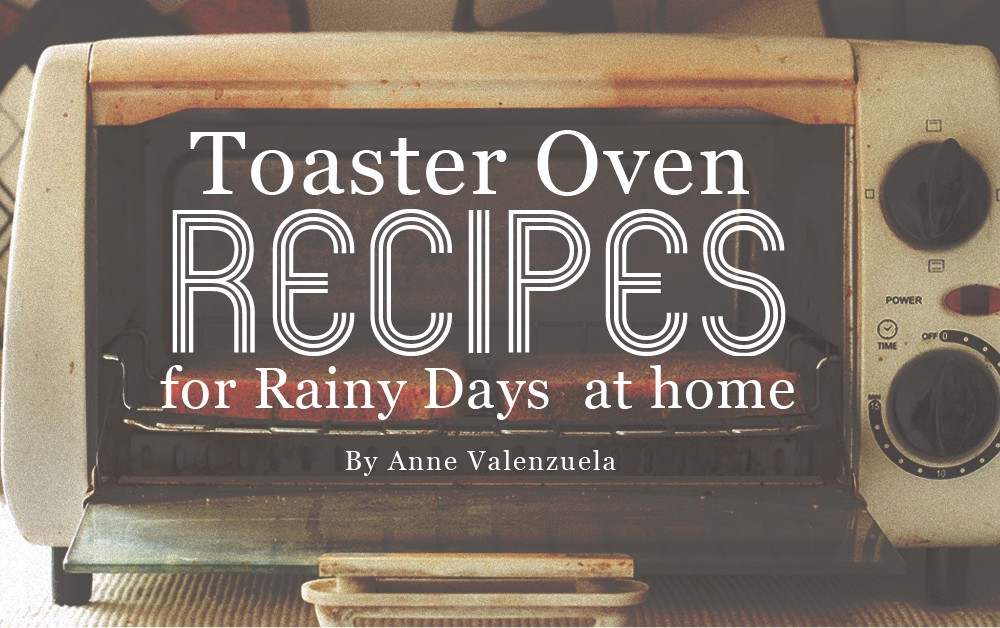 For going above and beyond its job requirements (toasting bread) and for always helping those lazy or lost in the kitchen (its owners), we propose a toast for toaster ovens!

With typhoon Lando and the rainy season in general, toasters are more useful than ever. You'll be spending more time at home because of class suspensions or fear of being out in the cold. Comfort food cravings are very likely, but you won't have the luxury to go out and satisfy them. Having food delivered in this weather is also a terrible idea for obvious reasons.

Again, the toaster oven comes to the rescue! When your belly growls while you're cozy in bed, beat the urge to brave the rain or to have someone else do so for you. Instead, be a productive human being for a moment and try out these incredibly easy toaster recipes.
8. French Toast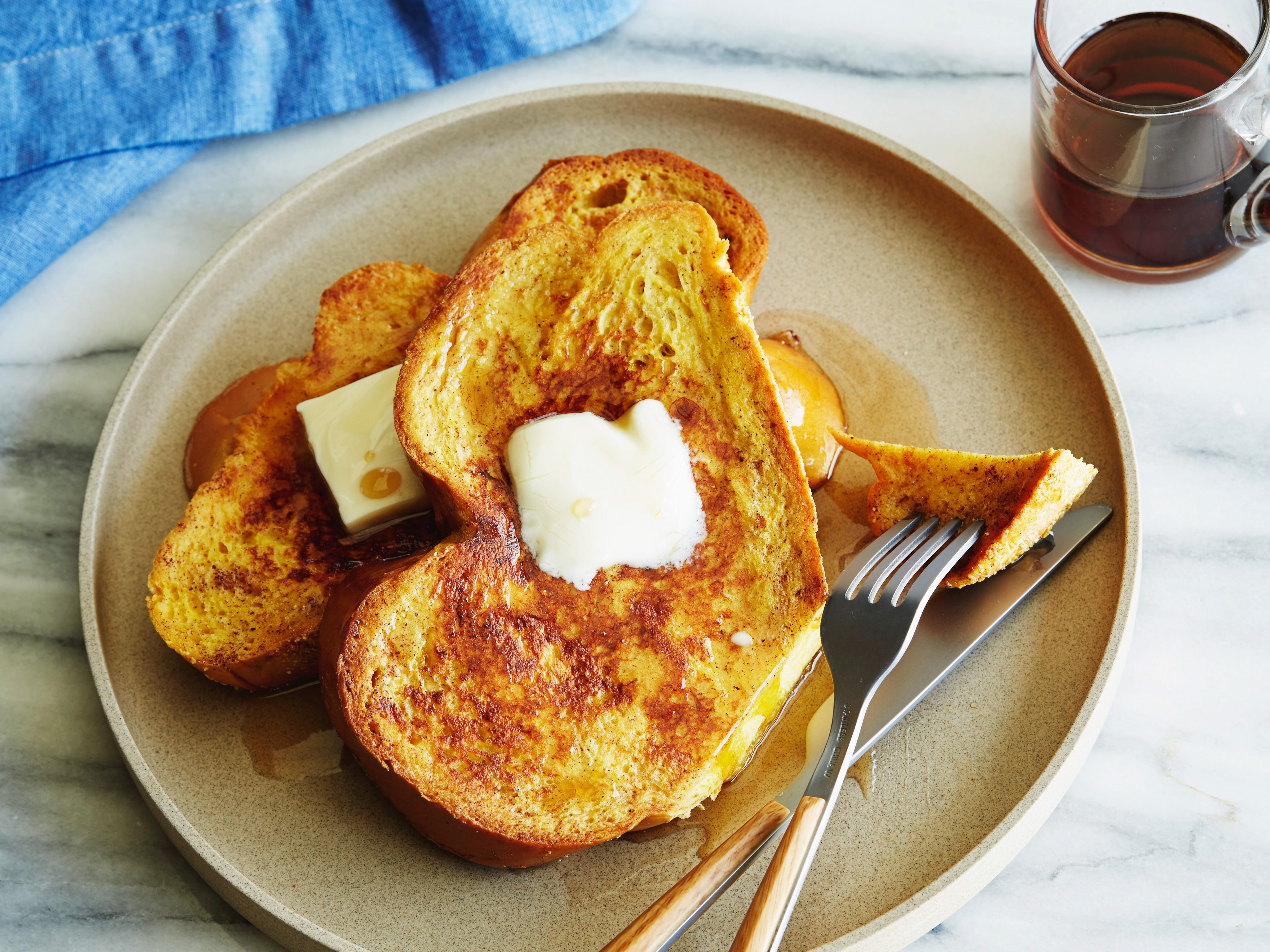 Get the recipe here.
Breakfast food is comforting anytime of the day, especially on a rainy one. With this toaster oven French toast recipe, you can satisfy your sweet tooth and your dreams of having breakfast in bed without much effort required.
7. Bruschetta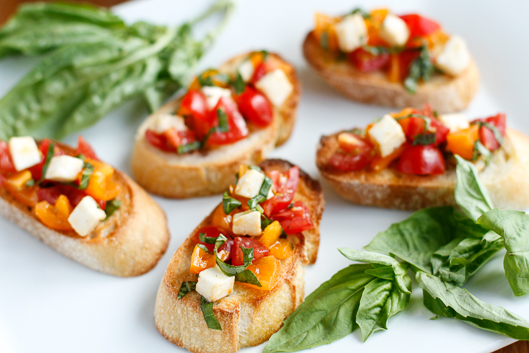 Get the recipe here.
Sometimes the simplest things are the most delicious; this recipe is the epitome of that. Give your usual toast an Italian twist with this fresh and healthy snack.
6. Cinnamon Bananas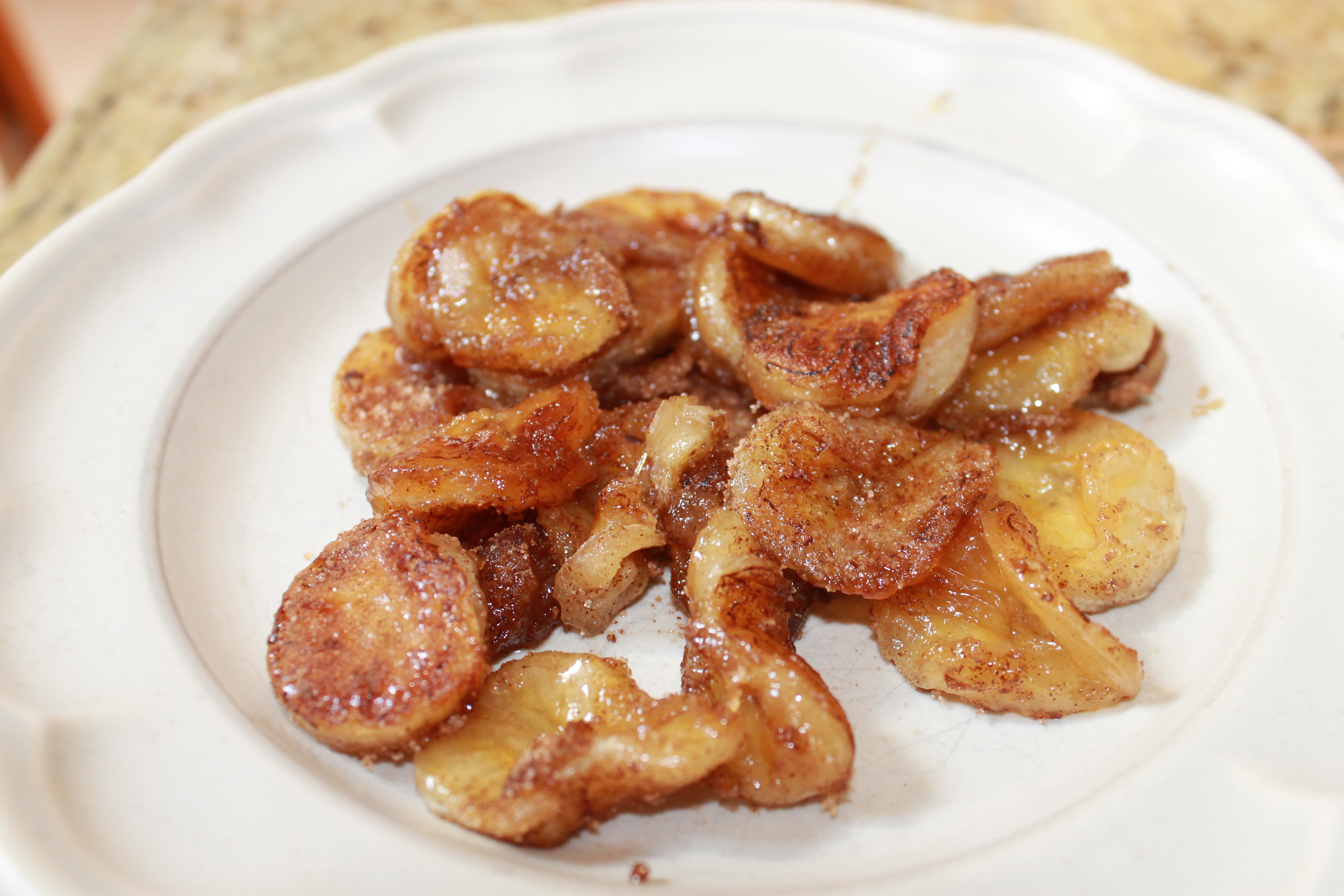 Get the recipehere.
With only four ingredients that are most probably already in your pantry, it will only take a few minutes to get these delicious Cinnamon Bananas in your belly. Make enough for sharing because these are sure to be a hit for everyone in the house.
5. Chicken Quesadillas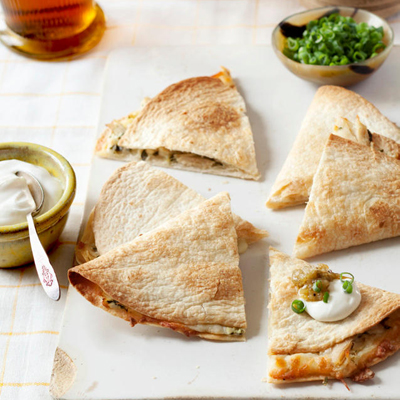 Get the recipe here.
Craving for Mexican? There's no need to drive far (or at all) to get your fix of explosive flavors; simply try this recipe. Also, we hope you have some leftover roasted chicken around because this recipe is possibly the most exciting way to use it.
4. Roasted Broccoli with Crispy Prosciutto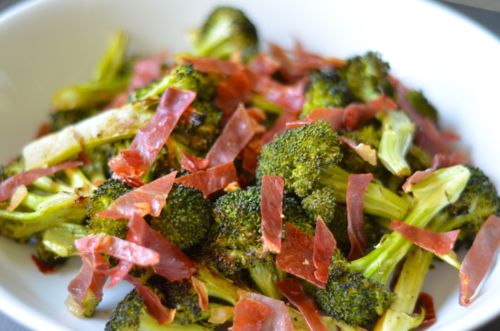 Get the recipe here.
Try this very easy recipe, and you'll never be content with the usual steamed or plainly roasted broccoli again. The genius move of adding prosciutto and balsamic vinegar makes a huge difference.
3. Peanut Butter Cookies for One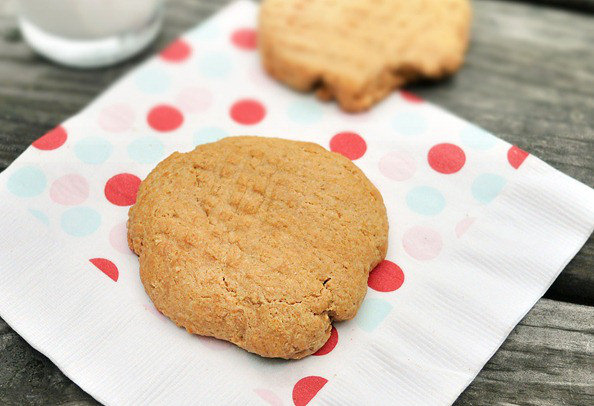 Get the recipe here.
Eating one to five peanut butter cookies sounds awesome, but the situation is turned upside down when you're forced to finish 12. Not only is this recipe incredibly easy to follow with only few ingredients, it's also perfect for those who want a single-serving dessert.
2. Lasagna Toast
Get the recipe here.
Making lasagna can be terrifying for those with no experience in the kitchen, but this recipe makes it very simple. Despite being very easy to make and substituting noodles with bread, this recipe still makes a very satisfying meal.
1. Mini Apple Pie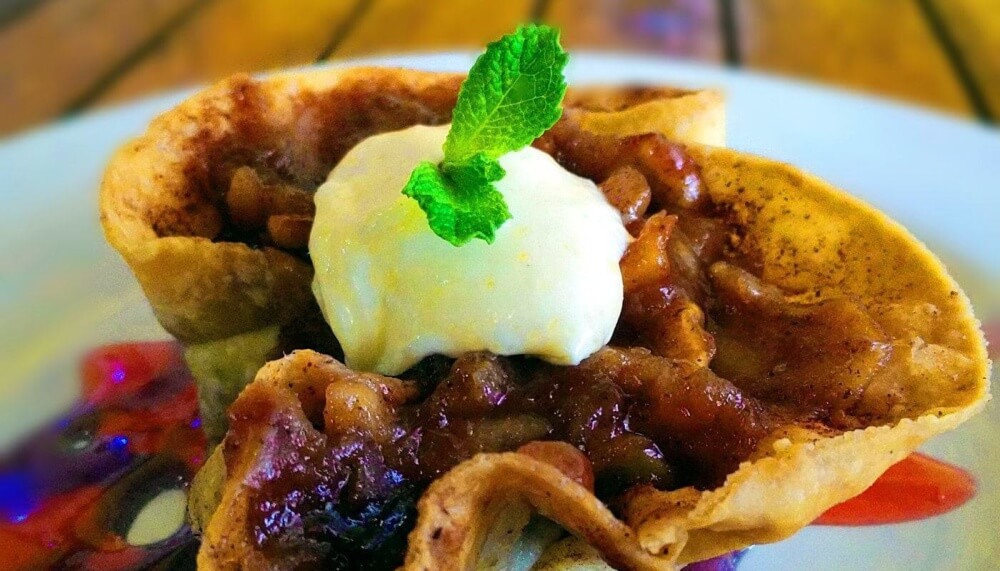 Get the recipe here.
The pie crust is the hardest part of making apple pie. For the ultimate cheat, this recipe substitutes that with a tortilla. Don't worry; you won't miss the pie crust. You'll be too distracted with the comfort from the sweet and cinnamon-flavored apples.
How else do you maximize your toaster oven? Make the rainy weather less depressing for everyone, and share your favorite toaster recipes below!